Lt. Joe Kenda is an American retired police detective lieutenant from Colorado Springs Police Department. He was also the star of the Investigation Discovery television show "Homicide Hunter."
Biography
He was born on August 28, 1946, in Herminie, Pennsylvania, USA, as Joseph Patrick Kenda.
Kenda grew up in the western Pennsylvania town of Herminie. His father was a coal miner.
He first thought about a career in law enforcement around the age of 10.
In 1964, Joe graduated from Greensburg Central Catholic High School. After high school, he graduated from the University of Pittsburgh with a B.A. in political science.
In 1970, he earned a master's degree in international relations from Ohio State University.
In 1973, Joe joined the Colorado Springs Police Department.
In 1977, he was promoted to detective and assigned to the burglary division. Kenda was assigned to the homicide division after he has solved a double shooting.
In 1996, Lt. Kenda retired three years from the Colorado Springs Police Department.
From 1998 to 2008, he worked as a special needs school bus operator.
Homicide Hunter
Starting 2011, he starred in Homicide Hunter, a crime documentary TV series that showcases Kenda's past cases. Joe said for Men's Journal about his first day of shooting at Homicide Hunter:
"On our first day of shooting, they handed me something. I looked at it and said, "What's that?" They said it was a script. I said, "I'm not an actor. I'm a policeman." Lt. Kenda went on to say: "You want an actor? Go hire one. I'll get on a plane and go back to Colorado."
Former deputy sheriff Carl Marino portrayed younger Kenda.
The TV show had its best night ever (about 1.3 million viewers) on November 12, 2013.
In May 2019, Joe announced that the ninth season of Homicide Hunter would be the last. It premiered on August 28, 2019.
Kenda explained about his decision to end the show:
"I ended this program and I informed Discovery that I would be stopping after Season 9. The reason was rather simple."
The retired police detective lieutenant added: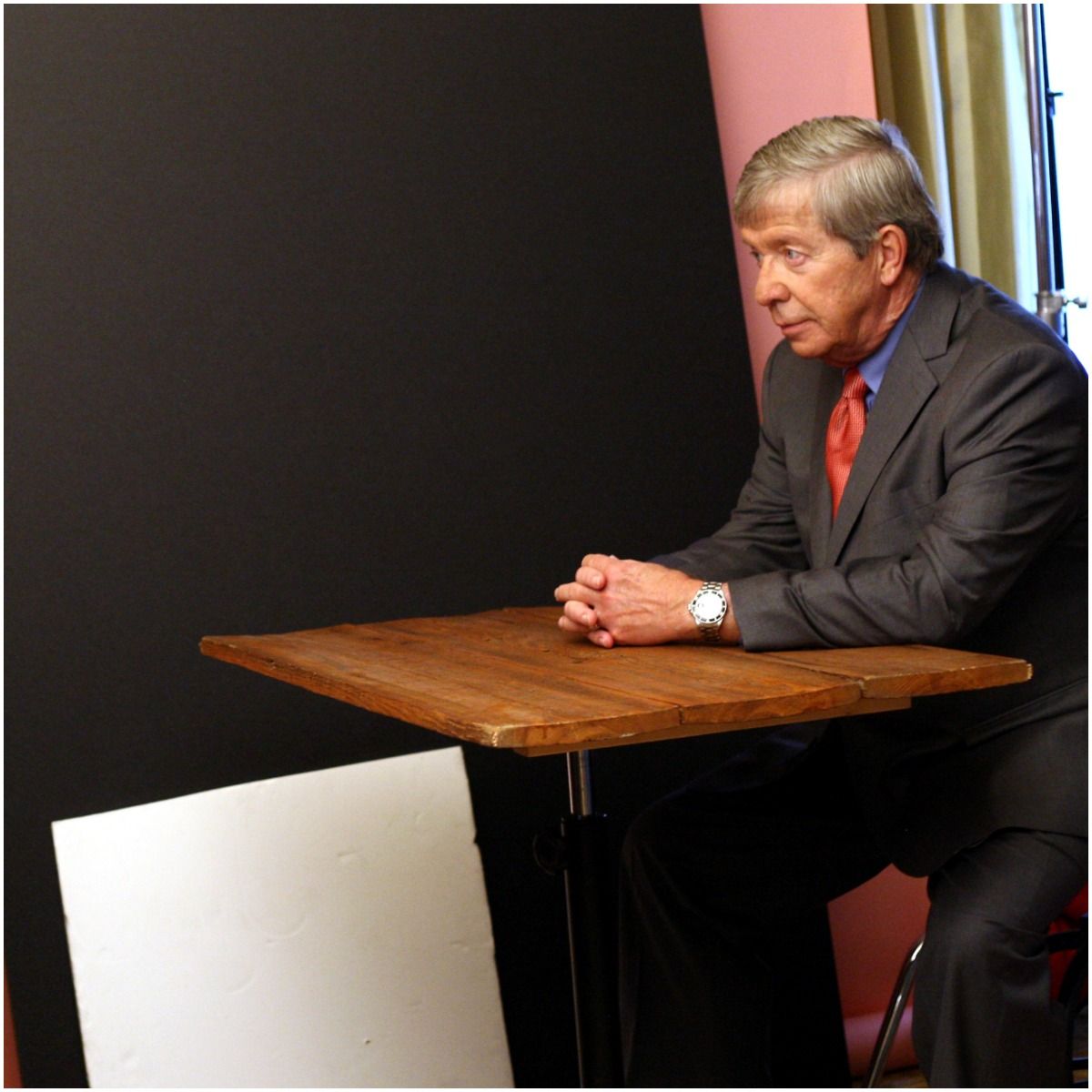 "I had run out of cases, I ran out of bullets. What I have remaining are either too simple or too disgusting."
The final episode aired on January 29, 2020. He appeared in 140 episodes.
Wife
On December 26, 1967, Lt. Joe Kenda married Mary Kathleen Mohler. The two first met while they were attending the Greensburg Central Catholic High School.
Kenda once said about his wife:
"My wife on occasion will get very annoyed with me and my cars since I love cars." Joe continued: "My response was always the same: 'It could be women and whiskey, but it's cars.'"
Children
The couple has two children.
Height
Kenda is 5′ 11½" (182 cm) tall.
READ MORE: Who is Emilia Bechrakis' husband?
Quotes
"I never pulled a trigger on a gun in all my years in the police department. I'm very proud of that."
"I've said more to that camera than I have to my wife about things I've seen and done."
"Crying is very old. Laughter tends to break the ice."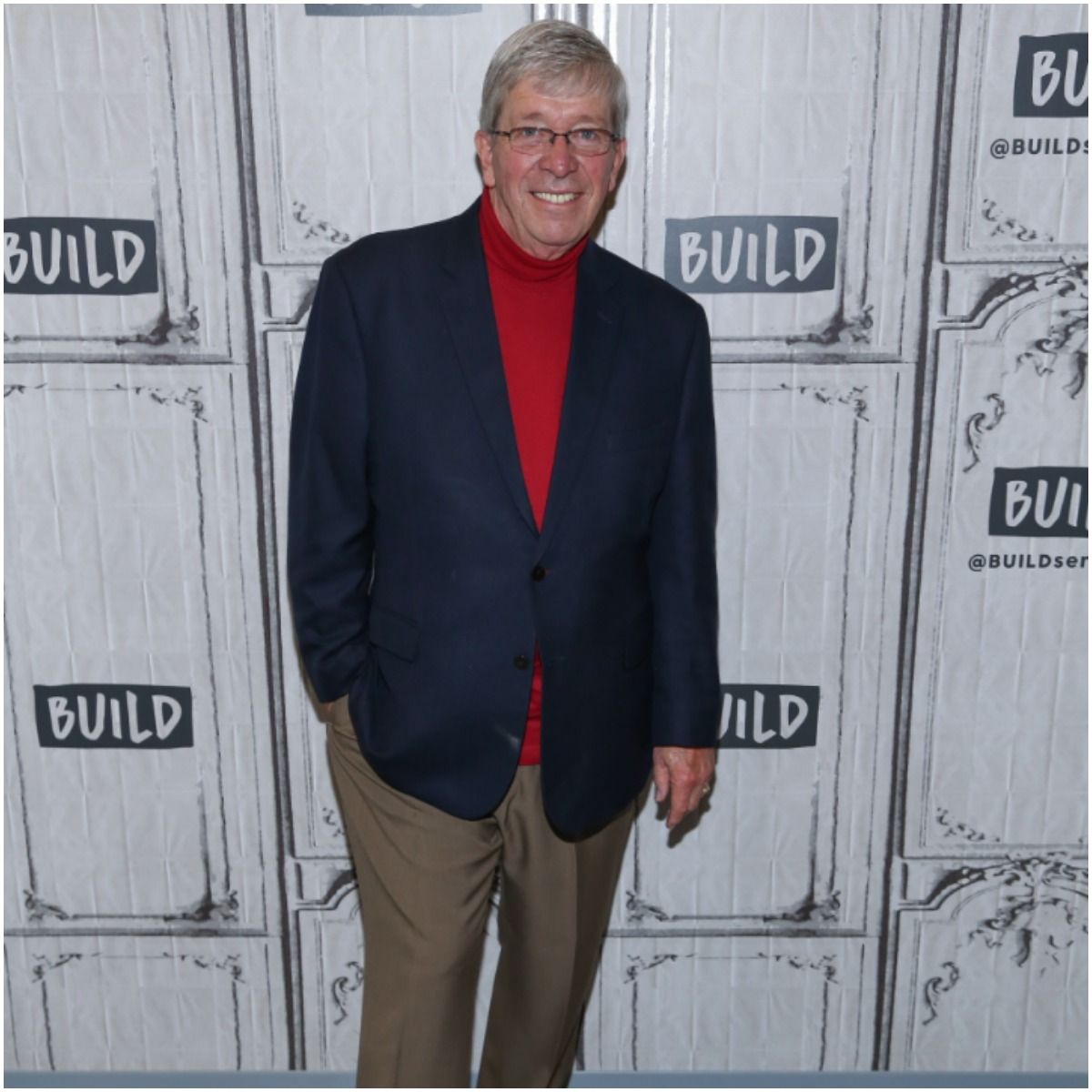 "Fear is a good thing. It alerts you, focuses the mind."
"Success is not money. It's not friends. It's not any of that. It's control of your time."
"Never mind the bullet with your name on it. Beware of the bullet that says "To Whom it May Concern."
READ MORE: Reverend Ike Net Worth
Trivia
During his 23 years career as a detective with the Colorado Springs Police Department, Lt. Kenda solved 356 out of 387 murders. Joe credited his ability to close cases to being good at telling when people were lying as well as to being a student of human nature. He also said in an interview:
"The national average in the US runs between 50 percent and 60 percent, so I am anywhere from 30 to 40 points higher than that."
Lt. Kenda continued:
"The remaining 8% still bother me all day, every day… I still think about it every day, I really do."
Lt. Joe Kenda – Net Worth
Kenda earned most of his wealth working as a police detective for 23 years as well as for starring in 140 episodes of the Investigation Discovery TV show "Homicide Hunter."
He also made some money from selling his book "I Will Find You" (2017). In the book, the retired police detective lieutenant shares never-before-revealed case files from his career as a homicide detective.
Therefore, Lt. Joe Kenda has an estimated net worth of $1 million. Joe once said about money: "I have a simple policy about money. If I have it, I spend it. If I don't have it, I don't spend it. It's no big deal."
Featured image source – © Guliver / Getty Images.
READ THIS NEXT: Who is Dr. Stuart Linder?