Who is Marcus Smart's girlfriend? What is Marcus Smart's net worth?
Introduction
American NBA basketball player Marcus Smart is young, successful, and just getting started in his career!
Even though he's a Texas native, he's made his way all the way to Boston to play for the Celtics.
This all-star player is undoubtedly talented. Read on to learn more about his path to success, romantic relationships, net worth, and more.
The Origin Story
Smart was born on March 6, 1994, in Flower Mound, Texas.
He grew up with three older brothers (Michael Smart, Jeff Westbrook, and Todd Westbrook), so he was destined to be pretty tough.
Nowadays, he stands six foot four and weighs in at 220 pounds.
Marcus's life was all but easy.
At 12, he was almost killed after being chased by a gang member.
He lost a 5-year-old relative and a 16-year old relative to gang-related gun violence.
One of his teammates was killed by a train.
And both his mother and brother passed away from cancer.
During his childhood, he played mostly football.
Throughout his time at Edward S. Marcus High School, Smart excelled in basketball.
He won two 5A state championships, was named an ESPNHS first-team All-American and finished high school with a record of 115-6 through three seasons.
Oklahoma State University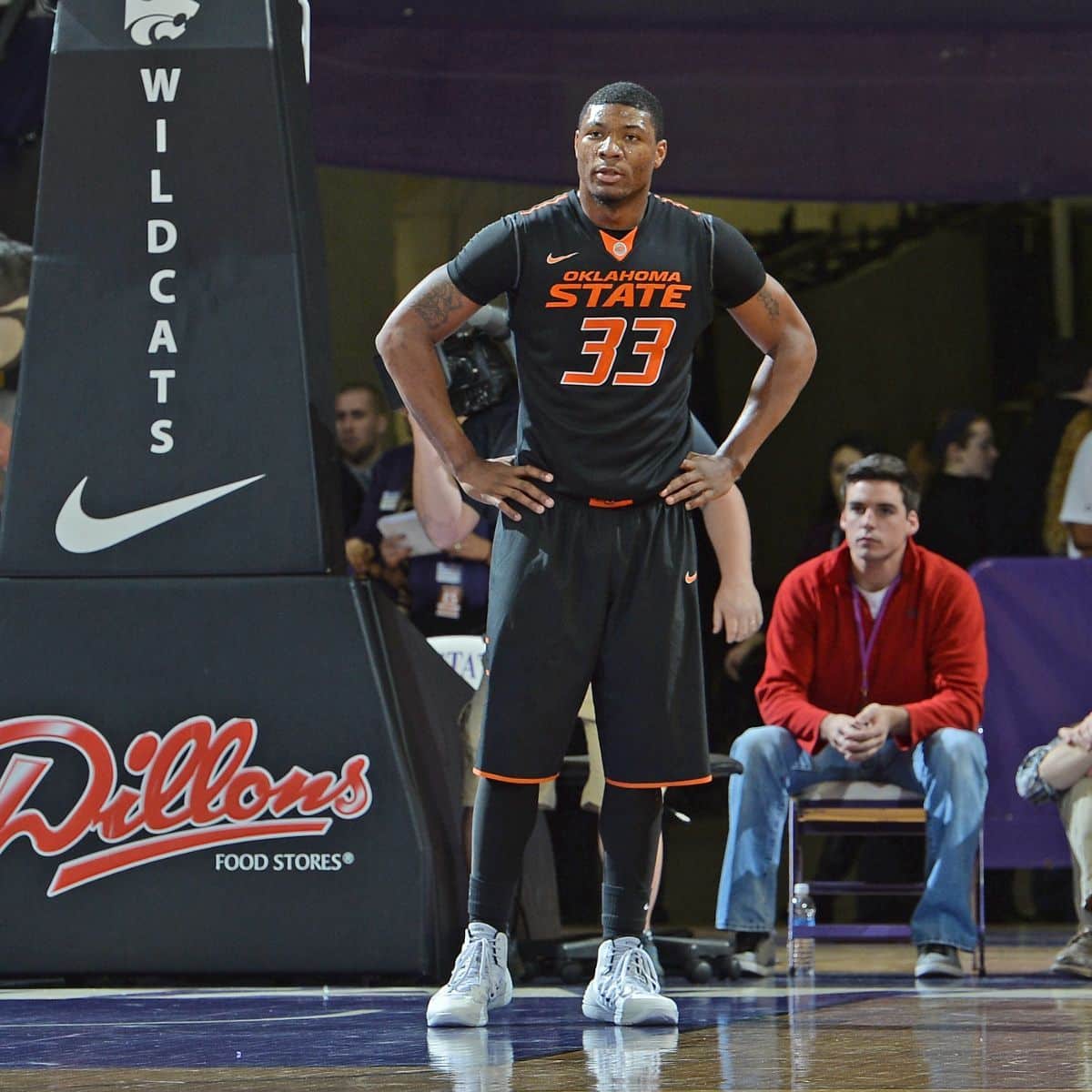 Marcus Smart signed to play basketball at Oklahoma State University and saw a lot of field time in his freshman year.
They secured a spot as the #5 seed in the Midwest Region at the NCAA Tournament.
Though he had a shot at the NBA, Smart decided to stay and play at OSU for his sophomore year.
After a second season with the OSU Cowboys, Smart decided to take on the NBA and declared for the draft on April 7, 2014.
READ MORE: What is the net worth of Mitch Green?
Boston Celtics
A couple of months later, on June 26, 2014, Marcus Smart was the sixth overall draft pick in the NBA draft and joined the Boston Celtics for their summer league.
Due to an ankle injury in the fifth game of his NBA career, Smart missed ten games his first season as a pro basketball player, but he returned to action soon enough and continued to play incredibly.
After his first season, Marcus was chosen for the NBA All-Rookie Second Team.
In the 2015 summer league, Smart suffered a finger injury and a lower leg injury that caused him to miss over 18 games.
In 2016, Marcuse scored his first triple-double with 10 points, 11 assists, and 11 rebounds in a game the Celtics won versus the Pheonix Suns.
This was the first triple-double for the Celtics since 1971!
Smart went on to play many record-setting seasons with the Celtics before resigning in 2018 to a $52 million contract to last four years.
A couple of years later, the Celtics revisited his offer, and Marcus resigned with them for $77 million and another four-year extension.
Currently, Marcus Smart is the longest-standing player on the Celtics NBA team.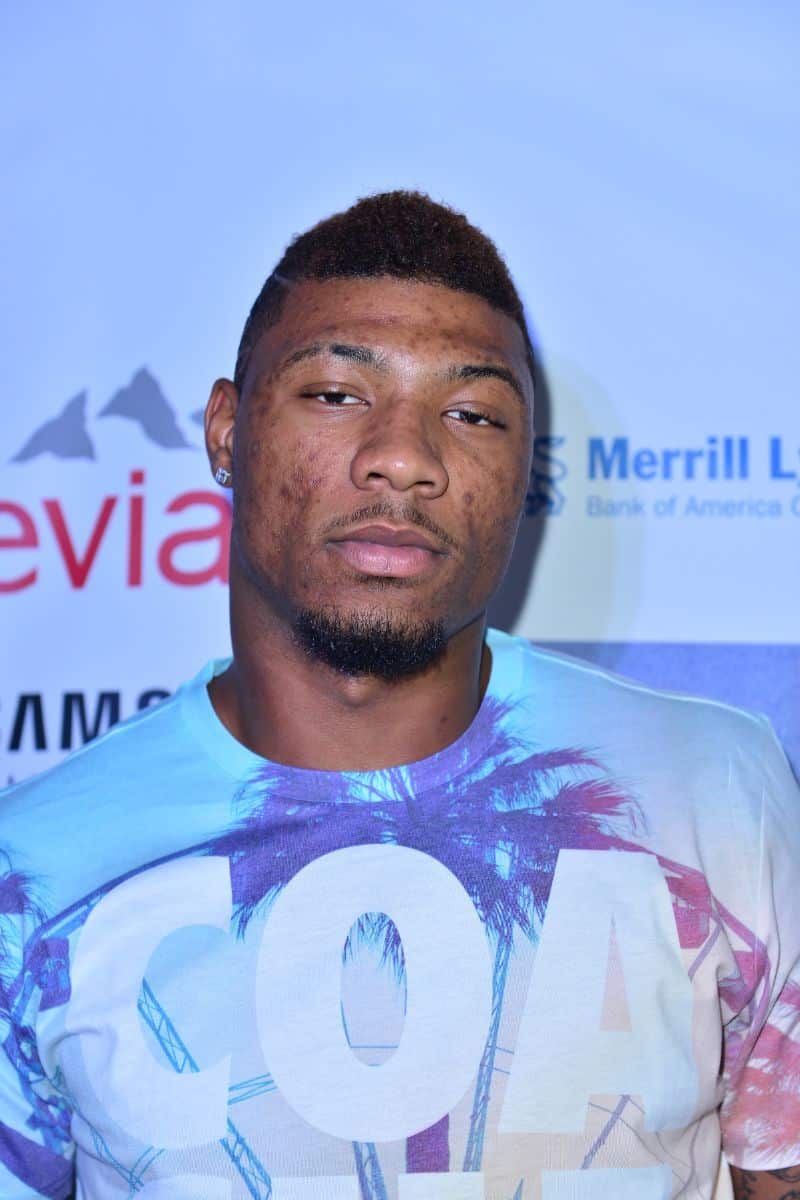 Many recognize him as an anchor, or the heartbeat when the team is on the court.
Smart is known for getting a crowd excited and for being bold in his defense against players physically larger than him.
Many fans and teammates even nickname him "Wolverine."
Smart has a soft spot for family. His mother lost her battle with cancer in his early adult life, and he posts tributes to her on his social media on a regular basis. It is evident that the two were very close.
Back in 2014, before she passed, Marcus bought a house and gifted it to his mom.
READ MORE: David Lemanowicz Net Worth
Marcus Smart – Net Worth
Marcus Smart has an estimated net worth of $35 million.
Smart earned more than $65 million for playing basketball.
That's not to mention that most pro athletes make money in other ways – like being compensated for their name and likeness, social media posts and advertisements, and many more opportunities that arise when you play a professional sport. Smart, in particular, is even sponsored by Puma.
Who is Marcus Smart dating?
A young, fit, handsome professional basketball player… what's not to love!
In 2018, Smart was dating Maisa Hallum.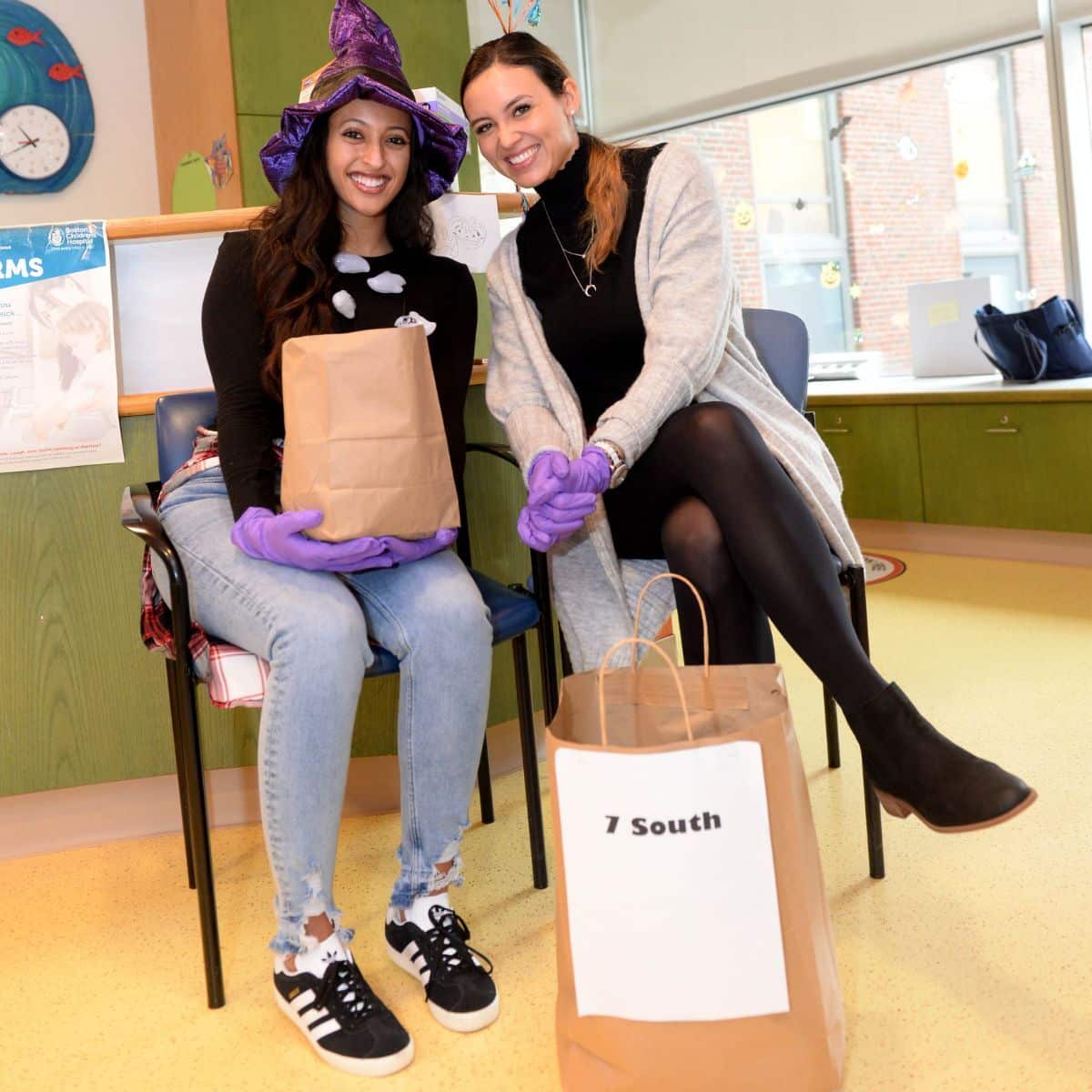 The couple seems to have broken it off, as they have stopped appearing in the press and on each other's social media channels.
Marcus is very secretive with his personal life (except for his love for his mom).
It's hard to tell his relationship status, as there's no evidence of his past relationships.
We know that Marcus Smart is not yet married, but we don't know whether or not he has a girlfriend.
READ THIS NEXT: Who is Renee Montgomery?