What was Stephen Furst's net worth at the time of his death?
Introduction
Stephen Furst was an American comedian, voice artist, singer, director, and actor, who is best known for The Dream Team, Babylon 5, and National Lampoon's Animal House.
Biography
He was born on May 8, 1954, in Norfolk, Virginia, USA. Furst said about his childhood:
"I had a great childhood, a very close-knit family."
Stephen continued:
"We were all overweight, and we had good times eating together."
Furst is a graduate of Virginia Commonwealth University's theater program. VCU is a public research university that was founded in 1838.
While looking for acting jobs in the mid-1970s, he worked as a pizza delivery driver.
In 1978, he was cast as Flounder in National Lampoon's Animal House after Matty Simmons saw his photo. Simmons is an American television and film producer who is best known as the chief executive officer of Twenty-First Century Communications.
In 1979, Furst played the role of an overweight, high school tuba player in "Take Down," an American comedy-drama sports film that was released by Buena Vista Distribution Company and directed by Kieth Merrill.
In 1980, Stephen played the character of "Junior" Keller in The Unseen (an American horror film that was written and directed by Danny Steinmann and in which Lelia Goldoni, Sydney Lassick, and Barbara Bach starred) and the character of Harold in "Midnight Madness" (an American comedy film that was produced by Walt Disney Productions, with actors Maggie Roswell and David Naughton).
In 1983, Furst appeared in the ABC TV movie The Day After. The film postulates a fictional war between the Warsaw Pact countries and NATO forces which became a nuclear exchange between the Soviet Union and the US.
In 1989, Stephen played the character of Albert Ianuzzi in "The Dream Team," a comedy-drama film that was produced by Christopher W. Knight for Universal Pictures and Imagine Entertainment and directed by Howard Zieff.
In 1993, he co-wrote, directed, and acted in The Magic Kid.
In 1995, to star in a short-lived TV series (Misery Loves Company), Furst took a hiatus from Babylon 5 – an American space opera television series that was created by J. Michael Straczynski.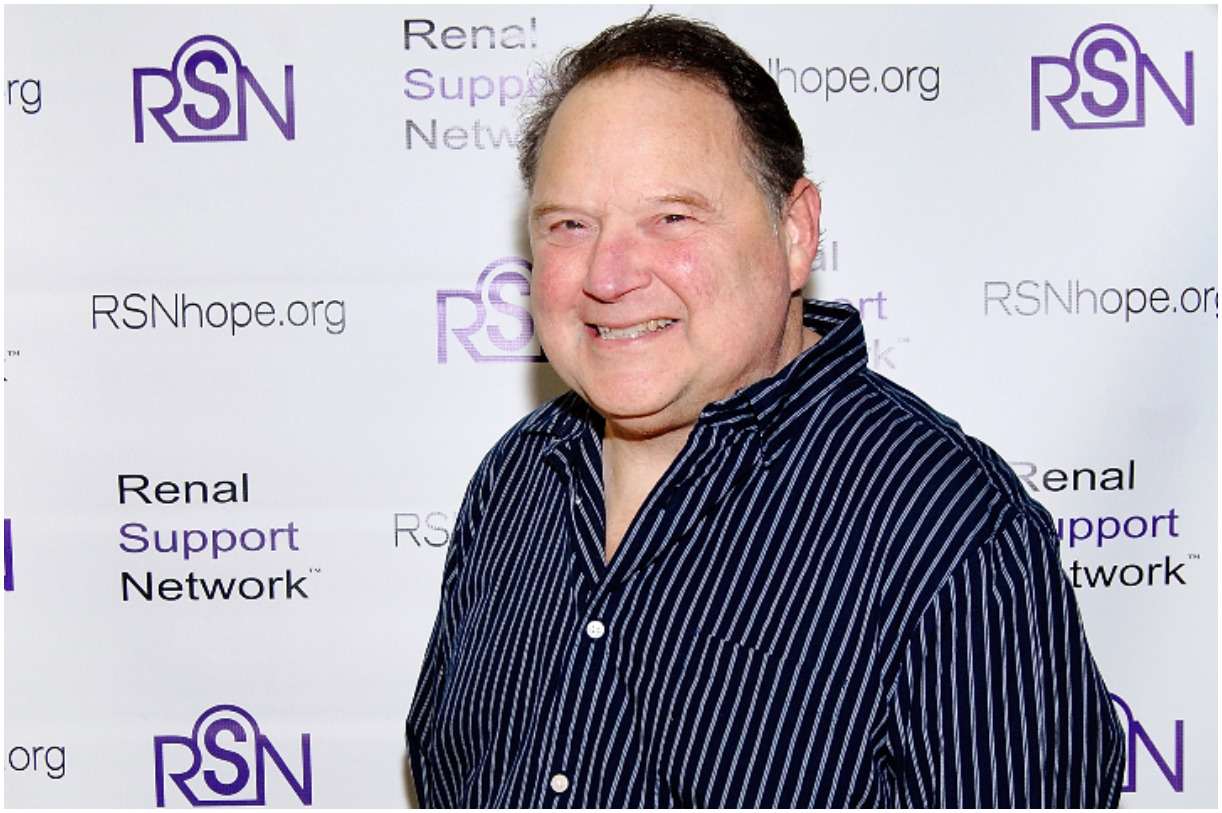 In 1996, after almost needing to have his left foot amputated due to type 2 diabetes complications, Furst shed around 100 pounds, going from over 275 pounds down to 175. A few reports say he was 320 pounds at one point.
He said:
"I became a diabetic at 17, and went on this road of kind of self-destruction, eating-wise, until I was 40."
In a different interview, he said:
"I thought I was more powerful than the disease of diabetes, but in reality, I was letting it take control of me."
Furst went on to say:
"Now, I've decided to take control of my life."
In 2001, Stephen directed the low-budget movie entitled – "Title to Murder," starring Maureen McCormick and Christopher Atkins.
In 2002, Furst guest-starred in an episode of "Scrubs," an American medical comedy-drama television series that was created by Bill Lawrence.
Since June 2006, he has co-hosted the KidneyTalk with Lori Hartwell – author of Chronically Happy: Joyful Living in Spite of Chronic Illness.
Wife
On June 13, 1976, Stephen Furst married Lorraine Wright, an entertainment lawyer.
In 1978, Lorraine had a cameo as the girl who Stephen asked for the marbles in the movie – "National Lampoon's Animal House."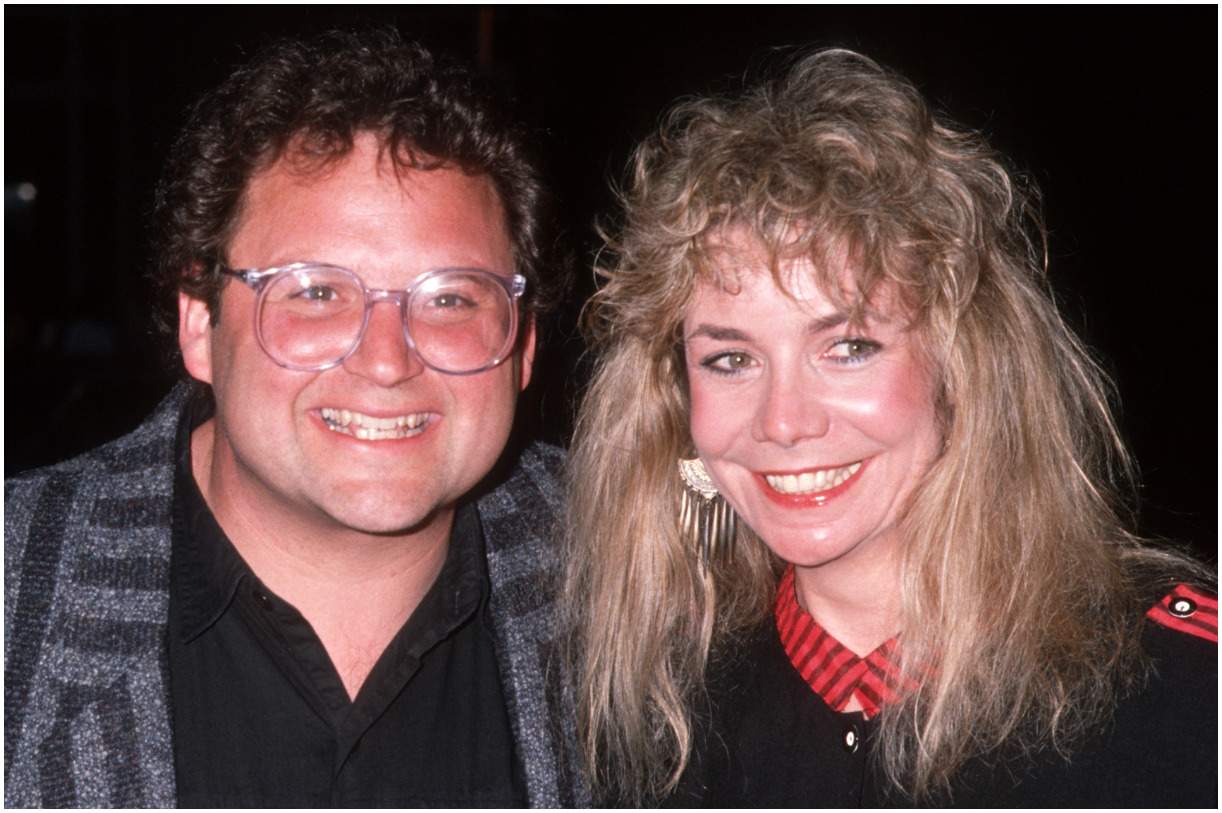 Moreover, Lorraine worked on Delta House in 1979.
Children
Furst has 2 sons, both in the entertainment business.
His younger son, Griff Furst (born in 1981), is a director, actor, and musician. Critics wrote of his acting in" I Love You, Phillip Morris" that it made "a big impression with only a few scenes." His other acting credits include a minor role in the 2015 release Terminator Genisys and the role of Todd in the 2005 film Alien Abduction. Also, Griff has directed films such as Wolvesbayne, Movin' In, and Ghost Shark.
His older son, Nathan Furst (born in 1978), is a film and television composer. Nathan composed music for the following films:
6 Below: Miracle on the Mountain;
Cold Moon;
Need for Speed;
Waiting for Lightning;
Max Steel;
The Real World
Act of Valor;
Lake Placid 2 and 3;
Dust to Glory;
Bionicle 3: Web of Shadows;
Bionicle 2: Legends of Metru Nui;
Bionicle: Mask of Light.
Books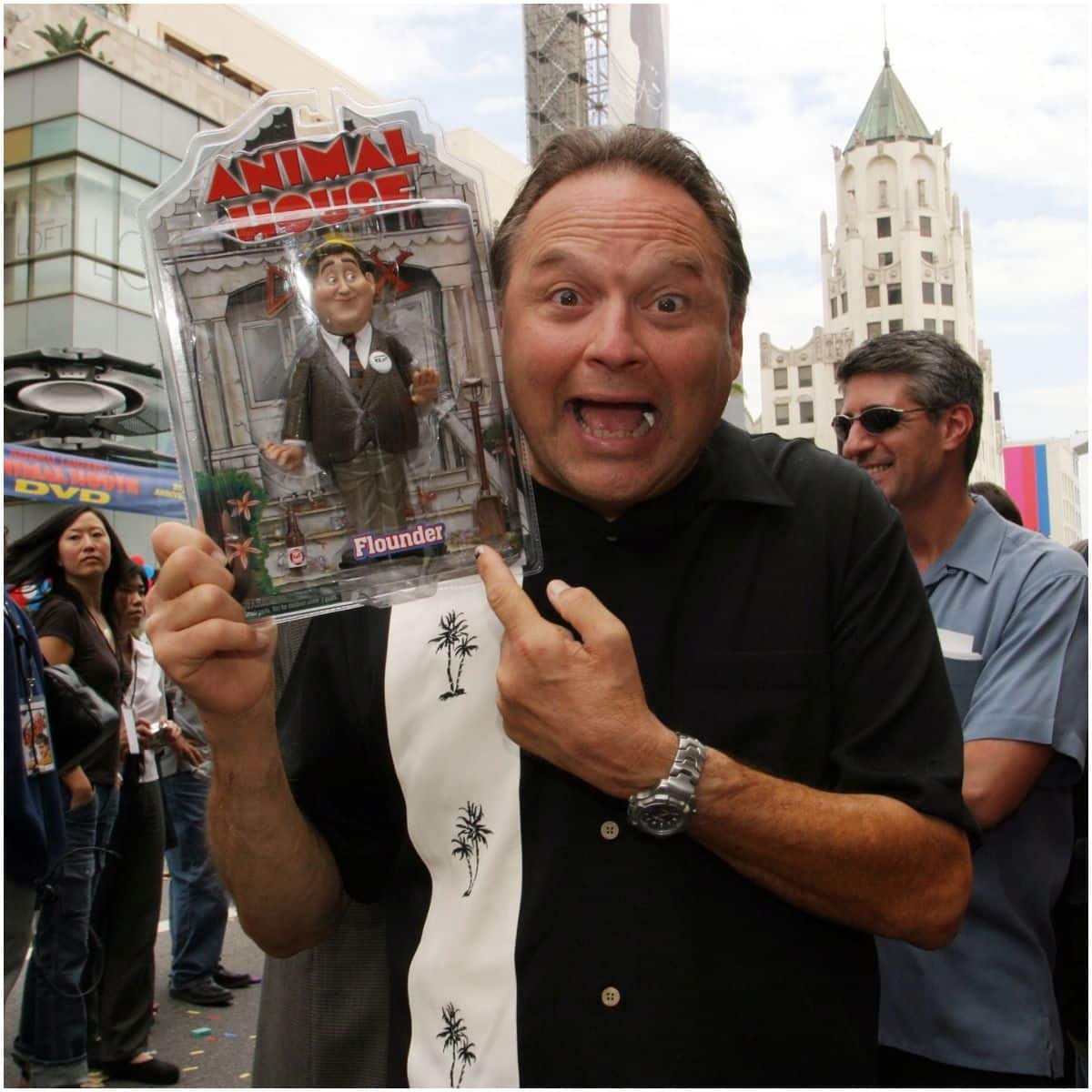 Furst wrote the book "Confessions of a Couch Potato" about his diabetes and weight loss experience. The book also includes tips about how to get through the holidays without gaining weight, as well as real recipes (such as pasta, soup, and cheesecake).
Height
Stephen was 5′ 10″ (1.78 m) tall.
Death & Cause of Death
Furst died on June 16, 2017, due to complications from diabetes. According to statistics, about 75% of sufferers of diabetes will die of a stroke or heart disease.
His death was announced by his sons Griffith and Nathan, who wrote on his Facebook page:
"To truly honor him, do not cry for the loss of Stephen Furst."
Griffith and Nathan continued:
"But rather, enjoy memories of all the times he made you snicker, laugh, or even snort to your own embarrassment."
Interestingly, Stephen's father also died from diabetes complications.
READ MORE: Justin Roiland Net Worth
Quotes
"Like most severely overweight people, I had to hit a rock-hard bottom before I'd take responsibility for the consequences of neglecting my own health."
"I'm one of the most insecure people in the world, always have been, and when you're a fat kid, you try to make the fat jokes before other people make them."
"When I auditioned for 'Animal House,' I had only done some plays at a local dinner theater in Virginia."
READ MORE: Slim Pickens – Cause of Death
Trivia
He directed 3 low-budget movies for the Sci-Fi Channel:
Basilisk: The Serpent King;
Path of Destruction;
Dragon Storm in 2004.
READ MORE: Who is James O'Halloran's wife?
Stephen Furst – Net Worth
Furst earned most of his wealth from acting in 93 movies.
In addition, he directed 11 movies, produces 10 movies, and was the writer in 3 movies. But, his most profitable movie (regarding his finance) was Babylon 5 – he appeared in 110 episodes.
Therefore, at the time of his death, Stephen Furst had an estimated net worth of $4 million.
READ THIS NEXT: Who is Sam Riegel?
References

https://www.ign.com/articles/2002/11/04/an-interview-with-stephen-furst?page=4
https://www.axs.com/news/interview-animal-house-actor-stephen-furst-97380