Mario Van Peebles is a Mexican born actor and director who is the son of acclaimed actor, writer, musician, and filmmaker, Melvin Van Peebles, who was referred to as "The Godfather of Black Cinema."
Mario has had a successful directing career with many hits in his portfolio of over 30 films and several TV shows.
He is perhaps best known for directing the film New Jack City (1991) starring Wesley Snipes and Ice-T.
As well as directing, Mario has acted in over 40 films, played a part in over 35 TV shows, and performed on the theatre stage across his career spanning over 50 years.
The Origin Story
Mario was born on the 5th January 1957 in Mexico City, Mexico, to filmmaker Melvin Van Peebles and actress Maria Marx.
He spent much of his early life traveling between Europe and the USA with his parents and siblings, Max Van Peebles and Megan Van Peebles.
After graduating from Saint Thomas More School in Connecticut in 1974, Mario went on to gain a bachelor's degree in economics at Columbia University in 1978.
After graduating, Mario got a job in the Mayor's Office of Management and Budget as an analyst, but it wasn't long before he was back in modeling and acting roles again.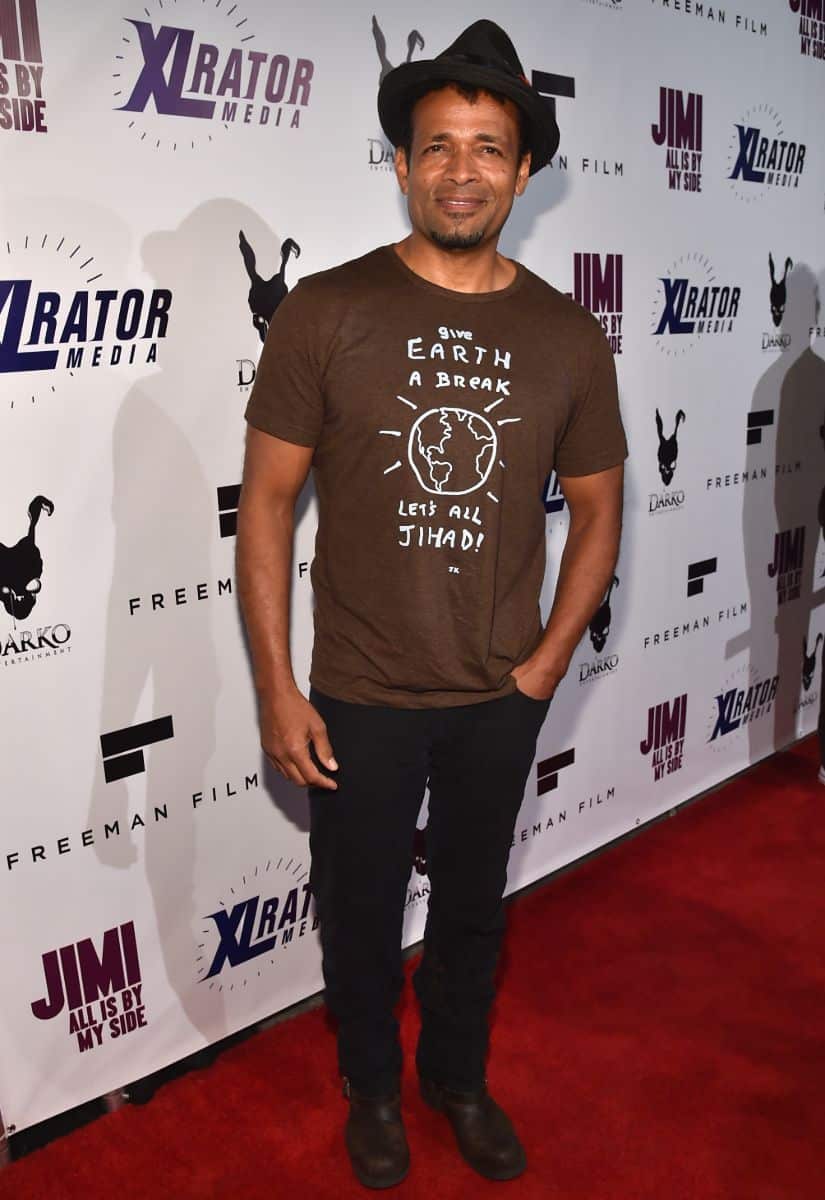 His father, Melvin, was a large inspiration for Mario and unfortunately passed away in September of 2021 at age 89.
Mario has reflected considerably on his father's passing, saying that it was a "beautiful exit" and that he "put black power on the screen for the first time."
Mario is known to be extremely eco-conscious and does what he can to reduce his family's impact on the environment.
In 2009, he starred in Mario's Green House, a reality TV show following Mario's journey to making his house greener.
Career
Mario's first on-screen role was in 1968, where he appeared in a TV series called The Sophisticated Gents.
The first film he featured in was Sweet Sweetback's Baadasssss Song, a film which was directed by his father, Melvin.
In 1985, Mario landed his first lead role in the film Rappin', telling the story of ex-convict John Hood who helps to save his neighborhood from developers.
Mario began his career in directing in 1988, where he directed one episode of Sonny Spoon, a detective drama in which Mario played the lead role.
He continued directing for TV series including Top of the Hill, 21 Jump Street, and Wiseguy.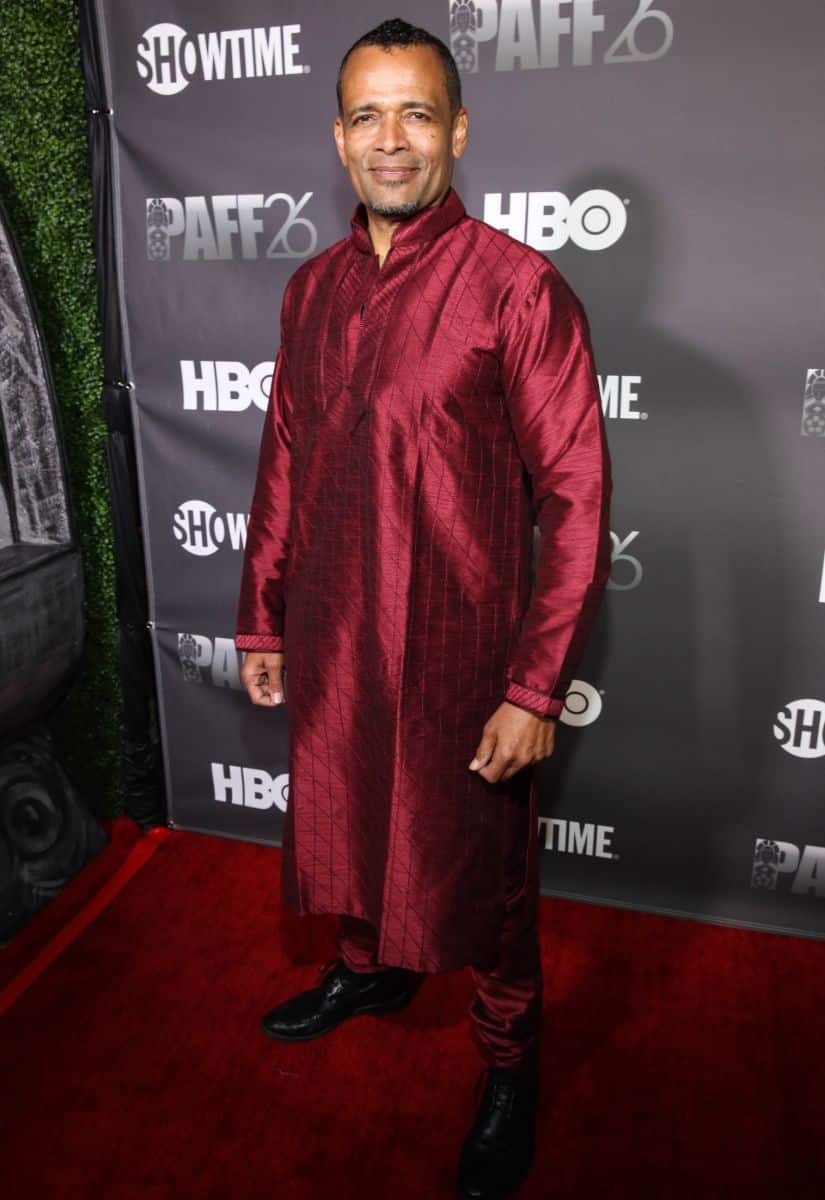 In 1991, he made his film debut as a director with the gangster film New Jack City.
The budget for the film was approximately $8 million, and Mario co-starred alongside lead actors Wesley Snipes, Ice-T, and Judd Nelson.
Wife
Mario has been married twice and has five children as a result, but before Mario settled down into marriage, he had romantic relationships with stars, including iconic Hollywood actress Pamela Anderson.
Mario first married actress Lisa Vitello, and the pair had two children together.
Despite this, the marriage, unfortunately, did not last, and the pair eventually divorced.
Following their divorce, Mario married author Chitra Sukhu Van Peebles and went on to have another three children.
Like her husband, Chitra Sukhu also has experience in acting, working in movies including Judgement Day (1996) and Love Kills (1998). However, her primary career is in health and wellbeing as a renowned yoga instructor.
Children
Mario currently has five children, Makaylo, Mandela, Marley, Maya, and Morgana.
Much like their father, Mario's children have enjoyed various successes on screen.
Where Mario had his father to support him throughout his career with roles, Mario has cast his children in his own films, and creative talent certainly runs in the family.
His daughter Morgana has appeared in Ali (2001), We the Party (2012), and Bring Your 'A' Game (2009), and older daughter Maya has had success in both acting and producing.
Mario's youngest son Marley was featured in USS Indianapolis: Men of Courage (2016) and Baadasssss! whilst older son Makaylo is an actor and editor who is best known for appearing in We the Party (2012) and Judgement Day (1999).
Perhaps the most prominent of Mario's children is Mandela Van Peebles, who is best known as a rapper and actor starring in films such as We The Party (2012) and Baadasssss (2003), both of which were directed by Mario.
Much like Mario carried on his father Melvin's legacy, it is very likely that his children will have equal or greater careers than their father to carry on Van Peeble's success story.
READ MORE: TommyInnit Net Worth
What is Mario Van Peeble's net worth?
Like his relationships, Mario is certainly not one to flaunt his wealth with fancy cars, multiple expensive properties, or private islands, but with such a long career that is still active, he has certainly been extremely successful financially.
With roles in both acting and directing dating from the 1960s to the present day, Mario has enjoyed plenty of success over his career, with his breakthrough film New Jack City grossing $47 million worldwide.
In 2013, Variety reported that Mario and his wife Chitra listed their Hollywood hills house for sale with an asking price of $1.5 million, records show that Mario bought the house in October 1989 for $875,000, making him a healthy profit on the sale.
Sources of Income
As an actor and director, Mario has multiple streams of income that contribute to his net worth. His earnings from these sources are likely to make up the bulk of his income.
In addition to his film portfolio, Mario's directing and acting roles in popular TV shows will have added to his wealth over the years.
With both his parents unfortunately deceased, Mario and his siblings are likely to have received an inheritance from them.
Therefore, Mario Van Peebles has an estimated net worth of $10 million.
READ THIS NEXT: Who is Tony Beets?