Melody Holt is an American author, motivational speaker, entrepreneur, and CEO of Holt & Holt Entrepreneurship, LLC since 2010.
She is best known for starring on the reality show Love & Marriage: Huntsville on Oprah Winfrey Network.
Biography
Holt was born on November 11, 1985, in Brundidge, Alabama, USA.
In 2007, she earned a BS in English/Language Arts Teacher Education from Alabama Agricultural and Mechanical University. After college, Melody worked as a middle school English teacher.
In October 2010, Melody and her husband started Holt & Holt Entrepreneurship, LLC, a preservation company that is specialized in complete home remodels and home restoration.
She said in a 2019 interview:
"We began Holt & Holt as two educators who started a lawn care business for extra income."
In 2013, the company made over $1 million. She has developed partnerships with local businesses and deals with the day-to-day operations.
Currently, the company is a multi-million dollar business.
Love & Marriage: Huntsville
Melody and her husband star in Love & Marriage: Huntsville, a reality show that follows the romantic relationships of three couples that work to help the Alabama community.
The other main characters in Love & Marriage: Huntsville are Maurice and Kimmi Scott and Marsau and LaTisha Scott.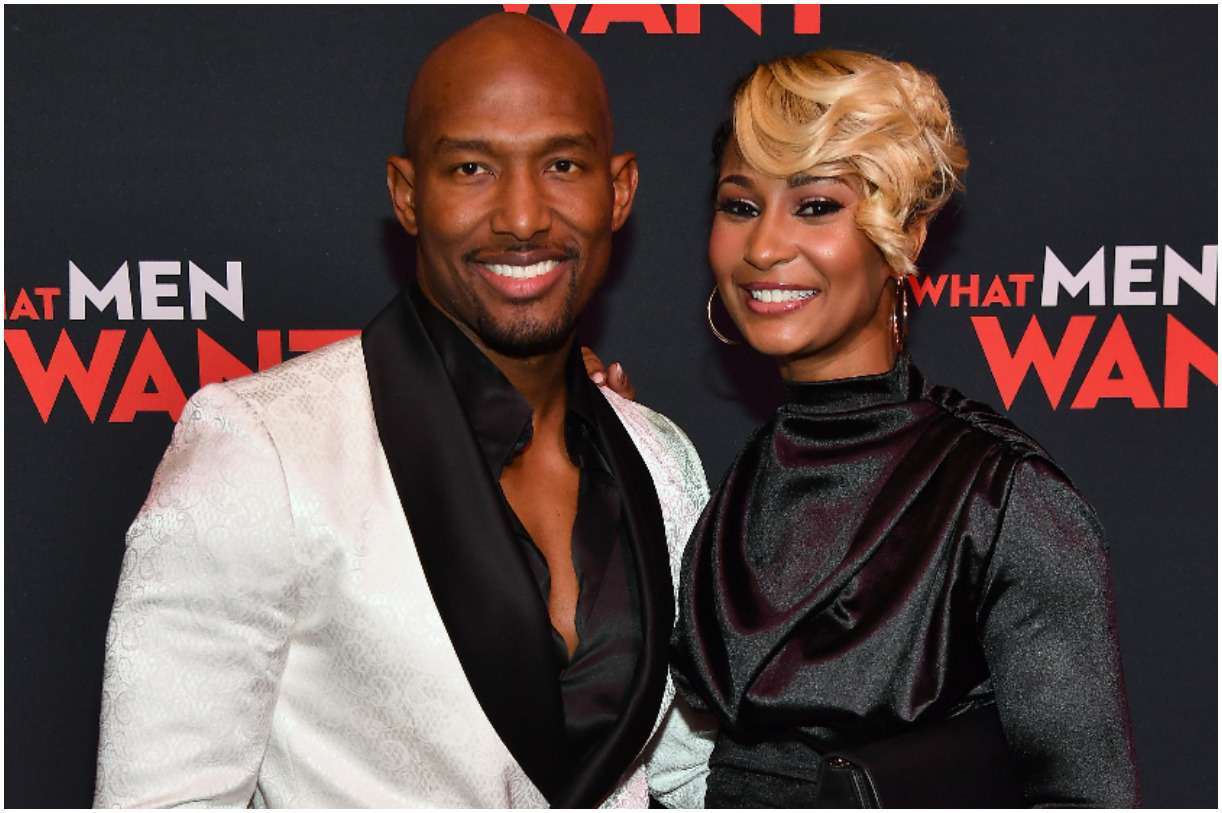 Carlos King, the producer of the show, said:
"It was an opportunity to show three successful African-American couples who live in a part of town a lot of people haven't seen."
King also said:
"When I met Melody, I saw a star and that was the reason I kept in touch with them."
The show premiered in January 2018.
Melody said during an interview by Medium:
"It's great to see young people coming in showing positivity, showing us trying to do something for the community, which you don't see a lot."
READ MORE: Is Gordon Sondland married?
Husband
On July 20, 2008, Melody Holt married Martell Holt.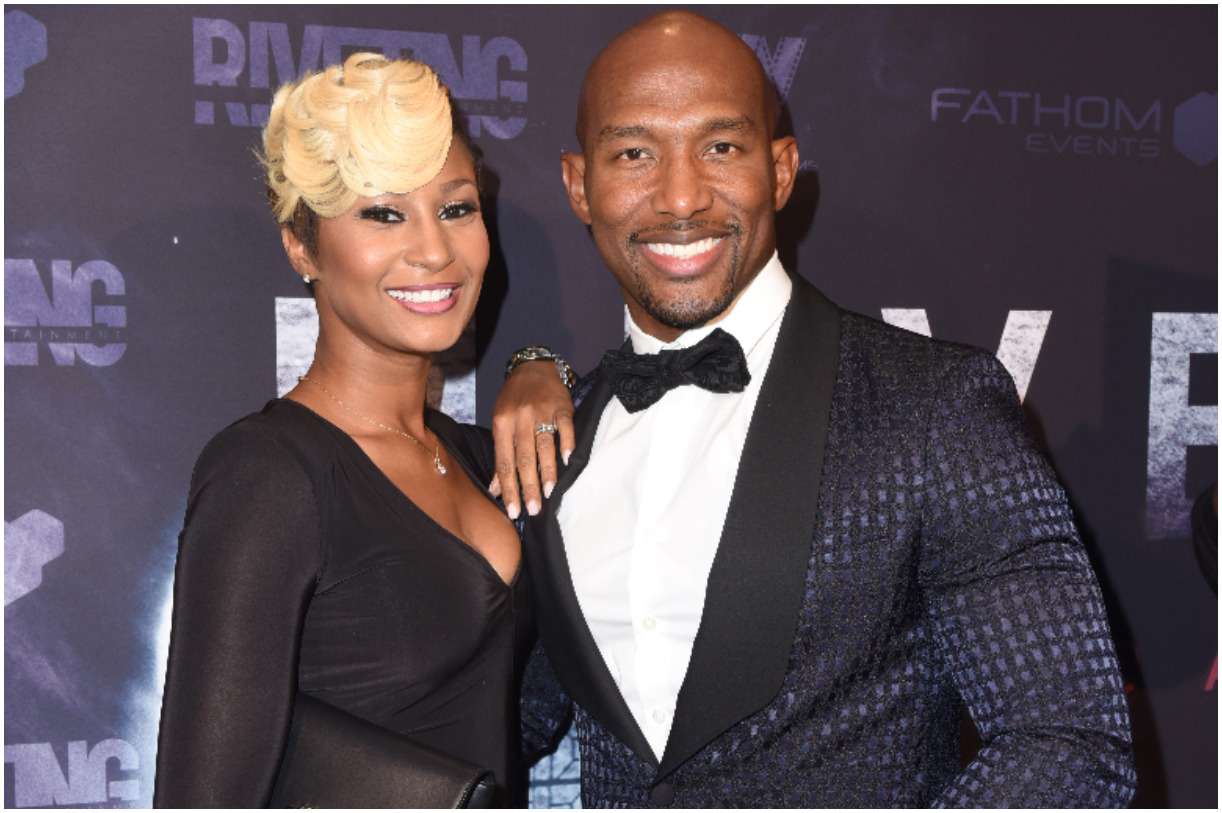 Season 1 of Love & Marriage: Huntsville has documented their marital problems that arise from her husband's infidelity.
After Martell promised that he would stop the relationship with his mistress, Melody has chosen to remain in the marriage.
However, in the last episode of season 1 of Love & Marriage: Huntsville, Martell asked his wife if their marriage was over since Melody moved out of their marital home and filed for divorce.
"Cheating is wrong, regardless," Melody said during the reality show. She continued: "There's no positives that come out of that – especially not for the person who's on the other end of the cheating."
Season 2 of Love & Marriage: Huntsville started with Melody discovering that her husband was still in contact with his mistress.
She decided to officially separate from her husband after a viral Facebook rant by Martell. This happened at the end of season two of Love & Marriage: Huntsville.
Their divorce was finalized in March 2021.
In Dember 2021, she told Dr. Heavenly Kimes of Married to Medicine that reconciliation with Martell is not in the cards. "I literally would die alone before I'd ever be with Martell," Melody said.
READ MORE: Molly Yeh Net Worth
Children
Melody and Martell have four children, named:
Malani Simone;
Malian Selene;
Mariah;
Martel Holt II.
"We are so thrilled to welcome our 4th MnMKid to our family," Melody wrote on her Instagram account after Malani Simone was born. Melody added: "We thank God for a smooth, healthy, and safe pregnancy and are enjoying all the love & joy she's brought into our home and lives."
Quotes
"We have strength in numbers. And we can shake Heaven with our prayers."
"Keep pushing no matter how tough life may seem, how to always strive to be a woman of class, and most importantly, how to love GOD first."
Melody Holt – Net Worth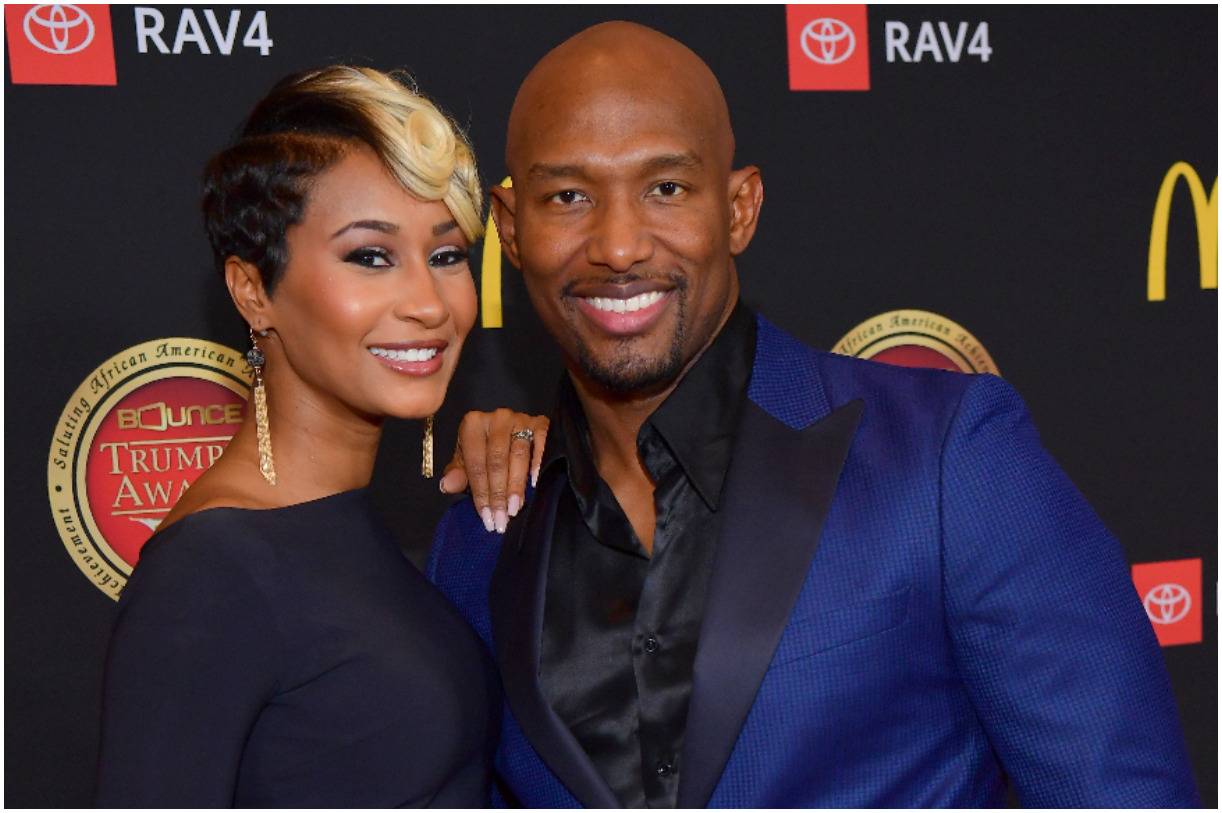 She earned most of her wealth from working as the CEO of Holt & Holt Entrepreneurship as well as starring in Love & Marriage: Huntsville.
Moreover, Melody started a skincare line (a business that is separated from Martell). Also, she speaks at events to promote women's empowerment.
As a public speaker, Melody has spoken at numerous events, including Women's Business Council, the Safeguard Vendor's Regional Conference, Huntsville Urban Engine Shark Tank Event, Bronner Brothers Hair Expo, and Vivica A. Fox Legendary Brunch.
Moreover, Melody and Martell published a book together, named – "The 9-5 Entrepreneur: Twelve Questions to Consider Before Taking the Leap."
She was sponsored by Dr Pepper.
Therefore, entrepreneur Melody Holt has an estimated net worth of $3 million
Her ex-husband, Martell Holt, has a net worth of $2.5 million.
READ THIS NEXT: Who is Miki Sudo?