Jelly Roll (real name – Jason DeFord) rose to fame with his popular singles "This Down Here," "I'm So High," and "Train Tracks."
His mother gave him the nickname of Jelly Roll.
Biography
He was born on December 4, 1986. Jelly Roll grew up in Nashville, especially the Southside community of Antioch.
At age 14, Jason was incarcerated, which precipitated an ongoing cycle of incarcerations until 2009 that included a drug possession conviction.
In 2005, DeFord released his first album, "Halfway House."
After, Jason released other numbers of mixtapes and embarked on the journey of a popular rapper.
On April 21, 2016, he released a mixtape named "Addiction Kills."
He said:
"2016 was unbelievably incredible. So far 2017 is treating me better than the first 29 years of my life, lol."
DeFord continued:
"Looking forward to the whole tour. The most challenging part is being away from my daughter and son and the drives every day in the van, lol."
On January 1, 2017, Jason was invited to participate in the Juggalo March On Washington.
In 2018, DeFord teamed up with Struggle Jennings on the trilogy of Waylon & Willie albums.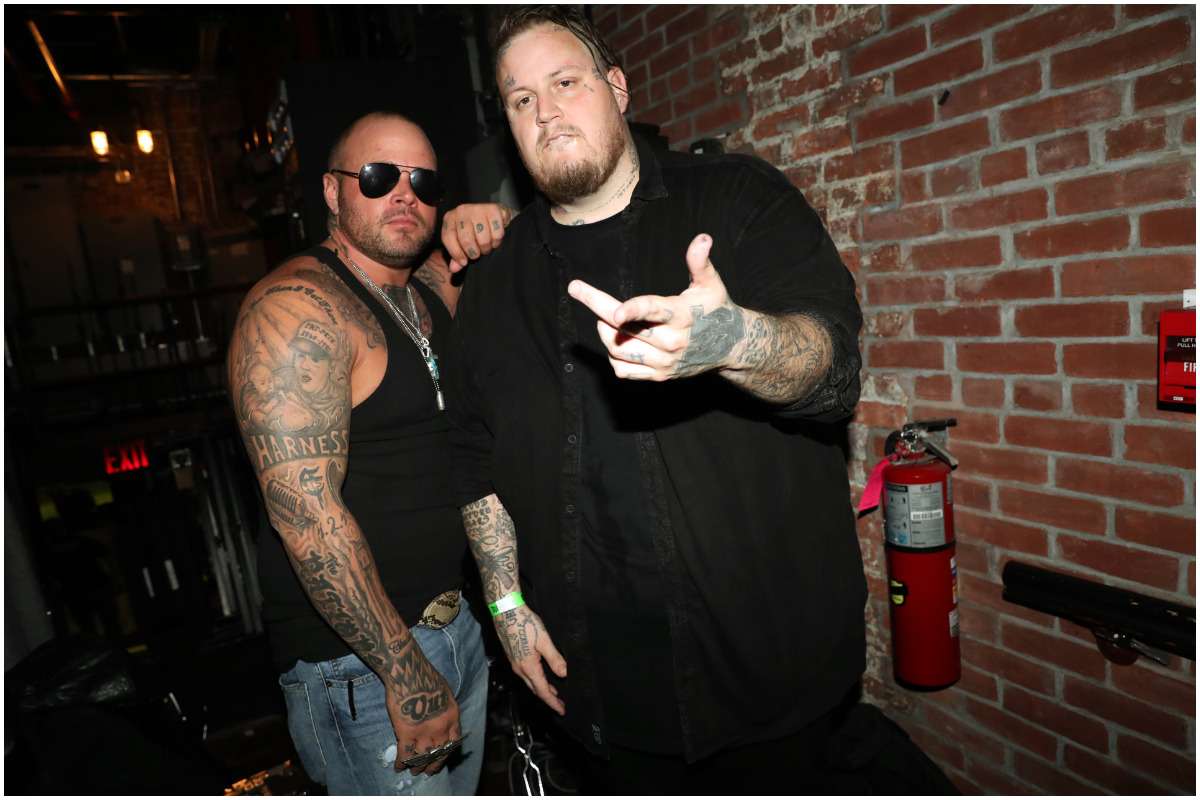 On March 13, 2020, Roll released an album, titled – "A Beautiful Disaster." It debuted at number 97 on the US Billboard 200. He collaborated with Tech N9ne, Brix, Bailee Ann, Struggle Jennings, Lil Wyte, Brianna Harness, and Krizz Kaliko. The southern rapper's album includes 12 tracks.
On October 16, 2020, Jelly released another album, "Self Medicated."
READ MORE: DJ Camilo Biography
YouTube
He started his YouTube channel on December 7, 2009. The channel has over 789 million views and 1.35 million subscribers.
His most popular video is titled – "Jelly Roll & Struggle Jennings – "Fall In The Fall" (OFFICIAL VIDEO)." The video was published on Apr 24, 2018, and it has over 38 million views.
His second most popular video is named – "Jelly Roll & Lil Wyte "Demons" (Official Video)." It has more than 26 million views, and it was published on Oct 7, 2016.
Wife
Jelly Roll is married to Bunnie Xo.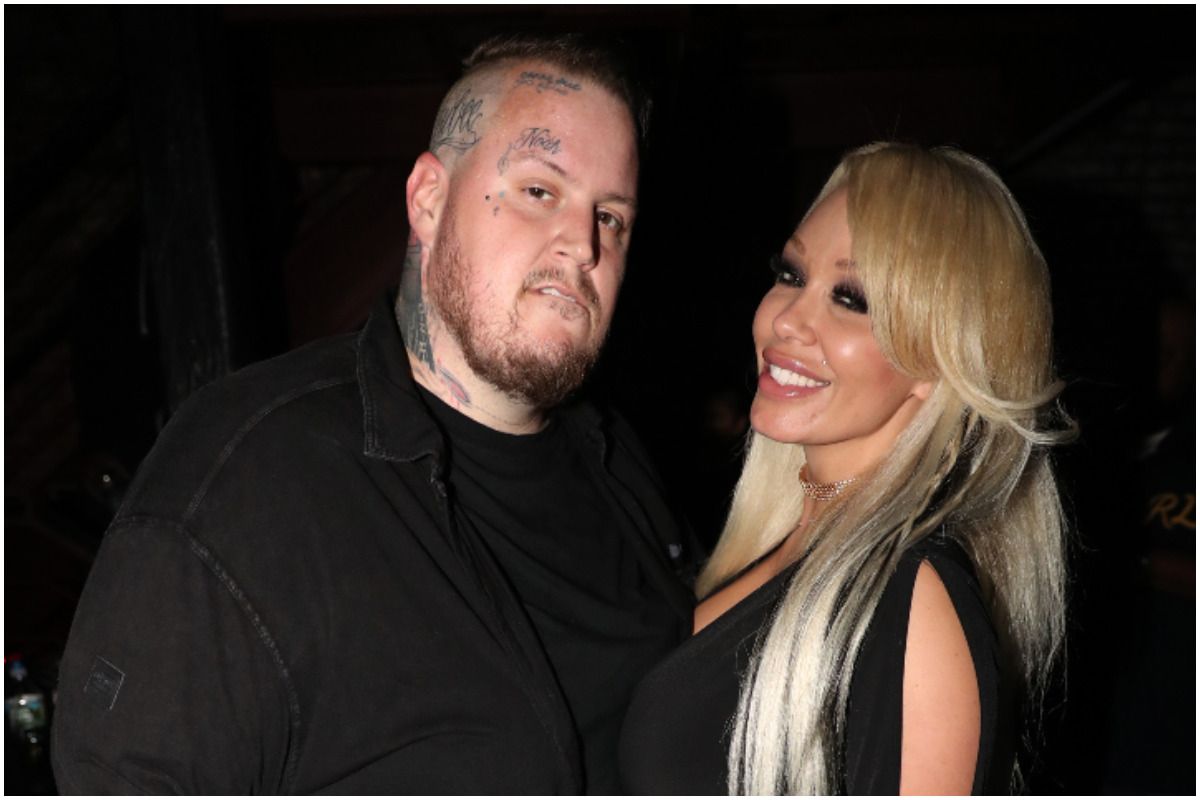 In January 2020, Roll wrote on his Instagram about his wife: "she made me truly understand what LOVE means." Jelly added: "she showed me what it means to stand beside someone unconditionally."
READ MORE: The D.O.C. – Net Worth
Children
He has a daughter and a son (Noah Buddy DeFord) who was born in 2016.
Trivia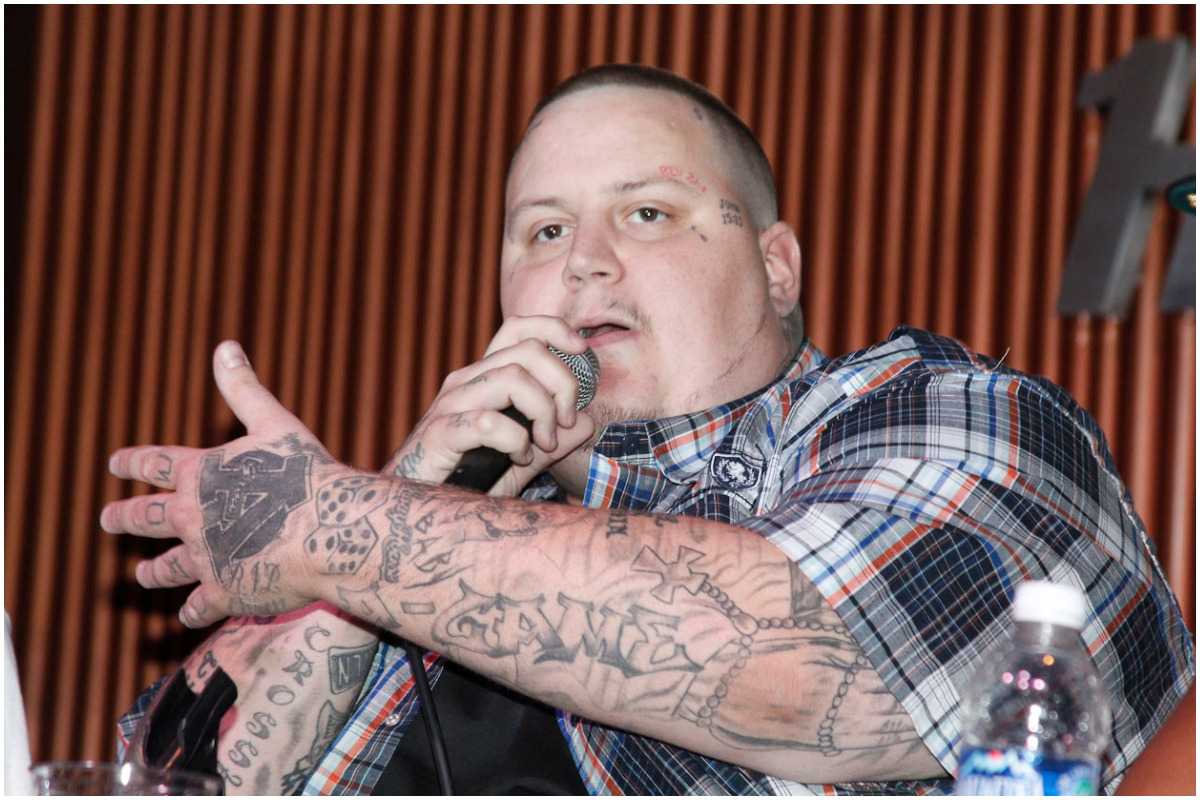 Jelly Roll jokingly describes himself as "a regular fat piece of white trash."
He gained national attention after a legal dispute with Waffle House, an American restaurant chain with over 2,100 locations in 25 states in the US.
His mixtape "Whiskey, Weed, & Women" was initially named "Whiskey, Weed, & Waffle House," however, it was later changed after Waffle House threatened to sue over the use of their name and logo on the cover.
READ MORE: What is DJ D-Wrek's net worth?
After a cease-and-desist letter from Waffle House and some nasty online posts from Jason DeFord, the two parties settled their beef with the mixtape renamed "Whiskey, Weed, & Women,"
Jason orders the same meal every time, his particular variation of an All-Star Breakfast:
hash browns that are double scattered, smothered, covered, and chunked;
scrambled eggs with cheese and wheat toast;
a side of sausage;
a chocolate-chip waffle.
During an interview, DeFord stated:
"I've been smothering, covering, and chunking shit for 28 years!"
DeFord continued:
"Hell, I had to look at my birth certificate the other day to make sure I wasn't born in a Waffle House!"
Jason has over 1.1 million followers on Facebook, while his popular Twitter has amassed more than 67,900 followers.
READ MORE: Astro (Rapper) Songs
Quotes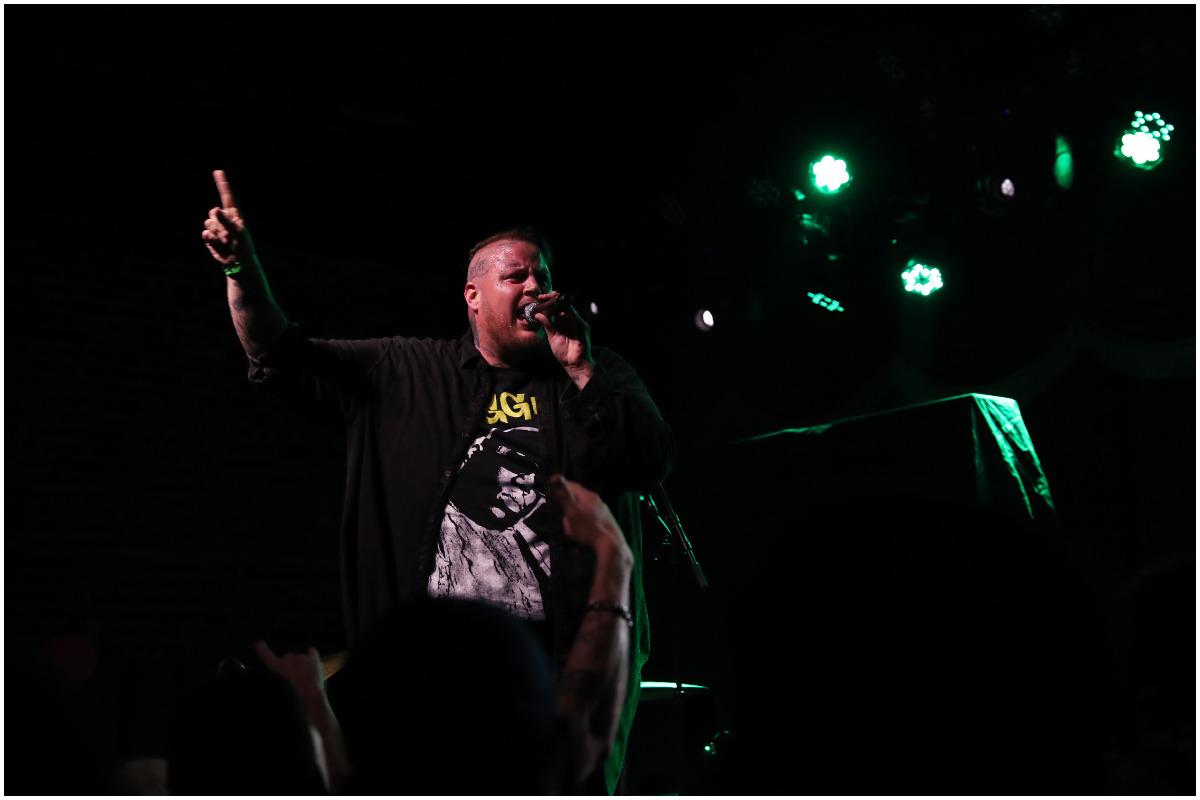 "I'm one of the guys that cheers for everybody. I hope they all get mansions and leave their families lots of money."
READ MORE: Gente de Zona Net Worth
"I was in a place where we had nothing to do but get tattooed. They restricted my freedom and I knew a man who made a tattoo gun out of a tape deck, with a guitar string in it."
"I'm inspired by outlaw country, folk music, and Motown. This is what's playing in my speakers the most."
"Yeah, I tattooed John 15:13 on the side of my face. Greater love has no one than this: to lay down one's life for one's friends. I got three teardrops."
"My earliest music memories are dancing with my mother in the kitchen to oldies records and Motown, some old country too. I couldn't imagine doing anything else."
"I had to quit smoking weed for a long time because of the Board of Probation in my state and I didn't like it very much so I wrote about it. I'm dropping another one in six months called 'Addiction Kills'."
"People I thought would be in my life for the rest of my life. Admittedly it was some of my own wrongdoing that leads to this departure."
"Yeah, we're definitely not sober today. I woke up on like ten hours of sleep and was like, 'Adderall and Whiskey. Let's Go!'"
READ MORE: What is Big Pokey's real name?
Jelly Roll – Net Worth
DeFord earns most of his income from selling his albums and mix-tapes, selling tickets to his concerts, sponsors, and advertisements on his YouTube channel.
One of his first hits was "Pop Another Pill" with rapper Lil Wyte.
Jason's second album is "Strictly Business" with rapper Haystak.
On YouTube, Roll has over 789 million views, meaning about $1.5 million in revenue before taxes.
Keeping this in mind, rapper Jelly Roll has an estimated net worth of $2 million.
Featured image source – © Guliver / Getty Images.
READ THIS NEXT: Pablo Skywalkin Net Worth
Reference

https://www.bbc.co.uk/music/artists/ab5a7a60-1b71-4e5b-b622