What is Mike Shay's net worth? Who is Michael Shay's girlfriend?
Introduction
Michael Shay caught media attention for his marriage to Scheana Marie, live on reality TV spin-off Vanderpump Rules.
The Rapper and DJ, who performs at gigs and clubs across California, was featured on the show during their relationship.
The Origin Story
Michael Shay was born on June 22, 1987.
He has a strong bond with his family, including his parents, brother Mark, and nephews.
Shay's Instagram feed is packed with pics of his nephews at sporting events, celebrating family birthdays, and general shenanigans with his close family and friends.
Shay played football in high school, which is where he first met Scheana.
Scheana was a cheerleader at the time, and the pair dated briefly.
After the breakup, both Michael and Scheana went their separate ways—he to pursue education and build a life, and her to find semi-celebrity as a waitress on reality television.
Bitten By The Music Bug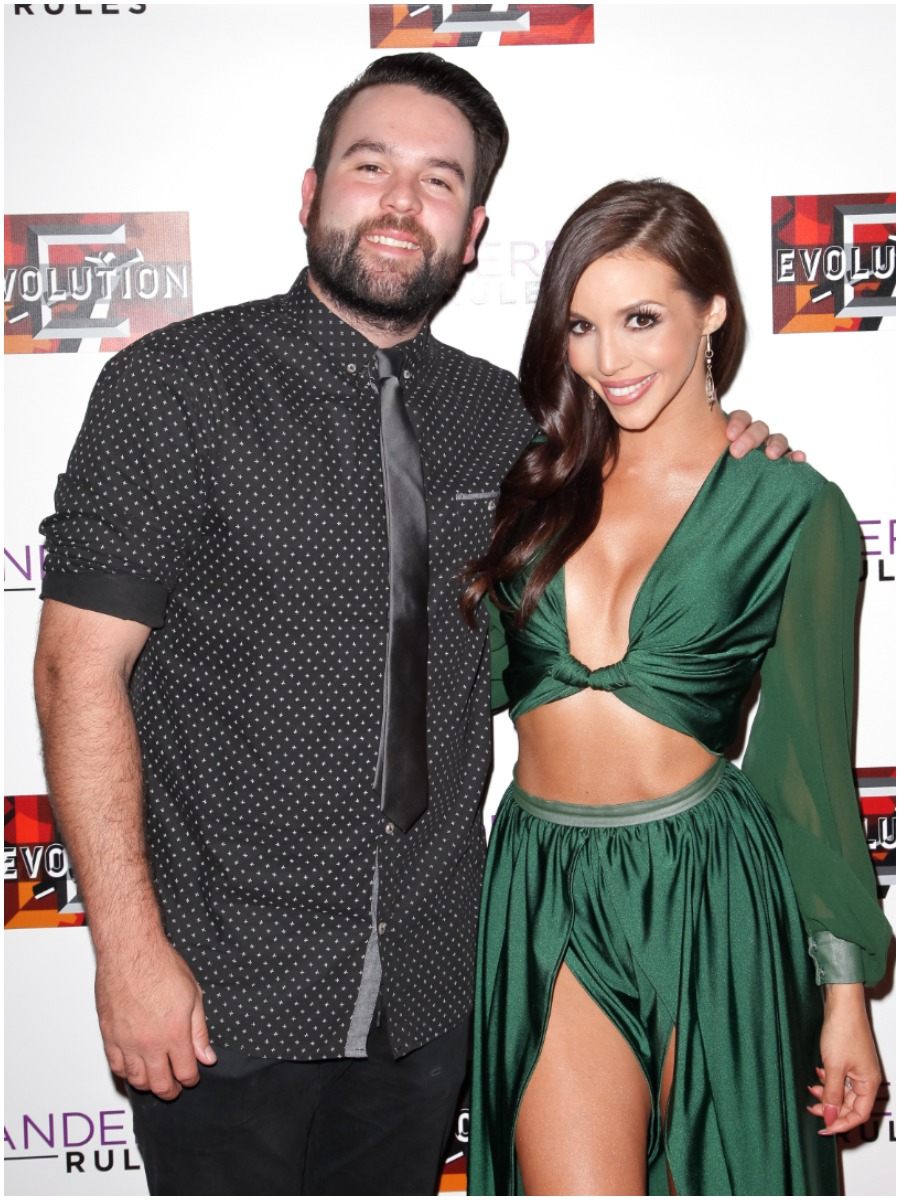 Michael Shay found a love of music at an early age.
He and his friends are still involved heavily in the music scene, where Shay DJs and raps at gigs across California.
As part of the self-proclaimed #Hyrogang he and his friends also travel across the US on tour.
As an independent artist and music producer, Mike has released his own singles, too.
Most recently, he has released the tracks Bye Felicia, Twitter Moms, Sun Goes Down, Doubt, I Made It, and I Wanna Know.
Vanderpump Rules
Michael Shay is best known for his appearances on Vanderpump Rules, the Bravo reality series that follows the life of Lisa Vanderpump in West Hollywood.
The British restaurateur scored her own show as a spin-off of The Real Housewives of Beverly Hills, thanks to her cutting wit and keen business savvy as a standalone cast member.
The show centers mainly around restaurant staff at Vanderpump's LA eatery, SUR. Scheana, Michael Shay's former girlfriend, is a waitress at the restaurant, desperately trying to make it big.
Michael and Scheana reunite, and their entire relationship plays out on the show—from dating to marriage, to divorce.
Reality Romance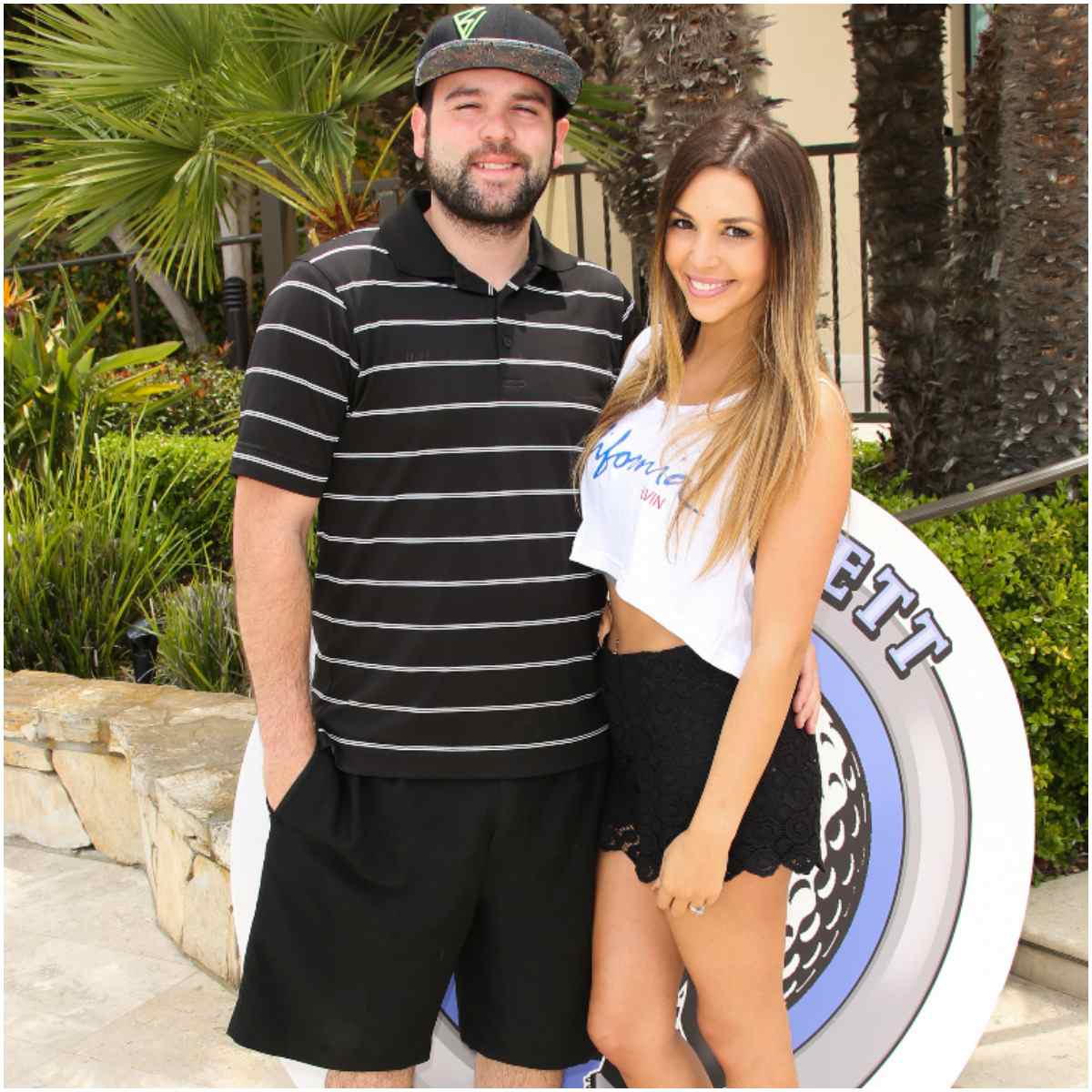 Michael and his reality-television star/waitress fiancee were married in a televised ceremony in July 2014.
The relationship was under strain early on, and the pair announced that they were separating in 2016.
In April 2017, the divorce was finalized.
Although Shay avoids the reality television limelight these days, his ex-wife has said the pair are on good terms and that he is happy and doing well.
In his last interview on the topic, Shay concurred: "I feel better than ever. I feel comfortable in my own skin."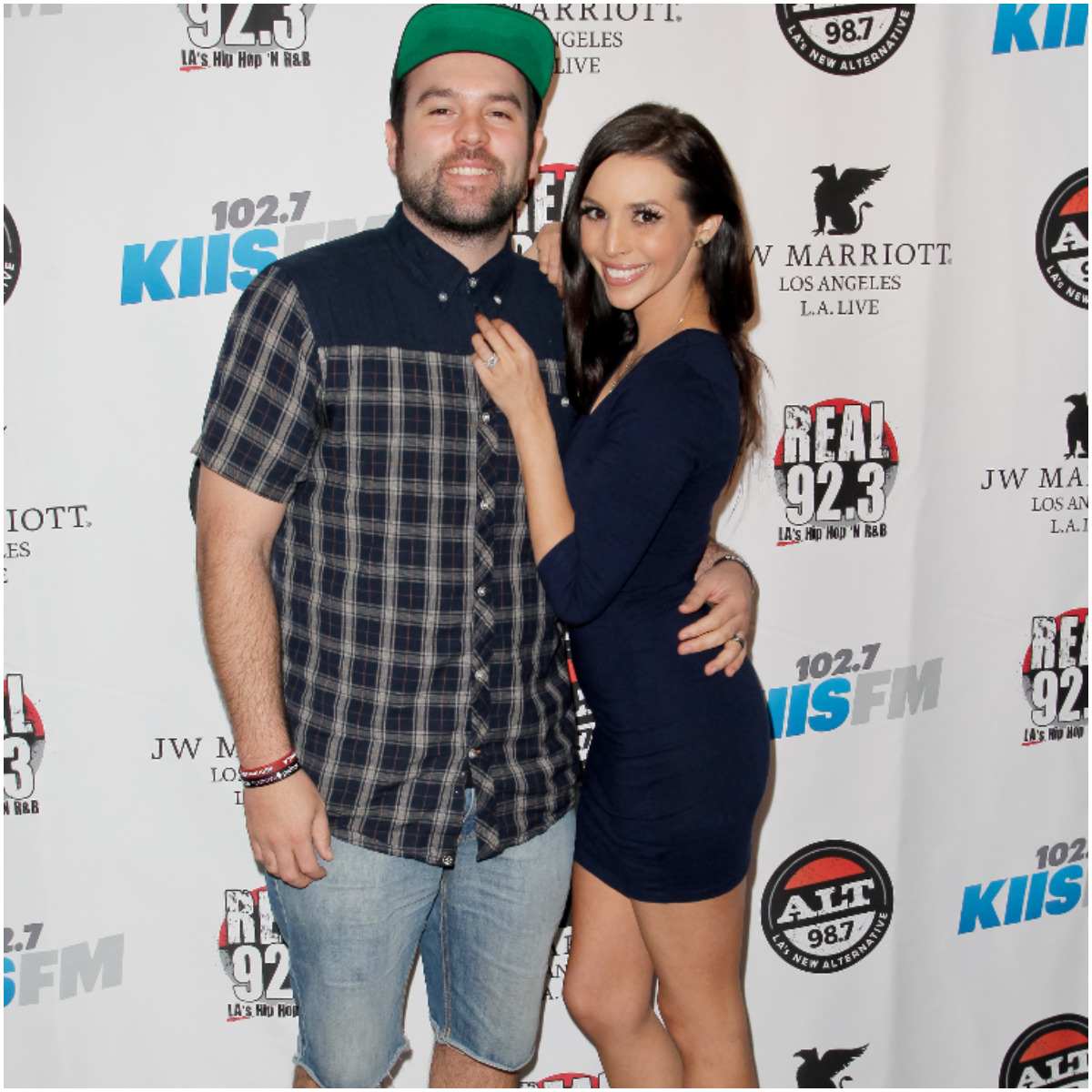 READ MORE: Troi Torain Bio
Girlfriend
At the end of 2017, it was reported that Mike Shay is dating Kolby Sue Eder.
READ MORE: Chef Ben Robinson Net Worth
And Along With The Fame
As seems to be the case for too many artists, Michael Shay went through a period of drug addiction.
His addiction to painkillers, which was highlighted by his then-wife Scheana on national television, caused strain in their marriage.
To escape the limelight and return some normalcy to his life, Shay temporarily left Scheana and returned home to his family and friends.
The rapper and DJ later explained, "My parents' house is my safe zone. I'm a shy person. At home (I can be) me all the time."
Although this kind of candid confession should have been a heads-up for anyone trying to save their marriage, things work a little differently when viewer ratings are involved.
Scheana went to her co-stars individually to share Shay's secret, crying about marrying an addict in several scenes.
Shay confessed openly that taking painkillers became a part of his daily routine.
He acknowledged that it held him back.
Having worked to recover from his addiction may have taken Shay time and effort, but the results seem to tell the story of a full life with his family, friends, music, and travel.
READ MORE: What is the net worth of Chris Puckett?
Michael Shay – Net Worth
Music producer Michael Shay has an estimated net worth of $1.5 million.
Want to learn more about Michael Shay? Check out his Instagram or listen to some of his tracks here.
READ THIS NEXT: Who is Jeff Brown?