P. Allen Smith is a television host, conservationist, garden designer, and lifestyle expert.
In the present day, P. Allen Smith is the host of 3 television programs. P. Allen Smith's Garden to Table and P. Allen Smith's Garden Home are distributed to public television by American Public Television.
Biography
He was born on March 12, 1960, in Little Rock (Pulaski County), USA.
Allen is a 4th-generation horticulturalist (a person who studies or grows garden plants) and nurseryman.
His parents met in his mother's hometown of Little Rock while his father was in the United States Air Force.
When he was 12, his family left Tennessee and moved to Little Rock, where his mother's family lived and where Allen's father had found a job.
In 1979, he graduated from Little Rock's McClellan High School.
In high school, Smith was particularly taken with the writings of Thomas Jefferson, who he soon discovered was a thoughtful and accomplished gardener. Allen said:
"He had, throughout his life, this fascination with things that were very useful and functional and practical, and at the same time beautiful."
He later added:
"He really saw Monticello as that — he saw it as what was described in the 18th century as a Ferme Ornée." Ferme Ornée is French for "an ornamental farm."
Smith attended Hendrix College and received a Rotary International Scholarship to study garden history and design at the University of Manchester in England.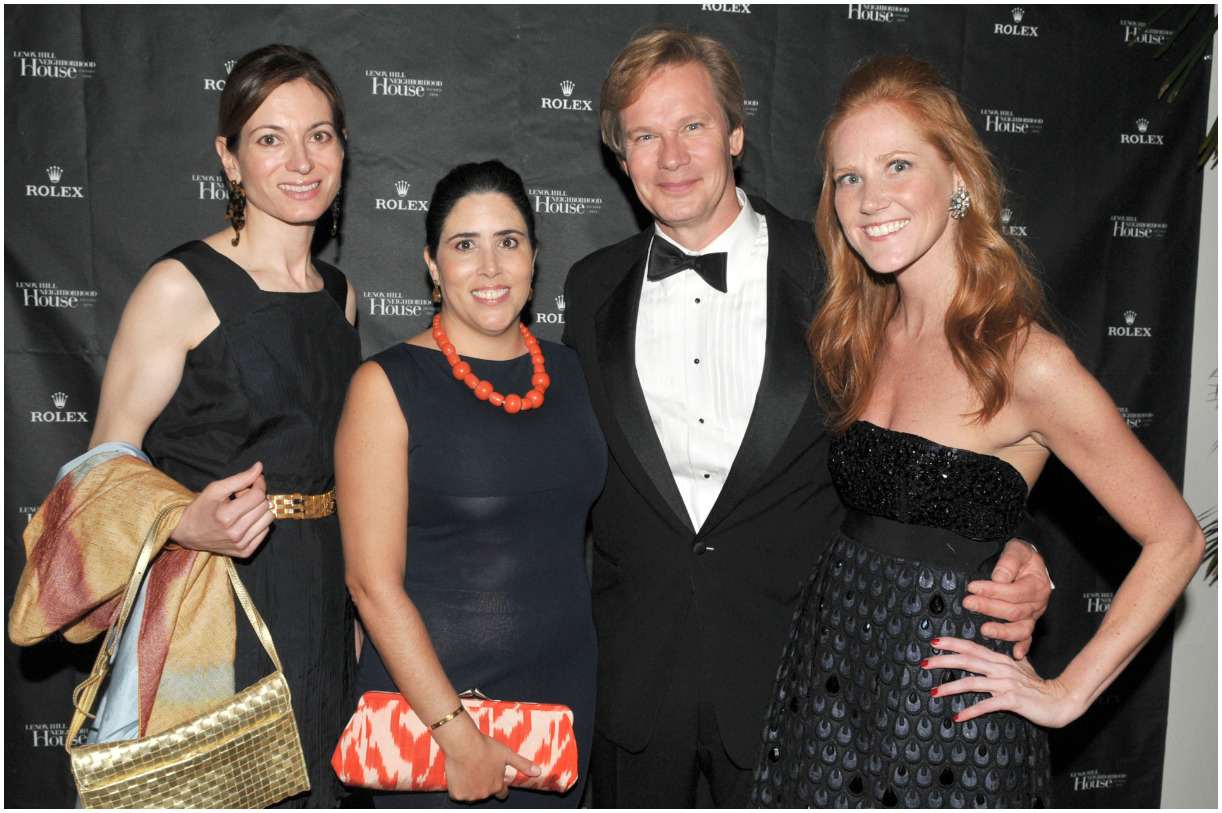 There, Allen also studied English gardens which had been visited by Thomas Jefferson and John Adams in the 18th century.
After returning to the US, Smith entered the garden-design and nursery business with his family in Little Rock, where he focused on reviving interest in perennials.
In 1993, Allen started a production company that delivered 90-second lifestyle and gardening reports for local news affiliates.
After a while, the reports blossomed into a half an hour show highlighting Allen's gardening expertise.
In his show, he empowers people to discover their own style and to create beautiful outdoor and indoor living spaces in their own homes.
During an interview, Allen explained:
"The garden is an extension of the home. We should spend as much time outdoors as inside."
In 2006, he received the Garden Club of America's 'Medal of Honor' at the GCA's 93rd Annual Meeting Awards Dinner in Denver, Colorado.
In 2009, Allen founded the Heritage Poultry Conservancy, an organization that is dedicated to the support and preservation of all threatened breeds of domestic poultry.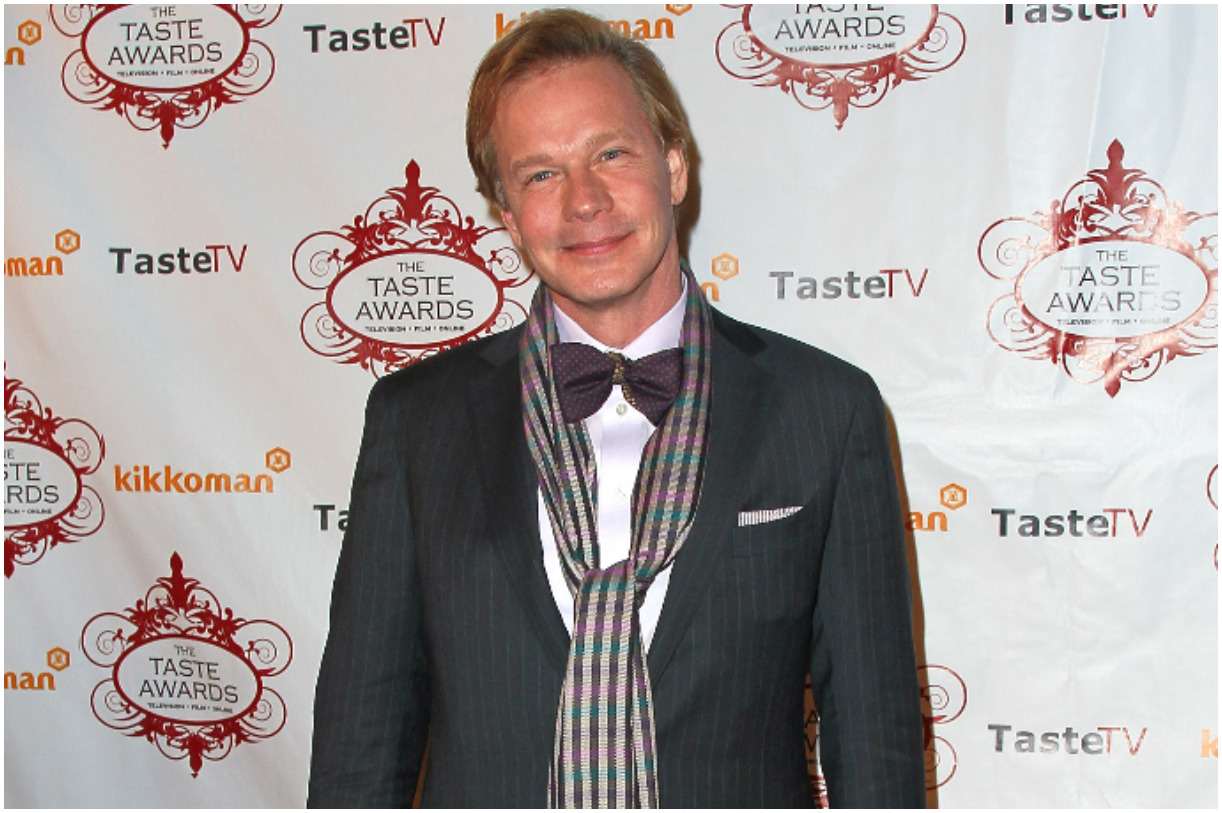 In 2015, he was inducted into the Taste Hall of Fame for his important impact in the world of taste and broadcast entertainment.
In 2017, he won the Garden Home Taste Award for "Best Green or Organic Program."
Wife/Gay?
P. Allen Smith is not married, but he was rumored (probably false) to be gay.
He has not disclosed his relationship status.
Books
Allen is the author of a bestselling series of books which were published by Clarkson Potter/Random House, including:
P. Allen Smith's Seasonal Recipes from the Garden (2010);
Bringing the Garden Indoors: Containers, Crafts, and Bouquets for Every Room (2009);
P. Allen Smith's Living in the Garden Home: Connecting the Seasons with Containers, Crafts, and Celebrations (2007);
P. Allen Smith's Colors for the Garden: Creating Compelling Color Themes (2006);
P. Allen Smith's Garden Home: Creating a Garden for Everyday Living (2003).
House
He built The Garden Home Retreat, also referred to as Moss Mountain Farm, which is located on the banks of the Arkansas River.
The farm serves as a place of education, inspiration, and conservation. It is open to the public on selected days and is available for hosting weddings and special events.
This house encompasses more than 500 acres of land dating back to 1840. The centerpiece is the cottage. Directly behind the cottage is the croquet lawn, which is framed by an art studio and summer kitchen.
The surrounding garden includes a fountain garden that separates two wings of garden rooms filled with a mix of perennials, roses, annuals, herbs, ornamentals, shrubs, and grasses.
He said:
"While I love the quiet and tranquility of the farm, I equally love it when Moss Mountain is animated with people enjoying it. That's when the spaces really come to life."
Beyond the flower gardens are orchards filled with stone fruit, blueberries, and heritage apple trees, a bluebird trail, a one-acre vegetable garden, a daffodil hill that overflows with more than 300,000 daffodils blooming every spring.
Allen said during an interview:
"It was this concept of ferme ornée that influenced my layout of Moss Mountain, in which the farm is both functional and arranged in outdoor 'rooms' that display a mix of annuals, herbs, perennials, roses, shrubs, and ornamental grasses."
Smith also has Garden Home – a 1904 Colonial Revival cottage which is surrounded by a series of garden rooms designed by Allen.
He purchased the house for 1 US dollar and relocated it to a 1,400 m2 (15,000-square-foot) vacant lot.
READ MORE: Who is Jason Hawk's wife?
Trivia
Allen is a contributor for a number of national publications, like:
Woman's Day;
Southern Living;
Southern Accents;
House Beautiful;
Elle Décor.
Smith is an Honorary Member of the Garden Club of America and is a Certified Fellow of the Royal Horticultural Society.
He has contributed to preservation efforts at George Washington's Mount Vernon and Thomas Jefferson's Monticello, among other historic properties.
READ MORE: Ice Poseidon Net Worth
Allen has often appeared on the NBC "Today Show," the CBS Early Show, The Weather Channel, and other national TV programs teaching people gardening techniques.
P. Allen Smith – Net Worth
Smith earns most of his wealth by selling his books (for instance, he has sold over a quarter of a million gardening books), advertisements on his website pallensmith.com (it receives over 400,000 page views per month), salary from hosting three television programs, advertisements on his YouTube channel, renting his farm (for weddings or private events), and private tours on his farm – costs per person: $96.75. Therefore, P. Allen Smith has an estimated net worth of $5.5 million.
Featured image source – © Guliver / Getty Images.
READ THIS NEXT: Who is Dyrus' girlfriend?
Reference

https://eu.baxterbulletin.com/first-community-bank-partners-p-allen-smith