Peter McKinnon is a Toronto photographer and YouTube influencer who teaches his legions of fans how to get the best out of their cameras. His tips on photography and cinematography have gained him millions of followers, and earned him features in some of the photography industry's biggest publications.
The Origin Story
Peter McKinnon was born in Toronto, Canada, on October 28, 1985. Although he doesn't share details of his family publicly, Peter has introduced his millions of YouTube subscribers to his wife—in a YouTube video. He has been married to his wife, Janice, for 10 years, and the couple have a little girl together.
The Rise of YouTube Photographers
Peter McKinnon launched his YouTube channel at the start of 2010. His very first video, detailing a photoshoot, kick-started his social media career. In the early years of his social media career, Peter has shared photography tutorials, cinematography tutorials, advice on lighting, equipment, cameras, hardware, and filmmaking.
As Peter's online video catalog grew, so did his following on social media. 10 years after he created his YouTube channel, Peter has earned more than 4.8 million subscribers. His video offerings now range from the signature Peter McKinnon tutorials, to business advice, vlogs, reaction videos, and video editing.
His most popular video on the world's biggest video streaming platform has more than 9 million views to date, and he has amassed a total of 350 million views across his channel.
McKinnon received a major boost in followers when he launched his Plaid Chair Series, and then the direct release DVD, Lock, Stock and Riot.
At the 11th annual Shorty Awards, which honor the best of social media and the digital industry, Peter McKinnon was nominated for the Breakout YouTuber of the Year. He won.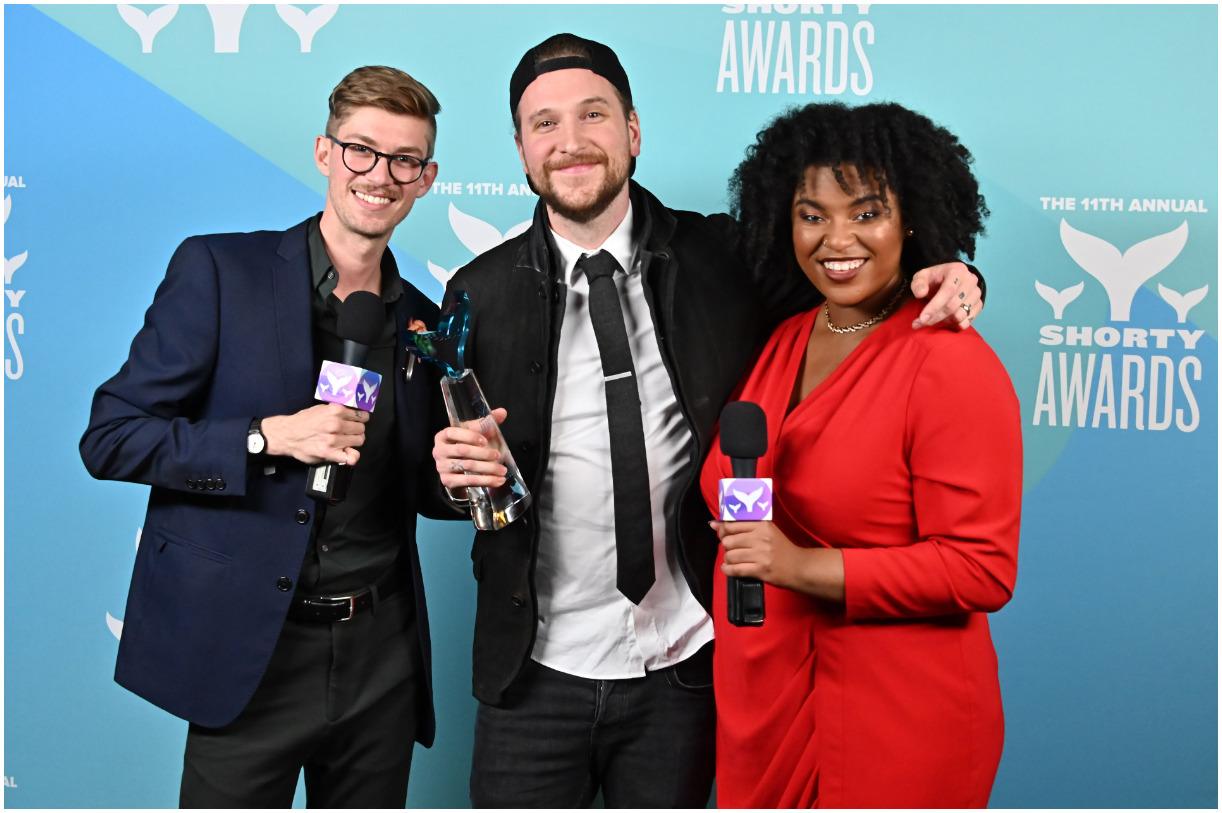 He has also been featured in several major magazines, including Magic, Popular Photography, and Ellusionist.
READ MORE: Who is Nessa Diab's boyfriend?
Beyond YouTube
McKinnon's skills as a visual story-teller eventually saw him branch out into other areas. His cinematography talent took him across America and Europe, and helped him to explore the natural world.
His work has also been showcased through The Discovery Channel, MAXIM, and Gizmodo. More recently, McKinnon was invited to create a multipage article about cinematography, leading to an opportunity to present live at North America's largest magic convention.
His social media following continues to grow as he expands to new platforms and horizons. To date, he has amassed more than 350,000 Twitter followers, and more than two and a half million Instagram followers.
Sharing the Love
McKinnon has made a living off of sharing his talent with the world, and giving his subscribers and viewers a way to advance their own skills. As part of this, he's also widely respected for sharing his advice on other bloggers' and vloggers' platforms.
The YouTube influencer has shared tips on everything from packing light, to how to cope with boredom and photographers' block.
He also teamed up with NOMATIC—the travel accessory company known for raising over $10 million through crowdfunding—to create a camera pack.
READ MORE: Cloakzy Net Worth
The pack, tagged Peter McKinnon X NOMATIC, capitalized on McKinnon's online celebrity and his ability to market convincingly on YouTube. Fortunately, the YouTuber was already a major fan of the NOMATIC products.
He approached the company personally, and once they accepted his offer he worked closely with the pack's designers to create his dream camera pack. The pack offers easy functionality and practical organization options—all customizable by the user. In fact, the clever luggage designing duo signed McKinnon on for a full suite of fully integrated, customizable camera pack options.
Wife
In 2010, Peter McKinnon is married to Janice McKinnon.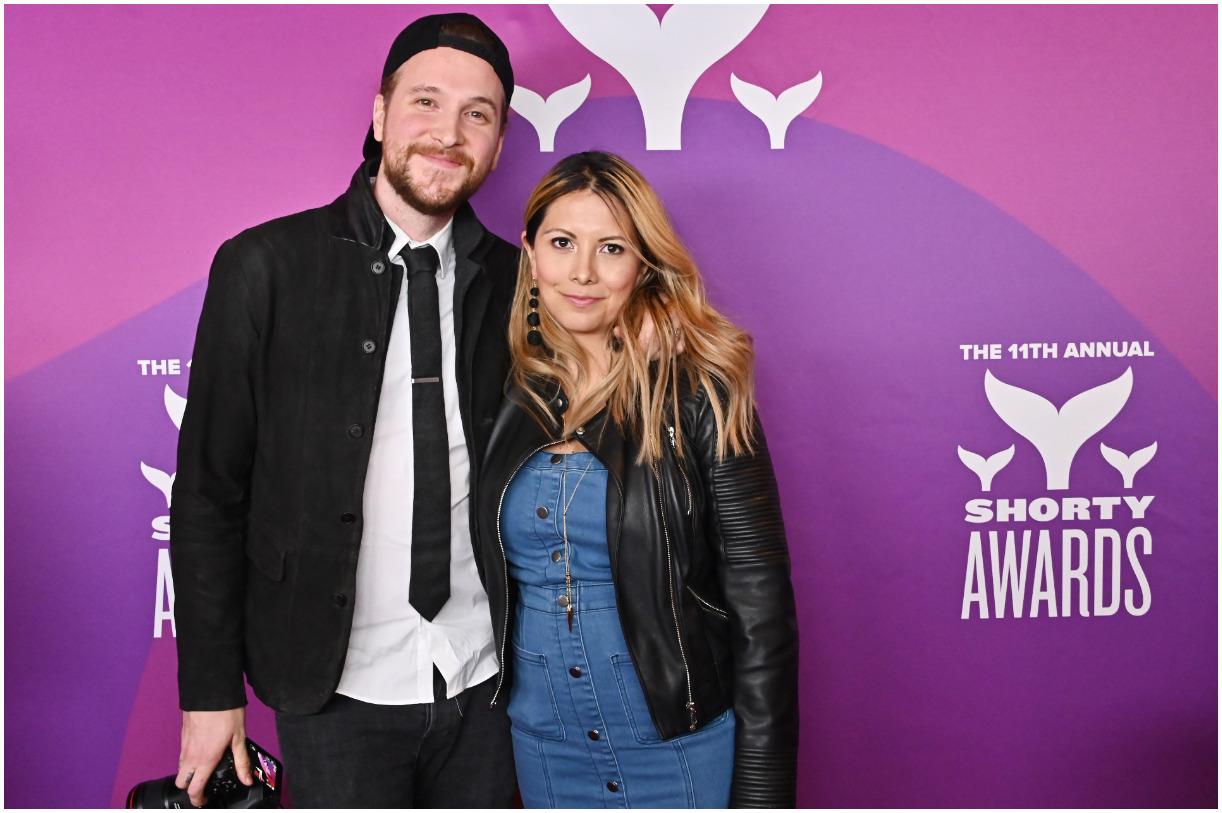 Peter McKinnon – Net Worth
Peter McKinnon has an estimated net worth of $2.1 million. Peter earned most of his wealth from ads on YouTube (over $800,000 from his 363 million views), sponsors, and other projects.
Are you a budding photography buff? Follow Peter McKinnon and learn the latest tricks to photography, cinematography, and visual art right here. Also, you can check out his Instagram account.
Featured image source – © Guliver / Getty Images.
READ THIS NEXT: Who is Jon Moody?