Phreak (real name – David Turley) is a popular League of Legends community member and caster for Riot Games.
His "phreakstream" Twitch account has more than 289,000 followers.
Turley has earned a reputation for his often catchphrases and puns used during his game casts. He is best known for coining the term "tons of damage" with Trinity Force.
In 2014, he wrote on LoL forums:
"I don't really know where 'Tons of damage' came from. I just ended up saying it because it was just how I described a large amount of damage at the time."
David also wrote:
"It ended up being a pattern that people picked up on, so I embraced it."
Biography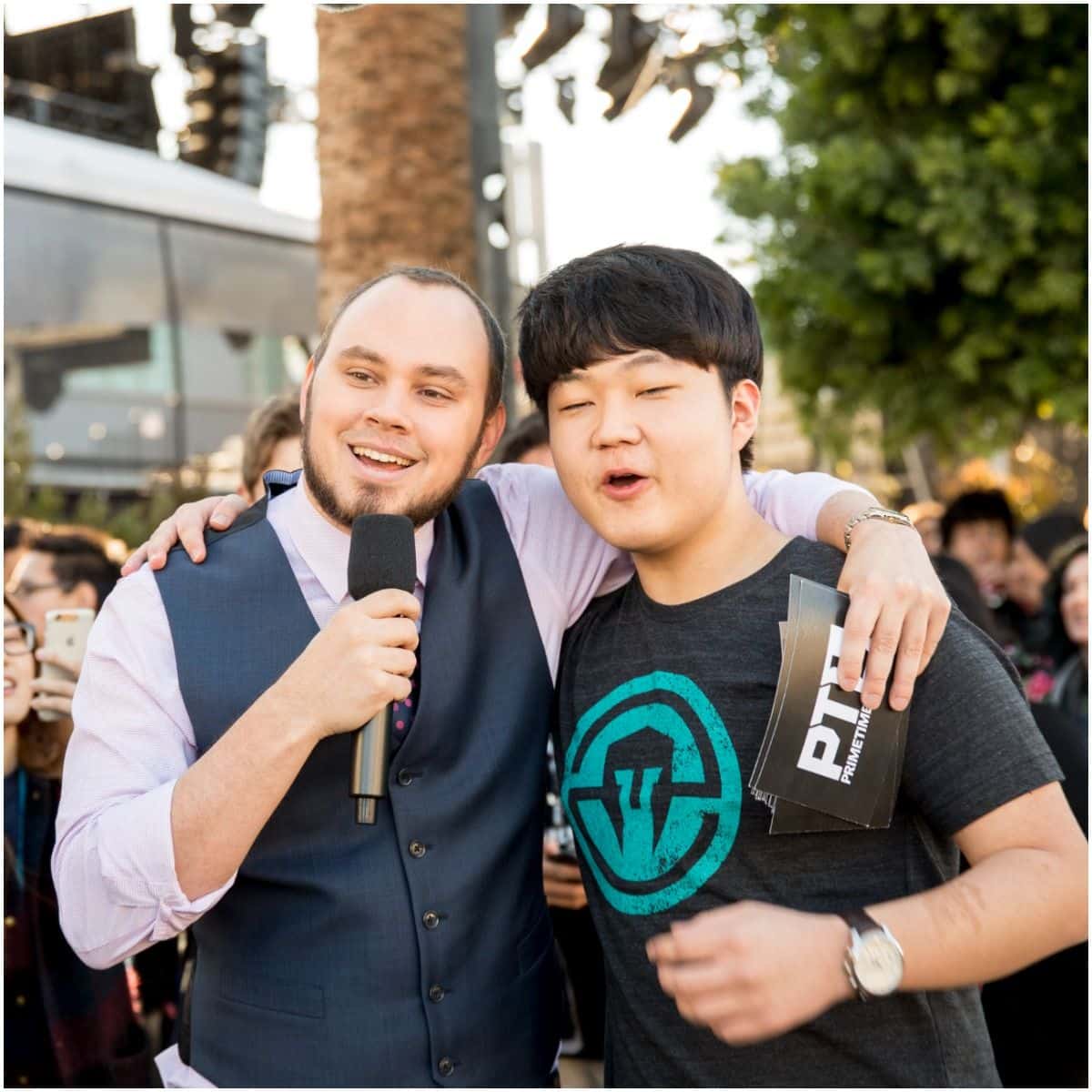 He was born on March 16, 1987, in northern California, USA.
Turley has been playing video games since he was young. He once said:
"I've been playing games online since the days of Myth, StarCraft 1, Diablo 1, etc."
David graduated from the University of San Diego in 2009 with a degree in economics.
Riot Games
At about the same time, he hit #1 in the League of Legends ladder. Turley began to work for Riot Games (an American esports tournament organizer and video game developer) in December 2009. The company was founded by Mark Merrill and Brandon Beck.
Riot Games is best known for LoL, a multiplayer online battle arena game. It is the second most profitable game to play competitively in eSports history.
In 2015, Turley casted the LoL World Championships in Brussels, Belgium.
At Riot Games, he used to be responsible for videos released by the company, such as the Champion Spotlights.
Twitch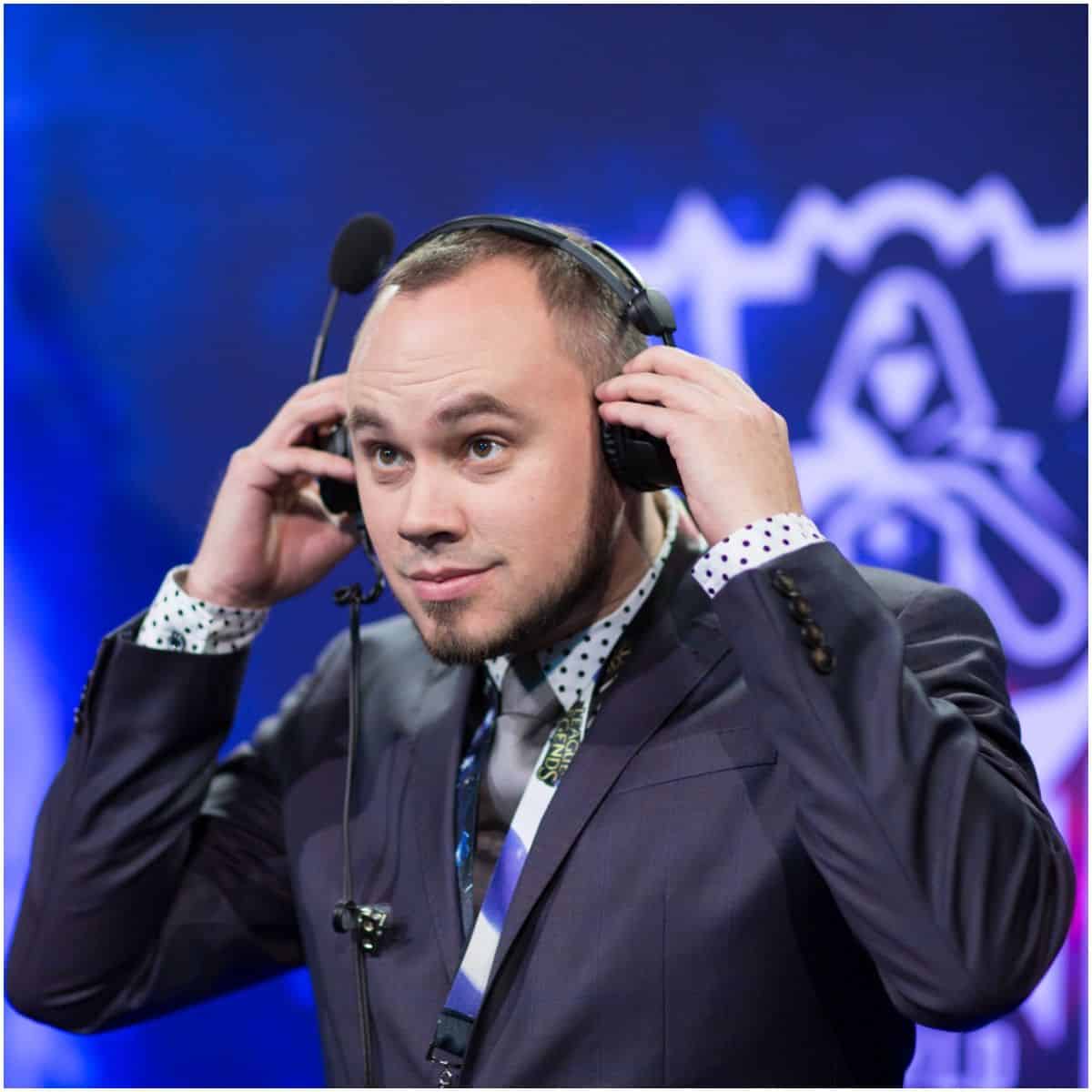 He has a Twitch channel, named – "PhreakStream." So far, he has over 289k followers on the platform.
READ MORE: Lauren Riihimaki Net Worth
YouTube
David started his YouTube channel on April 8, 2014.
At the time of writing, the Phreak channel has more than 74,000 subscribers.
Girlfriend
Phreak used to date Mia Rose, an American former p####graphic actress who is the younger sister of Ava Rose.
Mia broadcasts on Twitch since August 2011. She has more than 90,000 followers.
In 2012, David confirmed on Lol forums that they are dating:
"Yes, we're dating. Please keep personal attacks out of this."
Quotes
"Video games are cool."
"I'd been doing Shoutcasting as a hobby for about 7 years before I joined Riot."
"Trinkets have been part of League of Legends for longer than they haven't been."
READ MORE: Brian Kibler Net Worth
Trivia
Turley makes guest appearances on the LoL podcast, The Dive.
He is very well known for his amateur dancing.
David has traveled on 6 continents.
Turley provided the voice of a man on the Simpsons episode "E My Sports".
He was a semi-pro Warcraft 3 (Night Elf) player.
READ MORE: Larry the Cable Guy Net Worth
Phreak (David Turley) – Net Worth
Turley earns most of his wealth from working for Riot Games. David also makes some money from streaming on Twitch.
Therefore, American esports commentator Phreak has an estimated net worth of $500,000.
READ THIS NEXT: Who is Sylvester Turner?
References

https://www.redbull.com/int-en/lol-caster-interview-rift-rivals