Lauren Riihimaki (birth name – Lauren Kobayashi Riihimaki) is a Canadian YouTuber and Instagram celebrity who is best known for uploading fashion and beauty videos on her popular YouTube channel LaurDIY.
Biography
Riihimaki was born on August 11, 1993, in St. Catharines, Ontario, Canada.
Lauren is of Japanese descent through her mother and of Ukrainian and Finnish descent through her father. She once said:
"Growing up, I was definitely more in touch with the Japanese side versus the Finnish and Ukrainian side."
When Lauren was young, she took lessons to learn guitar, piano, skating, and swimming.
She graduated from Sir Winston Churchill High School.
YouTube
Lauren started her YouTube channel (LaurDIY) on December 1, 2011, during her first year of university in Toronto.
Riihimaki explained in an interview:
"In my first year of college, I was in a program that wasn't as creative as I had wished it could be, and so I started a blog to have something to do, to have a creative outlet."
She added:
"And that transitioned into a YouTube channel."
In another interview, Lauren said:
"I made a YouTube account with the name LaurDIY solely for the purpose of using YouTube to upload the videos that would be later embedded into my blog posts."
Riihimaki went on to say:
"I had no intentions of using the channel for anything other than uploading and pasting the URL into WordPress, I didn't even know YouTube and the communities that surround it existed."
Her videos deal with beauty and fashion.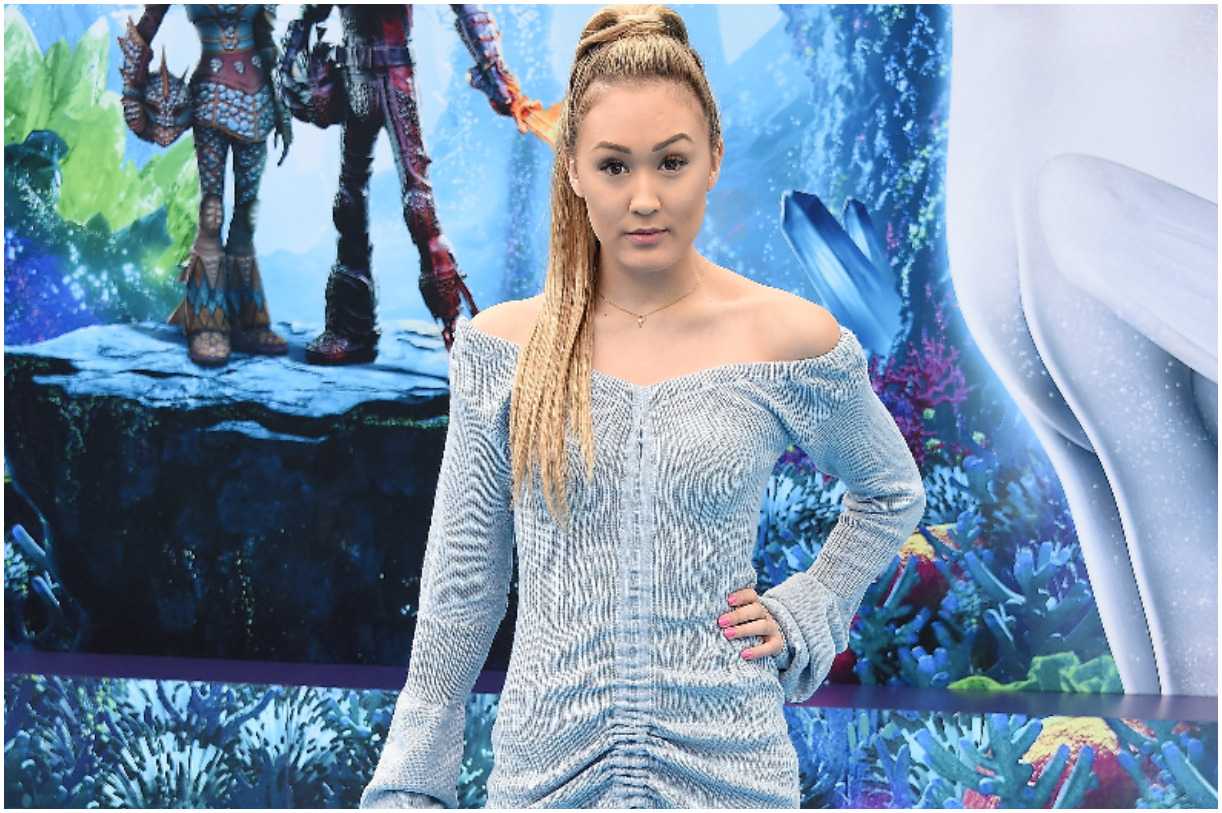 At the time of writing, her channel has more than 8.6 million subscribers.
She said for Flare:
"When you hit your first 1000, your first 25,000, 50,000, 100,000, you just like, How far is this going to go? This is crazy!"
Lauren later added:
"You think about 1000 people making a conscious decision to want to see your content, that's an insane amount of people."
In 2015, Lauren graduated from Ryerson University with a degree in graphic communications management.
In 2016, Riihimaki ventured into acting, appearing in the comedy "This Is How We Never Made Out."
In the same year, she starred in a five-part travel series called "Destination: Disney Style," after Disney partnered with many high-profile fashion and beauty vloggers, including – Lucy And Lydia Connell, Jaleesa Moses, and Meredith Foster. The series aims to promote Disney clothing and merchandise worldwide, and it premiered on the Disney Style YouTube channel.
In 2017. she started her web series Served By LaurDIY on Facebook Watch. Also in 2017, Lauren appeared in Tyler Perry's Boo 2! A Madea Halloween.
In September 2017, Riihimaki released the song "DIY QUEEN" on her YouTube channel. It has over 13 million views.
In 2019, she was announced to host an HBO Max competition series called Craftopia. In addition, Lauren was cast on YouTube's The Reality House.
Instagram
Lauren has over 4.4 million followers on Instagram.
READ MORE: Who is AzzyLand's boyfriend?
Boyfriend
In 2015, Lauren Riihimaki began a relationship with Alex Wassabi, a popular YouTuber who is best known for his channel "Wassabi Productions." Wassabi's channel has over 11.5 million subscribers.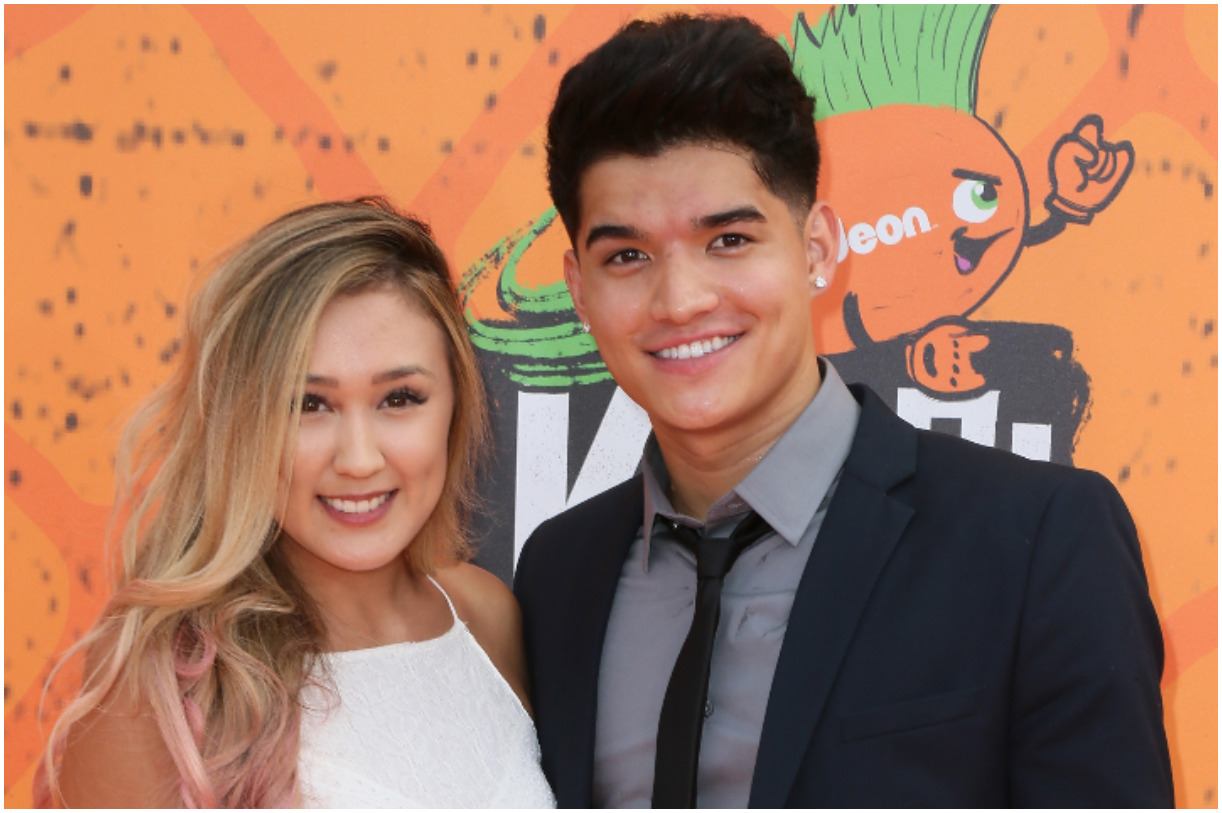 The two broke-up in September 2018. Lauren said in the video:
"We both feel like we need specific things and we're not fully on the same page so we need to take time apart so we can be on the same page."
Wassabi added:
"We don't want you to lose faith in love because we haven't. Sometimes you have to take some time apart to realize what you have."
In 2019, Lauren began dating Jeremy Lewis, the owner of the company Platobrand.
Lewis earned a BA in business management from the Gatton College of Business.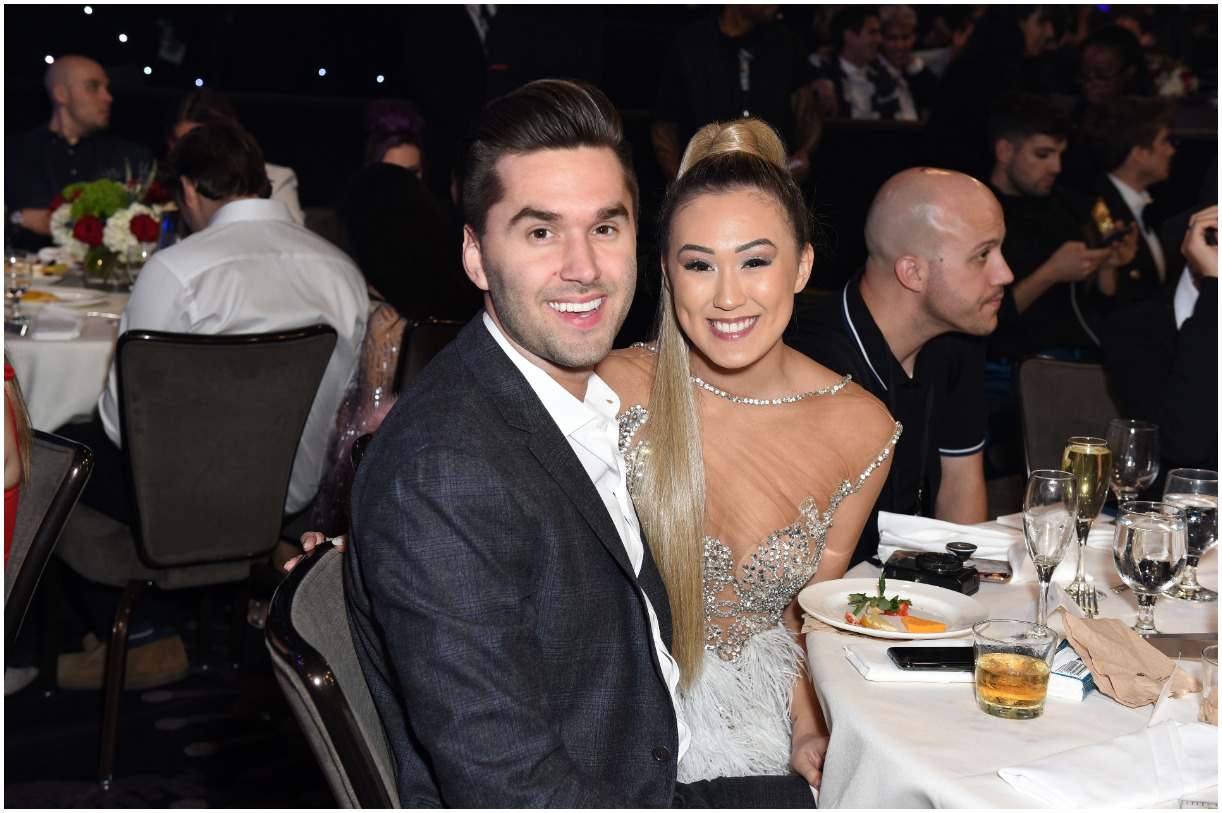 Additionally, Jeremy gained fame for his viral hit "Disney Love Medley." He became engaged to a member of the a cappella group Pentatonix – Kirstin Maldonado in 2016. But, Jeremy and Maldonado broke up in October 2017.
Height
Riihimaki is 5 ft 4 in (162.6 cm) tall.
READ MORE: Brian Kibler & Natalie Warren
Quotes
"Everything is a learning experience. There's nothing I wish I hadn't done."
"I'm not involved in any drama. I'm pretty low key and chill."
"There's a boundary: 'No, you can't have my phone number!'"
"Logan is my friend and I truly hope he's able to see the reality of his actions."
"Burnout is absolutely so real. It's so tempting to choose editing over a healthy night of sleep."
"My first video is private because it's so painful."
"I was an only child so crafting was my go-to thing growing up."
"I have an entrepreneurial mindset and have grown into this opportunity."
Tattoos
She has 1932 written in Roman Numerals on her wrist after her grandfather died while she was still in university.
Additionally, the Canadian YouTuber has a tiny scissors tattoo on her right wrist. Lauren also got a tattoo inked on her left elbow as a tribute to her dog.
READ MORE: Steven Gundry Net Worth
Trivia
In 2017, Riihimaki won a Streamy Award in the "Lifestyle" category at the Awards' debut ceremony. Lauren won a Shorty Award in the "House & Home" category at the 10th annual ceremony.
Lauren Riihimaki – Net Worth
Riihimaki earns most of her wealth from ads on YouTube and sponsors.
On YouTube, she has over 1.2 billion views, meaning about $3 million in revenue before taxes.
Lauren has worked with brands like Hobby Lobby, Duck Tape, Amazon, Etsy, Arden, P&G, Target, Starbucks, and Walmart.
Therefore, YouTuber Lauren Riihimaki has an estimated net worth of $2.5 million.
READ THIS NEXT: Who is Lana Rose's boyfriend?
References

https://bodyartguru.com/lauren-riihimaki-tattoos/
https://www.tubefilter.com/laurdiy-meredith-foster-jaleesa-moses-lucy
https://charactermedia.com/asian-youtubers-japanese-canadian-diy/