Preacher Lawson is an American standup comedian who has competed in many comedy festivals around the US. But, Preacher gained fame after competing on the 12th season of America's Got Talent in 2017.
In 2019, Lawson participated in America's Got Talent: The Champions, where he took 5th place.
Biography
He was born on March 14, 1991, in Portland, Oregon, USA.
Preacher said about his childhood:
"I was born in Portland, Oregon, but raised most of my adolescence in Memphis."
Lawson also said:
"I moved 20 times before age 10, but if you asked me what city I'm from I'd say Orlando."
He first started to write jokes when he was 16 years old. At age 17, Preacher first began doing standup comedy.
During an interview, he said:
"I started writing jokes when I was 16 for about a year, then decided to perform for the first time at age 17 as a bet between my mother and I."
America's Got Talent
AGT is a talent show featuring comedians, magicians, dancers, and singers competing for a million dollars. It was created by Simon Cowell in 2006.
In 2017, he first made his America's Got Talent debut for season 12 of the TV show.
He said about his first appearance on the show:
"I was like stop like this is home. I feel more comfortable on stage then when I'm talking to people sometimes."
Preacher went on to say: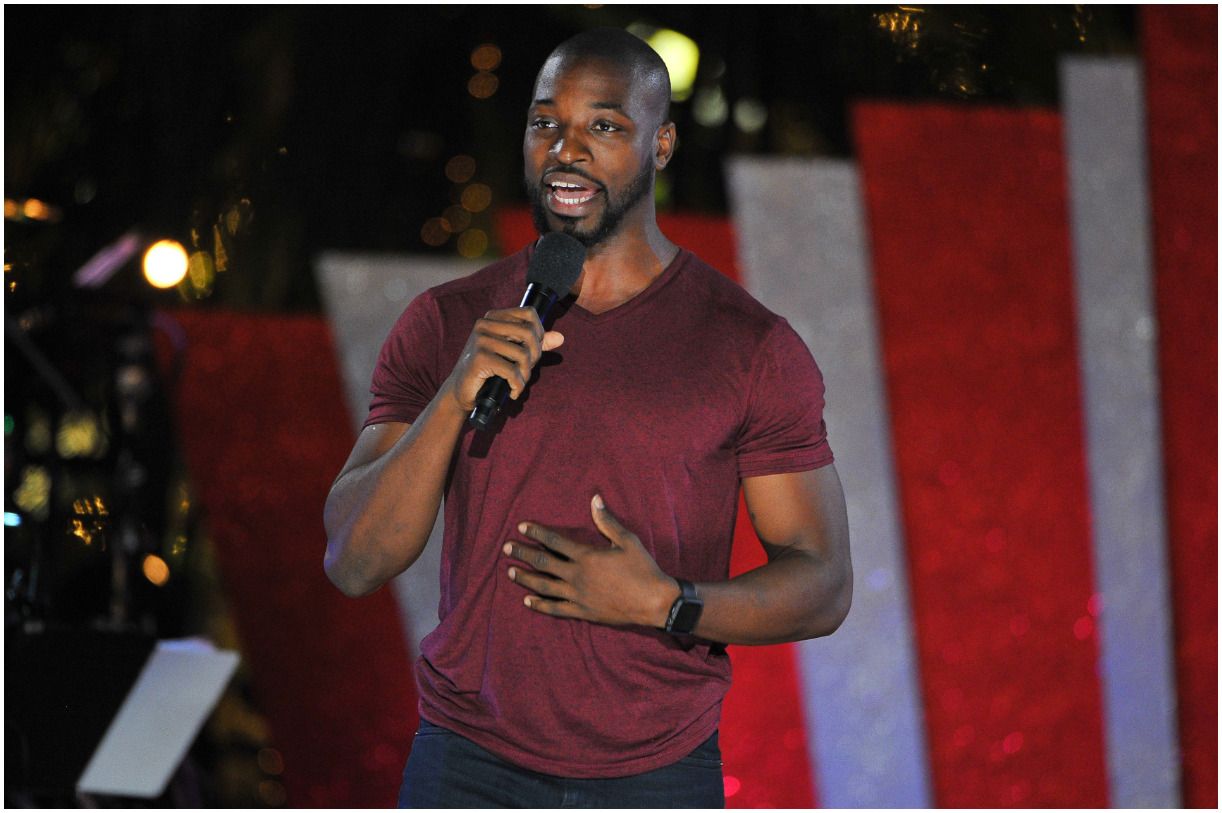 "When I'm on a stage, I'm like this is mine, this is my world, so I was never nervous."
On AGT, Lawson was judged by:
Simon Cowell;
Heidi Klum;
Mel B;
Howie Mandel.
For the finale, he participated in a stand-up conversation video with American comedian Kevin Nealon and Canadian comedian Howie Mandel. But, Lawson did not receive enough votes to advance to the top 5.
Overall, he said it was an excellent experience that changed his life:
"It changed my life, I have a lot more friends and family then I remember. But, ultimately, I get to do what I love."
America's Got Talent: The Champions
America's Got Talent: The Champions is a reality TV series that premiered on January 7, 2019. The show is actually an All-Star season, featuring high-placing participants of the previous 13 seasons of America's Got Talent.
In 2019, the Oregon-born comedian participated in America's Got Talent: The Champions. Lawson finished in fifth place, behind:
Cristina Ramos;
Kseniya Simonova;
Darci Lynne;
Shin Lim.
When he took to the stage for the first time, he said jokes about being a vegan and dating a white girl. He said:
"A little about myself: I'm a vegan. We don't eat animals. We don't eat meat or whatever."
Preacher finished the competition in 5th place.
READ MORE: Who is Hank Green's wife?
YouTube
Preacher started his self-titled YouTube channel on November 23, 2010. On his channel, Lawson posts cooking guides, interviews, various vlogs, and videos of his live standup performances.
The channel has over 560,000 subscribers and over 19 million views.
The most popular video on his channel is titled – "Somebody Stole My Jokes." The video was published on October 31, 2018, and it has more than 1.7 million views.
The second most popular video is named – "Cooking With A Comedian – How To Make A Veggie Burger (Black Bean) @PreacherLawson." The video has over 880,000 views, and it was published on April 16, 2017.
READ MORE: Bruce Greene Net Worth
Girlfriend
Preacher Lawson has been in a relationship with Janine Foster, an American songwriter and singer who graduated from the University of Auckland with a bachelor's degree in music. Foster began performing at open mic nights when she was 14 years old.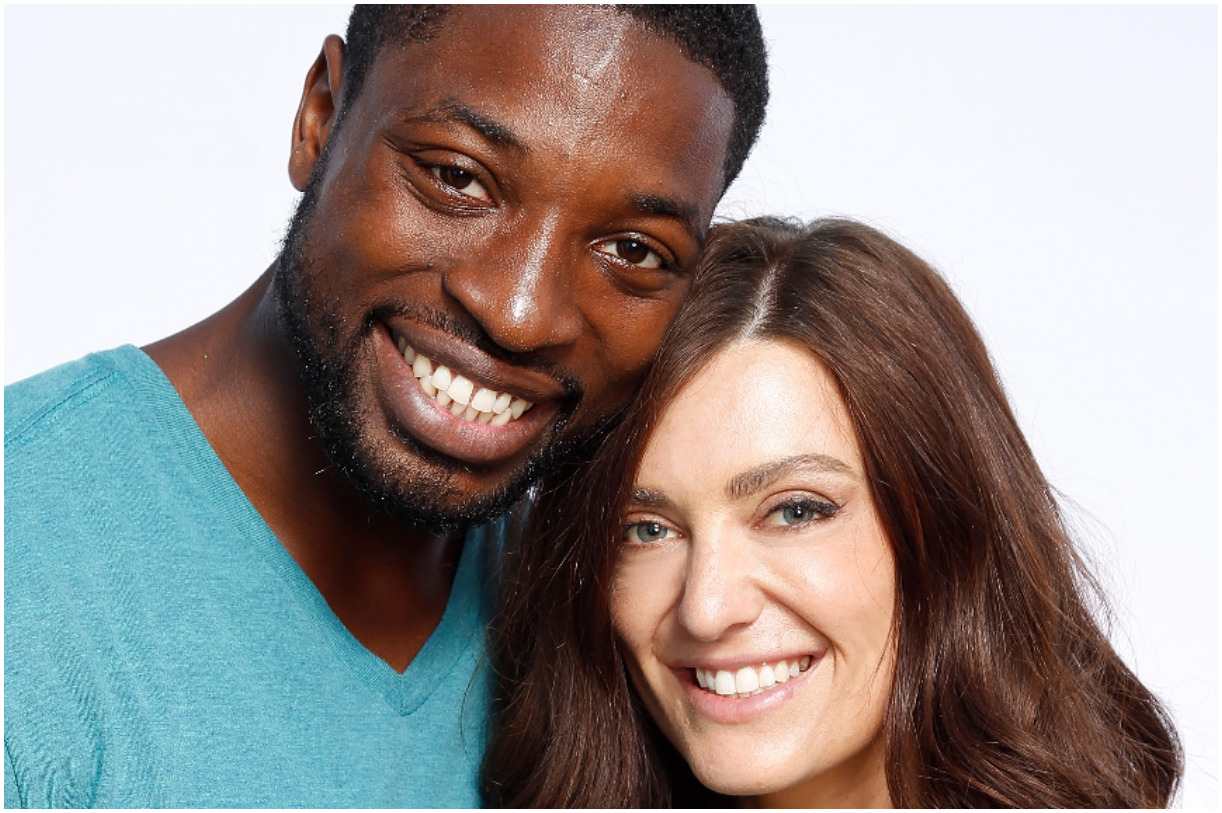 In 2019, Lawson confessed about his dating life:
"I would never date a non-vegan."
Preacher continued:
"If they were vegetarian transitioning to vegan, or they were trying to be a vegan, yeah I would date someone who's trying to be a vegan."
READ MORE: Is Dav Pilkey married?
Quotes
"Don't Follow Your Dreams. Lead Them."
"I just show people how to cook stupid easy recipes to read that are super healthy."
"Now I'm way more confident than when I was on (America's Got Talent) in 2017. I don't rush through my set. I've carved out my identity as a comic."
Trivia
He appeared on Comedy Dynamic's "Coming To The Stage."
In 2017, Lawson also appeared on NBC's "Last Call with Carson Daly."
In 2016, he won the Seattle International Comedy Competition.
In 2015, Preacher won the Funniest Comedian In Florida.
Preacher Lawson – Net Worth
Lawson earned most of his wealth from his stand-up comedy shows. But, he is best known for appearing on the TV show "America's Got Talent" where he was a Top 5 Finalist.
Additionally, he appeared on America's Got Talent: The Champions in 2019. Also, he has a YouTube channel with over 560,000 subscribers. Furthermore, Lawson sells merch on his website – preacherlawson.com/shop. Therefore, Preacher Lawson has an estimated net worth of $1 million.
Featured image source – © Guliver / Getty Images.
READ THIS NEXT: Eric Weinstein Net Worth
References

https://player.fm/time-with-tom-and-dan/preacher-lawson-interview
https://www.goldderby.com/comedian-preacher-lawson-americas-got-talent
https://www.plantbasednews.org/preacher-lawson-never-date-non-vegan