This list showcases various famous rappers that are Cancers (born between June 21 and July 22).
The crab is the perfect representation of the Cancer zodiac as it shows a Cancer's ability to seamlessly transition through different areas of life and their hard outer shell which can give way to a sensitive side underneath.
These famous rappers show that they are true Cancers due to their tenacity and their passion for their music.
List of 9 Rappers That You Didn't Know were Cancers?
#9 Saweetie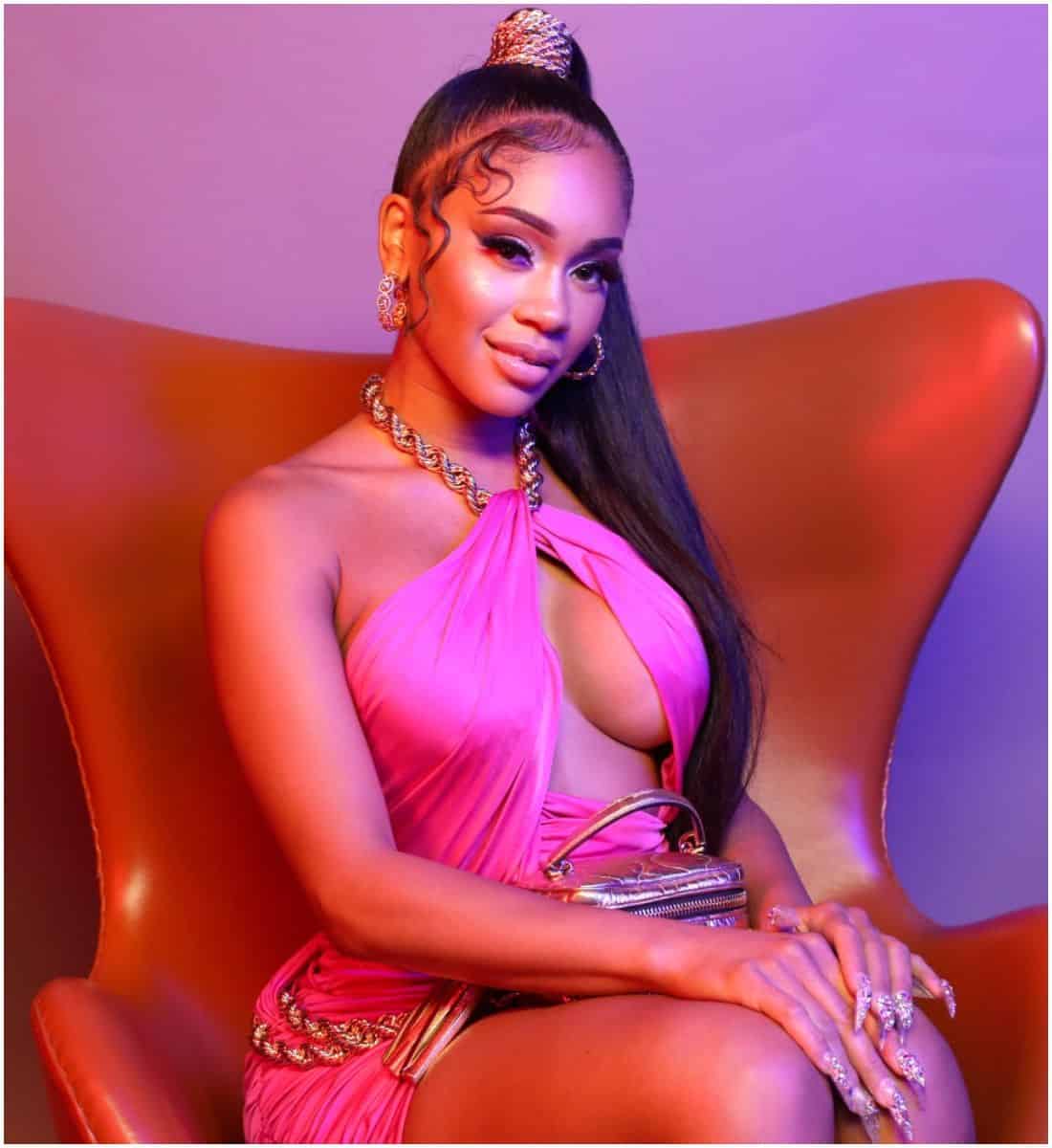 Born July 2, 1993, her real name is Diamonte Quiava Valentin Harper.
Her public rapping career began back in 2012 when she started to post short raps on her Instagram account.
Saweetie's debut single Icy Grl was released in 2018 and was RIAAA platinum-certified.
She has two EP releases and her first debut album Pretty Bitch Music was scheduled to be released in 2021 but has been delayed to 2022.
#8 Lil' Kim
Born July 11, 1974, Kimberly Denise Jones had a rough childhood as she grew up in a broken home and bounced around between friends.
Though she had a rough childhood, her life took a turn when she met her life mentor Christopher Wallace.
Wallace helped her clean up her life and gave her a push to create a career in music.
With his mentorship and her talent, she has been able to create a successful career for herself with singles that landed on the Billboard Hot 100 and Billboard's Top 200 Album's charts.
#7 Missy Elliot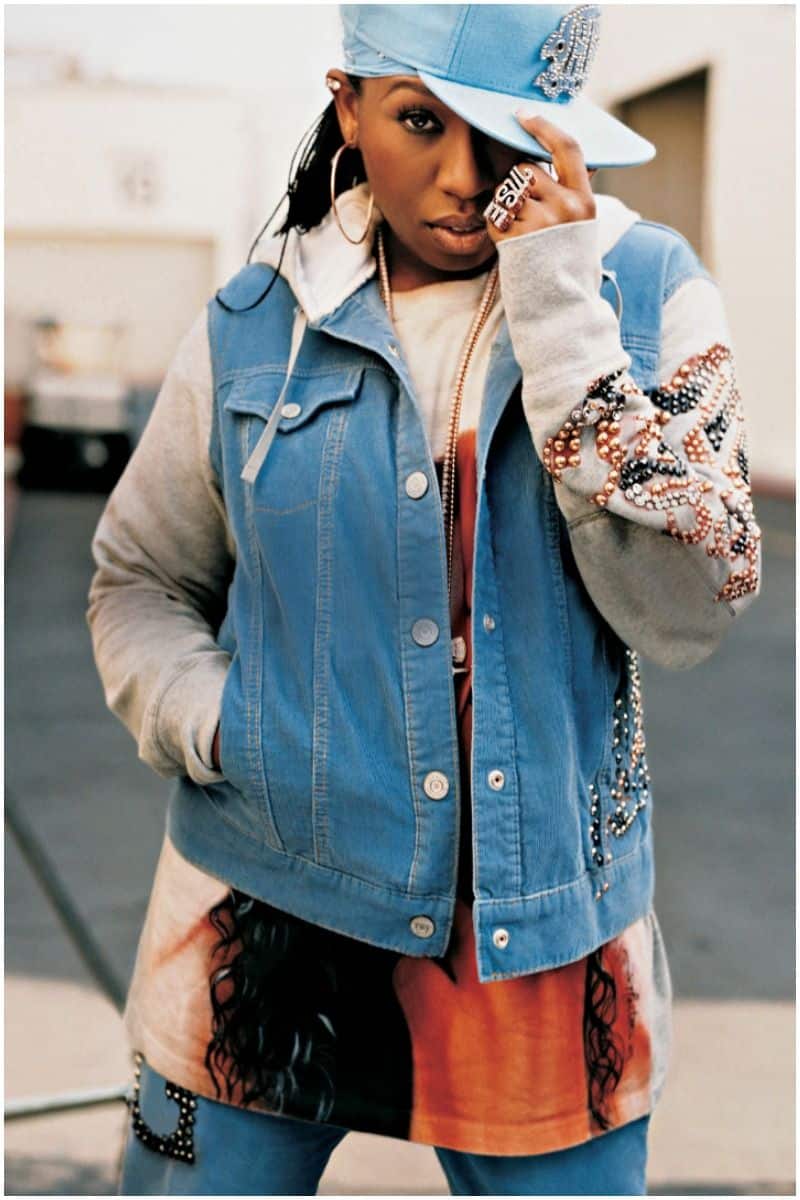 Melissa Arnette Elliot was born July 1, 1971. Under her stage name Missy Elliot, she has become a living icon in the pop music industry.
She has had quite an illustrious career as she has done collaborative work with other major music icons such as Janet Jackson, Mariah Carey, Beyonce, and Whitney Houston.
She launched her career in 1997 after years of collaborations with other rap stars. Missy Elliot has personally won four Grammy Awards and has sold over 30 million records throughout America.
In 2019, Elliot became the first female rapper to be added to the Songwriters Hall of Fame and in 2021 she received her star on the Hollywood Walk of Fame.
#6 PARTYNEXTDOOR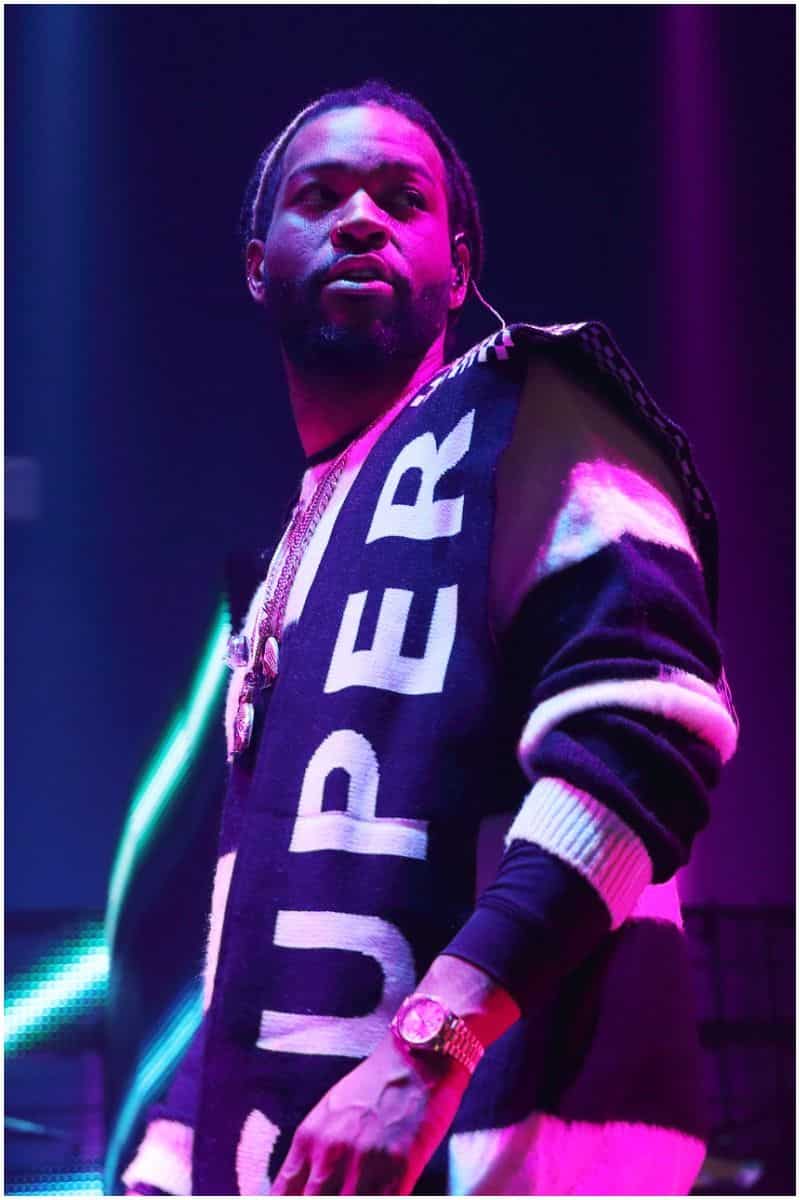 He was born July 3, 1993, his real name is Jahron Anthony Brathwaite but is known by his professional stage name PARTYNEXTDOOR.
He holds the bragging rights that came with being the first musician to be signed to Drake's OVO Sound record label back in 2013.
He has achieved success in his songwriting due to the large success of the song Work, performed and released by Rihanna which ranked No.1 on the Billboard Hot 100, and the song Wild Thoughts which ranked No.2.
PARTYNEXTDOOR has released a few of his own albums as well that earned him various award nominations, of which he won three.
#5 Damian Marley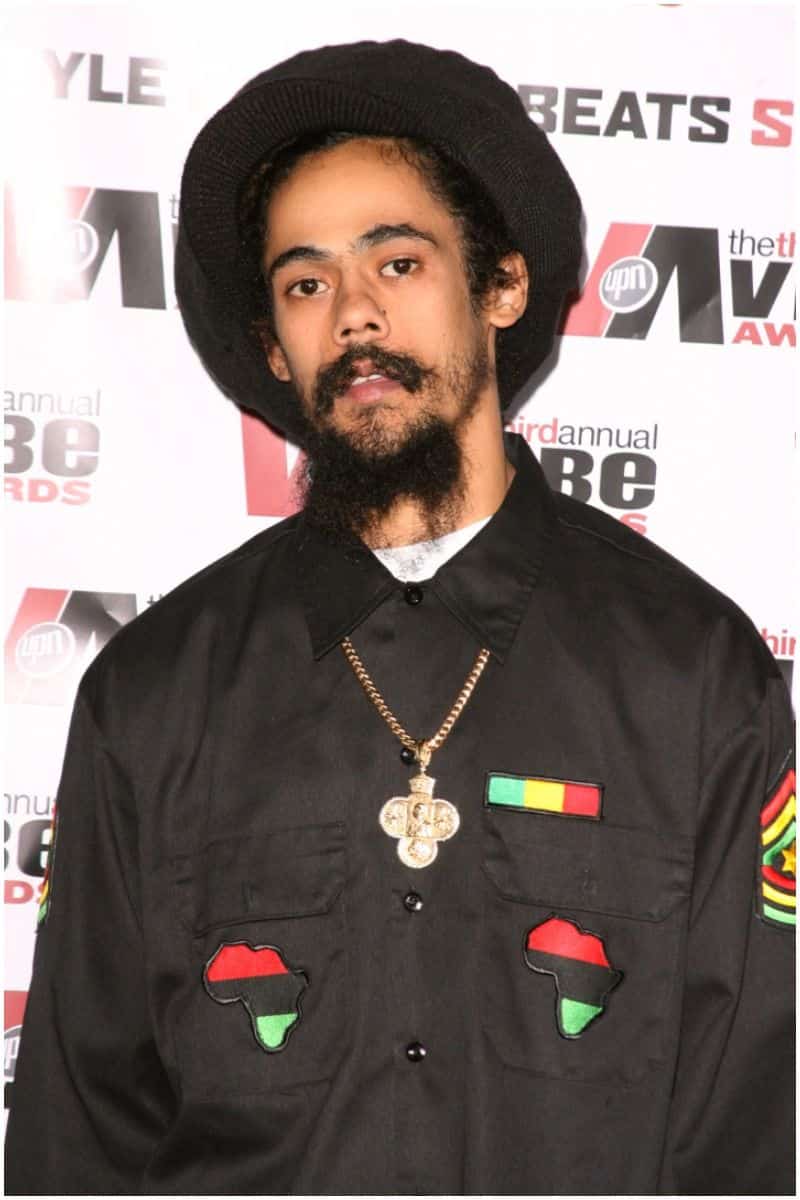 Damian is the son of the legendary reggae singer Bob Marley.
The nickname Jr. Gong comes from his father, Bob Marley's own nickname "Tuff Gong."
Marley has lived his life following in his father's footsteps with a similar passion for music.
He has been performing since he was 13 years old and has won four Grammy Awards.
His love for family has been the backbone of his music with his debut album titled Mr. Marley for his father and his second album titled Halfway Tree for his mother.
#4 Rich the Kid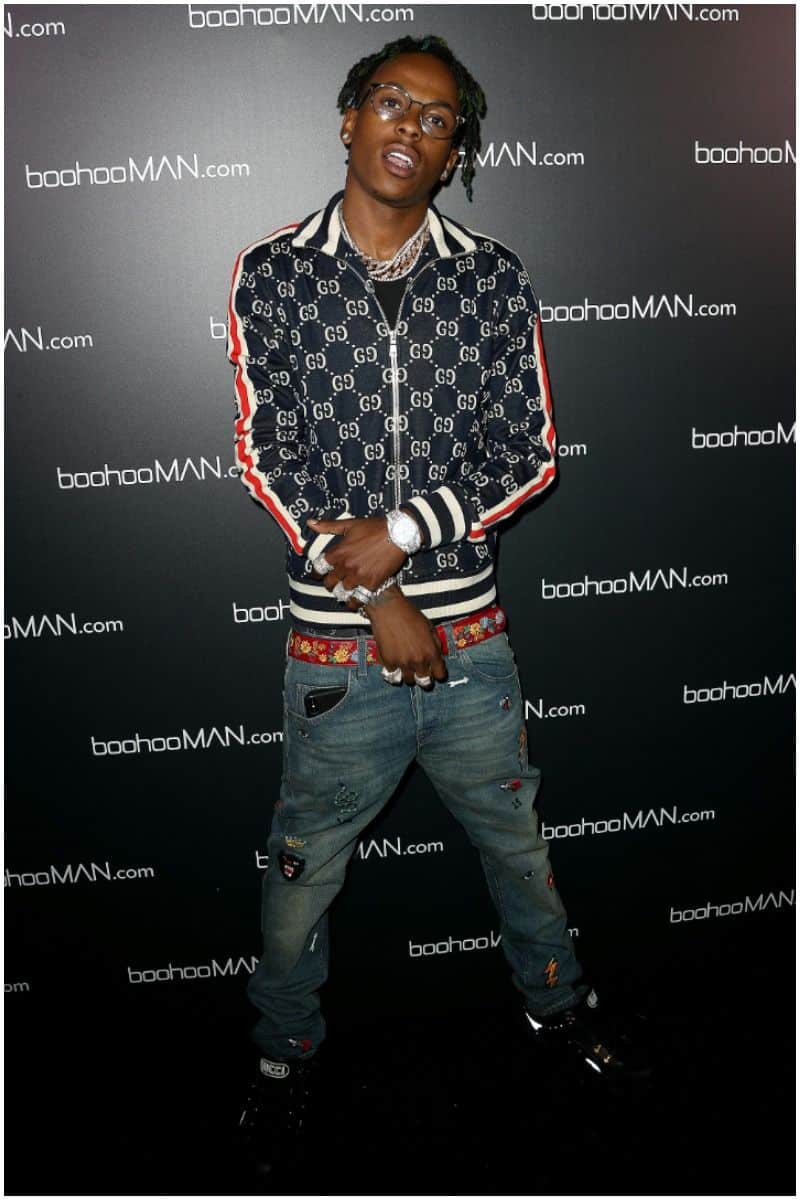 Dimitri Leslie Roger was born on July 13, 1992, and is well-known by his stage name Rich the Kid. His debut album, The World Is Yours was released in 2018 through Rostrum Records.
This would be quickly followed by his second album released in 2019, titled The World Is Yours 2, and his third album, Boss Man in 2020.
In addition to his solo albums, he has also done collaborative work with other well-known rappers such as Lil Wayne, Kendrick Lamar, Chris Brown, and plenty others.
#3 RZA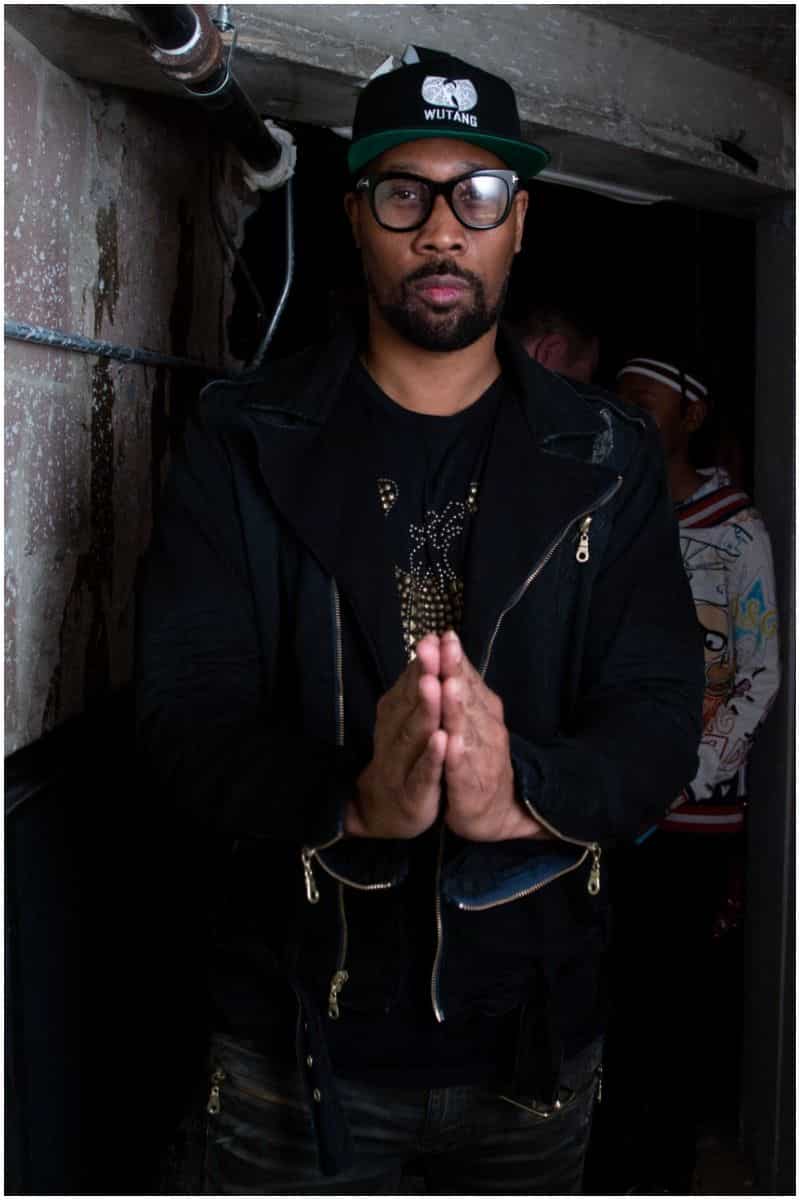 Robert Fitzgerald Diggs was born on July 5, 1969.
RZA is both an actor and musical composer.
He has done acting, composition, and directing work for many Hollywood films such as The Man with the Iron Fists, American Gangster and Ghost Dog: The Way of the Samurai.
In addition to his work as an actor and composer, RZA is the leader of the Wu-Tang Clan hip hop group. He has also had solo albums released under his alter-ego name Bobby Digital.
READ MORE: Raphy Pina Net Worth
#2 Post Malone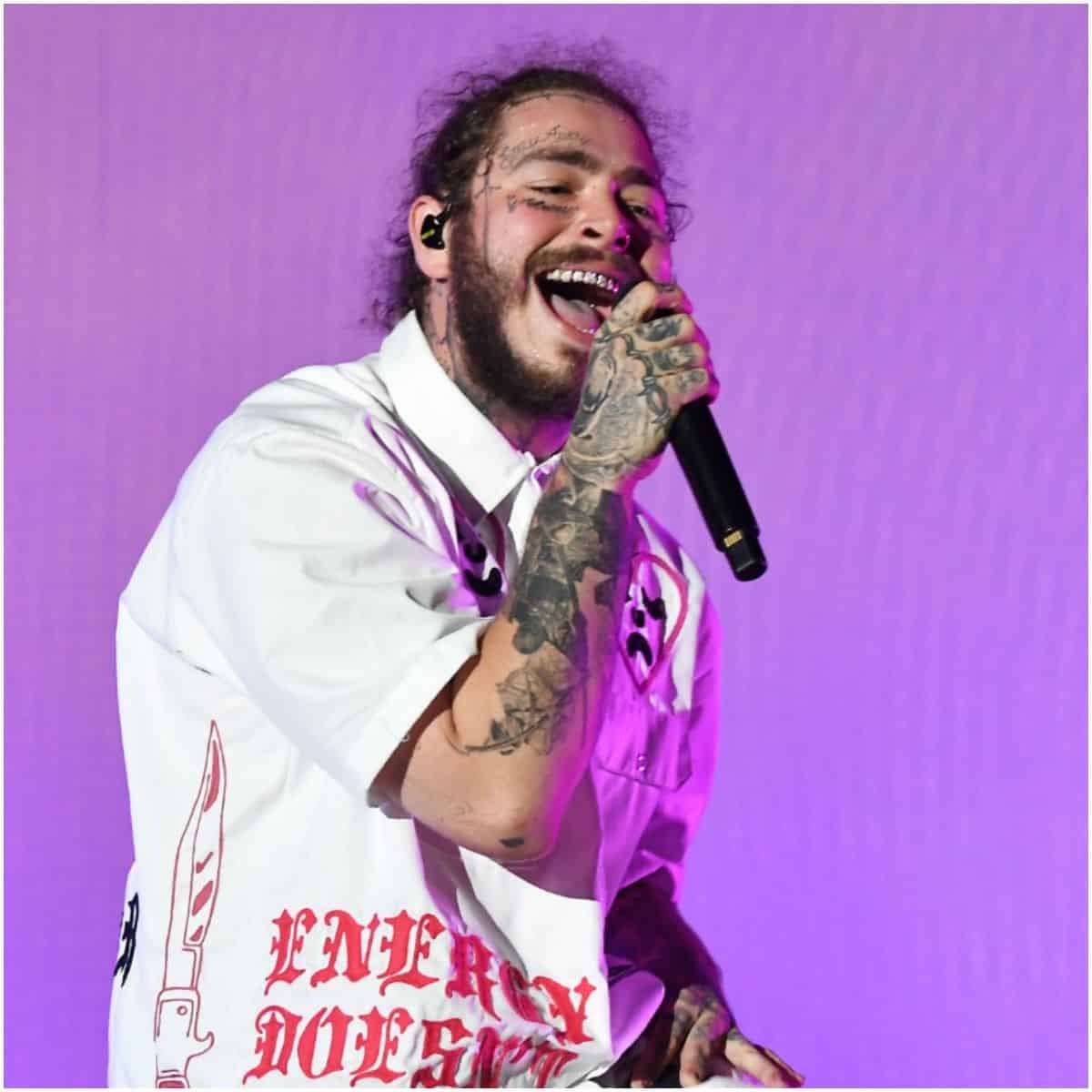 Born on July 4, 1995, Austin Richard Post, is famously known by his professional rapping name Post Malone.
He came up with his stage name by simply taking his last name and putting it into a random rap name generator.
Malone gained quick recognition as an independent artist in the early 2010s due to his interesting style of blending various genres of pop and R&B.
His first studio-released album Stoney continually set records for weeks on the Billboard Top R&B/Hip-Hop Albums.
His second album Beerbongs & Bentleys got him a nomination for Album of the Year during the 2018 Grammy Awards.
#1 50 Cent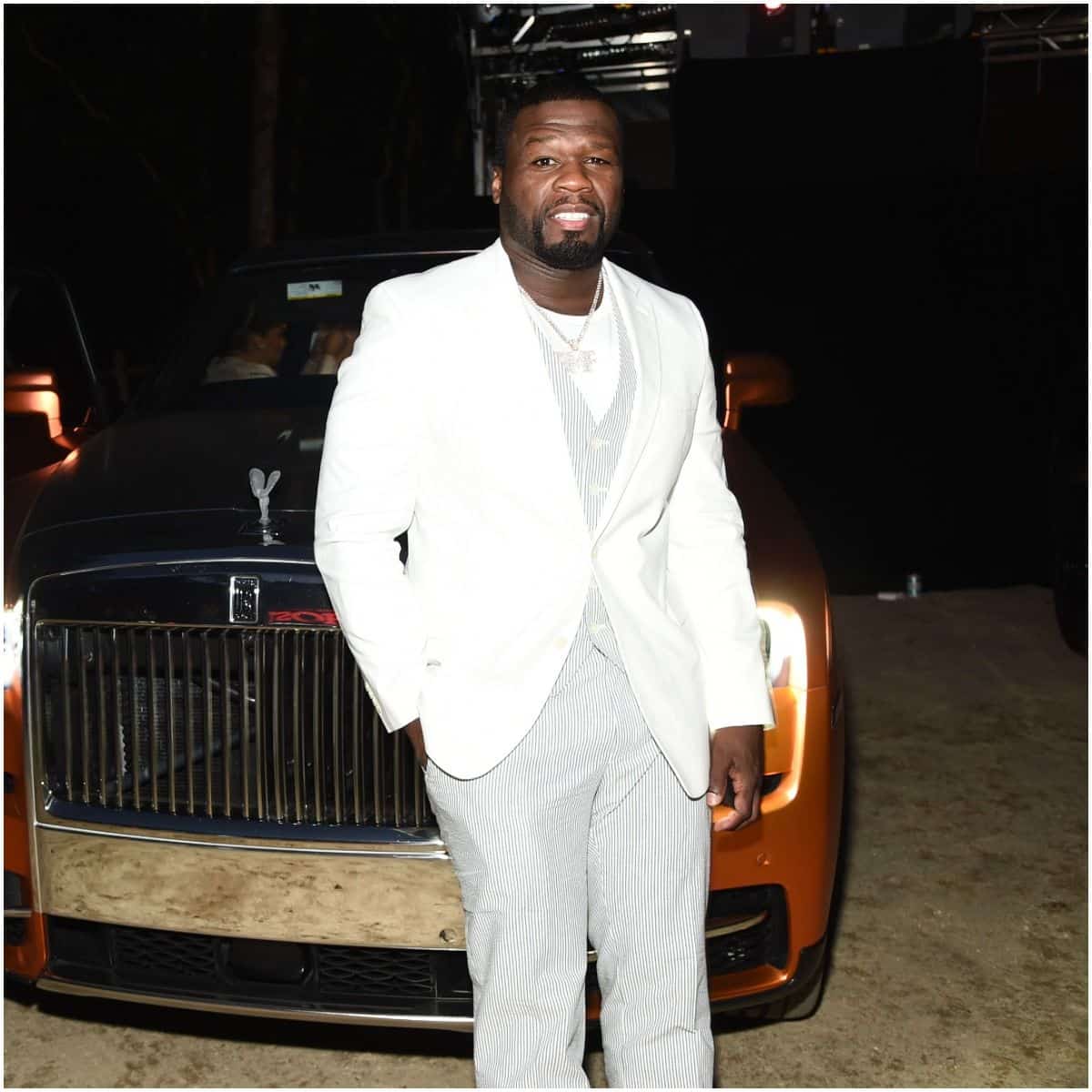 Although everyone knows him famously by his stage name 50 Cent, he was born on July 6, 1975, as Curtis James Jackson III. He has lived an interesting life with humble beginnings as a young drug dealer in New York City during the 1980s.
In the 2000s he began pursuing a career in music but would have a rough start as his first album would essentially be a canceled release just days away from the planned date.
He was eventually found by Eminem and signed onto Shady Records.
Thanks to the mentorship and guidance of both Eminem and Dr. Dre, 50 Cent would go on to become one of the best-selling rappers in the world, selling over 30 million albums. He has also won several awards.
READ THIS NEXT: Who is Nataly Dawn?