What is Reinhold Bilgeri's net worth?
Introduction
Reinhold Bilgeri is an Austrian singer, film director, and writer.
Biography
He was born on March 26, 1950, in Hohenems, Vorarlberg, Austria.
In 1964, he was kicked out of boarding school since he "ran over the fire escape in the evening to see Lawrence of Arabia by director David Lean."
In 1976, Bilgeri graduated from the University of Innsbruck.
He taught German, psychology, geography, and philosophy at Bundesgymnasium Feldkirch, a high school in Feldkirch, Vorarlberg.
His musical career began in the 60s with various rock bands.
In the 70s, Bilgeri and writer Michael Köhlmeier founded the duo "Bilgeri & Köhlmeier."
Some of their best hits are Frankfurt-Song, Strumpfbandgürtelblues, and Oho Vorarlberg.
In 1981, Reinhold gave up his position as a professor of geography, German, psychology, and philosophy and devoted himself entirely to the music business.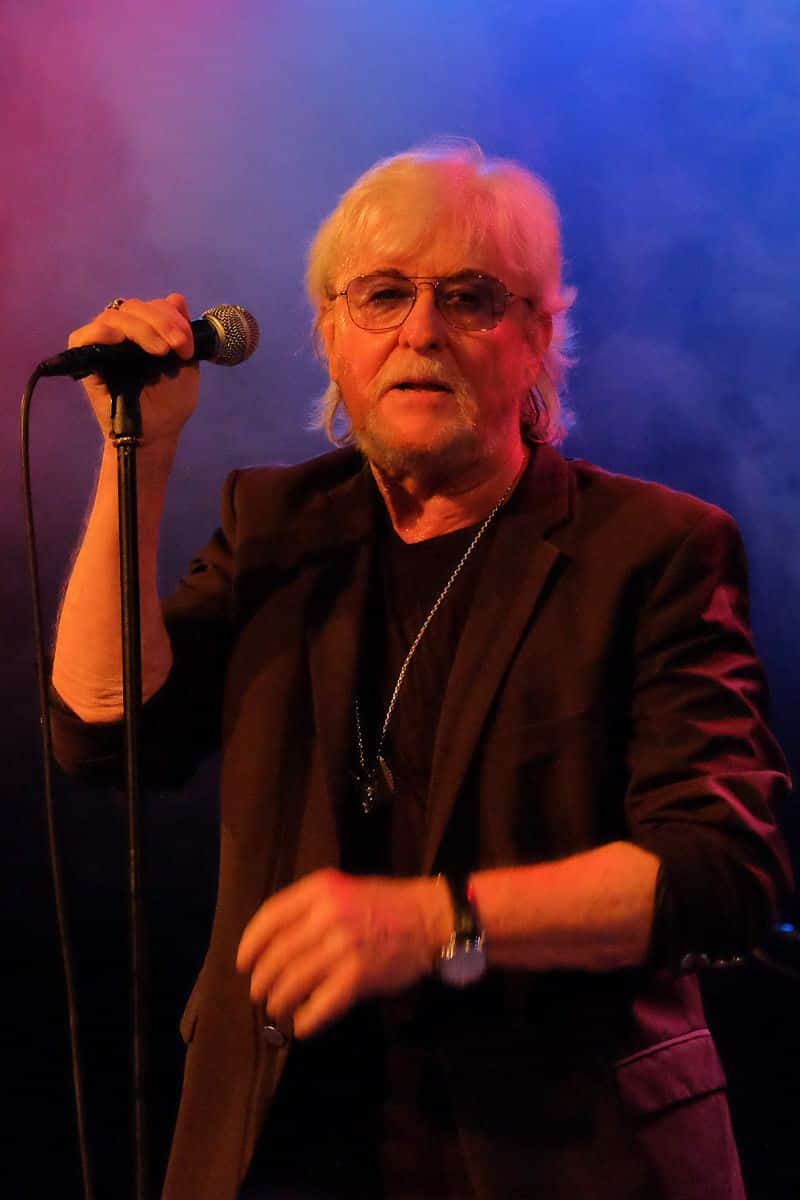 In 2005, he published the novel "The Breath of Heaven" (Der Atem des Himmels).
In 2006, Reinhold recorded a jazz album titled – "Jazzz it (Songs von Gershwin bis Deep Purple)" with Christian Lettner, Willi Langer, Harry Sokal, and Joe Meixner.
In 2010, the novel was made into a film with the same title. Bilgeri served as an author, producer, and director.
The production of the films cost was about $4 million.
In 2018, he directed the film "Erik & Erika." The film describes the life of the Austrian ski world champion Erik Schinegger, who was classified as a girl at birth.
He became a world champion in downhill skiing in 1966. However, before the 1968 Winter Olympics, new medical examinations concluded that Schinegger was genetically a man.
Wife
Reinhold Bilgeri is married to Beatrix Bilgeri, an actress and producer who is best known for roles in Johann Strauss: The King Without a Crown and Over My Dead Body.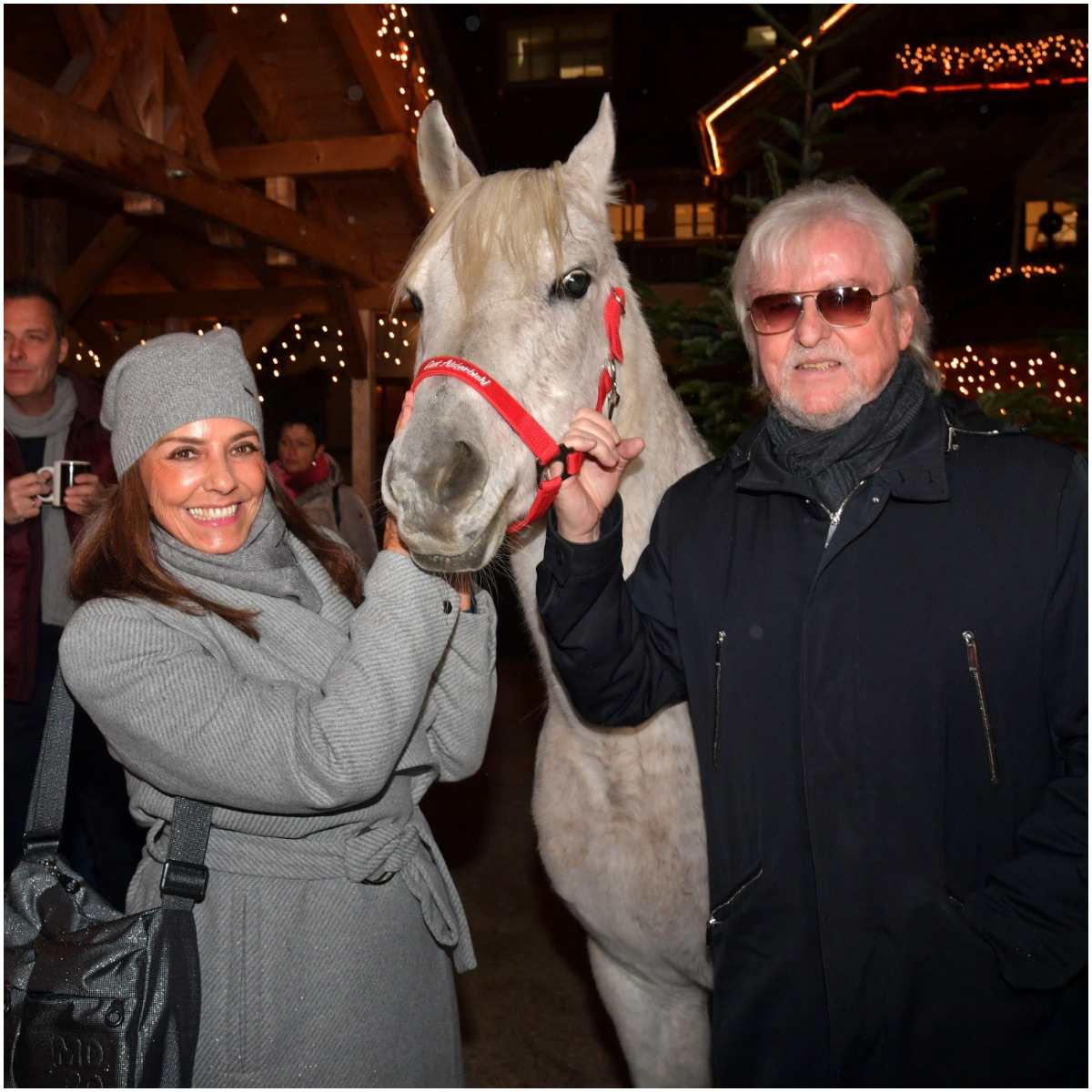 In 1981, Beatrix Bilgeri was named "Miss Vorarlberg."
Children
Reinhold and Beatrix have a daughter, named Laura Bilgeri (b. 1995).
Laura Bilgeri is an actress based in Los Angeles who had her film debut when she was 15. "I went to acting school in Munich when I was 15 and lived by myself," Laura said during an interview. She also performed in Vienna Crime Squad, My Obsession, My Teacher, The Silent Mountain, and The Recall (alongside Wesley Snipes).
Laura also works as a model.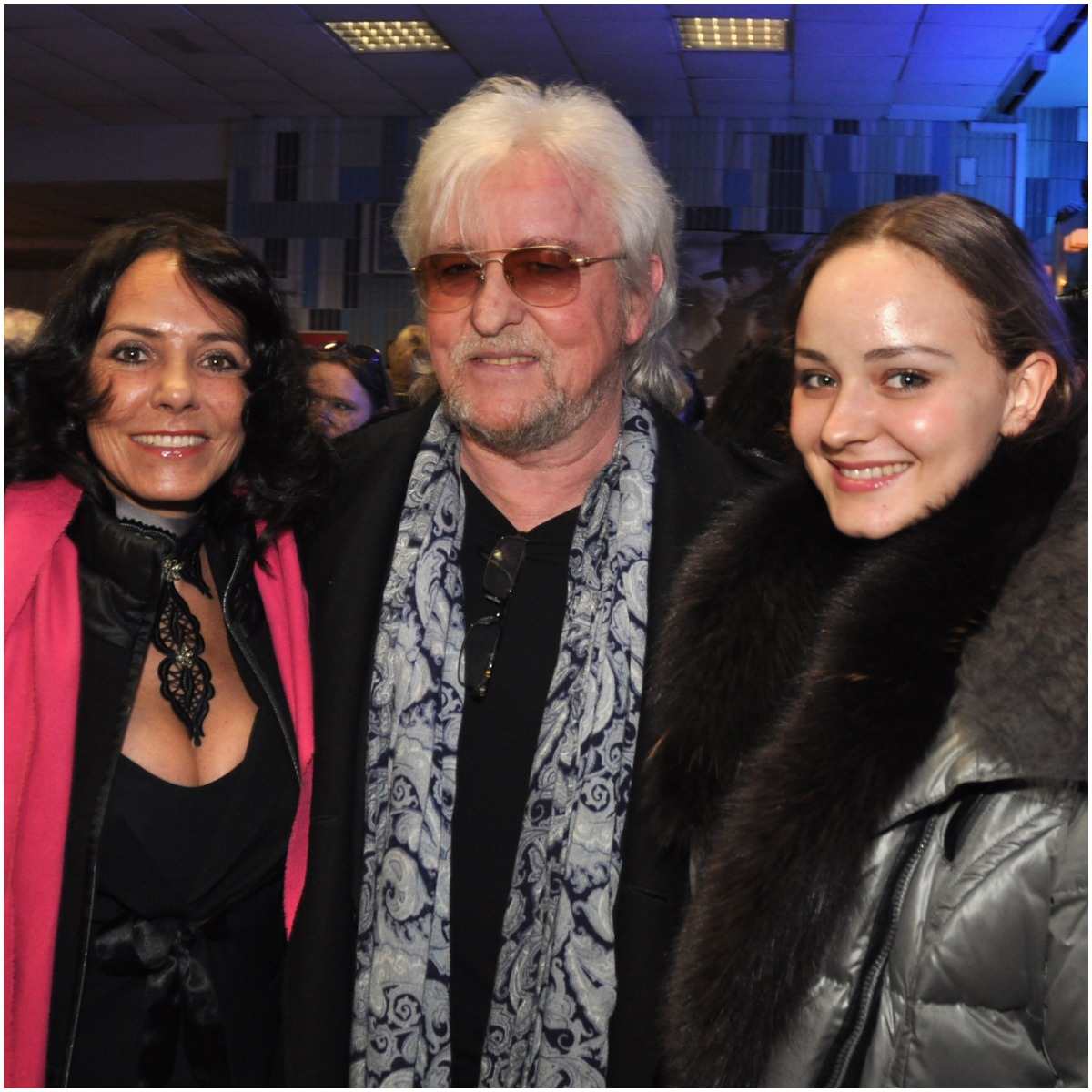 Beatrix and Laura also performed in the film "The Breath of Heaven." Beatrix Bilgeri had the leading role.
READ MORE: Who is Navarone Garibaldi's girlfriend?
Quotes
"When I was 15, I already had a master plan for the three things I wanted to do: filming, writing, music."
"I'm a big fan of the old masters David Lean, Sergio Leone, and David Lynch." (Film.at)
"Mick Jagger has always been a role model for me."
READ MORE: YBN Nahmir Net Worth
Reinhold Bilgeri – Net Worth
Bilgeri earned most of his wealth from releasing 11 albums (Jazzz it, Owie laughs, Best Of Bilgeri, Wake me, Bilgeri / Köhlmeier live, Bilgeri, Heaven on earth, Portrait, Portrait 2, and Alaska).
By the 1990s, he had sold over 3 million records. In addition, Reinhold published the novel "The Breath of Heaven," which sold more than 70,000 copies.
Bilgeri was also the director of Erik & Erika (2018).
Therefore, Reinhold Bilgeri has an estimated net worth of $2 million.
READ THIS NEXT: Who is Shirley Caesar?