Sammy Kershaw is an American platinum-selling country music artist who is best known for his numerous top forty hits, including "Haunted Heart" and "She Don't Know She's Beautiful."
Biography
He was born on February 24, 1958, in Kaplan, Louisiana, USA.
His grandfather gave him his first guitar as a gift at age 7.
When he was 11, his father died. Soon, Kershaw started to play roadhouses at night to support his family while working various jobs by day.
Sammy was also taken under the wing of a family friend and a well-known country bandleader named J. B. Perry.
Around 1970, Kershaw began playing with J. B. Perry and his band in Kaplan.
In 1980, Sammy moved to Oklahoma and started to sing in local bands.
His traditional country voice found a receptive audience in the early 1990s, with his first album being certified platinum by the RIAA. In addition, the album produced four hit singles.
In 1993, he released his second album, titled – "Haunted Heart." The lead-off single, "She Don't Know She's Beautiful," topped the singles chart. Also, the single became one of the most played records at Country Radio over the past twenty years.
In 1994, on the album Skynyrd Frynds, Sammy covered the Lynyrd Skynyrd song entitled – "I Know a Little."
In 1997, Kershaw released his 5th album, called – "Labor of Love."
His sixth album, titled – "Maybe Not Tonight," brought a Top 20 duet with Lorrie Morgan, an American country music singer who recorded 15 studio albums.
Sammy stated that he enjoyed working with Lorrie on the song. During an interview, he said:
"I knew our vocals would match up… Plus, we have fun together."
Kershaw went on to say:
"We're friends and we have been friends for a long time."
In 2000, Sammy released an album of cover songs named – "Covers the Hits." It included 10 cover songs that Sammy had recorded in his entire career.
In 2001, he released another album, called – "I Finally Found Someone." The album had only one single ("He Drinks Tequila") that reached the Top 40.
In 2003, Sammy signed to Audium Entertainment to release the album entitled – "I Want My Money Back."
On June 27, 2016, he performed with a six-piece band in Florida.
READ MORE: Jacob Forever & Diliamne Jouve Gonzalez
Wife
From 1985 to 1999, Sammy Kershaw was married to Kim Kershaw.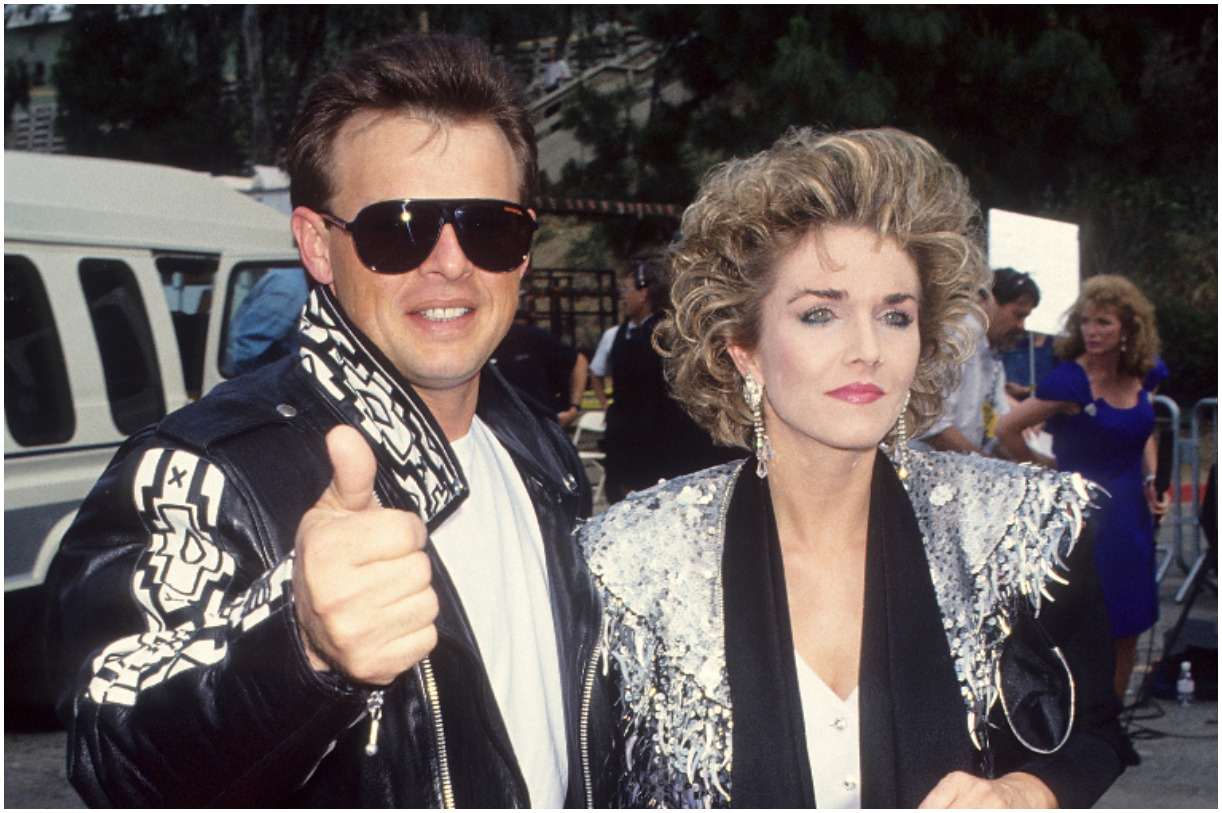 From 2001 to 2007, Sammy was married to fellow country singer Lorrie Morgan. Lorrie then filed for divorce, citing irreconcilable differences.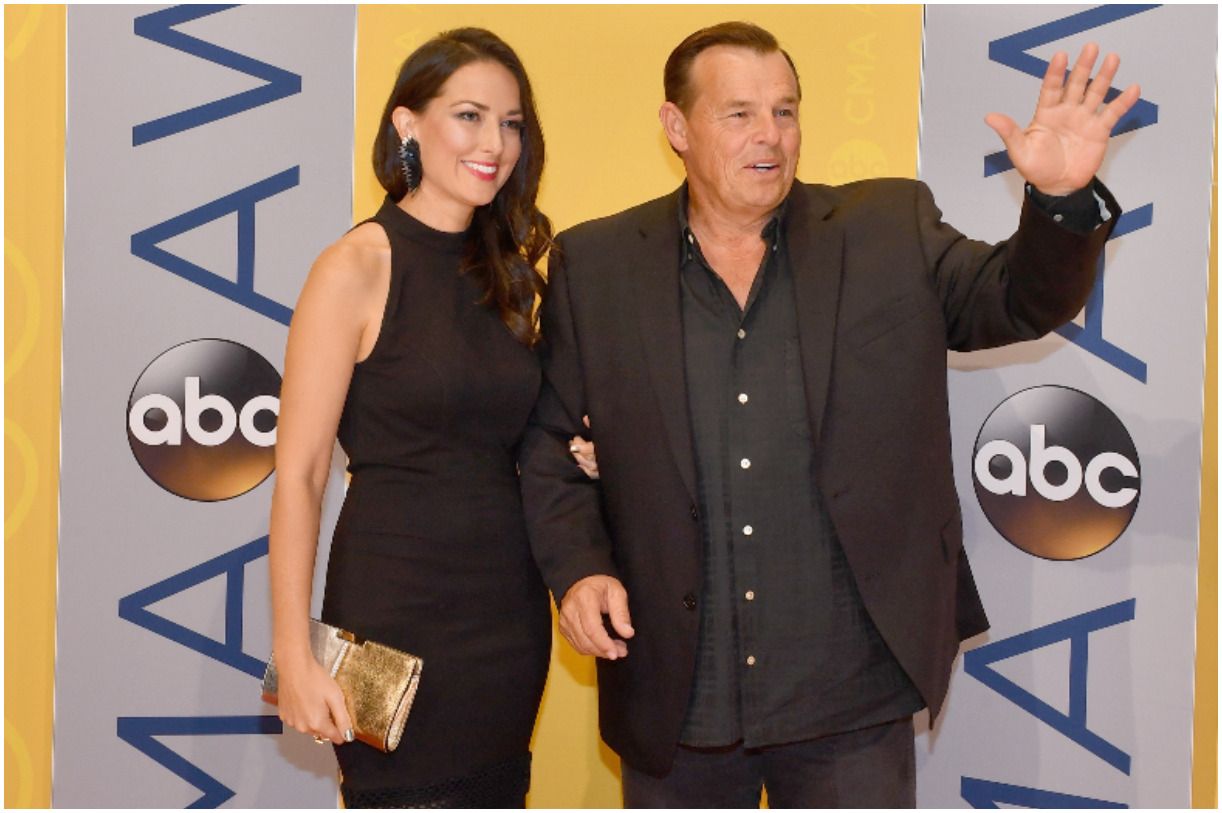 Studio albums
His studio albums are:
Swamp Poppin (2017);
The Blues Got to Me (2016);
I Won't Back Down (2015);
Do You Know Me: A Tribute to George Jones (2014);
All in the Same Boat (2013);
A Sammy Klaus Christmas (2012);
Better Than I Used to Be (2010);
Honky Tonk Boots (2006);
I Want My Money Back (2003);
I Finally Found Someone (2001);
Maybe Not Tonight (1999);
Labor of Love (1997);
Politics, Religion and Her (1996);
Christmas Time's A-Comin' (1994);
Feelin' Good Train (1994);
Haunted Heart (1993);
Business is Pleasure (1992);
Don't Go Near the Water (1991).
Quotes
"Country music is not a formula; it's music with its own soul, and I'm all about saving that soul!"
"People that lie to you. I can't stand it. I don't like people to stand there and lie to me knowing that they're lying."
"Man, for someone like me who had George Jones music imprinted in my DNA before birth, the last few years have been rough as a fan of country music."
"I'm not a great writer myself and don't write much, but I get lucky sometimes."
"I'm going to live my life like I've got one life to live."
READ MORE: Tiny Tim Biography
Trivia
Sammy has over 25 singles that have entered the Top 40 on the Billboard Hot Country Songs charts, including:
Love of My Life;
Vidalia;
Meant to Be;
Third Rate Romance;
National Working Woman's Holiday;
I Can't Reach Her Anymore;
Queen of My Double-Wide Trailer;
Haunted Heart;
Anywhere but Here;
Cadillac Style;
She Don't Know She's Beautiful.
As a teenager, Sammy opened for acts like Merle Haggard. Merle is a country singer of "Okie From Muskogee" who received a Kennedy Center Honor in 2010 and a Grammy Lifetime Achievement Award in 2006.
In 1994, Haggard was inducted into the Country Music Hall of Fame. Merle was also the leader of the band, named – "The Strangers."
Sammy has run for the position of Lieutenant Governor of Louisiana several times without succeeding.
In 2010, he was inducted into the Louisiana Songwriters Association Hall Of Fame. In 2008, in honor of his career achievements, the singer was inducted into The Louisiana Music Hall of Fame.
READ MORE: Mod Sun Net Worth
Sammy Kershaw – Net Worth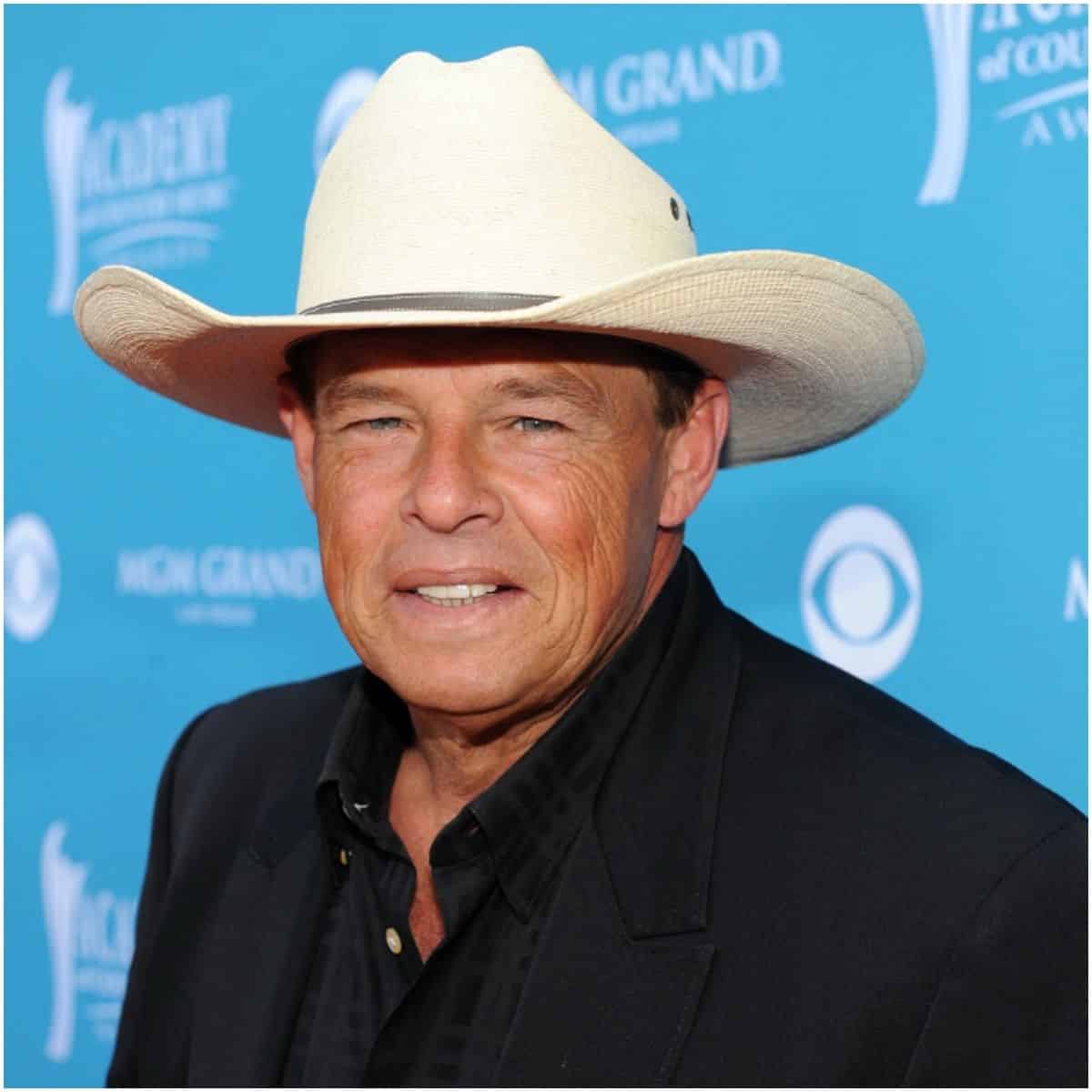 Kershaw earned most of his wealth from selling his albums. For instance, Sammy sold over 70 million combined songs.
He has over 25 top 40 singles, including two #1 hits with "Love Of My Life" and "She Don't Know She's Beautiful."
Sammy sells merch (photos, headwear, apparel) on his website. Also, his YouTube channel has more than 57 million views (about $120,000 in revenue).
Therefore, country music artist Sammy Kershaw has an estimated net worth of $1 million.
Featured image source – © Guliver / Getty Images.
READ THIS NEXT: Who is Matt Heafy's wife?
References

http://roughstock.com/where-are-they-now-sammy-kershaw-the-roughstock-interview
http://www.blogtalkradio.com/interview-with-sammy-kershaw-1
https://theboot.com/sammy-kershaw-the-blues-got-me-album-interview