Jacob Forever, birth name – Yosdany Jacob Carmenates, is a Cuban reggaeton artist who is known for being a former member of the band Gente de Zona. In 2015, Jacob released his solo single "Hasta Que Se Seque El Malecón," which dominated the Billboard Charts in 2016.
Biography
He was born on December 21, 1982, in Camagüey, Cuba.
In 2005, Forever joined Gente de Zona, a Cuban reggaeton group that became very successful after Jacob's departure with the Enrique Iglesias hit "Bailando."
Note – Jacob left the band in 2012 to launch his solo career.
Currently, Gente de Zona is made up of musicians Randy Malcom and Alexander Delgado.
In 2014, the duo received 3 Latin Grammy awards for their work on Iglesias' song "Bailando." In 2016, Gente de Zona released the single "La Gozadera," which featured Marc Anthony.
Solo Career
In 2015, Forever released his breakout solo single called "Hasta Que Se Seque El Malecón." The single spent 60 days in the top 10 on the digital sales chart.
YouTube
He joined YouTube on August 20, 2015, and has over 1 million subscribers.
His most popular video is titled – "Quiéreme ft. Abraham Mateo, Lary Over." The video was published on January 19, 2018, and it has over 150 million views. His second most popular video is named – "Quiéreme ft. Farruko." The video has more than 105 million views, and it was published on May 26, 2017.
READ MORE: Who is Matt Heafy's wife?
Sony Music Latin
In 2016, Forever joined Sony Music Latin, a record label that is owned by Sony Music. Sony Music Latin focuses on artists of Latin music.
Nir Seroussi, President of Sony Music US Latin, said:
"We're very excited to welcome Jacob to the Sony family."
Nir Seroussi later added: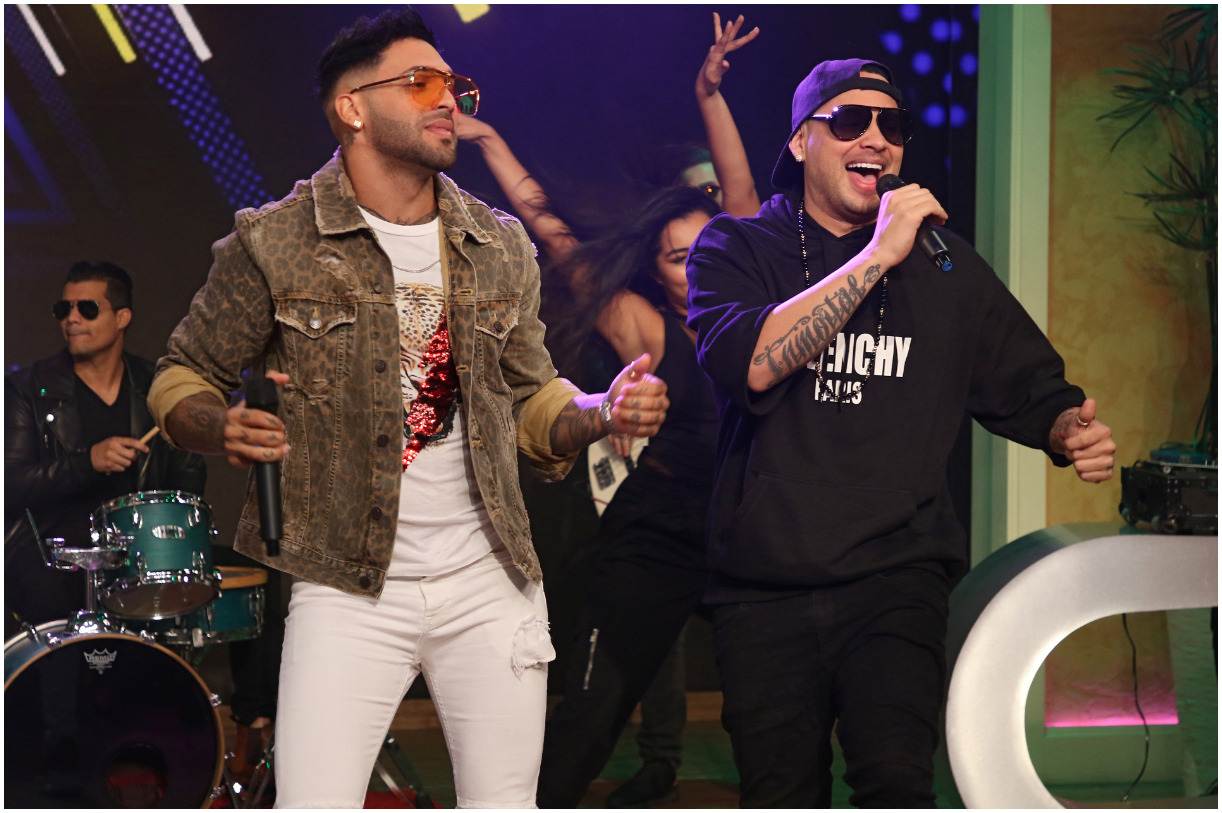 "After years of hard work and dedication to his music, this is his moment and we're thrilled to be part of it."
During an interview, Jacob declared:
"My team and I can now get our music heard in places where we weren't as well known, and we strongly believe that we'll be received with open arms."
Forever continued:
"I'm very happy to be able to represent the new generation of Cuban artists."
Other artists who are part of Sony Music Latin are:
Jennifer Lopez;
Baha Men (a Bahamian band playing junkanoo, a modernized style of Bahamian music);
Kally's Mashup;
Becky G;
Río Roma;
Bomba Estéreo;
Romeo Santos;
Calle 13;
Sasha, Benny y Erik;
Carlos Vives;
Sonus;
Charlie Zaa (the son of singer Luis Humberto Sánchez);
Thalía;
Julieta Venegas;
Shakira;
Julio Iglesias;
Samo;
Roberto Carlos;
Ricky Martin;
Kany García (a Puerto Rican singer and songwriter).
In 2017, Jacob released a new version of "Quiéreme," after partnering with superstar Farruko, a Puerto Rican singer and songwriter. Farruko rose to fame collaborating with heavyweight artists like – J Alvarez, Jory, and Daddy Yankee. In 2014, the artist was nominated two times for Premios Juventud for his song "6 AM."
Forever said about the single:
"Quiéreme is all about it. Jessy Terrero presented us this idea that we really liked from the very beginning."
Jacob went on to say: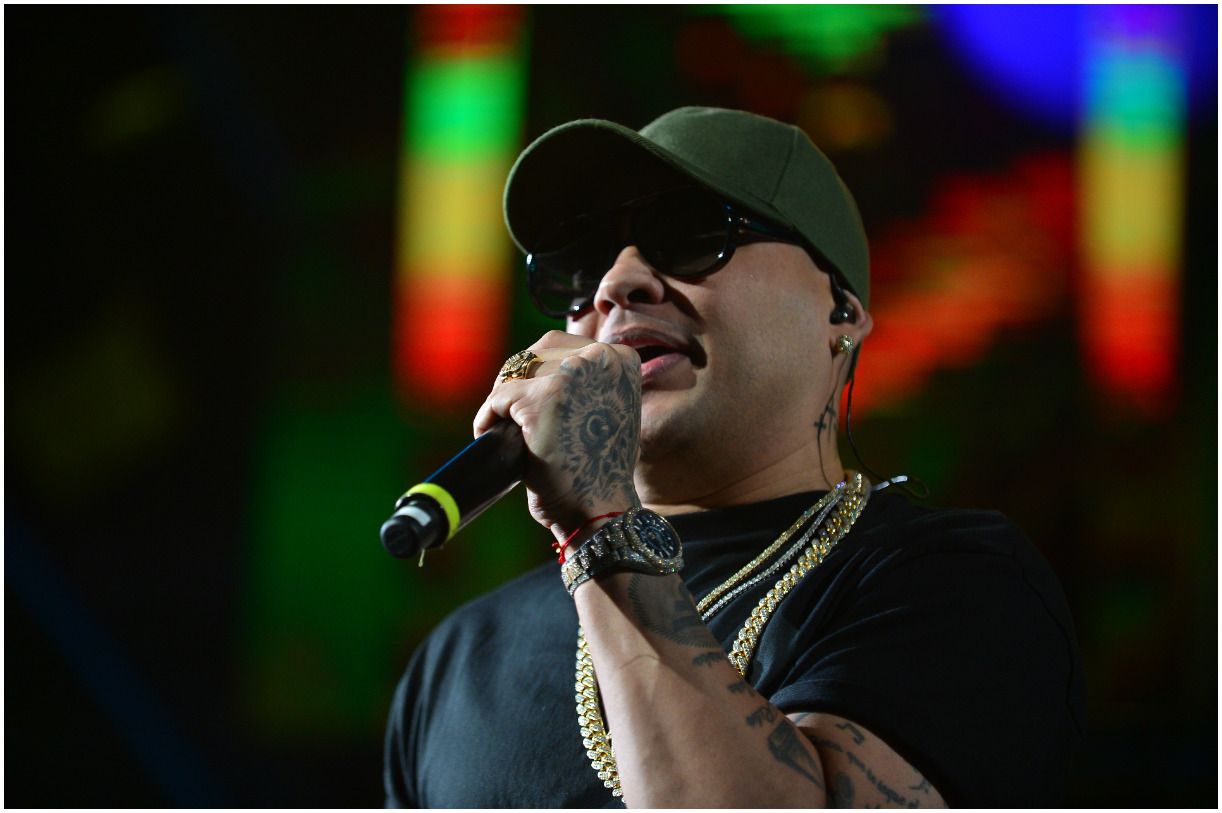 "I had a lot of confidence in his job, and working with him was a dream come true, since I have been following his work for a long time now."
In 2019, Forever was one of the artists who was invited to the Festival of Calle Ocho in Miami, a one-day fiesta that culminates Carnaval Miami. The festival started in 1978 as a way for the Cuban population to feel more at home.
However, the Cuban artist did not have the opportunity to sing all the songs he had prepared for the Festival of Calle Ocho.
He declared:
"As you can see in the video, reasons beyond my person or my team made the decision to close the show, long before I could sing the last songs."
Forever continued:
"And say goodbye to you the way I usually do in each of my I owe it to my audience, and I will never let them down, you are my engine!"
Height
Jacob is 179 cm (5 ft 11 in) tall.
READ MORE: Joseph Lewis Thomas Net Worth
Wife
Jacob Forever is married to Diliamne Jouve Gonzalez, an Instagram influencer who has over 751k followers on her account (diliamnejacob).
Quotes
"I'm very happy to be able to represent the new generation of Cuban artists."
"A million thanks for listening to my music, and I wish you good health and long life, which this year achieved all its aims."
Trivia
When asked about his plans to continue positioning his music on the international market, Jacob responded:
"Continue to work with the help of all my fans, for my music transcends worldwide."
READ MORE: Mod Sun & Bella Thorne
Jacob Forever – Net Worth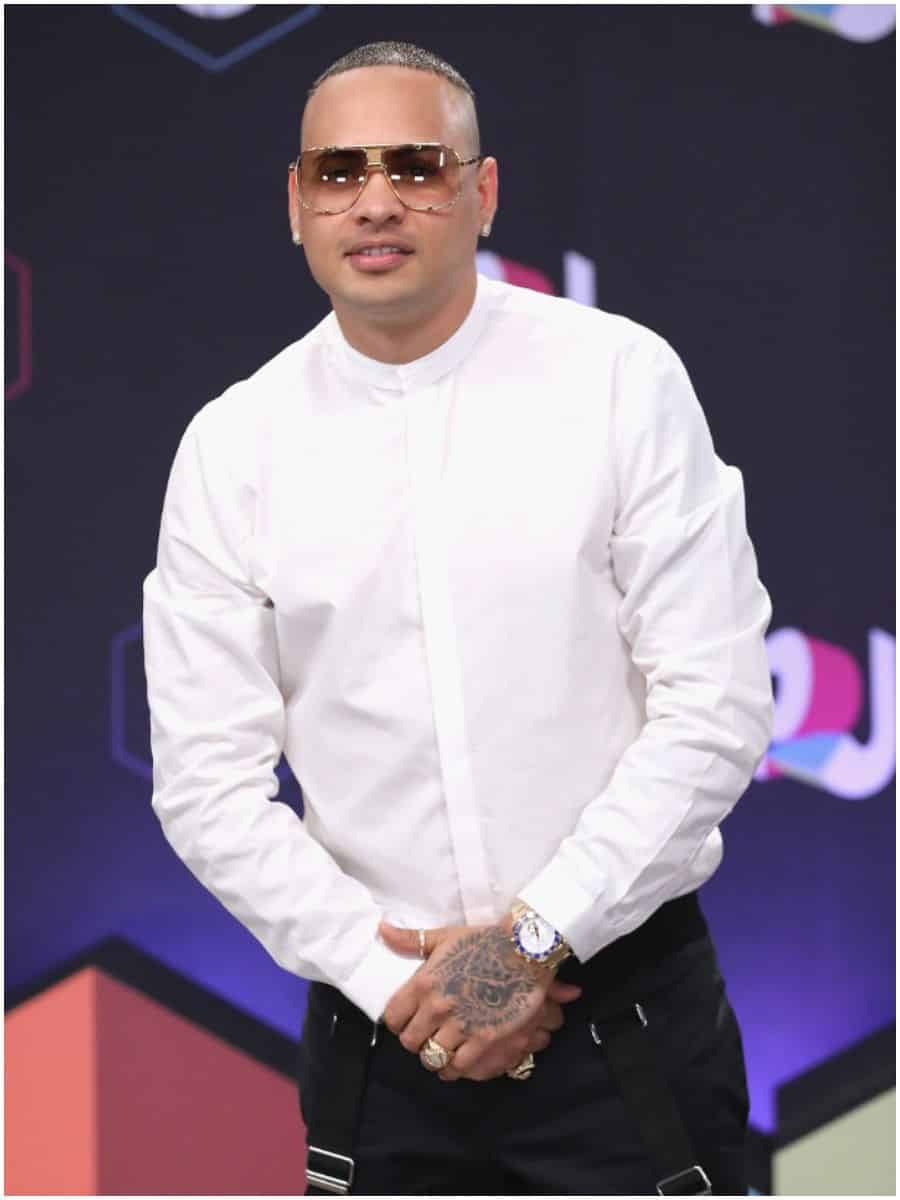 Forever earns most of his wealth from selling tickets to his concerts, especially in the United States. Also, Jacob has a YouTube channel that has over 679 million views, meaning about $1.5 million in revenue.
Moreover, Jacob sells plenty of his singles, especially after he signed with Sony Music Latin. Also, he has an Instagram account with more than 746,000 followers, on which he can publish costly paid posts. Therefore, Jacob Forever has an estimated net worth of $3 million.
Featured image source – © Guliver / Getty Images.
READ THIS NEXT: Tiny Tim Biography
References

https://www.billboard.com/jacob
https://www.sonymusiclatin.com/tag/jacob-forever/
https://www.cubaheadlines.com/force-jacob-forever-to-get-off-the-stage