What is Satoshi Tajiri's net worth?
Introduction
Satoshi Tajiri is a Japanese video game designer and the founder of Game Freak – the company that developed the Pokémon franchise in collaboration with Nintendo.
Biography
He was born on August 28, 1965, in Tokyo, Japan.
His father was a Nissan car salesman.
As a child, Satoshi enjoyed insect collecting as a hobby. He loved their colors and the way they moved.
"I wanted to be an entomologist," he said. "Insects fascinated me." His peers used to call him "Dr. Bug."
Tajiri studied at the Tokyo National College of Technology, where he majored in electronics and computer science.
Game Freak
At age 17, Tajiri started writing for Game Freak, a magazine that focused on the arcade game scene. In time, Game Freak reached more than 10,000 readers at its peak.
One of his Game Freak friends was manga artist Ken Sugimori, who later made the designs for all of the original Pokémon creatures.
In 1989, Satoshi, Junichi Masuda, and Ken Sugimori turned Game Freak into a video game development company.
In June 1989, Game Freak released the first game, called Quinty (renamed Mendel Palace). In the video game, the player's character must save his girlfriend, who was kidnapped by a young girl. Over 60,000 copies were sold in the United States.
In 1990, Satoshi released the book – "A Catcher in Pac-Land: Video Game Youth Story."
In 1991, Game Freak released the game "Yoshi" for Game Boy consoles and the Nintendo Entertainment System. The game sold about 500,000 copies on its first day of release.
In 1992, Game Freak released Magical Tarurūto-kun and Mario & Wario in 1993.
In 1994, the company released two video games – "Nontan to Issho: KuruKuru Puzzle" and "Pulseman."
Pokémon
In 1996, Tajiri created the first Pokémon game (Pokémon Red and Blue) for the Nintendo Game Boy portable console.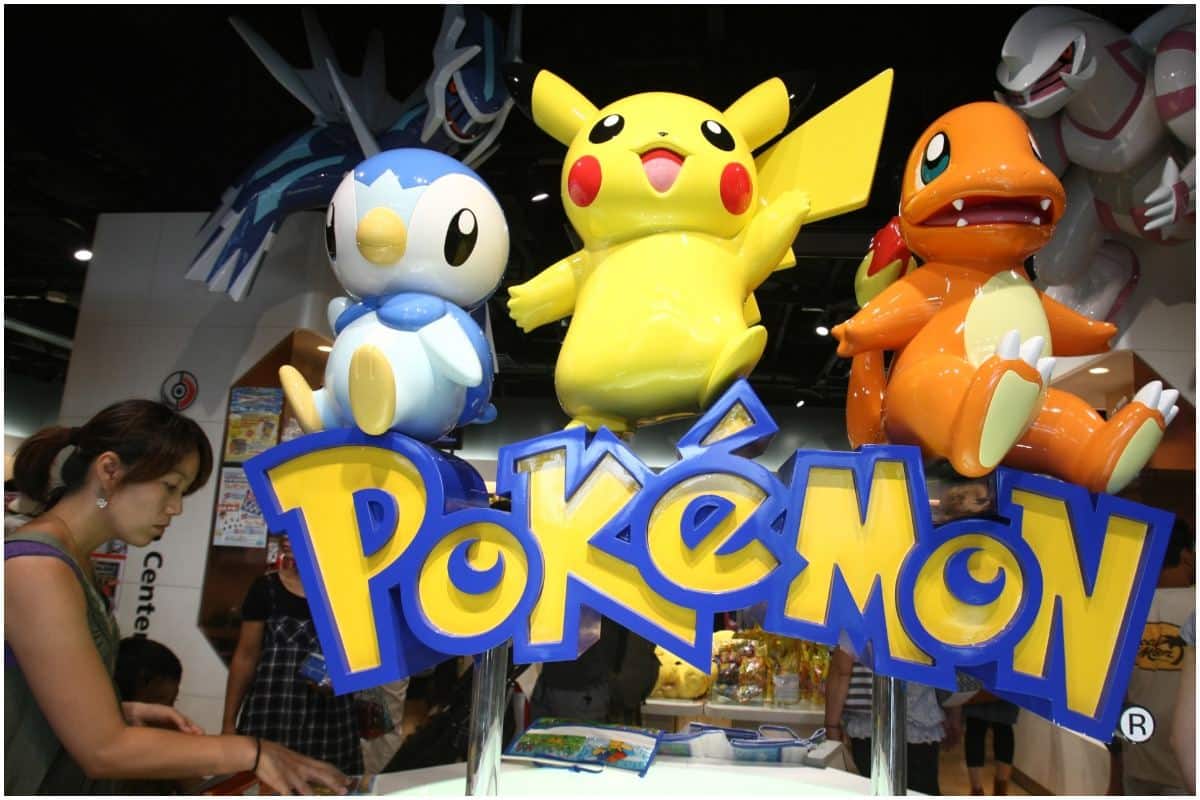 The name "Pokémon" comes from the shortened katakana form of "Pocket Monsters."
The music for the game was composed by Junichi Masuda.
Satoshi got the idea in 1990 after he saw a video game on Game Boy, an 8-bit handheld game console.
"I saw Game Boy when it was first released," Satoshi told Time in November 1999. He added: "The idea for Pokémon clicked in my mind. The basic idea for Pokémon seemed a good fit for Game Boy."
Pokèmon had sold 1.84 million copies in the first year of release.
Pokémon Yellow was released in Japan in 1998. In the same year, Pokémon hit US shores. The game has sold over 4 million units by the end of 1998.
In 2008, Satoshi was named one of the "Hot 100 Game Developers of 2008" by Edge.
In October 2015, Game Freak acquired a mobile development company called – "Koa Games."
In 2018, Game Freak released "Pokémon: Let's Go, Pikachu! and Let's Go, Eevee!" for the Nintendo Switch. It is a remake of Pokémon Yellow. The story is almost identical as in Pokémon Yellow. The game sold over 13 million copies.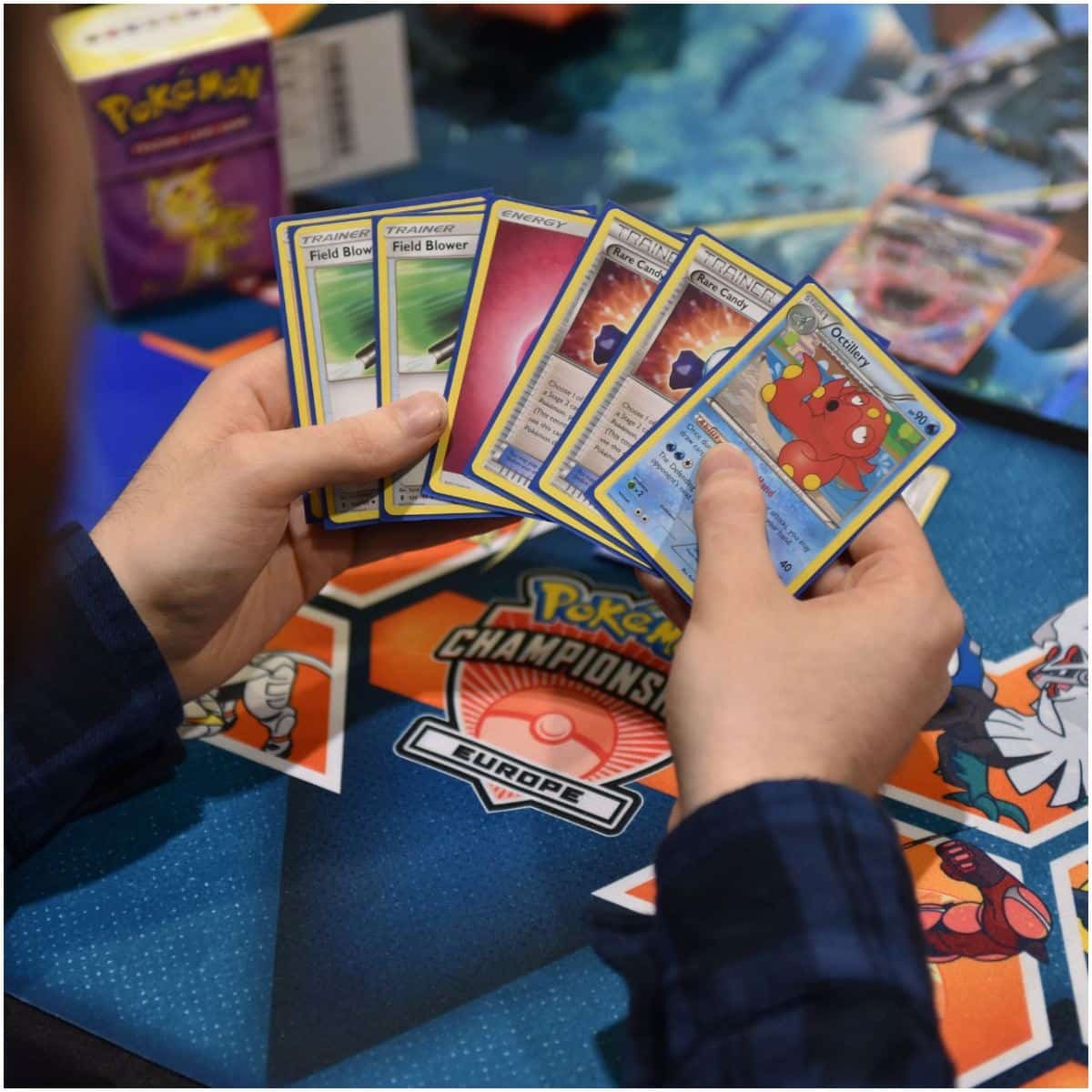 In 2019, Satoshi served as an executive producer on Detective Pikachu, a film directed by Rob Letterman based on the Pokémon franchise. Ryan Reynolds is the voice of the main character, Detective Pikachu. It grossed $433 million worldwide.
"Pokémon Sword and Shield" was released in 2019 for the Nintendo Switch. It sold over 21 million copies worldwide.
READ MORE: Darin Olien & Eliza Coupe
Wife/Girlfriend
There is no information about Satoshi Tajiri's romantic life.
Quotes
"I sleep 12 hours and then work 24 hours."
"The more I searched for insects, the more I found."
"I was really careful in making monsters faint rather than die." (Note – Pokémon never bleed nor die in battle, only faint.)
Trivia
He cites Shigeru Miyamoto as his mentor.
READ MORE: Andy Schrock Net Worth
Satoshi Tajiri – Net Worth
Tajiri earned most of his wealth from serving as the creator of the Pokémon franchise and releasing video games under "Game Freak."
Some of the video games are HarmoKnight, Pokémon X and Y, Click Medic, Bushi Seiryūden: Futari no Yūsha, Magical Tarurūto-kun, Nontan to Issho: KuruKuru Puzzle, Pokémon Red and Blue, Pokémon Legends: Arceus, Pokémon HeartGold and SoulSilver, Pokémon Omega Ruby and Alpha Sapphire, and Pokémon Sword and Shield.
The Pokémon games sold more than 368 million worldwide. In total, all the games have over 50 billion in revenue.
He is the author of The Man Who Created Pokémon, New Game Design, and A Catcher in Pac-Land.
Therefore, Japanese video game designer Satoshi Tajiri has an estimated net worth of $15 million.
READ THIS NEXT: Who is Chris Smoove?