What is Toni Costa's net worth?
Introduction
Toni Costa first caught the eye of folks everywhere for his impressive dancing skills.
Quick and elegant on his feet, he's taken out multiple dancing competitions throughout his career.
He's also been tied to some very glamorous leading ladies.
As skilled with his social media presence as he is on his feet, Toni Costa has gained a major following on Instagram and YouTube.
Here's what we know about the Spanish superstar (and his connection to Puerto Rican idol, Luis Fonsi).
The Origin Story
Toni Costa was born on August 20, 1983, in Valencia, Spain.
Growing up, he always had a love of dancing and performance—but it wasn't the fame-maker for him that it is now.
As a child, he was bullied relentlessly for his hobby, and has acknowledged in interviews that he had a rough childhood because of it.
As he worked his way up in the dance world—he specializes in ballroom dancing but is competitive in multiple genres—he ended up in the Mira Quien Baila competition.
There, he met the elegant Adamari Lopez.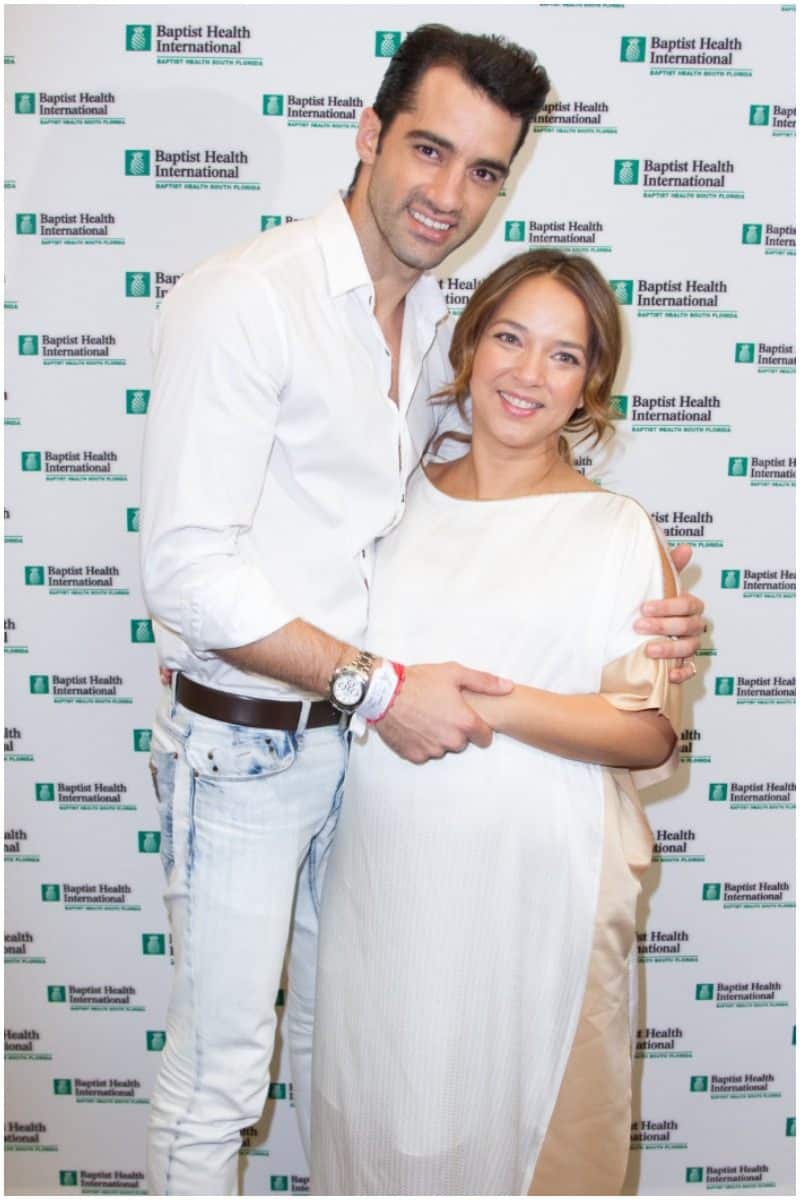 The daughter of Luis Lopez—an undertaker—Adamari had a huge following in her own right.
Not only was she an excellent dancer, but she was also the ex-wife of Luis Fonsi.
Fonsi holds six Guinness World Records and has sold a whopping 12 million records with the release of his hit single, Despacito.
By the end of 2021, Fonsi's Despacito music video had more than 7 billion views on YouTube.
Toni and Adamari began dating in 2010, although Adamari's father was against the match.
Toni explained that his father-in-law thought Toni was too much of a ladies man, and that he would not take the relationship seriously.
Fortunately, Toni was able to prove him wrong—the pair spent more than a decade together and welcomed a little girl to the world.
Toni and Adamari's daughter, Alaïa, was born on March 4, 2015.
While the loved up couple were engaged at one point, they announced the end of their relationship in 2021.
The announcement was made by Maria Celeste Arraras on social media, following her interview with Adamari.
The pair now co-parent their young daughter.
Embracing Technology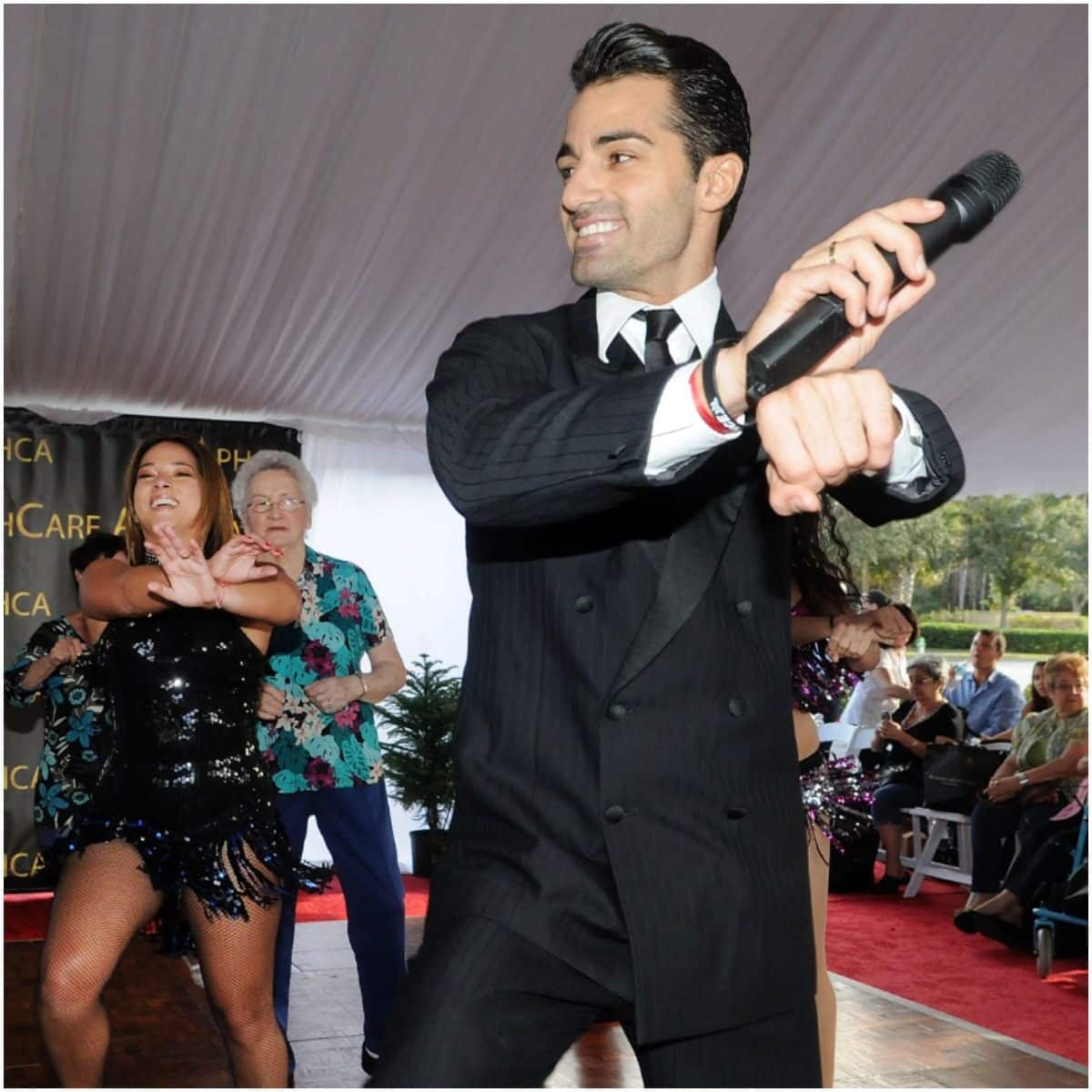 Costa became licensed to teach Zumba classes in the early 2000s—he is a class instructor for Zumba, Zumba Sentao, and Zumba Step.
When asked why he branched out into the world of class fitness, he explained that he loved the energy, and that "every session feels like a party."
And while Costa may be more at home in the ballroom than behind a keyboard, he has still managed to build a major following on YouTube since he launched his own YouTube channel.
The Spanish-language channel, which he launched in February of 2012, has amassed more than 250,000 subscribers.
Costa uses the platform to share Zumba classes, create dance tutorials for his followers, and vlog about family life.
A Second Chance at Love
While Toni Costa and his baby mama, Adamari, maintain a good co-parenting relationship, the Spanish ballroom dancing aficionado made headlines for his newest relationship.
He was cornered by a reporter when leaving one of his Zumba classes in Miami, with the gossip columnist questioning his love life.
The smooth Spaniard looked slightly embarrassed before smiling and confirming that he was indeed in a relationship with Evelyn Beltran.
After going public about his new love, he received some criticism from fans.
Many, who are loyal to Adamari, posted derogatory comments on his accounts.
Evelyn, known by many fans as La Bichota, is a Texas-based model, and former Miss USA Texas.
She continues to compete in beauty pageants, and is also mom to a young son.
Costa came to his new girlfriend's defense, explaining that he was never unfaithful to Adamari, that he doesn't need to be single to be a good father, and shutting down rumors that Evelyn was a home-wrecker.
He has worked hard to reassure his daughter that she is still the most important person in his life, whilst setting fans straight that he has every right to be happy and to see whoever he wants to see.
READ MORE: Hannalee Marie Net Worth
Adamari Weighs In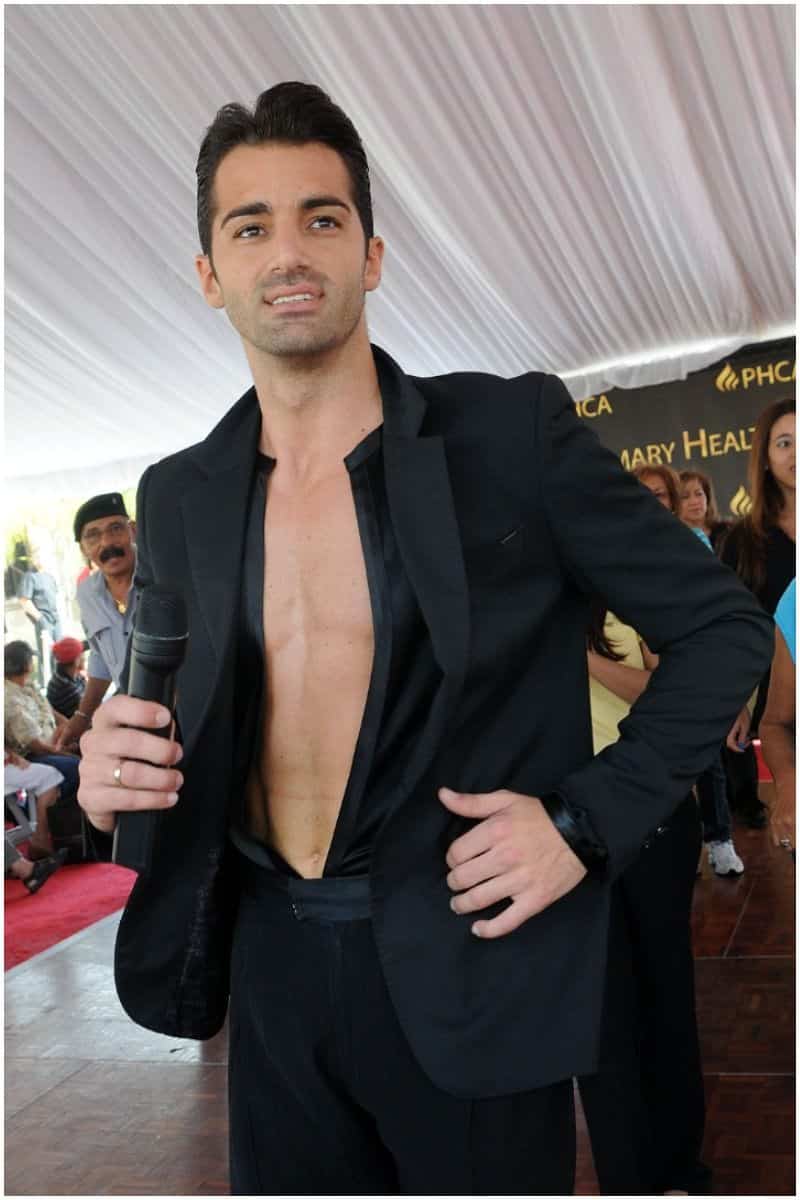 When Adamari was questioned on her own show, Hoy Dia, about her ex-fiance's new relationship, she admitted that she was already aware of it.
She also doubled down on her support of her daughter's father, saying that Costa knows he has her blessing and that all that matters to her is that her daughter is cared for and happy.
Toni Costa – Net Worth
Costa earned most of his wealth from participating in many television competitions, sponsorships deals, and working as a Zumba dancer.
Therefore, Toni Costa has an estimated net worth of $1 million.
READ THIS NEXT: Who is Ryan Martin's wife?