Zach King is an American filmmaker and YouTube personality who is best known for his "magic" Facebook, Vine, TikTok, Instagram, and YouTube videos. Zach calls his videos "digital sleight of hand."
Biography
He was born on February 4, 1990, in Portland, Oregon, USA, as Zachary King.
King has three younger sisters.
Zach is one-quarter Nicaraguan and one-quarter Austrian descended from his mom's side and is of half Chinese descent from his father's side.
He made his first film when he was 7. "What I loved was how you could get a group of people to feel an emotion together," King explained.
In 2008, he launched his website, FinalCutKing, to offer tips about using Final Cut Pro. In early 2009, King also started the YouTube channel – "FinalCutKing."
One of his first viral videos is titled – "Jedi Kittens." The video is about two cats dueling with lightsabers. King said: "Of course, kittens and Star Wars will make for a popular video, but I didn't expect a couple of million views so quickly."
In 2012, Zach graduated from Biola University with a Cinema and Media Arts Major. "When I graduated film school, I thought I would be going off to direct and produce big blockbuster films," King told The Guardian in May 2020. He added: "That was the dream. But now I'm making movies for the little screen instead, and I love it."
In 2013, Zach won YouTube's NextUp Creators Contest.
In September 2013, he started to upload videos on Vine. "When I first heard about Vine, and the 6 second videos, and saw the creators with 20 million followers, I thought, 'This is easy. Step aside, guys.'" King said.
In 2014, Zach won a Streamy Award for Best Vine Creativity. "Before Vine, I hadn't been doing anything 'magic' related, just tutorials," he remembered.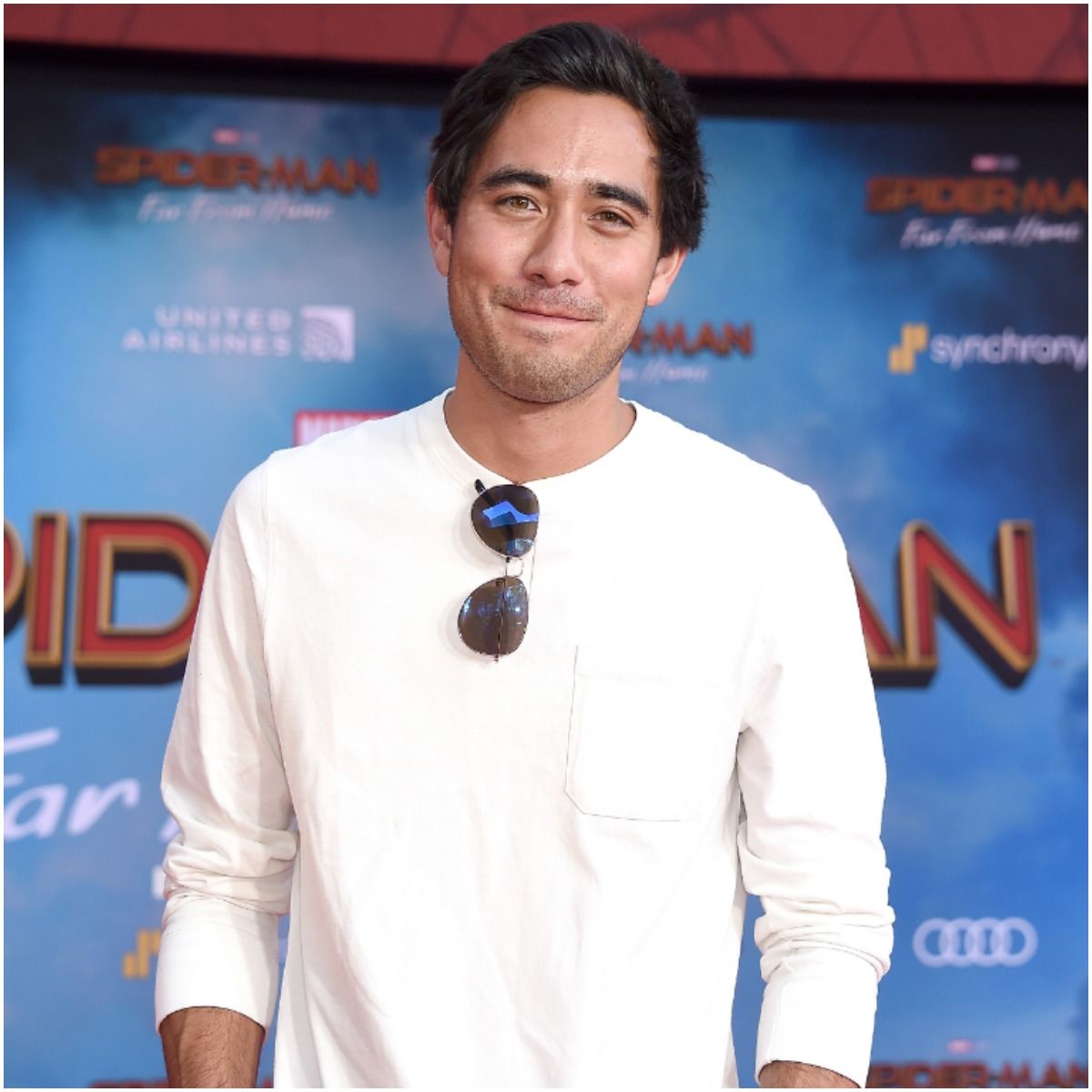 After Vine closed, he successfully made the transition to YouTube. "I'll always love Vine because it did break the ground and prove that a short-form video platform could work," Zach said in a later interview.
King reached 1 million subscribers on September 20, 2016. "Most people are confused when I tell them that I create videos for YouTube for a job, but it's such a valuable experience," Zach detailed.
On February 28, 2016, Zach uploaded his first video to TikTok.
In September 2017, King released a children's book called "Zach King: My Magical Life." The book was followed by "The Magical Mix-Up" and "Mirror Magic (Zach King Trilogy)."
In 2020, Zach was the voice of Kawow in the animated comedy "Pete the Cat."
Wife
On December 28, 2014, Zach King married Rachel Holm.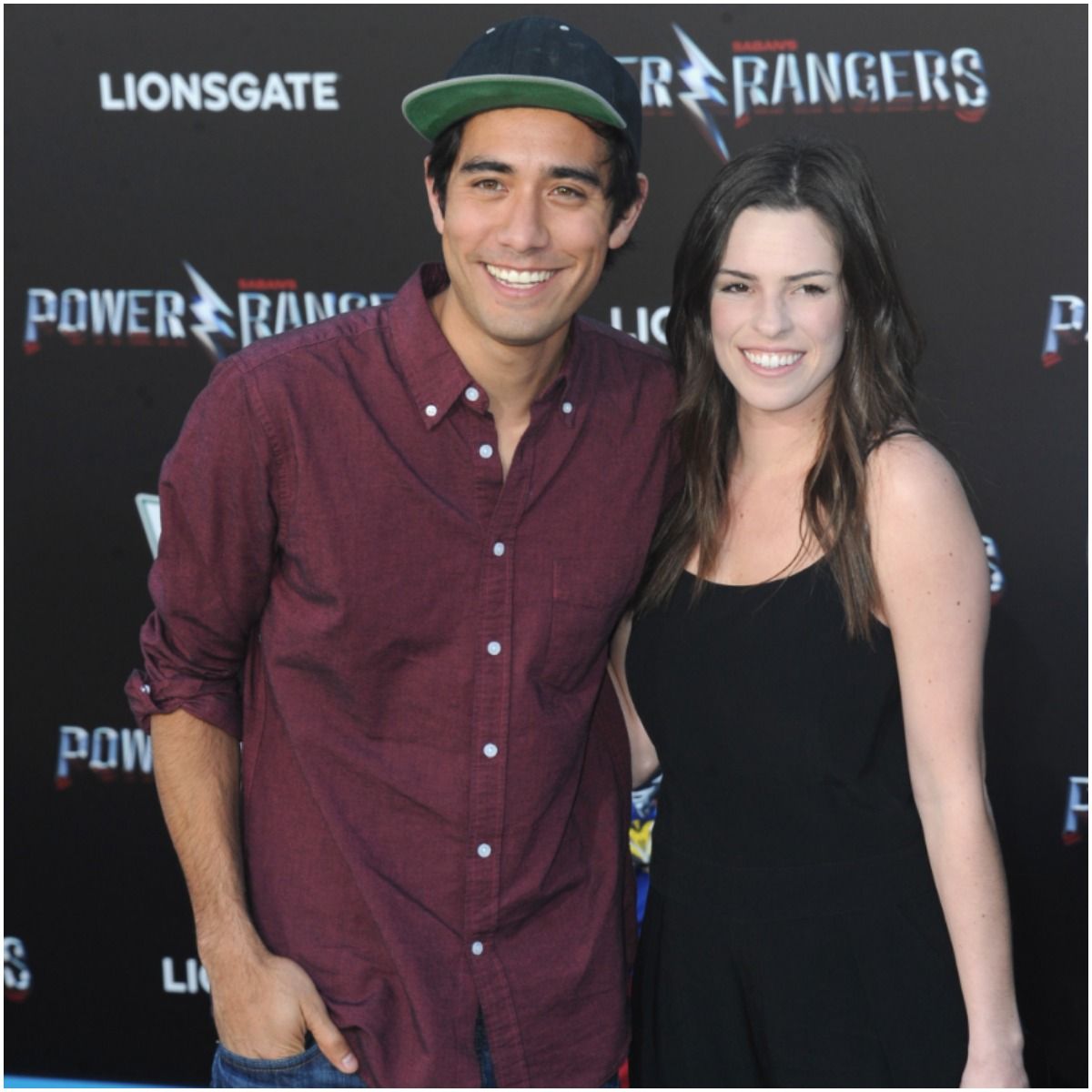 "Zach and I met at Biola University in 2013 while we were participating in what is known as Mock Rock," Rachel wrote on her blog. She added: "This is a campus-wide lip-sync dance competition to which groups of any size tell a story through dance and song."
In 2016, Zach and Rachel competed together on the reality television show Amazing Race 28. "We will obviously have many great memories and laughs to share for the rest of our lives, but we still will have many more 'amazing races' ahead of us called 'life,'" Zach said before the start of Amazing Race.
Children
In August 2018, the couple welcomed a son (Liam).
In April 2019, Rachel and Zach adopted a son named Mason. "Today, we officially adopted our oldest kiddo, Mason," King wrote on Instagram in April 2019.
"When you have a biological child, you have nine months of anticipation," Zach said for People in August 2020. "But with foster care, you get a call right before you're certified because there are so many kids in the system that they're already planning ahead."
READ MORE: Who is ASMR Darling's boyfriend?
Height
6′ 0¾" (1.85 m)
Quotes
"Mediums like Vine and Instagram have been amazing exercises in creative control and prioritizing content — they've been like my training grounds."
"Where I'm going, I don't need roads!"
READ MORE: Daequan Net Worth
Zach King – Net Worth
King earned most of his wealth from uploading videos on YouTube, Vine, TikTok, Instagram, and Facebook.
Zach is currently the most followed male creator on TikTok. "We're on the top charts right now on TikTok, and our stuff is really different," King told Forbes.
On YouTube, King has over 1.6 billion views, meaning about $4.5 million in revenue before taxes.
Zach sells merch on zachking.store. He collaborated with many brands, including – Coca-Cola, Nike, Apple, and Disney.
He also published three books – My Magical Life, The Magical Mix-Up, and Mirror Magic.
Therefore, YouTuber Zach King has an estimated net worth of $4 million.
READ THIS NEXT: Who is McJuggerNuggets?