McJuggerNuggets (real name – Jesse Tyler Ridgway) is an American YouTuber and actor who is known as the creator of The Psycho Series, a four-year-long YouTube series of videos documenting a fictional, dysfunctional version of his family.
Biography
He was born on September 29, 1992, in New Jersey, USA.
He has an older brother named Jeffrey Todd Ridgway Jr. (b. on January 22, 1989).
On December 10, 2006, Jesse created his YouTube channel.
Ridgway graduated from Arthur P. Schalick High School in 2010.
In 2014, Jesse earned his bachelor's degree in Radio/TV/Film from Rowan University.
The Psycho Series
From 2012 to 2016, Ridgway starred in The Psycho Series, in which he feuds with his "crazy" father and other members of his family.
Later, it was reported that the series was completely staged.
Viewers were so sure the series was real that after an episode in which Ridgway "murdered" his dad on camera and fleed to Switzerland, more than 1,000 911 calls were made regarding the "incident."
"I never lied. I was playing a character. It was not myself," Jesse explained in 2017. He added: "It was acting. It was not a lie. I never lied. Never once… I don't think there was anything wrong with it."
Since the series has ended, McJuggerNuggets' channel has seen a notable views decline.
StoryFire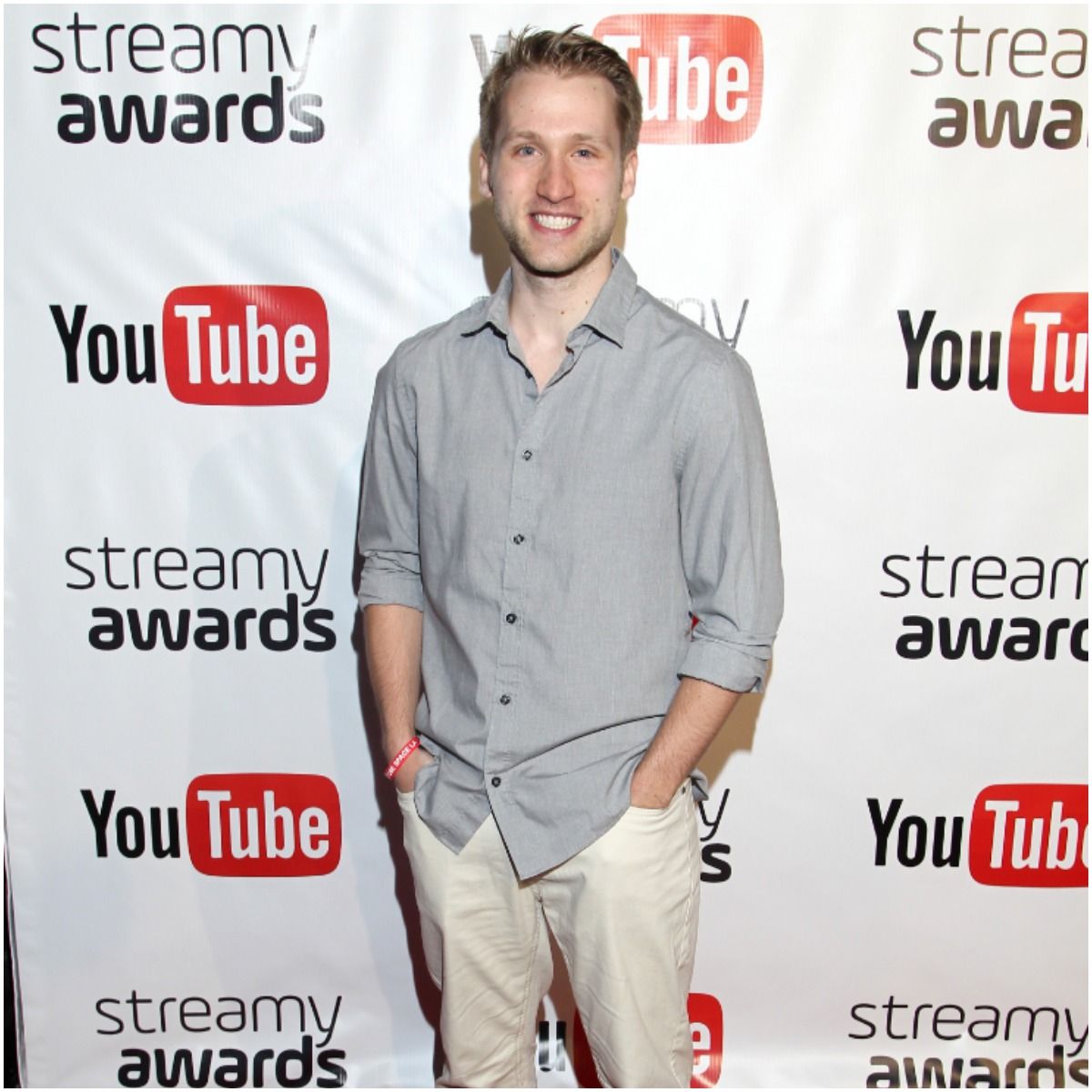 In 2017, Ridgway and Brian Spitz cofounded the creative platform StoryFire as a new way for writers to tell stories together.
StoryFire aims to compete with YouTube and TikTok. Notable users include LeafyIsHere, Boogie2988, and KidBehindACamera.
In 2014, Jesse suffered from a brain injury while filming for a skit. "6 Years Ago, I was working at a local bank as a teller making minimum wage while $70,000 in debt to student loans," Jesse tweeted in February 2020. "Also, struggling with a traumatic brain injury…"
On December 10, 2018, he released a graphic novel titled – "Psycho Kid vs. Psycho Dad."
On September 18, 2019, he started his 2nd channel – "Jesse Tyler Ridgway." On this channel, Jesse mostly uploads finance related videos.
Girlfriend
In September 2013, Ridgway started to date Juliette Reilly, a singer and songwriter, who won the Grand Award at the SongDoor Songwriting Contest for her song "Hero" in 2015.
"Jesse and I broke up, but I have nothing but respect for Jesse," Reilly said in a video. "Just feeling like I need to say that. I know that he said that for me. We never had a huge bad bad blood kind of break-up, and I'm somebody that you know likes to keep things pretty personal, but I feel like that's important to share. We didn't have a bad break-up that we do not hate each other; we're not gonna like curse each other out on social media; we're both pretty real people, and I think you guys can see that."
McJuggerNuggets is currently dating Ashley May.
"Happy 1 year to my love," Ashley wrote on Instagram on July 23, 2020. She continued: "I'm forever grateful for your love and all the memories we've made thus far. You're my happiness, my safe place, and my world. I love you a lot a lot."
Height
5′ 5½" (1.66 m)
READ MORE: Who is Mew2King's girlfriend?
Quotes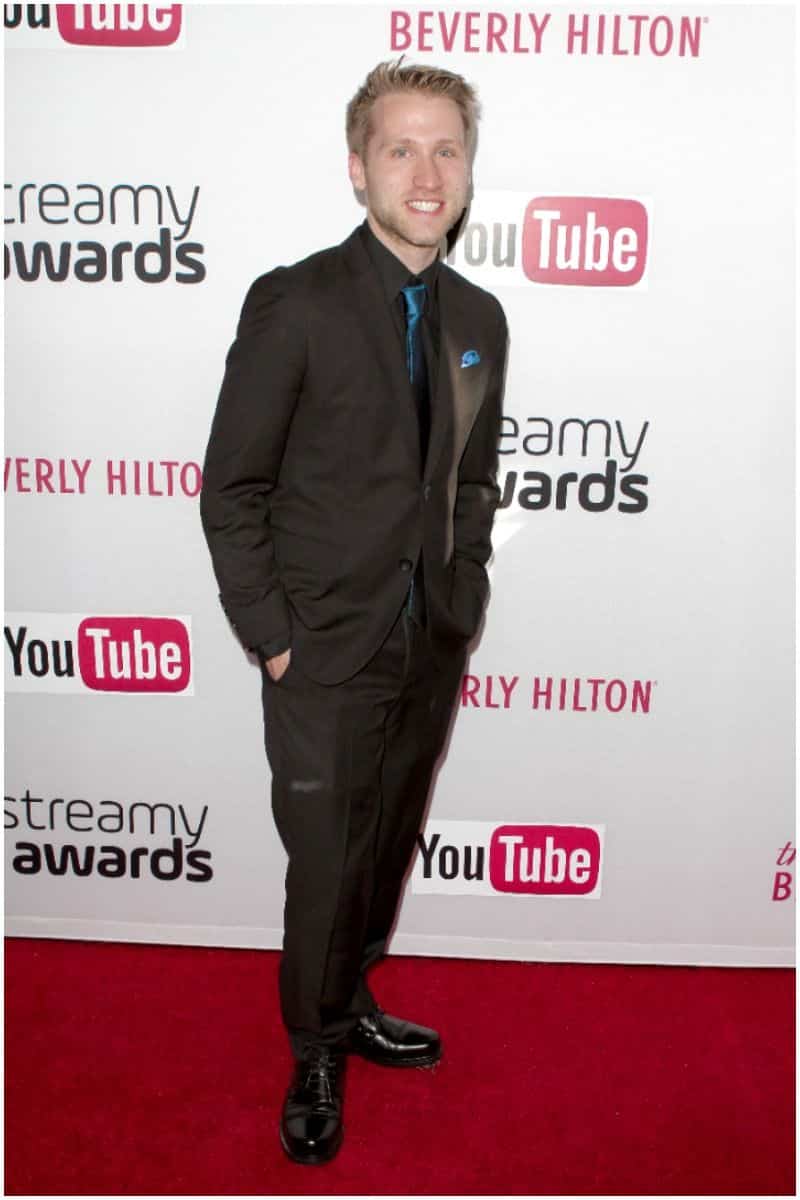 "I stopped thinking it would all come to me. That I deserved some shit, or I was special. I had to f#####g work my face off."
"No matter what the future holds, whether we're off-and-on again, I'll always want the best for you."
"Always frustrating knowing my best, narrative-driven produced content underperforms view-wise."
"Want to bring the happy, good vibes back during dark times!"
"My goal is to teach and help my viewers become financially independent, no matter what you want to achieve."
"Stop feeling sorry for yourself and thinking that you're not capable. You are."
READ MORE: ASMR Darling Net Worth
McJuggerNuggets – Net Worth
Jesse earned most of his wealth from ads on YouTube and managing the creative platform StoryFire.
On YouTube, Ridgway has more than 2 billion views, meaning $5 million in revenue before taxes. Jesse also has over 390k followers on Twitch.
Therefore, YouTuber McJuggerNuggets has an estimated net worth of $2 million.
READ THIS NEXT: Who is Daequan?