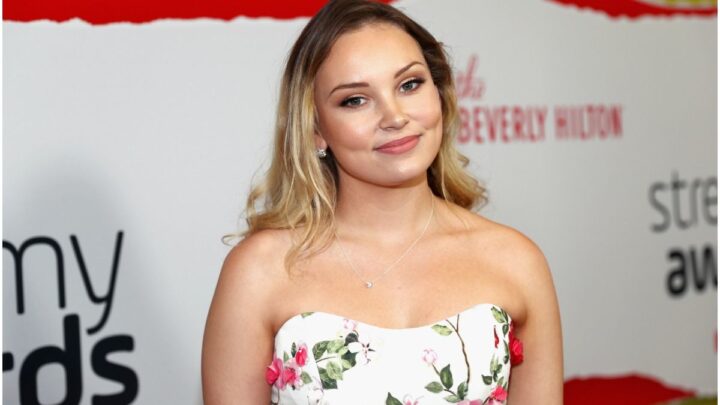 ASMR Darling (real name Taylor but she withholds her last name) is an American YouTuber known for making ASMR videos.
Her go-to triggers include – microphone brushing, camera touching, words face touching, close up, personal attention, hair brushing, hair play, role-play, compliments, affirmations, scratching, tapping, and ear to ear whisper.
Taylor defines ASMR as the "calming, euphoric, tingly feeling you get when it's triggered."
Biography
She was born on May 14, 1997, in Orlando, Florida, USA.
Taylor has a sister and a brother.
YouTube
On December 11, 2014, Taylor started her YouTube channel, where she usually uploads ASMR videos.
According to the University of Sheffield, ASMR is the sensation experienced by some people in response to specific sights and sounds. Gentle voices and repetitive sounds, like crunching, tapping, or brushing, are characteristic of these videos.
"Some people feel more lonely, more depressed, more anxious, and ASMR is meant to help relieve all of those feelings," she explained in an interview.
Taylor reached 1 million subscribers on September 5, 2017. As of January 2021, her channel has more than 2.51 million subscribers.
"My advice would be to just be creative and don't be afraid to be weird," Taylor said for people who want to begin making YouTube videos. She added: "Also, just keep putting out content! Make the ideas in your head into a reality."
PewDiePie
On May 17, 2016, PewDiePie featured Taylor in a video titled – "MY FAVORITE HORROR GAME (The Joy of Creation: Reborn)."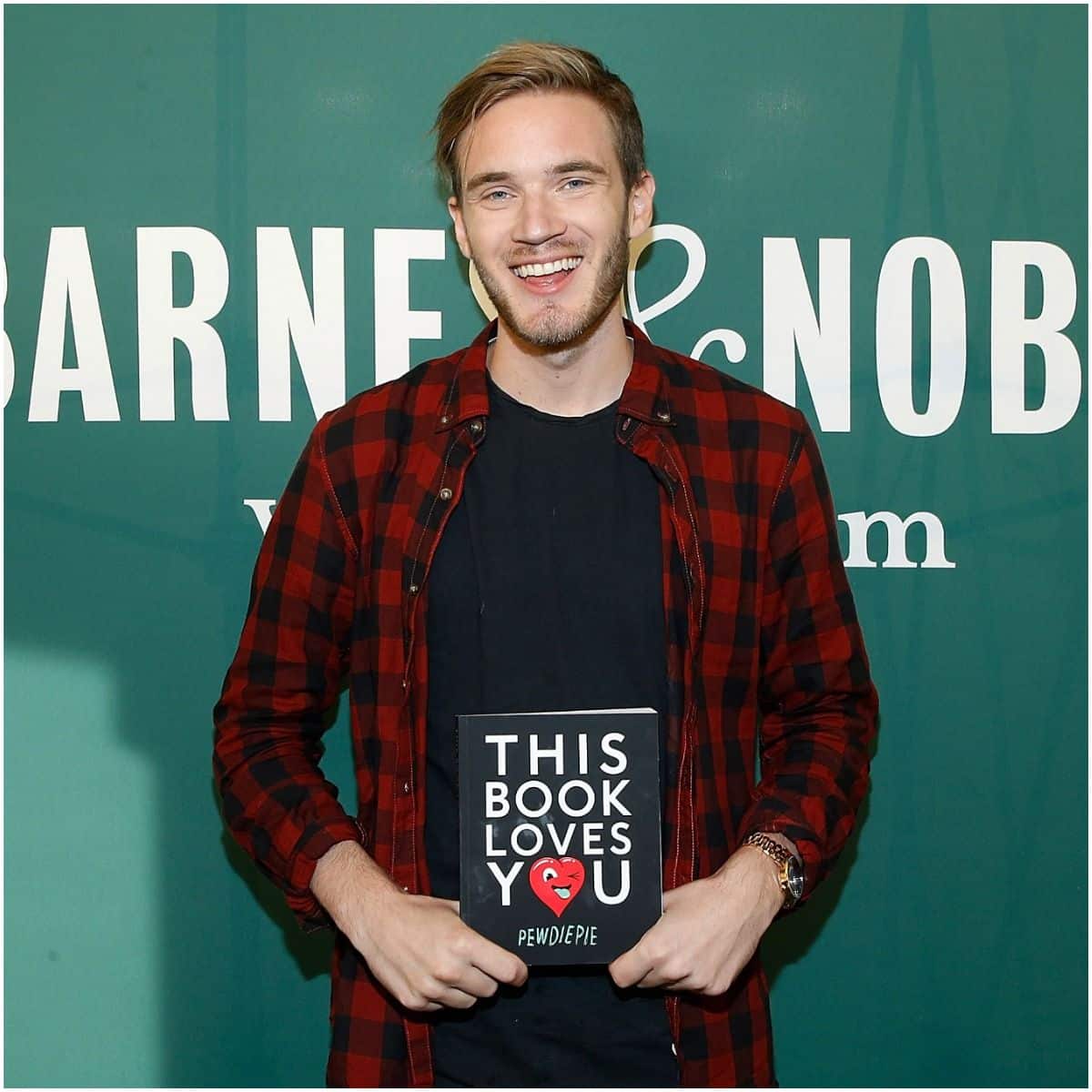 After PewDiePie's video, Taylor thought about quitting YouTube.
"Pewd's fans commenting and messaging stupid or inappropriate things didn't help. Another reason was because everyone I knew gave me a somewhat hard time for it," she wrote in a Reddit AMA. "Not my family, but some friends."
Second Channel
On May 26, 2016, she started a second YouTube channel called "Darling." On this channel, Taylor typically posts vlogs and gaming videos.
In 2018, her voice was featured in the video game "Fire Escape: An Interactive VR Series."
In 2019, Taylor Darling appeared on the daytime television variety talk show "The Kelly Clarkson Show."
READ MORE: SonicFox Biography
Boyfriend
ASMR Darling was in a relationship with a man named Matthew.
Height
5′ 3″ (1.6 m)
Quotes
"Always remember who supported you from the beginning."
"Why are workers at the bank so nosy?"
Trivia
Another famous ASMR YouTuber is Latte ASMR.
READ MORE: Jordan "n0thing" Gilbert Net Worth
ASMR Darling – Net Worth
Taylor earned most of her wealth from uploading ASMR videos on YouTube. Her triggers include whispering, brushing, scratching sounds, and much more.
"It is such a complicated name for a very simple euphoric tingly feeling," she said in a 2018 interview. Darling continued: "It is triggered by an assortment of sounds, visuals, the way people speak."
Both her channels have over 565 million views, meaning about $1.2 million in revenue before taxes.
On Patreon, Taylor has over 400 patrons. The minimum subscription is $3 per month.
Taylor also streams on Twitch, where she has more than 90k followers and over 3,800 subs (about $9,500 in revenue from subs alone). On Twitch, Taylor Darling also makes money from sponsors and donations. She was sponsored by Reese's Pieces and Lush. Therefore, YouTuber ASMR Darling has an estimated net worth of $1 million.
Featured image source – © Guliver / Getty Images.
READ THIS NEXT: Who is Mew2King?