Anthony Jeselnik is an American stand-up comedian and television writer who has gained fame after roasting Roseanne Barr, Donald Trump, and Charlie Sheen on Comedy Central.
Biography
He was born on December 22, 1978, in Pittsburgh, Pennsylvania, USA, to Stephanie and Anthony F. Jeselnik.
In 1997, Anthony graduated from Upper St. Clair High School.
In 2001, Jeselnik earned a bachelor's degree in English literature with a business minor from Tulane University.
In 2008, he was named one of Variety's 10 Comics to Watch.
In 2009, Antony's Comedy Central Presents stand-up special premiered. In the same year, Jeselnik was named one of Comedy Central's breakout comedians of the year alongside Jon Lajoie, Kumail Nanjiani, T. J. Miller, Matt Braunger, Donald Glover, Whitney Cummings, Aziz Ansari, and Nick Kroll.
From 2009 to 2010, he served as a writer in 145 episodes of "Late Night with Jimmy Fallon."
In 2010, Anthony released his debut stand-up album, Shakespeare. It peaked at #2 on U.S. Billboard Comedy Album. Also in 2010, Jeselnik was a writer in "Comedy Central Roast of David Hasselhoff."
In 2011, Jeselnik began making regular appearances on the Comedy Central Roast series, where he made a name for himself roasting Donald Trump.
"The only joke that I think upset him was the one about his casino business failing," Anthony said about roasting Trump. He added: "The others, he was fine with."
"People think because I'm not politically correct, I must be a huge Trump fan. I'm actually a fan of political correctness," the comedian said in a 2018 interview for Charlotte Observer.
From 2011 to 2013, he worked as a writer of two episodes of the TV series "Funny as Hell."
On January 15, 2013, Jeselnik released his second live album, titled – "Caligula" on Comedy Central Records. It reached number 1 on US Top Comedy Albums (Billboard).
The Jeselnik Offensive premiered on February 19, 2013. On the show, he used his signature dark humor on the latest news. It ran for two seasons.
In 2014, Jeselnik appeared in one episode of "Garfunkel and Oates."
In October 2015, his second stand-up special, Thoughts and Prayers, premiered on Netflix.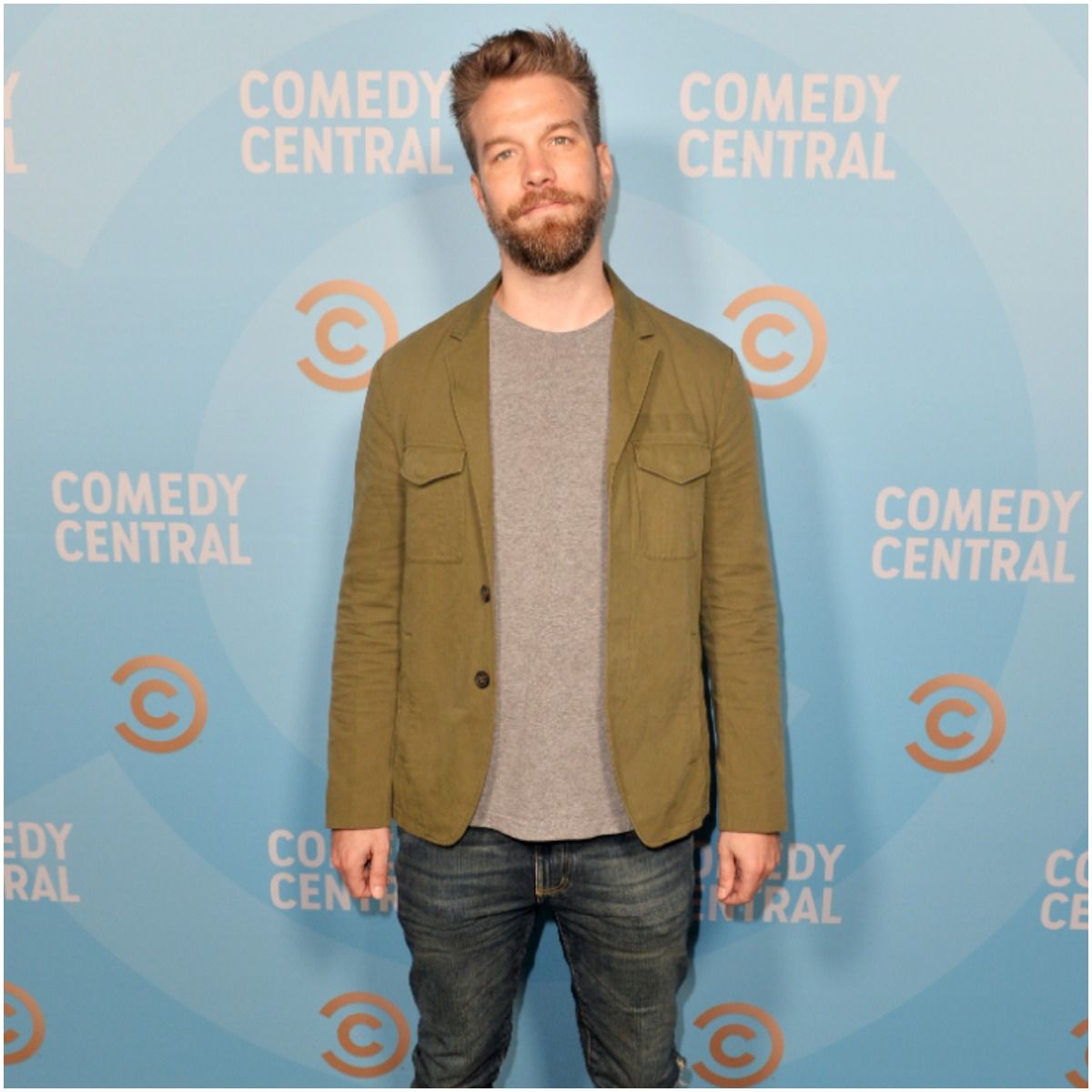 In September 2018, he inked a multi-platform development deal with Comedy Central, including a podcast, The Jeselnik & Rosenthal Vanity Project, where Erica Tamposi and Gregg Rosenthal join Anthony.
"Good Talk"
In 2019, he started to host "Good Talk with Anthony Jeselnik," during which he interviews fellow comedians. First-season guests were David Spade, Kristen Schaal, Tig Notaro, Kumail Nanjiani, Natasha Leggero, and Nick Kroll. The show was renewed for a second season.
"I love making this show and look forward to continuing Comedy Central's unprecedented winning streak through 2020," said Jeselnik.
On April 30, 2019, his stand-up special, Fire in the Maternity Ward, was released by Netflix.
READ MORE: Who is Cierra Ramirez's boyfriend?
Wife/Girlfriend
Anthony Jeselnik is not married, but he dated Amy Schumer, an American stand-up comedian and actress who has hosted the 2015 MTV Movie Awards. "There is no anger," Amy said. "We didn't have a bad break-up."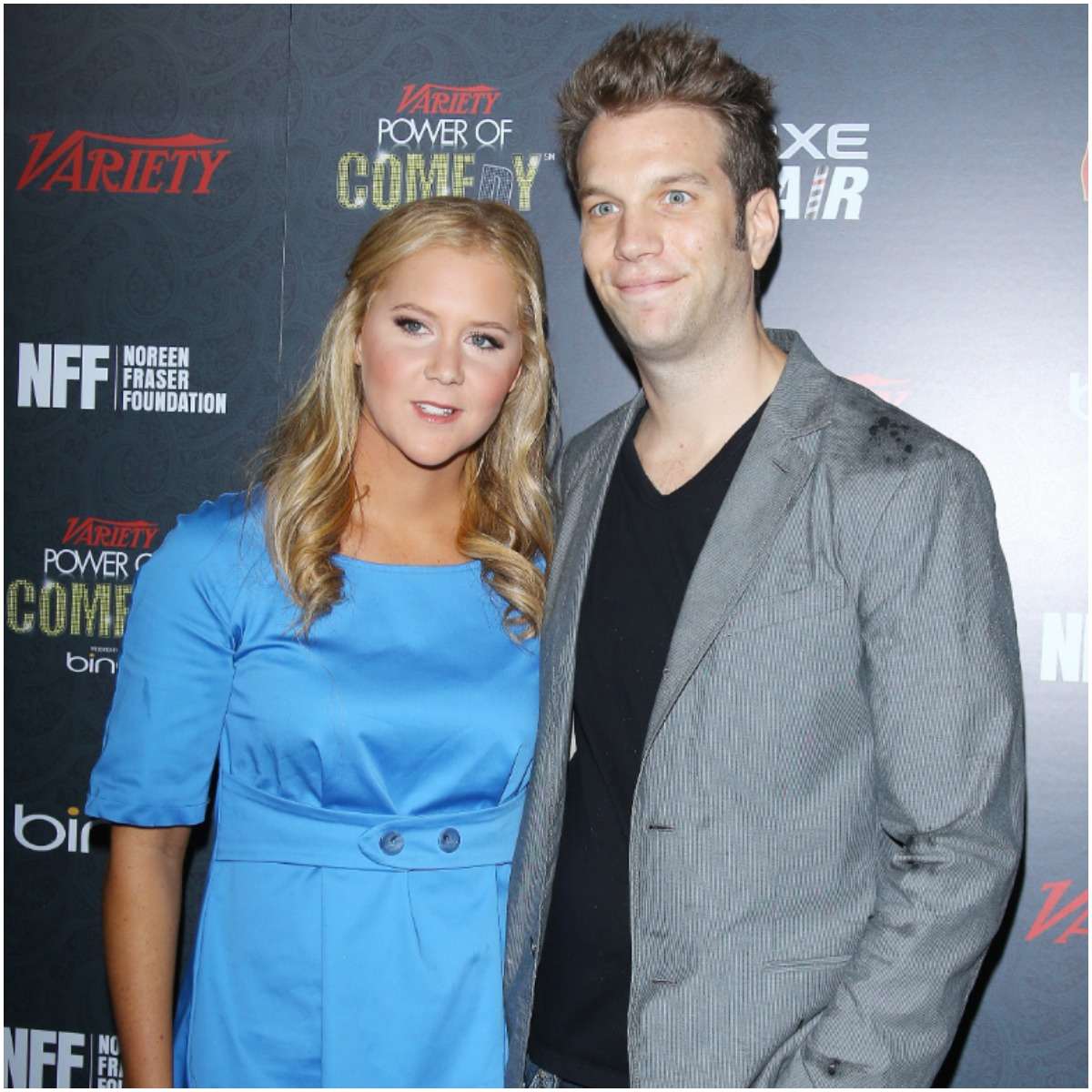 In the past, he has told many jokes about his "girlfriend," such as:
"My girlfriend asked me if I only love her for her body. I said no, baby. Just parts of it."
"I feel worthless. My girlfriend was attacked on the subway yesterday. And I can't even enjoy it."
"Whenever I meet a pretty girl, the first thing I look for is intelligence; because if she doesn't have that, then she's mine."
"My girlfriend wants an open relationship. I said no way. What kind of man would I be if I had to tell my friends I date you?"
"My girlfriend makes me want to be a better person… so I can get a better girlfriend."
Other gems include:
"The other night, I was driving my car. I was driving my car, and I ran over a deer… a dear, dear friend."
"I got a kid in Africa that I feed, that I clothe, that I school, that I inoculate for 75 cents a day. Which is practically nothing…compared to what it cost to send him there."
"I, of course, live in Los Angeles. I've got a nice place. Obviously. My brother's been staying with me, which has been awful."
"My sister had a baby to try to save the relationship. But I still don't talk to her."
"I accidentally hit a little kid with my car. It wasn't serious. Nobody saw me."
READ MORE: Jimmy Tatro Net Worth
Height
6′ 2″ (1.88 m)
Anthony Jeselnik – Net Worth
Jeselnik earned most of his wealth from working as a writer for "Late Night with Jimmy Fallon" and other projects.
In addition, Anthony has his show "Good Talk," a podcast, and several stand-up specials (Fire in the Maternity Ward and Thoughts and Prayers) that premiered on Netflix.
Therefore, stand-up comedian Anthony Jeselnik has an estimated net worth of $4 million.
READ THIS NEXT: Who is Andy Milonakis?