Andy Milonakis is an American actor, Twitch streamer, comedian, and YouTuber, best known for starring in "The Andy Milonakis Show."
Biography
He was born on January 30, 1976, in Katonah, New York, USA, as Andrew Michael Milonakis.
Andy is of Greek descent.
He was born with a congenital growth-hormone condition. This is the reason why he has a voice and an adolescent look even though he is an adult. "I just hate the age thing," Milonakis said in an interview. He continued: "People ask me my age like 100 times a day."
"He was a really outgoing kid," said his mother for IndieWire. "Always wanted to go to parties, had a lot of friends."
In January 2003, while working at an accounting firm, Milonakis posted on AngryNakedPat.com a video called "The Super Bowl Is Gay." After the video went viral, Andy was invited to the late-night talk show, "Jimmy Kimmel Live!."
"I worked on Jimmy Kimmel live, and then before that, I was a network admin for an accounting firm in NYC," Milonakis said in a Reddit AMA. "Kimmel hired me to do bits for his late-night show and then saw potential in making my own show, so he sat me down with MTV."
"I thought he was a child when I first saw him online," Kimmel confessed for HuffPost. "When we contacted him, we were very surprised to find out he wasn't."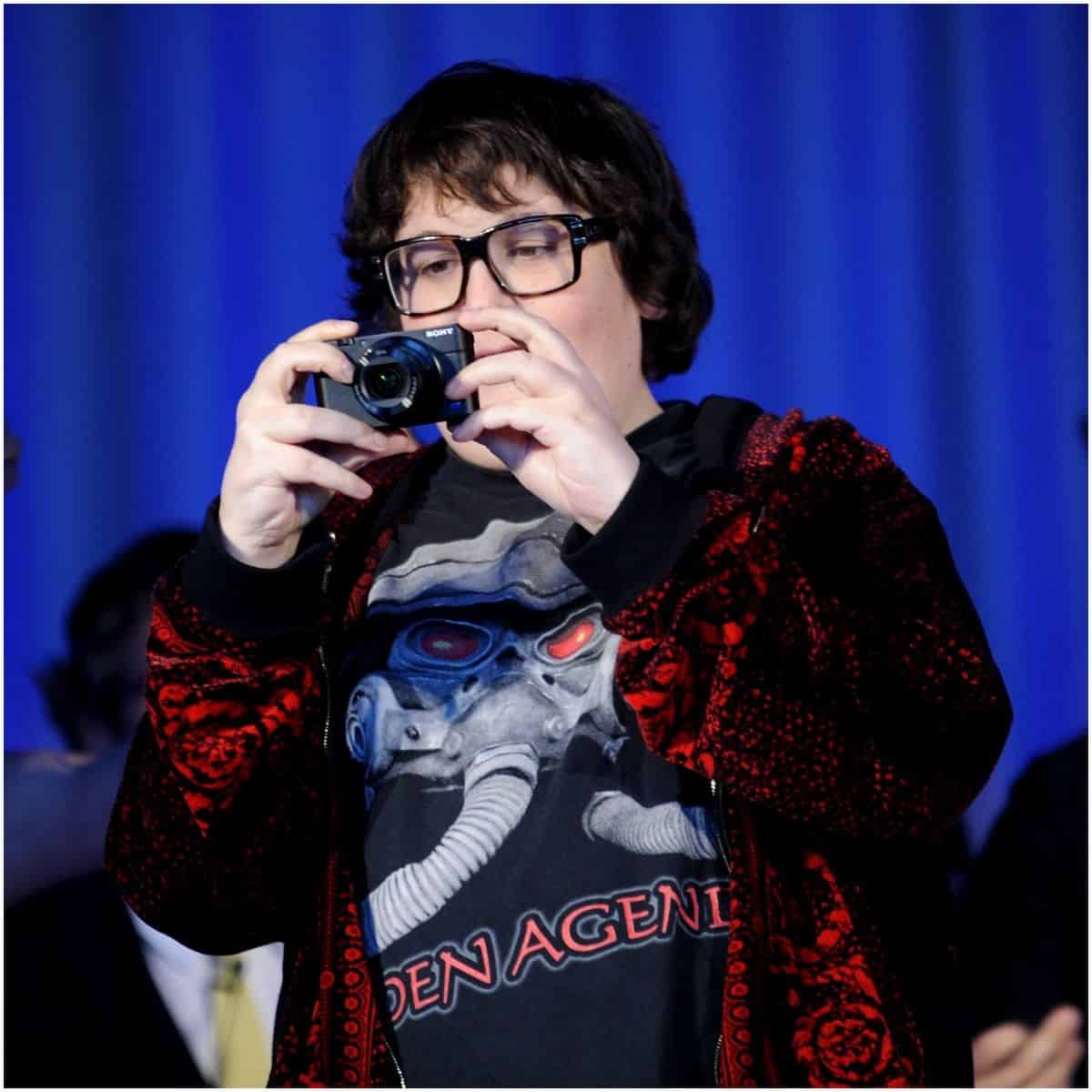 Between 2005 and 2007, Andy landed his own show – "The Andy Milonakis Show" on MTV and MTV2. The show featured many celebrity guests such as Paul Reubens, Akon, Seth Green, Rob Schneider, Jimmy Kimmel, Nick Cannon, and Snoop Dogg.
"It's his free-associative ability, his willingness to be genuinely strange in a way that most people can't pull off," said Rob Anderson about the success of "The Andy Milonakis Show."
In 2005, Andy performed in "Waiting…," a comedy flick about the lives of disgruntled restaurant employees.
On July 19, 2006, Milonakis started his self entitled YouTube channel. "You will find that not all the videos here are pleasing to your taste," wrote Andy in the channel description. As of November 2020, it has over 540k subscribers.
In 2009, Andy published the mixtape "Hot Soup."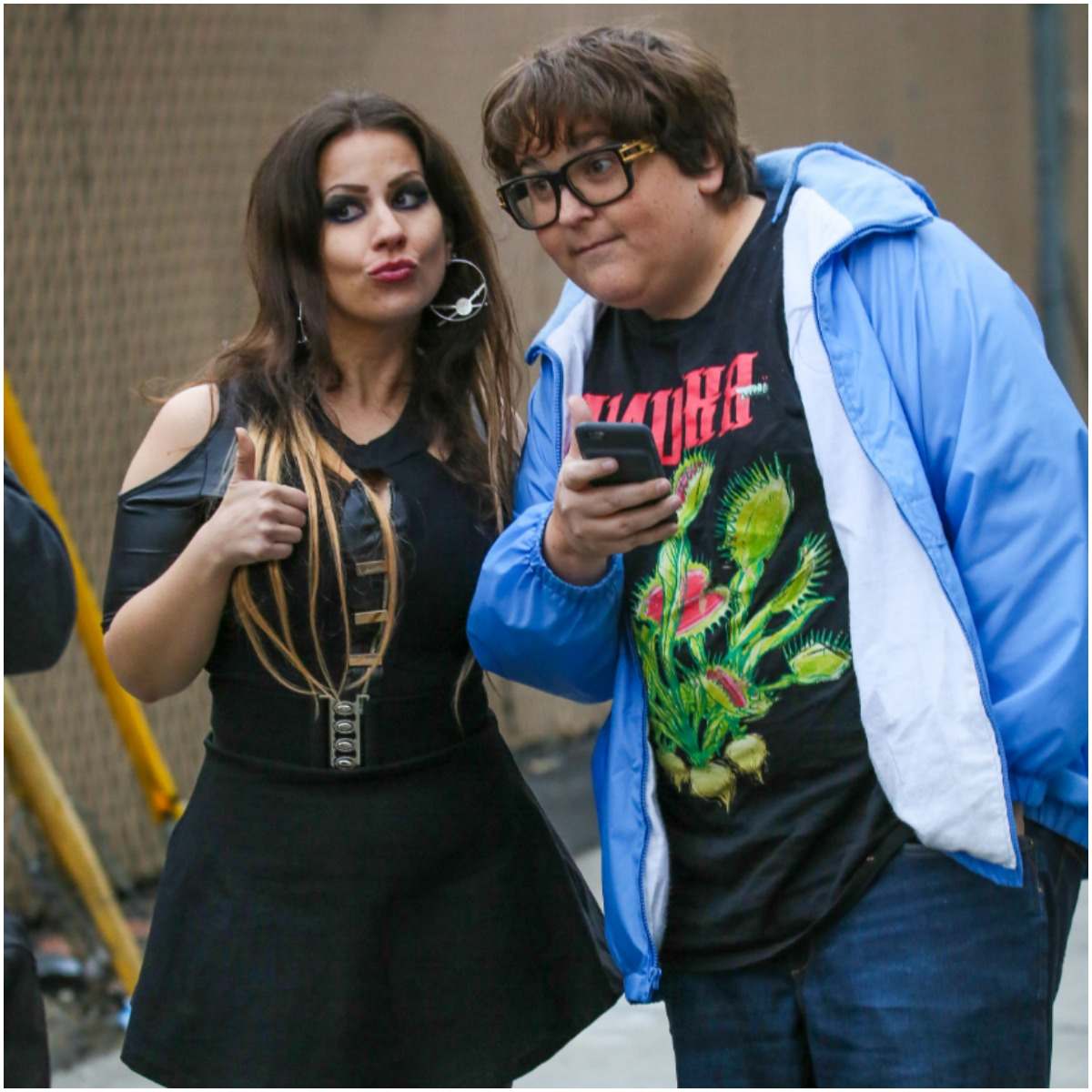 In 2010, Milonakis released an EP titled "Gazpacho."
Three Loco
In 2011, Andy along with Horst Simco (Riff Raff) and Simon Rex (Dirt Nasty) founded a comedy hip hop group called "Three Loco."
"I don't feel like we're a comedy rap group, but most people probably look at us like that," Andy commented. "Three Loco" has self-proclaimed themselves as the "Holy Trinity of hip-hop."
On November 27, 2012, the rap group released an EP entitled – "¡Three Loco!."
From 2013 to 2014, Andy portrayed Roman Armond in eight Kroll Show episodes, a sketch comedy TV series created by Nick Kroll.
In 2015, Andy collaborated with rappers Chief Keef and Gucci Mane on the song "Right Now."
In December 2016, Milonakis joined the Baited! Podcast with YouTubers Keemstar (real name – Daniel Keem), Colossal Is Crazy, and Anything4views.
From 2016 to 2018, he starred in 21 episodes of the TV series "Future-Worm!."
In 2019, he participated in King of Twitch Poker, an event hosted by Americas Cardroom.
In 2020, Three Loco released the track "Arrogant American Freestyle."
In April 2020, he signed a one-year deal with the online poker site, Americas Cardroom.
Wife/Girlfriend
Milonakis is not married. Also, there is no information regarding Andy Milonakis' girlfriend.
READ MORE: Who is Andy Dick's wife?
Height
5′ 6″ (1.68 m)
Quotes
"I don't want to rap about my car. How generic is that? Be creative."
"You give love, and you get love back, it's not Karma…it's psychology."
"I just had a weird image in my head of Larry David playing Fortnite."
"The only good thing about flies is that their lifespan is less than a month."
"I had sadness for breakfast."
READ MORE: Cierra Ramirez Net Worth
Andy Milonakis – Net Worth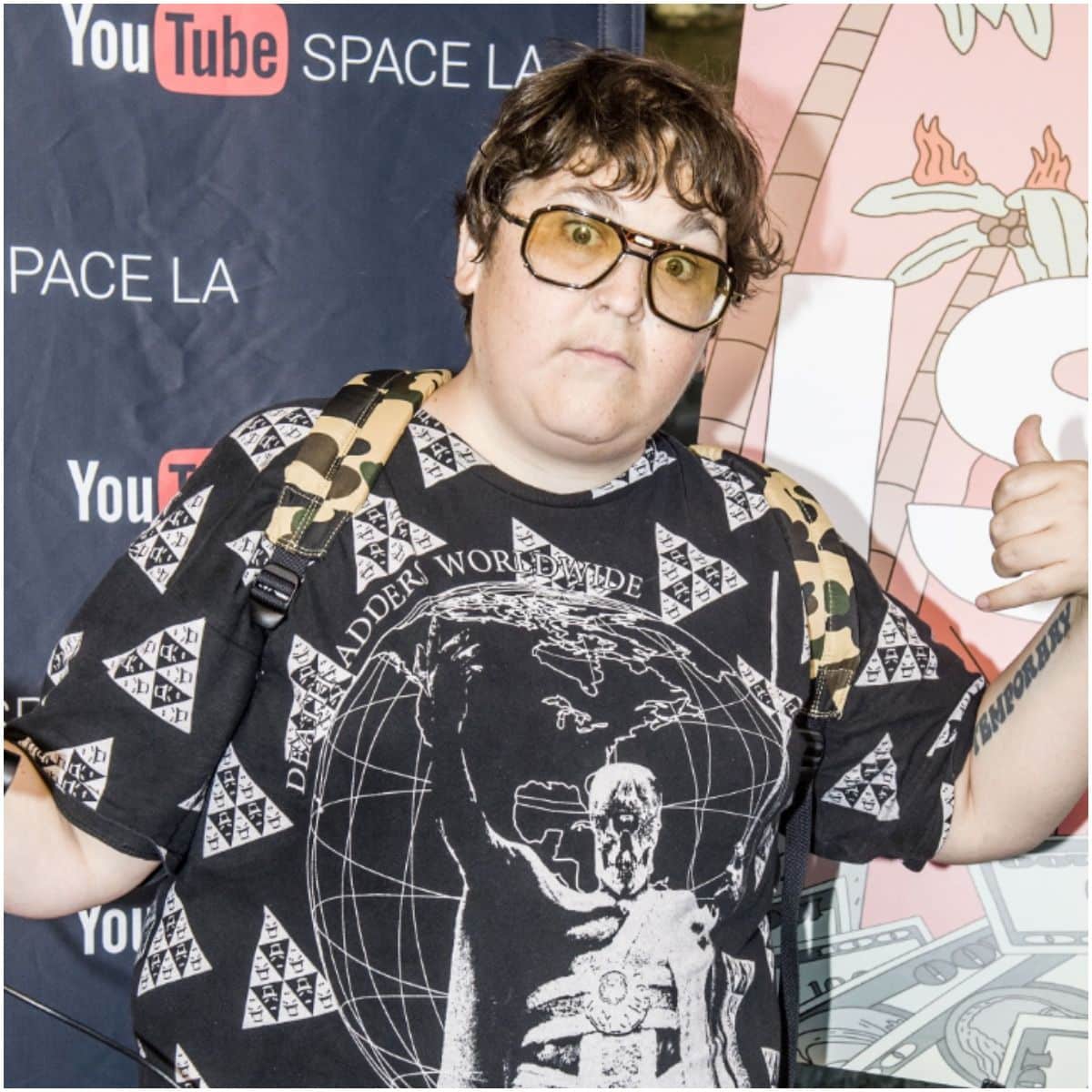 Milonakis earned most of his wealth from performing in more than 39 movies, short videos, and TV series, including Adventure Time, Candy Ranch, Waiting…, King Knight, and GGN: Snoop Dogg's Double G News Network.
Aside from several film and television projects, Milonakis hosted The Andy Milonakis Show.
His YouTube channel has over 103 million views, meaning about $300k in revenue before taxes.
Milonakis also has a Twitch channel, where he mostly streams games (like Marbles on Stream, Grand Theft Auto V, ARMA 3, Mario Tennis Aces, Ring of Elysium, or Red Dead Redemption 2) and IRL broadcasts.
Therefore, actor/comedian Andy Milonakis has an estimated net worth of $1.5 million.
READ THIS NEXT: Who is Jimmy Tatro?