Big Freedia (real name – Freddie Ross), also known as the Queen of Bounce, is an American musician who received her own show on Fuse called "Big Freedia: Queen of Bounce."
In 2011, she was nominated for a 2011 GLAAD Media Award. Also, Freedia is best known for her work in bounce music, a sub-genre of hip hop.
She has performed alongside artists like – Snoop Dogg, Wiz Khalifa, and Matt and Kim.
Biography
She was born on January 28, 1978, in New Orleans, Louisiana, USA.
As a child, she sang in the church choir.
Freddie attended Walter L. Cohen High School.
In 1999, Ross released her first single, named – "An Ha, Oh Yeah." Later, she began performing in clubs and other venues in New Orleans.
In 2003, Freddie released her first studio album, titled – "Queen Diva."
On January 18, 2010, Ross self-released the album named – "Big Freedia Hitz Vol. 1" on Big Freedia Records.
A year later, she was nominated for the 22nd GLAAD Media Awards.
In 2012, Ross made her television network debut on Jimmy Kimmel Live!
TV Show
In 2013, Fuse (a music television channel) aired the first season of a new reality show, titled – "Big Freedia: Queen of Bounce."
On the television show, she is detailing her life back in New Orleans as well as her growing mainstream attention.
At the moment, the TV show is called Big Freedia Bounces Back, and was expanded from 30 min to an hour. It has been airing for 6 seasons.
On June 17, 2014, Ross released her first LP, titled – "Just Be Free." On the LP, she has collaborated with many artists, including – Sylvan Esso, Mannie Fresh, Matt & Kim, The Postal Service, Elliphant, and Sia.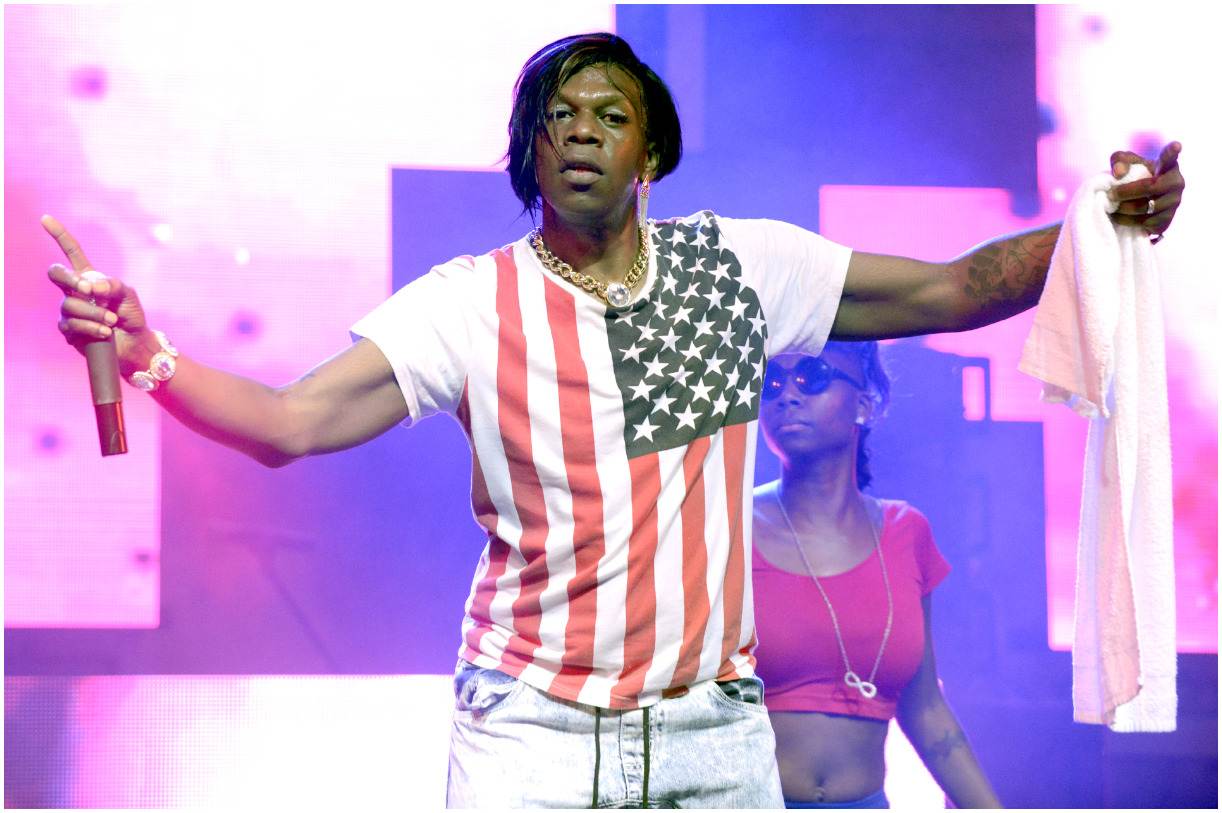 Moreover, the EP was critically acclaimed in outlets such as – Consequence of Sound, USA Today, SPIN, and Pitchfork. Also, it was named one of the "best electronic releases" by Rolling Stone.
In 2016, her voice was featured in Beyoncé's "Formation" video.
In December 2016, she released A Very Big Freedia Christmazz.
Later, Ross was featured in a local New Orleans television ad for the Juan LaFonta Law Office.
In March 2020, she released an EP titled "Louder."
Book
On July 7, 2015, she published her first memoir, titled – "Big Freedia: God Save the Queen Diva!" on Gallery Books/Simon & Schuster.
In the book, she details the history of the Bounce movement.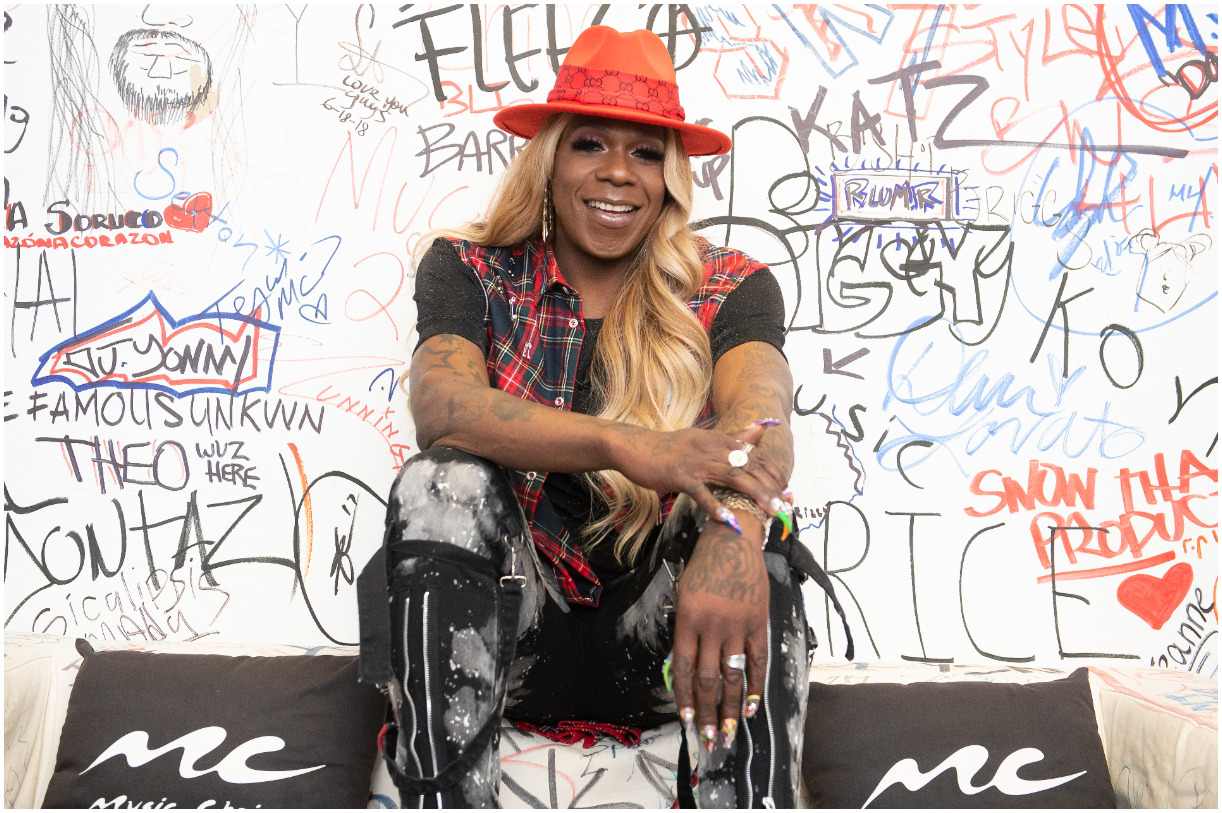 Ross wrote the book together with Nicole Balin, a freelance writer for Blaze, Huffington Post, Rap Pages, The Source Sports, and the Los Angeles Times as well as an editor at The Source and Parenting magazine.
Guinness World Record
During publicity for Big Freedia Bounces Back show, Ross led a crowd of hundreds in NYC to set the Guinness World Record for twerking.
Controversy
In 2016, she was sentenced to 3 years' probation, fined $35,000, and will also have to serve community service by a federal judge after admitting to illegally taking money from the Department of Housing and Urban Development during a time spanning 2010 to 2014.
Asked if she had anything to say for the court, Freedia declared:
"I apologize to my community and supporters. I should not have applied for assistance."
In 2018, she wrote on her Instagram account that the judge in the case had granted her request to end her probation 12 months early for good behavior.
READ MORE: What is Lil Windex's real name?
Boyfriend
Big Freedia has a boyfriend, named Devon. Ross said that her boyfriend is open about their relationship. She also said:
"When your love grows for somebody and y'all get closer you wanna…feel more appreciated, and you wanna feel loved."
READ MORE: Things You Didn't Know About Jessie Reyez
Quotes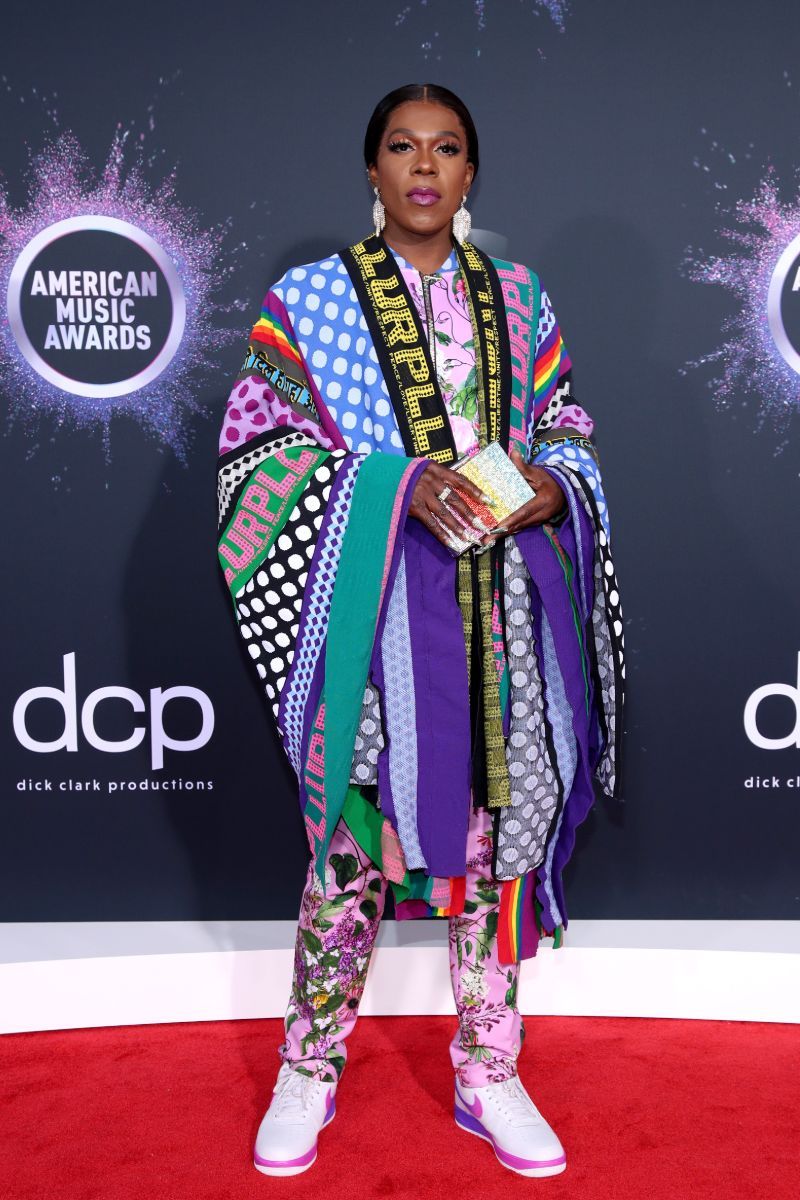 "We have so many talented musicians here and people want to taste a little piece of it every time they go somewhere."
"The pain and suffering that we go through here in New Orleans, we take it and we flip it around."
"I've never lost a twerking battle because everybody has their special way of twerking."
"I don't really worry about that. I just took a chance on everything that I have been doing in my career."
"I just want to inspire people to understand that New Orleans culture is very special, it's a phenomenal place and that we're on a rise to bigger and better things and we speak it through our music and everyday living down here."
Trivia
She grew up a fan of Patti LaBelle, Michael Jackson, and Sylvester.
READ MORE: Biography of Sydney Sierota
Ross was featured on several of RuPaul tracks called Freaky Money and Peanut Butter.
Note – RuPaul is a drag Queen singer-songwriter, who is the author of the 2009 song "Jealous Of My Boogie."
In 2009, RuPaul began hosting the series called – "RuPaul's Drag Race." RuPaul has made cameos in several films including:
Thanks for Everything! Julie Newmar;
To Wong Foo.
READ MORE: Who is CupcakKe?
Ross has appeared on:
The Real;
Totally Biased with W. Kamau Bell;
NPR's Marketplace;
NPR's All Things Considered;
Watch What Happens Live;
Last Call with Carson Daly.
When asked to describe bounce, she responded:
"Bounce is a primarily call-and-response style of hip-hop over a Trigger Man beat."
Freedia went on to say:
"It's a New Orleans–created hip-hop style that developed in the late '80s, early '90s."
In April 2018, she was featured on Drake's song "Nice for What."
READ MORE: Zoey Dollaz Net Worth
Big Freedia – Net Worth
Ross earned most of her wealth from music. So far, she has released albums titled – Just Be Free, Scion A/V Presents Big Freedia, Big Freedia Hitz Vol. 1, and Queen Diva.
She also has a YouTube channel with over 119k subscribers and more than 37 million views (about $100k in revenue).
Freedia also earned some money from releasing a signature ice cream flavor in collaboration with Ben & Jerry in 2019.
The ice cream is vanilla ice cream base with a bourbon caramel swirl served with a fresh beignet. She said – "My team and I created our own flavor with a mock Ben & Jerry's pint and posted it on my Instagram."
Therefore, Big Freedia has an estimated net worth of $3.5 million.
READ THIS NEXT: Till Lindemann Net Worth
References

https://www.citylab.com/equity/2016/03/why-big-freedia-shouldnt-do-jail-time-over
https://www.nola.com/entertainment_life/music/article_ca97ebea-6048
https://www.theatlantic.com/entertainment/archive/2016/08/big-freedia-spared-prison