Clarence White or ClarenceNYC as he is also known as is a wildly popular social media influencer and extremely successful entrepreneur.
His clothing company Designed by White features his brand of fashions that follow the streetwear style.
He has also gained a very strong following on all of the top social media platforms.
The Origin Story
He was born on December 8th, 1993 the Bronx, New York.
There is not much known about his family upbringing, his mom was of Puerto Rican descent and his father was British, Scottish, and Irish).
He grew up in the Bronx, New York area, and attended high school at Mount Saint Michael's High School in New York City, New York. While in high school he had a passion for basketball.
Clarence was quite good at basketball and played for the varsity basketball team at Mount Saint Michael's High School.
In 2011, he was voted the Most Valuable Player in the City Championship basketball game.
Upon graduating from high school, decided to continue to college.
The College Years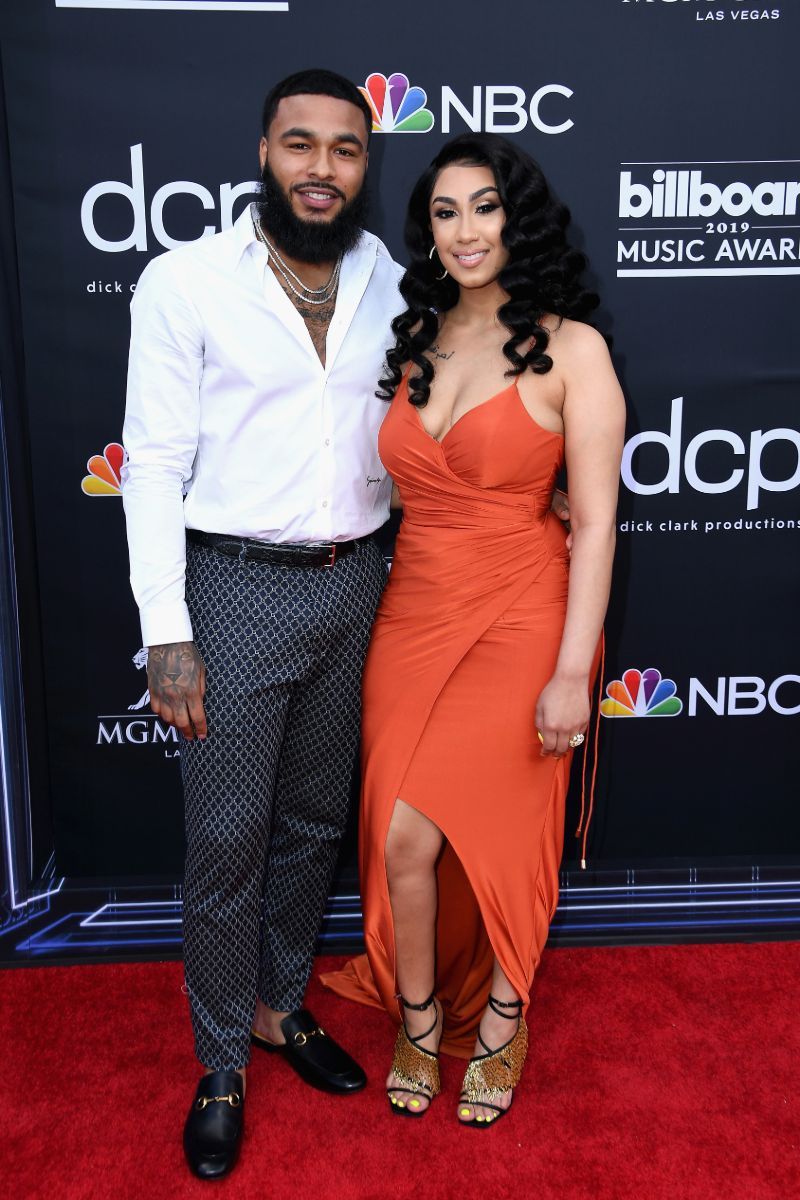 He ended up enrolling at Bloomfield College, which is a private college in Bloomfield, New Jersey.
While attending school Clarence also played on the college's basketball team.
The Bloomfield College basketball team was called the Bears and he played point guard while he was there. His stay at Bloomfield College was short-lived and he eventually disenrolled and left school before graduating.
After leaving school he turned to the Internet and social media.
Career Accomplishments
He broke into the fashion industry right after leaving school early, but it wasn't as a designer.
His first job after school was as a fashion model. However, it was as a model he started getting noticed by people in the fashion industry.
Clarence was also very active on social media with many posts on Instagram. His posts were starting to pile up views and he was gaining many followers as well.
He also discovered YouTube and created his first channel sometime in 2016 and immediately started growing a following.
Thanks to all of the attention he decided that it was time to branch out start his company, Designed By White.
In 2018, he launched his very first shirt line. Later he added other products which included sweatshirts, hoodies, and graphic hats.
He has become a very successful businessman, but he is also a very popular social media influencer and YouTuber.
He has millions of followers and gets millions of views and all of the videos that he posts on his two YouTube channels; ClarenceNYC TV and ClarenceNYC REACTS.
Girlfriend
Clarence White is currently in a relationship with Queen Naija and they have been together since they started dating in 2018.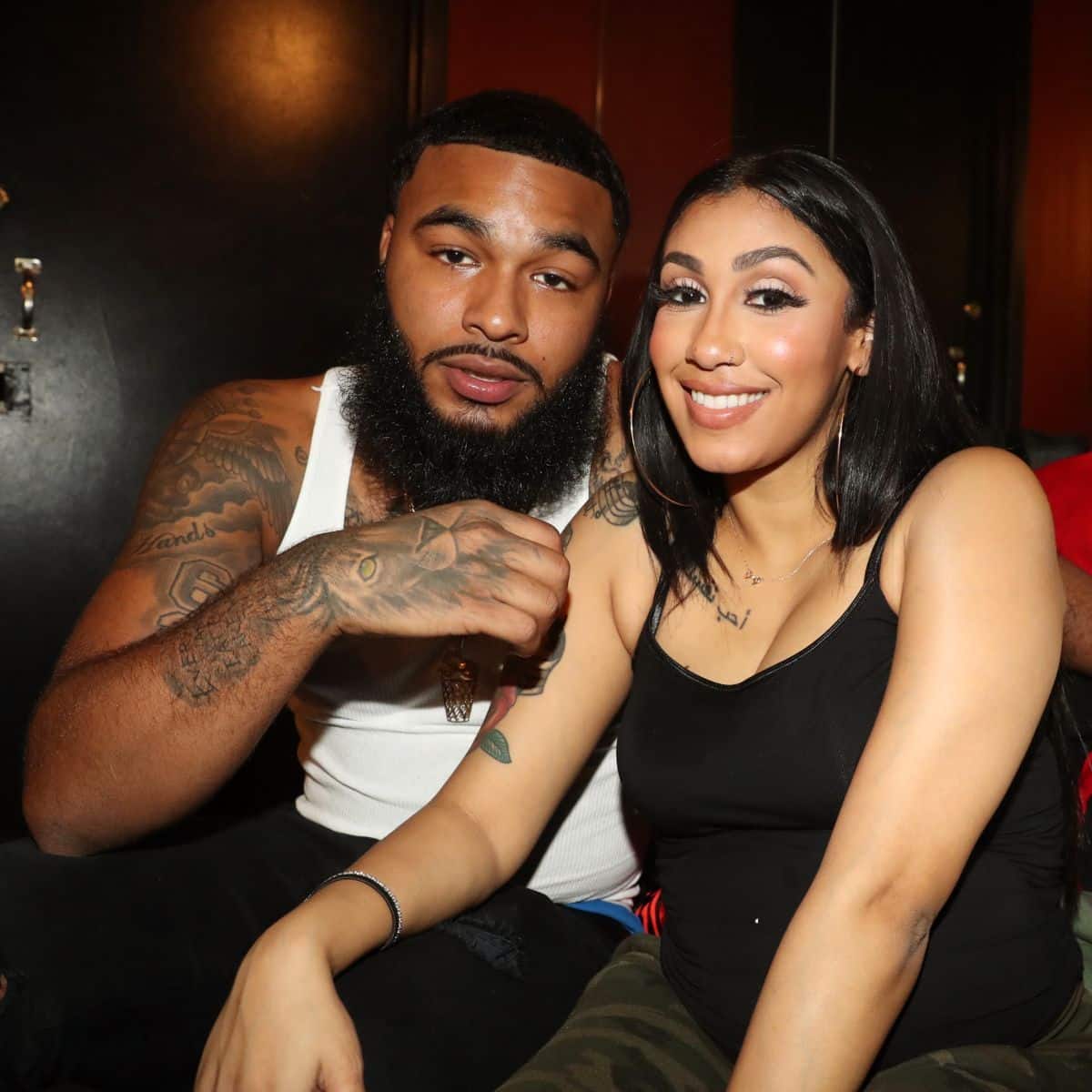 Since getting together, the couple has welcomed a son Legend. He became the second child in the relationship since Queen Naija already had a son from a previous marriage.
There is no other information to be found about any relationships before meeting Queen Naija.
READ MORE: Tubbo Net Worth
Clarence White – Net Worth
As a businessman, his fashion design company creates clothing (graphic hats, hoodies, shirts, and sweatshirts) in the streetwear style.
He also makes a fair amount of money through several income streams associated with his social media platforms.
This includes two YouTube channels that each have many subscribers and the videos receive tons of views. He is also very active on Instagram with millions of followers.
Real Estate
There is no information available online regarding details about the home that he and his wife and the two children currently live in. There are only pictures of the inside of a very large residence posted on Instagram.
There is not any available information about where this large home is located online for him or Queen Naija.
His Bottom Line
He has made a pretty decent living for himself and his family through his work in the fashion industry.
Clarence owns a clothing design business in New York and several lines of clothing and accessories. These include shirts, hoodies, and sweatshirts.
He also has several income streams associated with his social media platforms. These include Instagram and two YouTube channels.
Therefore, businessman Clarence White has an estimated net worth of $1 million.
READ THIS NEXT: Who is Clinton Anderson?