Daryl Hall is an American singer and musician who formed Hall & Oates, one of the most successful recording duo of all time, with John Oates.
They are well known for a deep catalog of hit songs that includes Private Eyes, Kiss On My List, and Maneater.
Biography
He was born on October 11, 1946, in Pottstown, Pennsylvania, USA, as Daryl Franklin Hohl.
His father came from a choral-group clan, while his mother was a voice teacher.
Daryl met John Oates while attending Temple University.
At the time they met, both had their own musical group.
Both dropped out of college to pursue their rock careers.
In 1972, the two released their debut album, Whole Oats.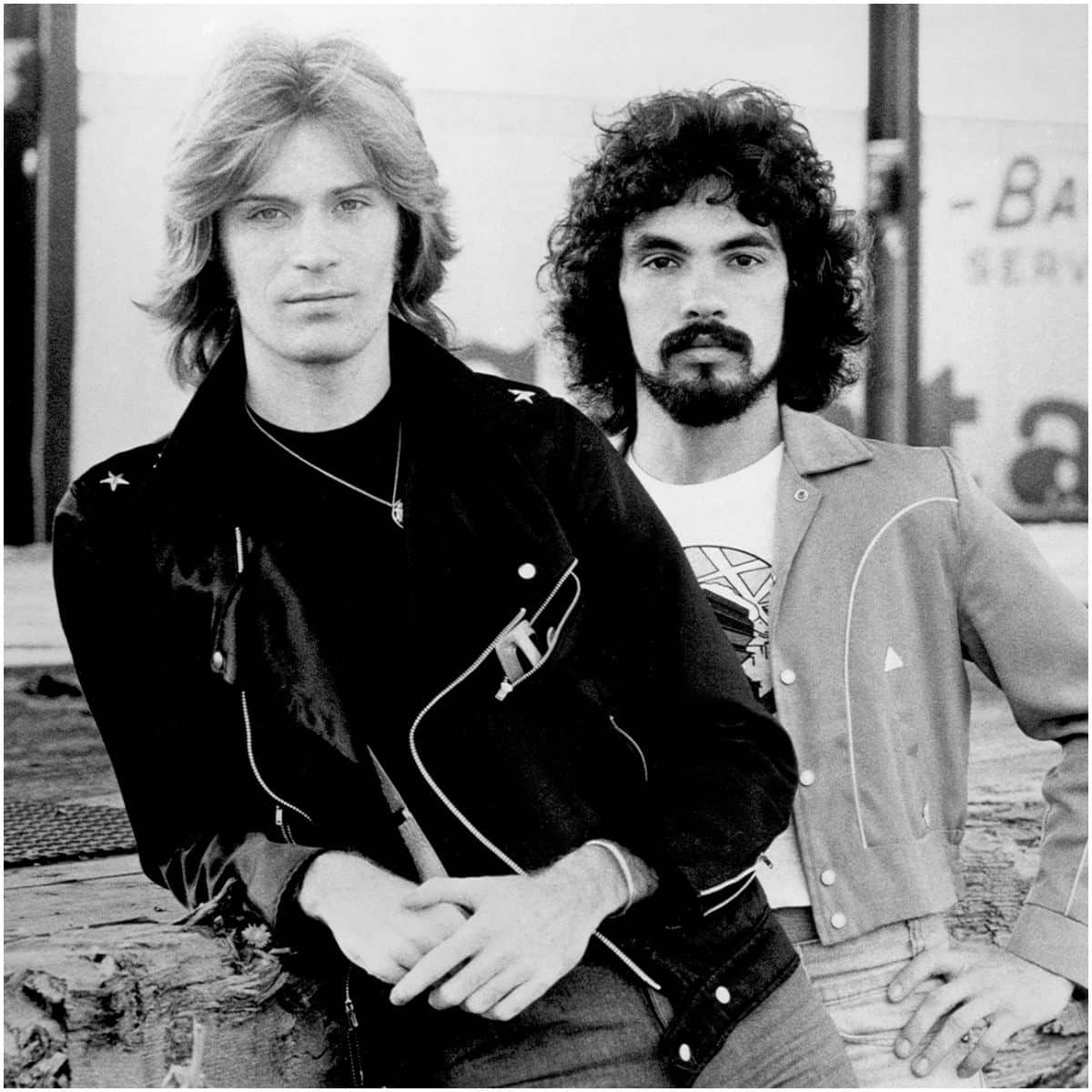 In 1973, the duo released their second album – "Abandoned Luncheonette." The album was certified platinum.
On October 19, 1974, Daryl and John released an album called – "War Babies" via Atlantic Records. It was produced by Todd Rundgren.
In 1975, Hall and John released another album titled – "Daryl Hall & John Oates." It was followed by Bigger Than Both of Us in 1976, Beauty on a Back Street in 1977, Along the Red Ledge in 1978, and X-Static in 1979.
In March 1980, Daryl released his first solo album – "Sacred Songs." It reached number 58 on the Billboard Pop Albums chart.
In 1986, Hall released his second solo album, titled – "Three Hearts in the Happy Ending Machine." It peaked at #5 on the Billboard Hot 100. The single, "Dreamtime," reached number five on the Hot 100.
In 1993, he released "Soul Alone," his third solo album, via Epic Records. It was followed by "Can't Stop Dreaming" in 1996.
In 1997, Daryl and John released Marigold Sky on their own record label.
In 2003, he was inducted into the American Songwriters Hall of Fame.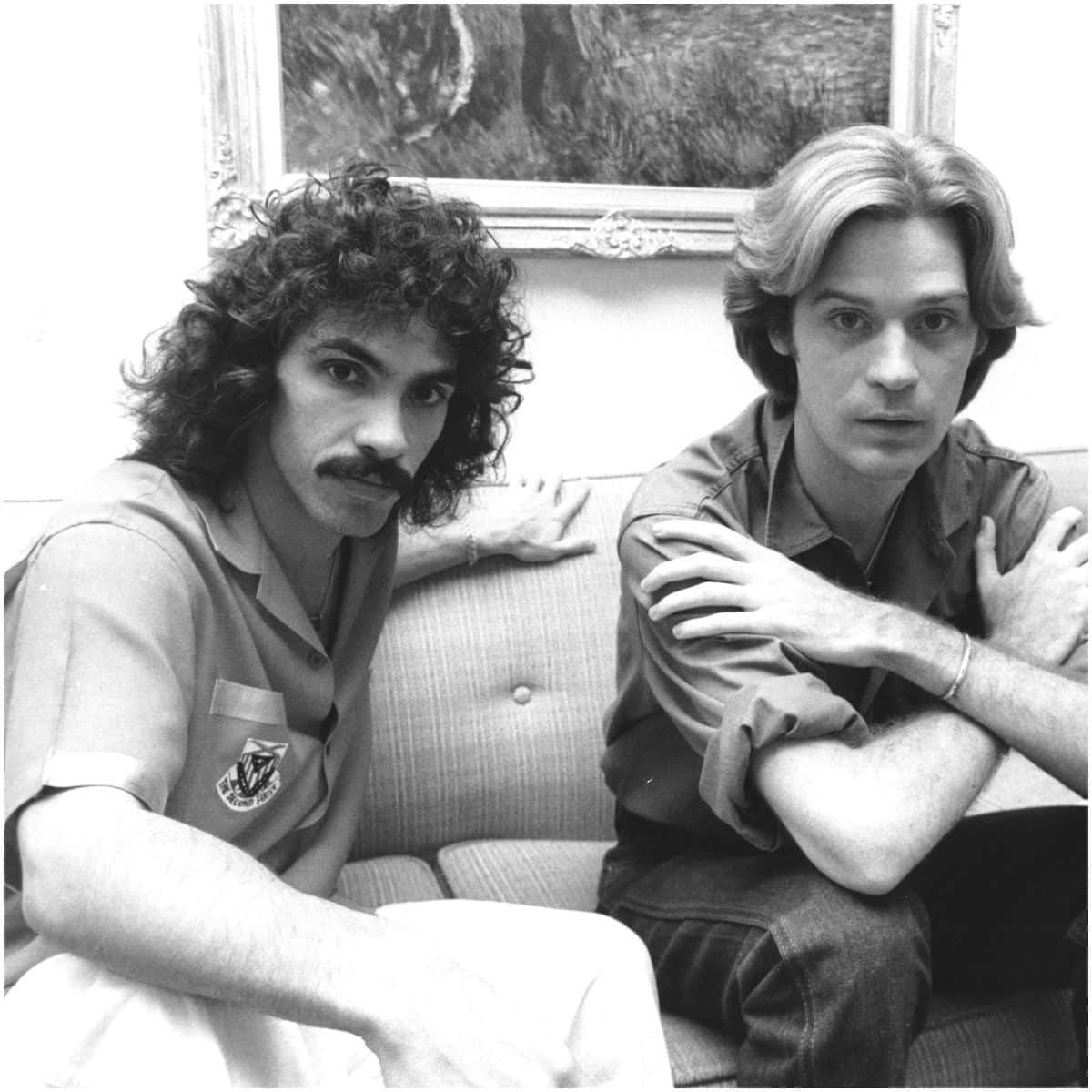 In July 2005, Hall was diagnosed with Lyme disease. "I've lived in the country for many, many years – in the New York / Connecticut border; it's a hotbed of deer and other wildlife animals," Hall told Healthline in July 2017. He added: "I'd been bitten over the years so many times, and I think it finally reached a critical mass, and I crashed and burned about five years ago."
In 2007, Daryl made a guest appearance on the HBO series "Flight of the Conchords." Also in 2007, Hall started to host Live from Daryl's House.
On September 27, 2011, Hall released his fifth solo album, entitled – "Laughing Down Crying."
On May 8, 2012, Hall & Oates performed on the NBC reality singing competition The Voice.
In 2014, Hall and Oates were inducted into the Rock and Roll Hall of Fame. In the same year, Hall produced the series "Daryl's Restoration Over-Hall."
On September 2, 2016, Hall & Oates received a star on the Hollywood Walk of Fame.
READ MORE: Who is Carlos Mencia's wife?
Wife
In June 1969, Daryl Hall married Bryna Lublin. They divorced in 1972.
On December 22, 2009, Hall married Amanda Jane Aspinall, the daughter of British famous zoo owner John Aspinall.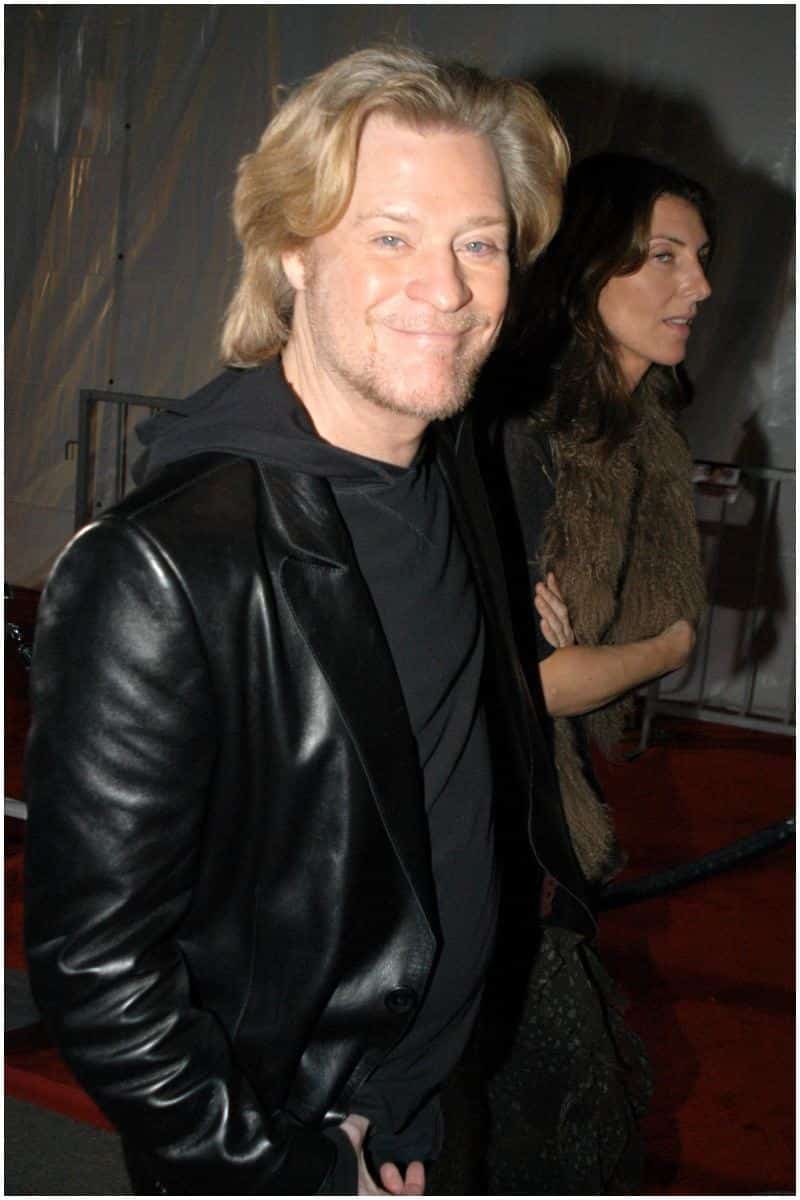 In 2015, Amanda filed for divorce.
She passed away in January 2019 due to a lethal dose of alcohol. The toxicology report said she had 323 milligrams of alcohol in her body per 100 milliliters of blood.
Children
Daryl has a son named Darren Hall with Andrea Zabloski.
Height
6′ 1″ (1.85 m)
Quotes
"Anything you ever hear me sing, it's because I want to."
"The 80s weren't as much fun as you might think."
"Duos are a strange thing. I've never been comfortable being labeled as a duo."
"Most artists try to avoid cliches, but it's pretty hard to avoid them if you yourself end up being one."
"I never felt entitled to anything. I'm the hardest worker I know."
READ MORE: Lyrica Anderson Net Worth
Daryl Hall – Net Worth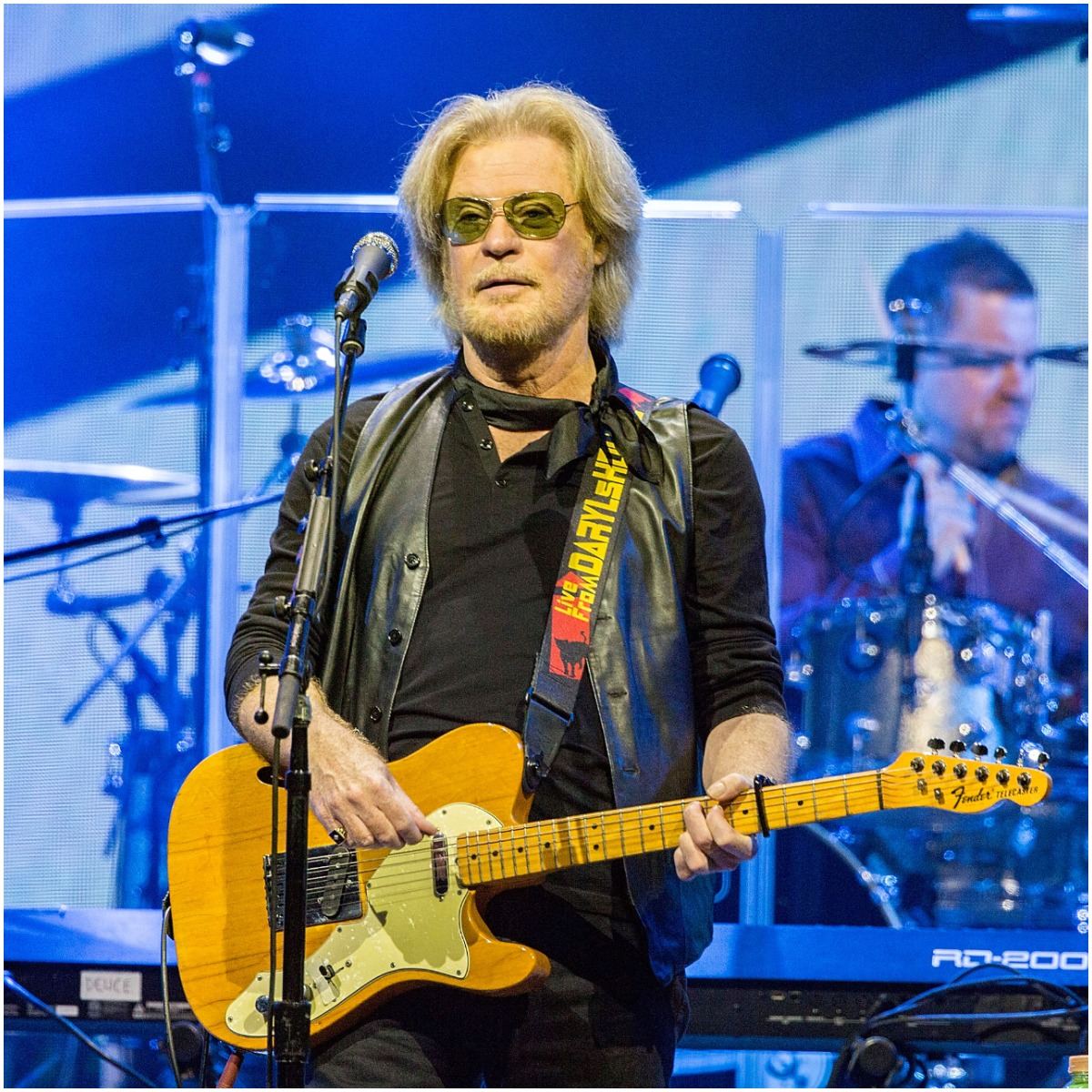 Hall earned most of his wealth from selling more than 60 million albums as part of the duo "Hall & Oates." Between 1974 and 1991, the duo reached the US Top 40 with 29 singles.
Some of the albums they released include – Home for Christmas, Big Bam Boom, Our Kind of Soul, Private Eyes, Do It for Love, Marigold Sky, Beauty on a Back Street, Abandoned Luncheonette, Change of Season, Along the Red Ledge, and Bigger Than Both of Us.
Daryl released several solo albums, including – Laughing Down Crying, Live in Philadelphia · 2004, Can't Stop Dreaming, Soul Alone, The Classic Ballads, Three Hearts in the Happy Ending Machine, and Sacred Songs.
Starting in 2007, he hosts the series Live from Daryl's House. Each episode features a guest, who drinks, eats, swaps stories, and plays music with him. Some of the guests are – Eric Hutchinson, Sammy Hagar, Rob Thomas, Kenny Loggins, Billy Gibbons, Todd Rundgren, and Smokey Robinson. In 2010, the show won an MTV O Music Award for "Best Performance Series."
In 2013, Daryl sold a property called Flint Farm for $16.9 million. The main house has 8,559 square feet with five-and-a-half baths and five bedrooms.
Therefore, musician Daryl Hall has an estimated net worth of $75 million.
Featured image source – © Getty Images.
READ THIS NEXT: Who is David Phelps?