Ed Bolian is an American entrepreneur and YouTuber who gained fame after he broke the world record for the "Cannonball Run" in 2013.
Bolian is also the founder and CEO of VINwiki, a technology start-up business aimed at changing the way we look at the history of our automobiles.
Biography
In 2001, he founded "Great White Reptiles," a company focused on breeding Albino Iguanas.
In 2004, Bolian graduated from North Gwinnett High School.
In 2008, Ed earned his BS in Public Policy from Georgia Institute of Technology.
In 2006, he launched Supercar Rentals, Inc, an exotic car rental company while he was in college. He sold the company in 2010.
Starting in 2011, Bolian serves as a mentor at the First Baptist Church of Alpharetta.
From 2009 to 2015, Ed served as the Lamborghini & McLaren Sales Director at Motorcars of Georgia – an authorized dealer for Lotus, McLaren Aston Martin, and Lamborghini. At Lamborghini Atlanta, Bolian sold cars to NBA star Allen Iverson.
Cannonball Run Challenge
In 2013, he set a new world record at Cannonball Run, a cross-country race that involves people driving from New York City's Red Ball Garage to the Portofino Hotel in LA, a distance of about 4,500 kilometers (2,800 miles) in the shortest amount of time possible.
He drove a 2004 Mercedes-Benz CL55 AMG in 28 hours and 50 minutes (averaging 98 miles per hour). "I've wanted to break the record since I was 18 years old," he said.
Note – The Cannonball Run was popularized in the 1981 film "The Cannonball Run." Brock Yates organized the cross-country race four times throughout the 70s. In October 2006, Alex Roy set a record of 31 hours 4 minutes using a modified 2000 BMW M5.
Some of the devices Ed used during the race include:
2 x 2 Gallon Auxiliary Fuel Cells with Transfer Pumps;
2 x Valentine 1 Radar/Laser Detector;
Cobra 29 CB Radio with K40 Antenna;
Laser Interceptor Laser Diffuser/Jammer;
Uniden Police Scanner with GPS & Radio Antenna;
2 x Garmin GPS Units with XM Traffic.
"My co-driver was Dave Black, and our navigator & support passenger was Dan Huang," Bolian wrote in a Reddit Q&A. "I spent approximately 10 years preparing for the drive, and we were successful at breaking the record in our first attempt."
Book
In January 2017, Ed published his memoir, titled – "FOR THE RECORD: 28:50 A journey toward self-discovery and the Cannonball Run Record."
In the book, Ed details how he set the fastest time ever for driving from NY to LA.
In November 2019, Berkeley Chadwick, Doug Tabbutt, and Arne Toman set a new Cannonball Run record with a time of 27 h and 25 min.
In May 2020, Dunadel Daryoush, Doug Tabbutt, and Arne Toman set a new Cannonball Run record of 25 h and 39 min with an average speed of 110 mph and a top speed of 175 mph.
"​I mean, I have no idea. Nobody could have ever guessed that this could've been a possibility in the US," said Bolian for Drive Tribe. He added: "I mean a record is a record, yes, it's the fastest way anybody has ever driven across the country, which is the way we've always described it."
READ MORE: Who is King Gothalion's wife?
VINwiki
In February 2016, Bolian, with Dan Huan, Dave Black, and Peter Saddington, founded VINwiki, a web-based social vehicle history reporting platform.
VINwiki also has a YouTube channel with over 1.26 million subscribers.
Wife
Ed Bolian is married to Megan. "I incorporated Supercar Rentals the week that we began dating," he wrote in 2011 on his website. "At that point, her automotive knowledge was limited to discerning between a car and a truck."
Children
The two have a son named Graham.
READ MORE: ChocoTaco Net Worth
Quotes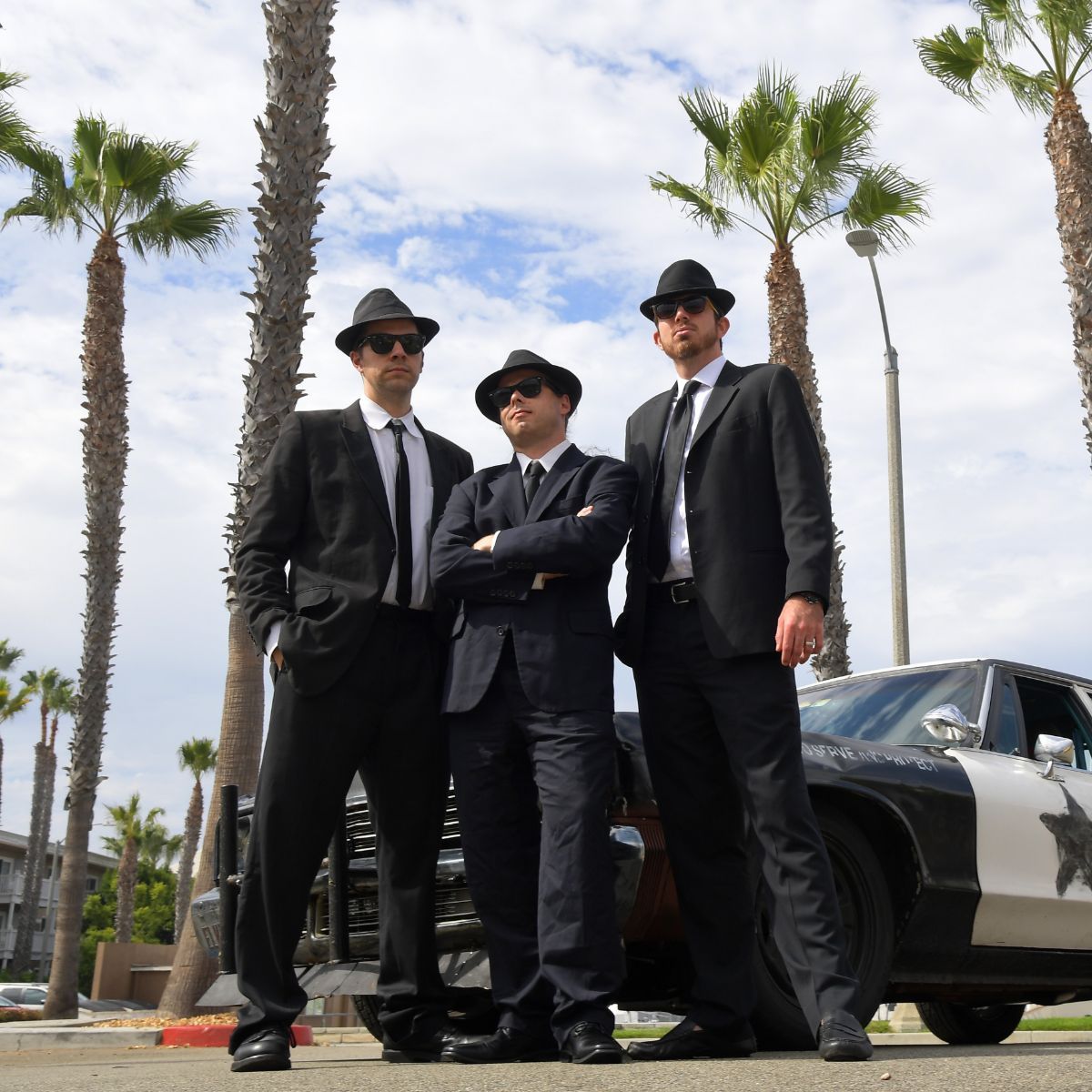 "Sometimes, to be the fastest, all you have to do is be the first."
"Vintage race cars can be some of the greatest bargain opportunities in car culture."
"Sometimes, the cars with the worst history are the ones we fall in love with."
Ed Bolian – Net Worth
Bolian earns most of his wealth from serving as the CEO of VINwiki, an app that helps car owners and car spotters to connect and be part of a car's history.
He also served as Sales Director for the Lotus, Aston Martin, McLaren, and Lamborghini dealership in Atlanta from 2009 to 2015.
Bolian is the author of "For the Record: 28:50 a Journey Toward Self-Discovery and the Cannonball Run Record." In college, Ed founded an exotic car rental company. Therefore, entrepreneur Ed Bolian has an estimated net worth of $5 million.
READ THIS NEXT: Who is CohhCarnage?