Emma Chamberlain is an internet phenomenon, global brand ambassador, award-winning podcast host, and YouTube star, who has over 9.93 million subscribers on YouTube.
Biography
She was born on May 22, 2001, in San Bruno, California, USA, as Emma Francis Chamberlain.
Her father, Michael Chamberlain, is a painter who is known for his work in oils.
She went to Notre Dame High School, Belmont.
YouTube
Chamberlain created her YouTube channel on June 14, 2016. Her most popular video is titled "ROADTRIP TO VEGAS FT DOLAN TWINS & JAMES CHARLES."
Emma's subscribers find her unvarnished approach to vlogging to be ultra-relatable.
"When I was younger, I had a gut feeling that I was going to use my personality in some way, but I didn't know how," Emma told Forbes.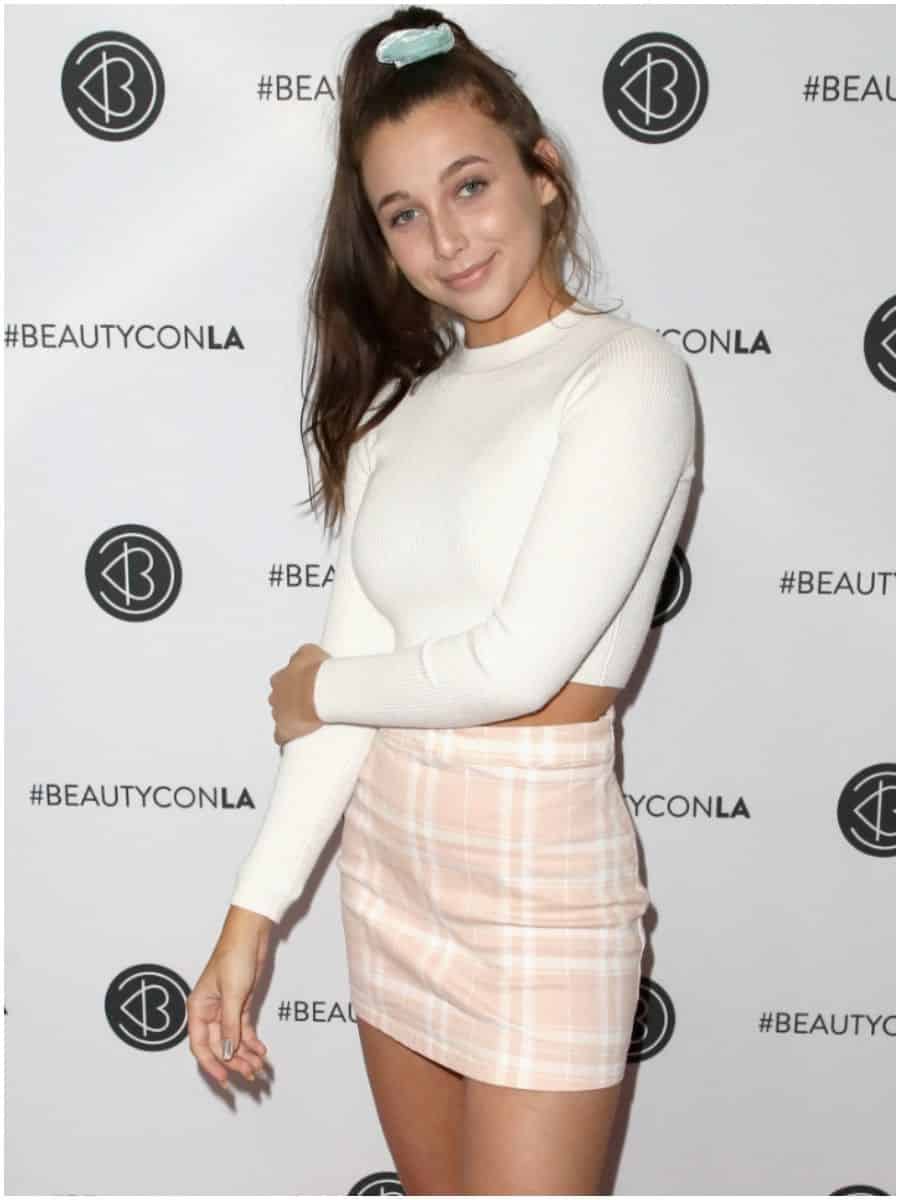 As of March 2021, Chamberlain has nearly 10 million subscribers.
"I think the word 'influencer' is kind of disgusting," Chamberlain said in January 2020 to Cosmopolitan. "Let's use me as an example: If someone is calling me an influencer, they're saying that my job is to influence, and I don't think that's true. I prefer to entertain and be a friend."
In April 2018, Chamberlain earned a nomination for the Breakout YouTuber at the Annual Shorty Awards.
In June 2018, Emma moved out of her mother's home in the Bay Area and into her own apartment in LA.
In March 2019, she attended Paris Fashion Week.
Podcast
In April 2019, Emma launched her weekly podcast – Anything Goes (previously named Stupid Genius).
Also in 2019, she was featured on the TIME 100 Next list.
Coffee Company
In December 2019, the YouTuber launched Chamberlain Coffee, a line of steeped coffee bags, in collaboration with Steeped Coffee and Bixby Roasting Co.
"I've always been a huge coffee drinker, since I was way too young," Emma said in an interview with Gibson Johns. She added: "I have so many amazing memories associated with coffee — going to cafes with my dad, stuff like that — so it's a very intimate thing for me."
Bad Habit
In 2021, Emma became the creative director and brand ambassador for Bad Habit skincare, a vegan and cruelty-free skincare line.
"It's perfect for people just starting out on a skincare journey because of that message, but the products are so great and effective that lifelong skincare experts are going to love them too," Chamberlain said in a press release.
READ MORE: Who is Gary Vaynerchuk's wife?
Boyfriend
Emma Chamberlain is probably dating Tucker Pillsbury, aka Role Model, a pop singer and songwriter, who released his EP "Arizona in the Summer" in 2017.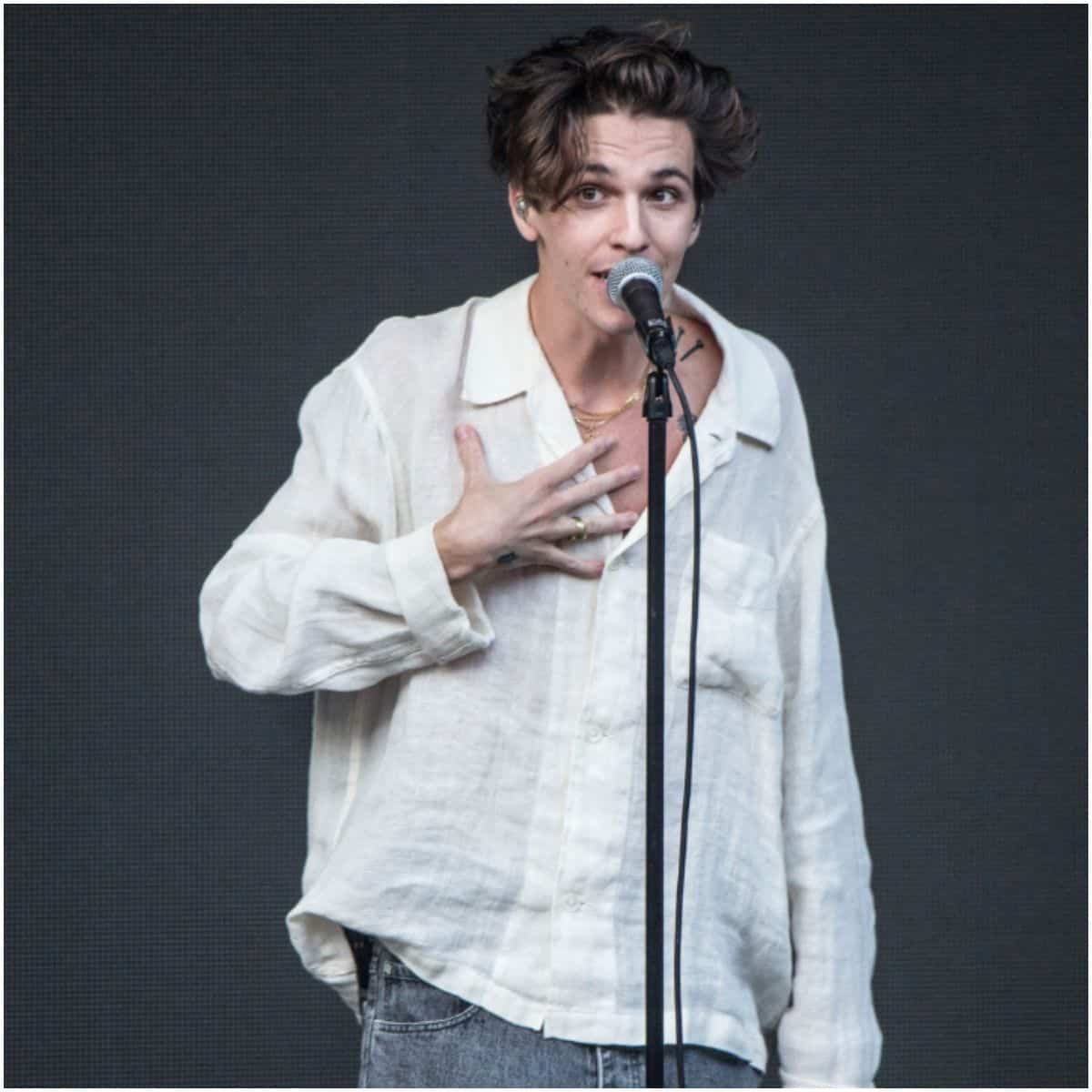 She usually keeps her relationships private.
"I don't know if I would ever have a public relationship, ever," Chamberlain told WMagazine. She also said: "Breakups alone are absolutely the most f####ng awful thing that exists. Why would you want other people to be heartbroken with you?"
"When you love someone, you're like, 'Oh my god, I want to tell everybody,'" Emma confessed in a September 2020 interview with Seventeen about why she doesn't talk about her love life. "But I think that, unfortunately, it's not good for the health of the relationship to talk about it, especially when you're young."
A video showing Emma and Tucker Pillsbury was uploaded by paparazzi Kevin Wong in September 2020 on a night out at Saddle Ranch​, West Hollywood.
Height
Emma Chamberlain is 5 ft 4 in (162 cm) tall.
Quotes
"People watch videos of pretty mundane things, and they're still entertaining because people are entertaining."
"Weekends are not off for me. Nighttime, morning, there are no limits."
READ MORE: TheOdd1sOut Net Worth
Emma Chamberlain – Net Worth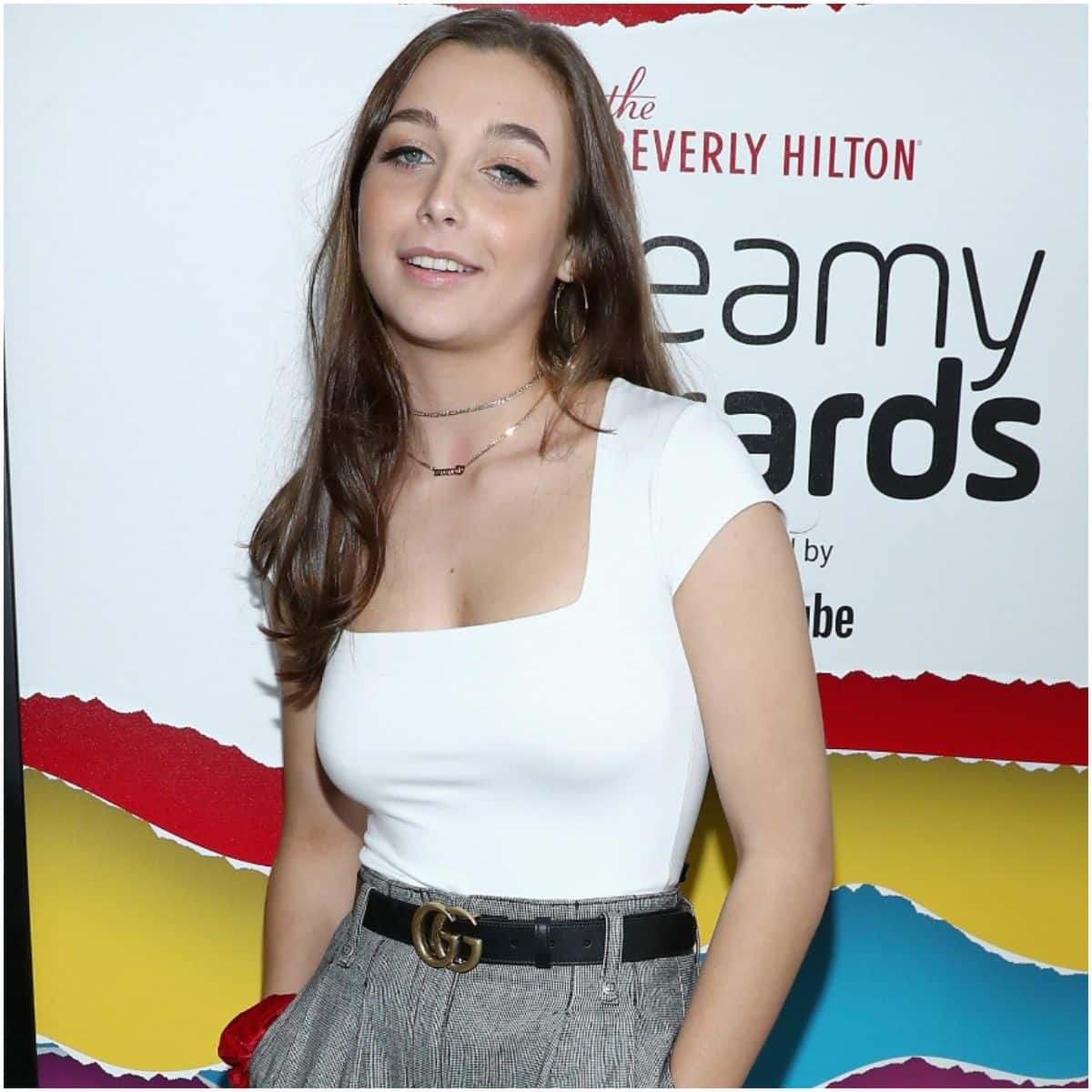 Chamberlain earned most of her wealth from ads on her YouTube channel (about $4 million in revenue before taxes), sponsors, merch, and managing a successful coffee company.
"My goal with this was to basically give everyone a way to make coffee easily that actually tastes good," Chamberlain said about her coffee company. "I am just super excited that I was able to create this exact product."
Chamberlain has worked with CFDA and Louis Vuitton. In 2019, Emma was the face of Hollister's swim campaign.
In February 2021, it was reported that PacSun partnered with Emma for its 2021 Spring Brand Campaign.
"Our Spring 2021 campaign is inspired by the idea of bringing our self-reflections of the past year into an optimistic lens for the future, so as a talent who is so deeply connected to her audience, Emma was the perfect choice to collaborate with," Brie Olson, Chief Brand Officer for PacSun, said.
In March 2020, Chamberlain bought a $4 million West Hollywood mansion. The home was built in 2016. Therefore, LA-based fashionista and social media star Emma Chamberlain has an estimated net worth of $10 million.
Featured image source – © Getty Images.
READ THIS NEXT: Who is Paula White?