What is James Stewart Jr.'s net worth? Also, who is James Stewart Jr.'s wife?
Introduction
James Stewart Jr., also known as the "Tiger Woods of supercross," is an American former professional motocross racer who won every race and every moto of the 2008 AMA Motocross season.
Biography
He was born on December 21, 1985, in Bartow, Florida, as James Bubba Stewart.
His father was a professional motocross racer in Central Florida.
James entered his first motocross race at age 4.
He has 84 amateur wins and 7 Loretta Lynn's Amateur Championships.
"I raced Loretta's, and I think that I finished 41st out of 42 people," Stewart told Motocross Action in January 2020 about his first big amateur race. "My dad was just happy that we made it there, and I was a part of it. It was a fun experience, but some of those kids were so fast. I was 5 or 6 at the time."
James debuted as a pro in 2002. He won 10 out of 12 Motocross races in his rookie season.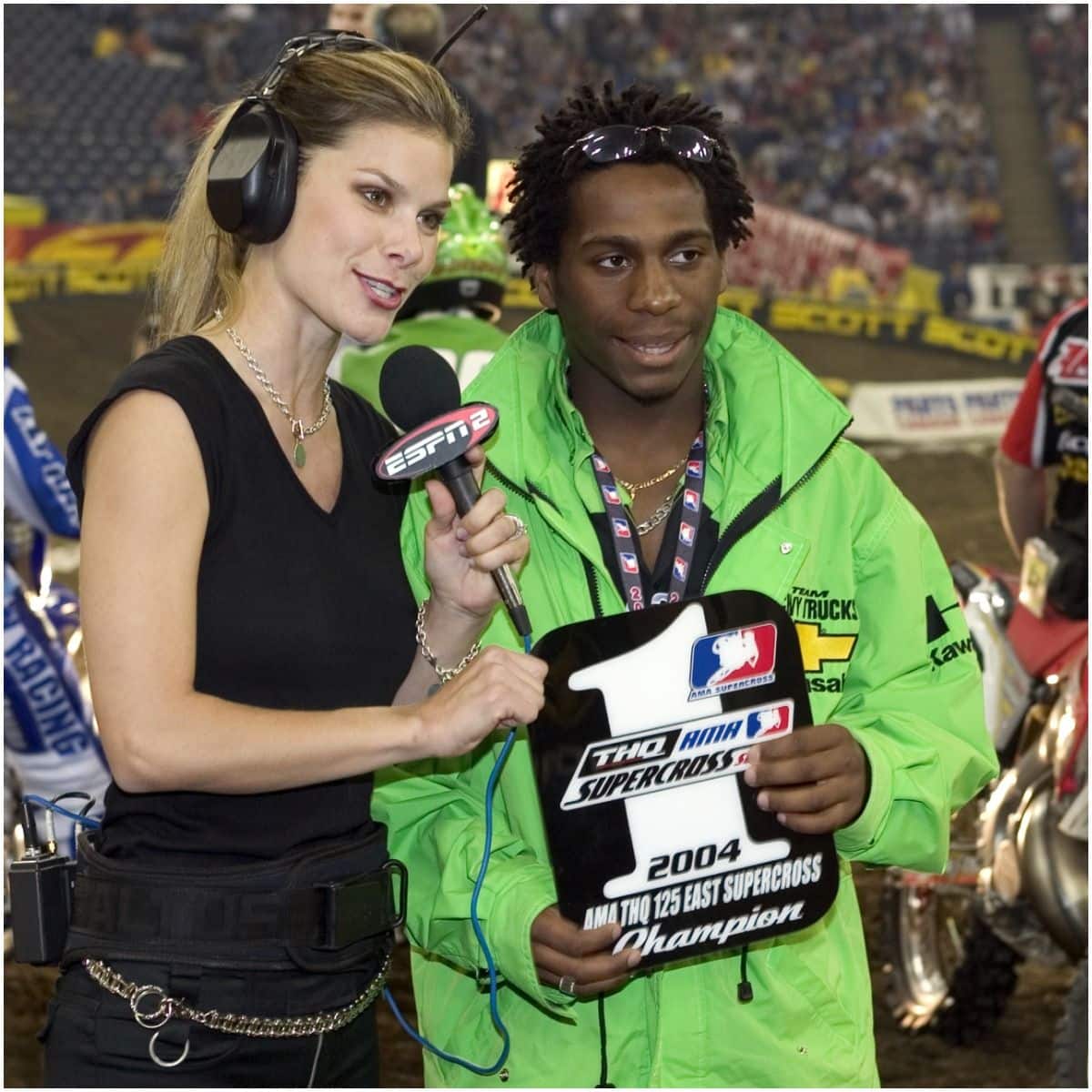 In 2003, he won the 125 West Supercross Championship. In the same year, James sustained a broken collarbone after a crash at the 125 East/West Shootout in Las Vegas.
In 2004, Stewart won both the 125 Outdoor national title and the 125 East Supercross title.
In 2007, James won his first AMA National Supercross Championship. He raced with the Monster Kawasaki team.
In 2008, he was named AMA Pro Racing/SPEED Athlete of the Year.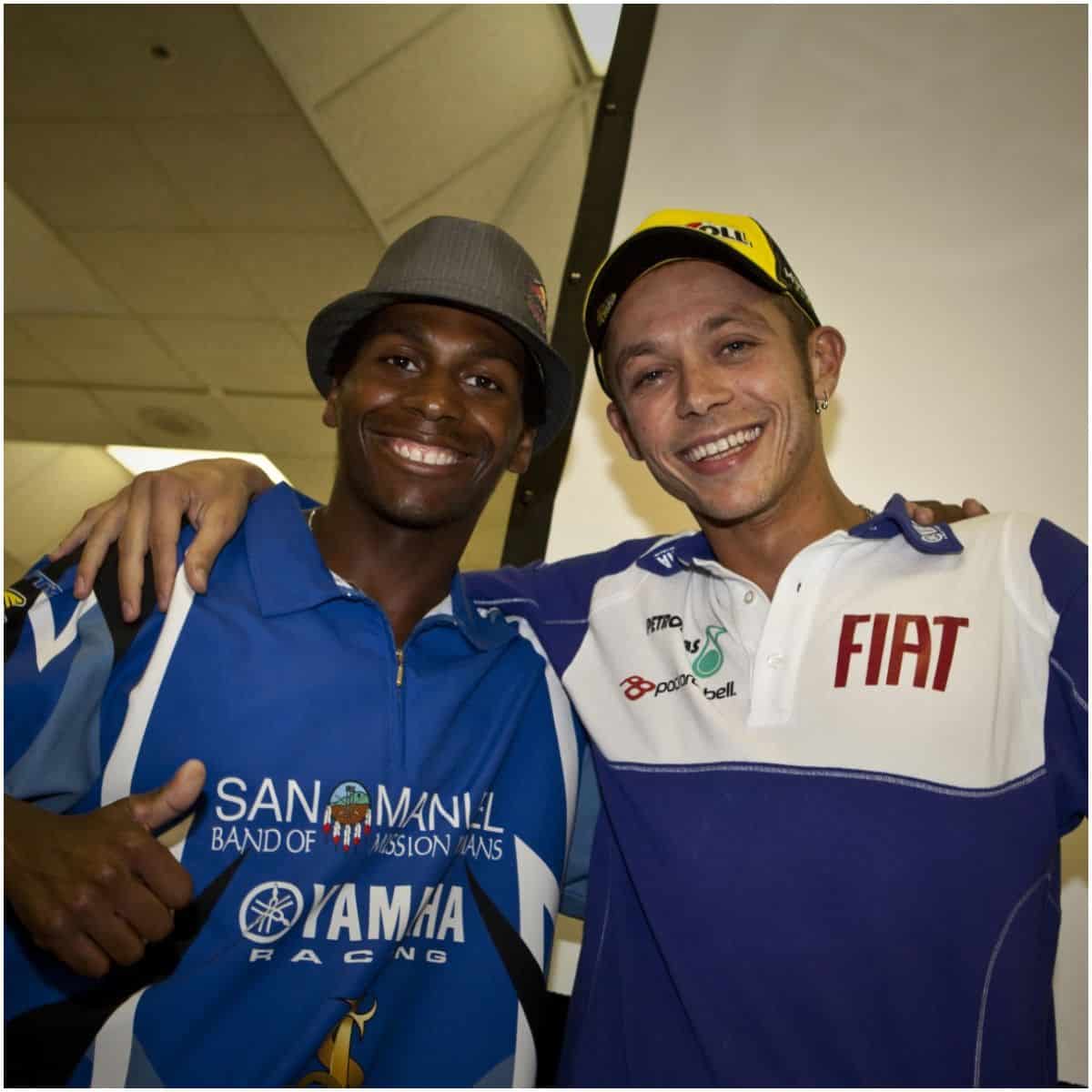 He won the 2009 Supercross Championship. James did not compete in the 2009 Motocross series.
Stewart's reality TV show "Bubba's World" debuted in March 2010.
In March 2011, he was arrested on charges of impersonating a police officer. "Thanks to all that are standing by me," James said in a public statement. He added: "I hope to resolve this incident quickly and show people that I am someone that upholds the law and someone they can respect as a competitor and as a person."
In October 2011, James signed to race for Joe Gibbs Racing.
On March 10, 2012, he won his 44th Supercross race by taking first place at Daytona International Speedway.
In 2014, he won the Red Bull Straight Rhythm event.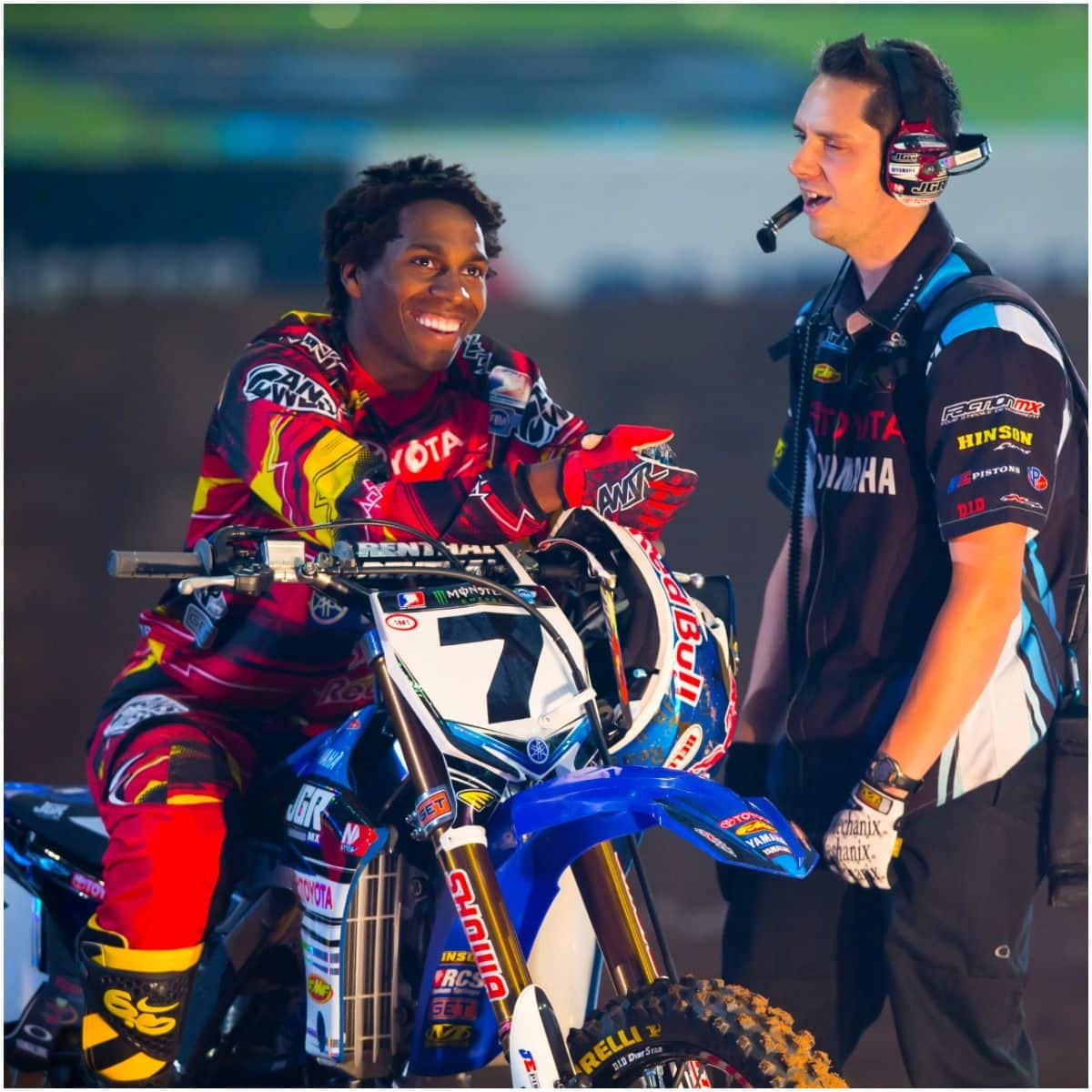 In December 2014, it was reported that James was suspended for 16 months after he was tested and later found positive for amphetamines. Also, Stewart didn't have the required paperwork in place for a Therapeutic Use Exemption for the banned substance.
FIM said in a statement: "Considering all the circumstances and having regard to Mr. Stewart's degree of fault and negligence, the CDI Single Judge came to the conclusion that the appropriate sanction to be imposed on Mr. Stewart was a period of ineligibility of 16 (sixteen) months."
"We plan to appeal as I personally feel the punishment far outweighs the situation," James said. "I'm extremely disappointed to say the least."
On May 17, 2019, James announced his retirement. He didn't race professionally since 2016 — his last race was at the Washougal National during the Lucas Oil Pro Motocross Championship.
READ MORE: Luke Campbell & Lynsey Kraanen
Wife
James Stewart Jr. is married to Brianna.
Children
He has a son, Tabiahs L. Stewart (born in 2016).
Height
5'7″
Quotes
"If I'm winning and not having fun, I'll quit. When it's not fun to race anymore I won't do it. (Red Bull)
"My perfect season has been tough mentally, not physically or technically."
"Truly can't tell ya how much I'm looking forward to returning doing it my way."
READ MORE: Joe Namath Net Worth
James Stewart Jr. – Net Worth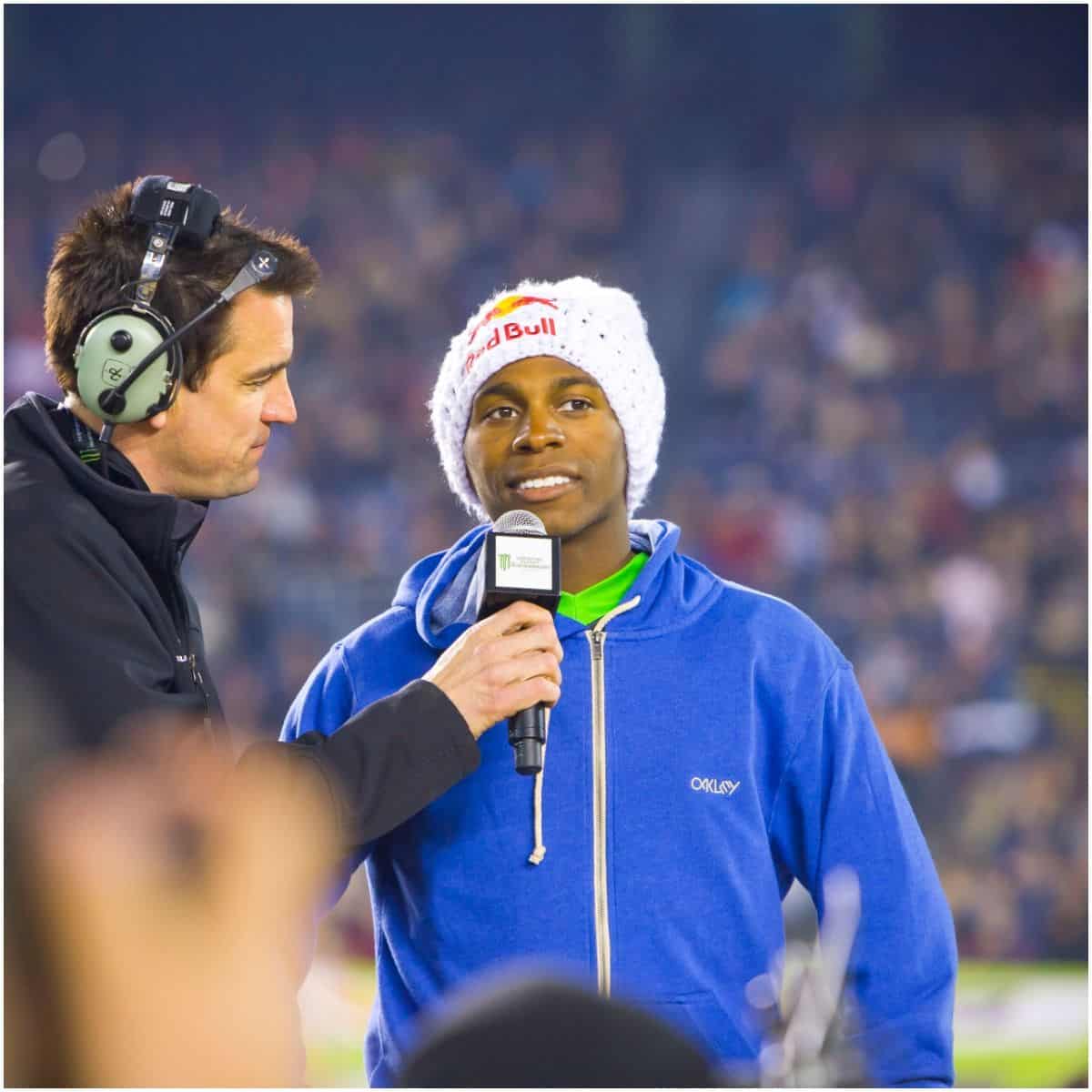 Stewart earned most of his wealth from competing in the AMA Motocross and the AMA Supercross Championships as a professional motocross racer. He won three AMA Pro Motocross titles.
James also makes money from sponsors.
His reality series, Bubba's World, ran for two seasons.
Therefore, former professional motocross racer James Stewart Jr. has an estimated net worth of $20 million.
READ THIS NEXT: Who is Carli Lloyd?