What is Tim Montgomery's net worth?
Introduction
Tim Montgomery is an American former track sprinter who set the men's 100-meter world record in 2002.
Biography
He was born on January 28, 1975, in Gaffney, South Carolina, USA.
In 1994, he transferred to Norfolk State University.
In 1996, Tim competed in the Olympic Games in Atlanta, Georgia, on the 4 × 100-meter relay team. He earned a silver medal.
In 2000, he did not qualify for the individual 100 meters at the Summer Olympics in Sydney, but Montgomery won a gold medal as a member of the 4×100 relay team.
100-meter world record
In September 2002, Tim broke Maurice Greene's 100-meter world record by 0.01 seconds at the IAAF Grand Prix Final in Paris.
He posted a time of 9.78 seconds with a maximum-allowable tailwind of 2.0 meters per second. You can watch the race on YouTube.
"I hear this crowd roaring, roaring," Montgomery later said. He continued: "I look back, and the clock said 9.78."
Tim ran the record race in a pair of Nike spikes borrowed from Marion Jones. For establishing a new world record, Montgomery earned $250,000.
Before the trials of the 2004 Summer Olympics, Montgomery was charged with using illegal performance-enhancing drugs by the USADA.
He actually never tested positive, but he was banned based on the testimony of former sprinter Kelli White and materials gathered during the BALCO investigation.
"I needed the ability to break Maurice Greene, Ben Johnson's record," Tim said. He added: "And to get that ability, you've gotta be enhancing."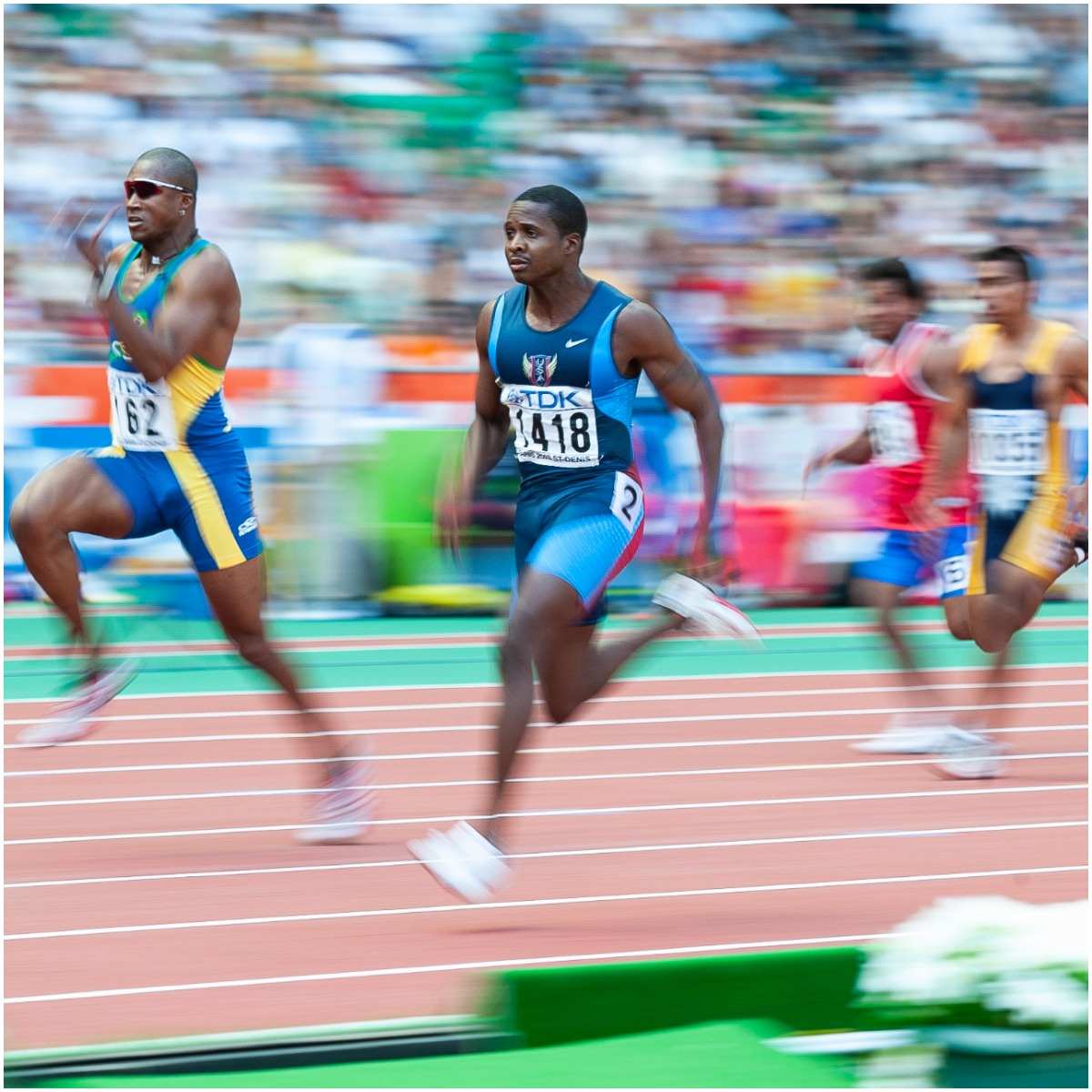 As a result, all of Montgomery's results and awards since March 31, 2001, were stripped away from the books by the track and field's governing body. He also received a two-year ban on December 13, 2005.
In April 2006, Montgomery was indicted and arrested on fraud charges after depositing 3 bogus checks totaling $775k.
Tim pleaded guilty to conspiracy in multimillion-dollar bank fraud and money laundering scheme in April 2007.
On May 16, 2008, Tim was sentenced to 46 months in prison.
In October 2008, he was found guilty and sentenced to five years in prison for dealing over 100 grams of heroin in the Hampton Roads area.
"The simplest way to raise the money that came to mind was to sell drugs," Montgomery said in an interview. He went on to say: "I took the money I had from running and tried to double up."
His sentence was reduced for fulfilling the requirements of the drug program and for good behavior.
On November 24, 2008, he admitted to taking human growth hormone and testosterone before the 2000 Sydney Games.
Girlfriend
Montgomery used to date former world champion track and field athlete Marion Jones.
Tim and Marion made their relationship public with a kiss and hug after setting the world record in the 100 meters in 2002.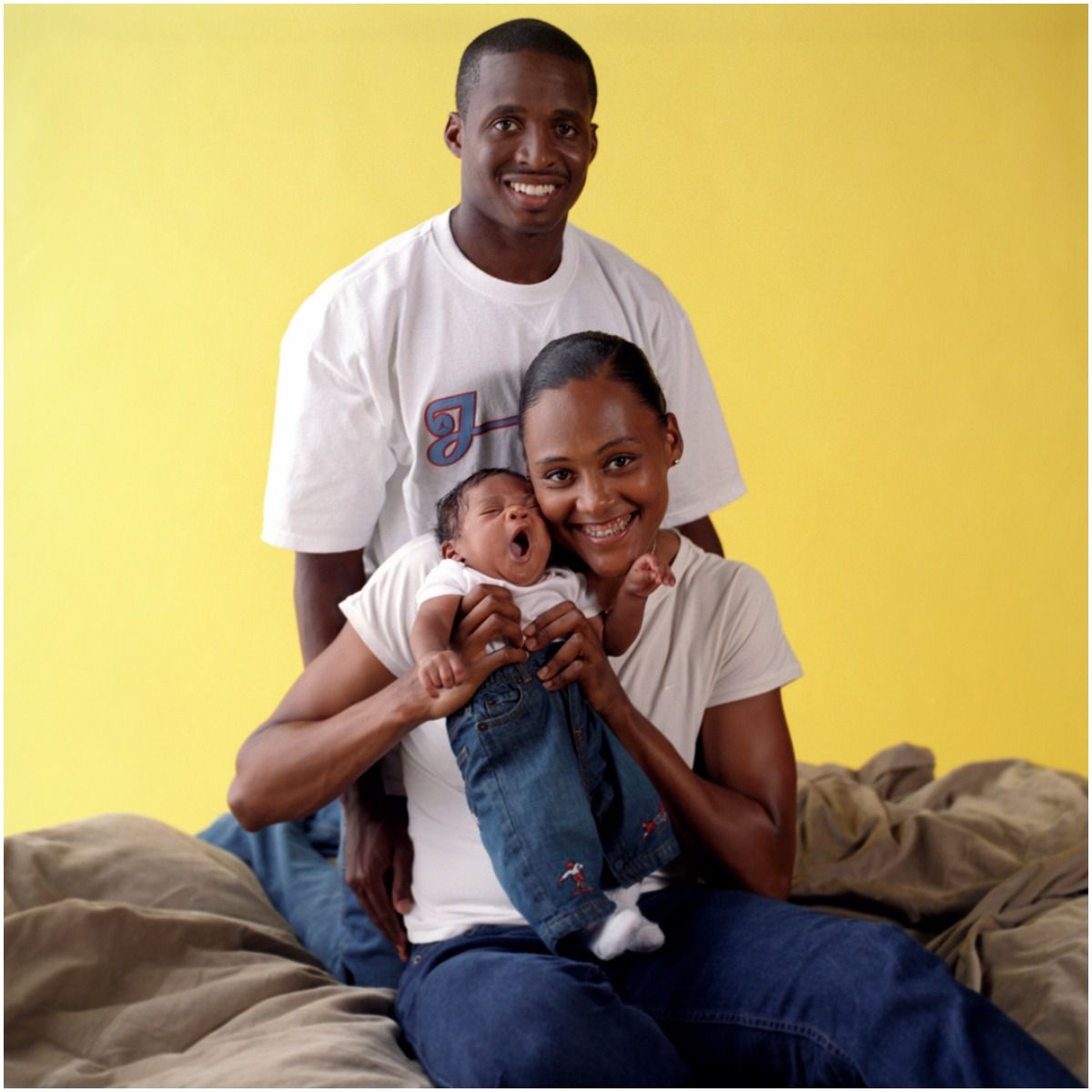 They later broke up. Montgomery said for Seattle Times:
"We were too similar, we both wanted to achieve at any cost and you can't have two people like that together."
She served a 6-month prison term for lying to investigators about the check-fraud scam. Montgomery and Jones have a son together.
READ MORE: Who is Devon Larratt's wife?
Wife
In October 2009, Tim Montgomery married Jamalee while he was in prison. The two first met in 1999.
After he was released from jail, they started NUMA Speed, a program training elite track athletes. Tim said: "NUMA stands for 'Never Underestimate My Ability, because everyone is going to underestimate what you can do."
"The business has helped him because he can't go back and erase time," said Jamalee.
READ MORE: Jennie Finch Net Worth
Tim Montgomery – Net Worth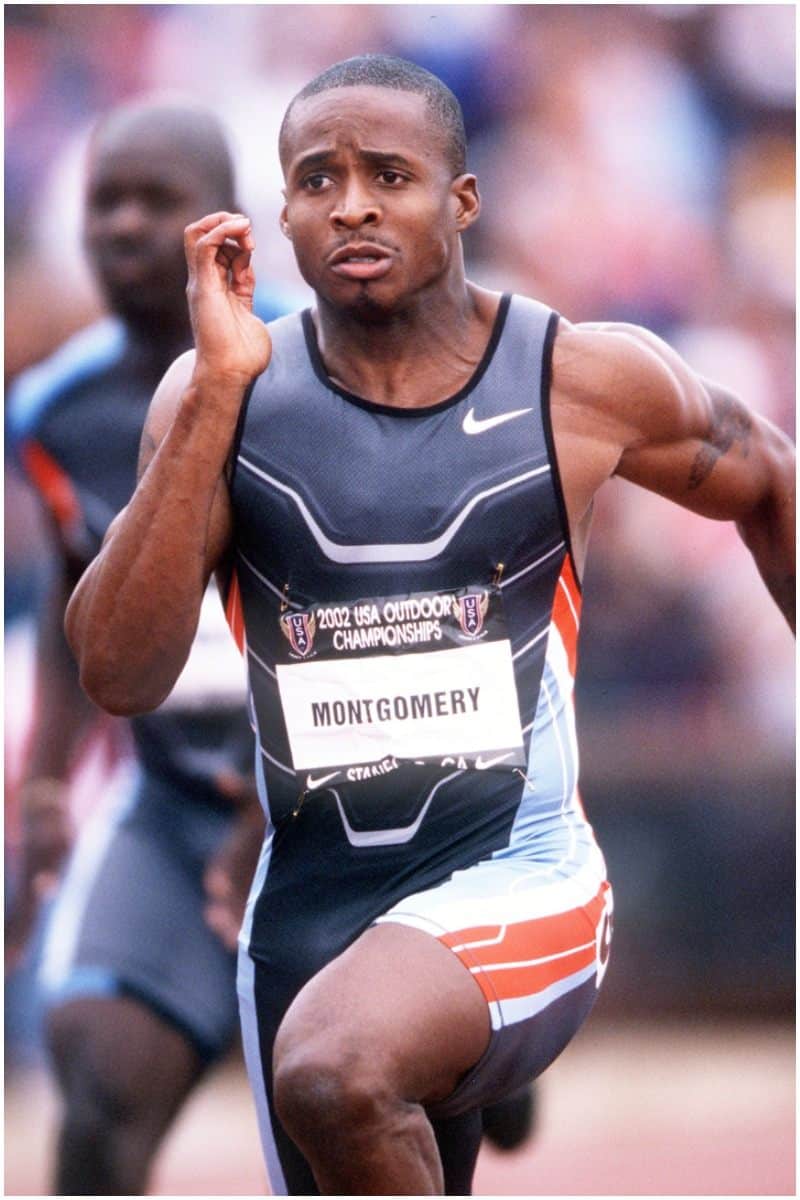 Montgomery earned most of his wealth from participating in track and field competitions. Tim received $250,000 for setting a new world record in men's 100-meter.
Tim also made money from sponsors. For instance, Montgomery had a Nike endorsement deal worth $575,000 a year. Tim said that he had a net worth of $1.2 million at his highest. But he lost it all. Currently, Montgomery makes money from the NUMA Speed program.
Therefore, former track sprinter Tim Montgomery has an estimated net worth of $200,000.
READ THIS NEXT: Who is Herman Moore?