What is Jamie Gangel's net worth? Who is Jamie Gangel's husband?
Introduction
Jamie Gangel is an American TV news reporter who worked at NBC for 31 years. Currently, she is a Special Correspondent for CNN. Her husband is renowned author Daniel Silva.
Biography
She was born in 1955, in NYC, New York, USA.
Jamie was raised in the Jewish faith.
Her parents are Phyllis Gangel-Jacob and Richard I. Gangel. Her mother is a retired justice of the New York Supreme Court. Phyllis and Richard divorced 11 months after Jamie was born.
She graduated from Harvard University as well as the School of Foreign Service at Georgetown University.
In 1978, Gangel was assigned as the editor for WJLA-TV, an ABC-affiliated television station based in Washington.
In 1982, Jamie became a national correspondent for the NBC News' Today Show.
She left NBC in 2013. During her 31 years at NBC, she contributed reports to "Nightly News" and served as National Correspondent for "Today."
In addition, she reported extensively from South America, Africa, and Europe. Furthermore, Gange interviewed celebrities from rapper 50 Cent to English rock and blues guitarist Eric Clapton, Robert Downey Jr. from prison (interesting fact – it is the only interview Robert Downey Jr. gave during prison), and six presidents.
She said:
"I was with NBC for 31 years, and they were wonderful to me, and I have nothing but the best things to say about them."
NBC News stated:
"After 31 years as an award-winning journalist at NBC News and the Today Show, Jamie decided to retire. We are grateful for her many contributions and we wish her the very best."
CNN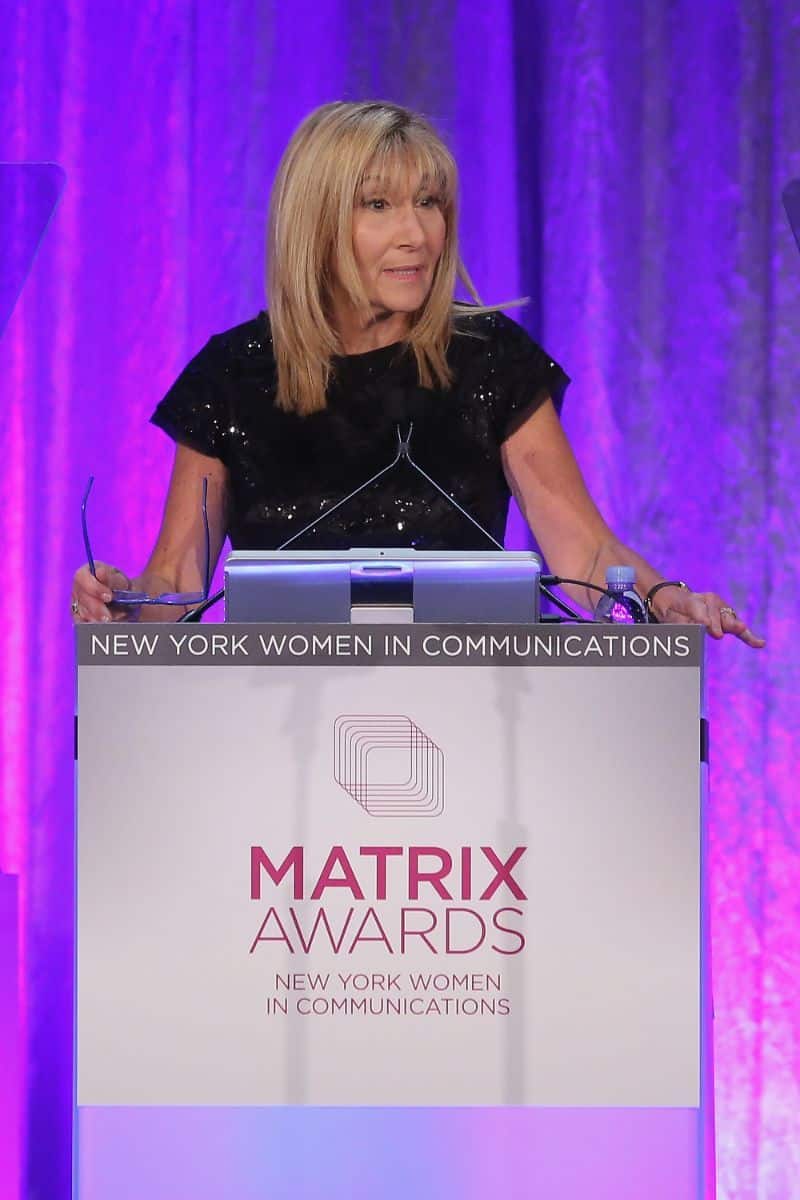 In 2015, CNN hired Jamie as a special correspondent. At CNN, she was reunited with Jeff Zucker, the former NBC Entertainment's president.
Jeff Zucker stated:
"In her time there, she reported some of the best stories and delivered some of the most exclusive interviews on the program."
Zucker later added:
"I am thrilled that she will now join us, contributing reports and interviews to all of our programs."
Gangel said:
"I am thrilled to be reunited with Jeff Zucker and so excited to begin 'chapter two' of my career with the great folks at CNN."
READ MORE: Carl Azuz Net Worth
Husband
Jamie Gangel is married to Daniel Silva. After their marriage, Daniel converted from Catholicism to Judaism. The couple met while they were both correspondents in the Middle East.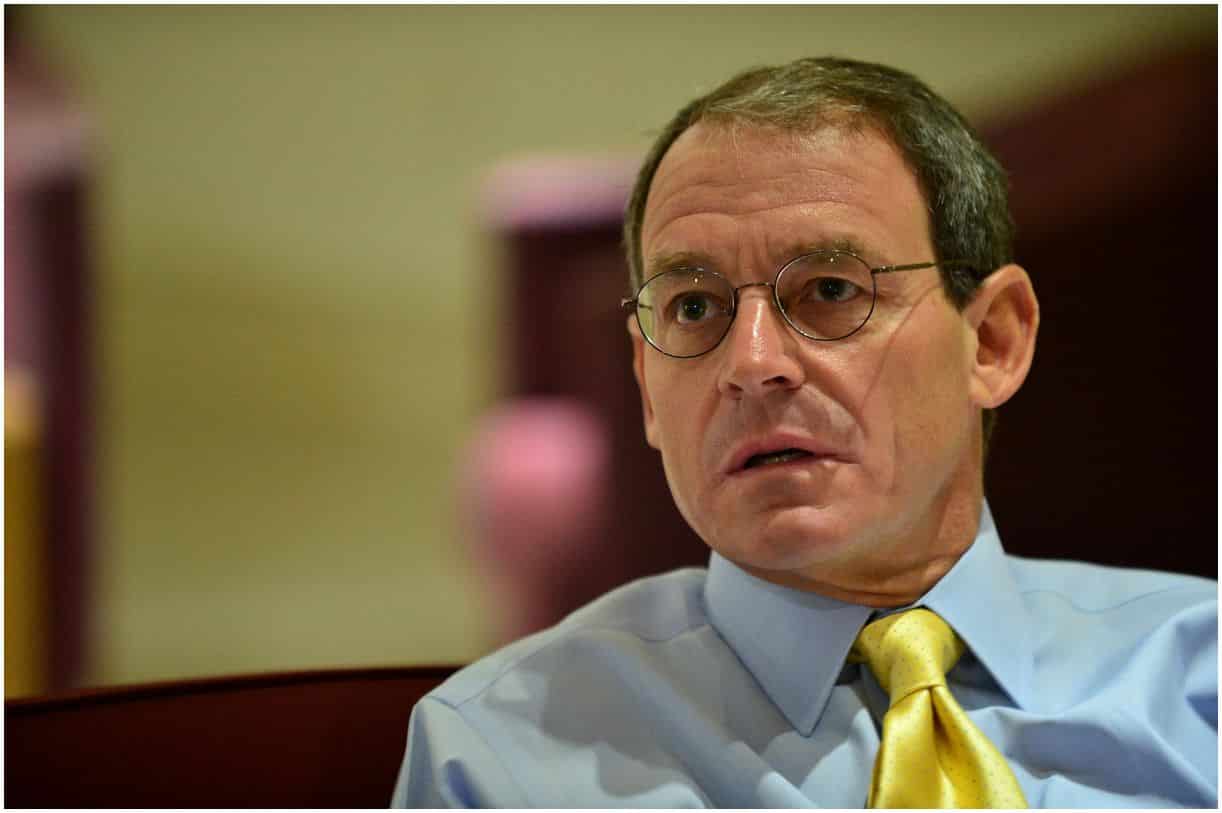 Note – Daniel Silva is a best-selling author of 21 espionage and thriller novels. The main focus in his novels is Gabriel Allon.
Silva also worked as an executive producer and producer for a few of CNN's television programs, including Capital Gang and Crossfire.
People magazine described his novels:
"Hypnotic prose, well-drawn characters and nonstop action will thrill Silva fans and convert the uninitiated."
In 1986, Daniel was appointed as UPI's Middle East correspondent.
In 2017, MGM Television acquired the adaptation rights to Silva's collection of spy novels that are based around secret agent Gabriel Allon.
Silva said:
"I am excited to be working with the talented team at MGM, led by Gary Barber, the home of James Bond, 'Fargo' and 'The Handmaid's Tale.'"
Daniel also said:
"For the fans of Gabriel Allon, I thank you for your patience. I always said I would wait for the right time and the right partner."
READ MORE: Who is Dax Holt?
Children
The couple has twin children, named Nicholas and Lily.
Trivia
Her exclusive interviews have included:
Bill Clinton;
George H.W. Bush;
Jimmy Carter;
Gerald Ford;
Frank Zappa.
READ MORE: Nelson Sexton & Unturned
She provided some of the first reports of the September 11, 2001 attacks from New York.
Jamie has won many awards for reporting, including the:
Associated Press Award for Best Spot News Coverage;
Clarion Award;
Gracie Award, by the American Women in Radio and Television;
Edward R. Murrow Award, presented by the Radio-Television News Directors Association.
She had been a frequent contributor to:
MSNBC;
Dateline NBC;
Today;
NBC Nightly News.
Jamie Gangel – Net Worth
Gangel earned most of her wealth from working as a news reporter for NBC and CNN. Her career spans over three decades.
Therefore, American television news reporter Jamie Gangel has an estimated net worth of $1 million.
READ THIS NEXT: Who is Nicole Linkletter?
References

https://variety.com/mgm-tv-daniel-silva-gabriel-allon-spy-novels
https://www.adweek.com/jamie-gangel-leaves-nbc-news-after-31-years
https://www.politico.com/former-nbc-news-correspondent-jamie-gangel