Michael Connelly is an American author of crime fiction and detective novels, who is best known for creating the popular characters of the criminal defense lawyer, Mickey Haller, and LAPD detective, Harry Bosch.
So far, his books were sold in over 74 million copies all over the world and have been translated into 40 languages.
Connelly was born on July 21, 1956, in Philadelphia, Pennsylvania, USA. He is the 2nd oldest child of Mary Connelly, a homemaker, and W. Michael Connelly, a property developer.
He moved to Fort Lauderdale, Florida with his family when he was 11 years old.
At age 16, his interest in mystery and crime novels was ignited after witnessing a man throwing a gun into the bushes near his house.
However, he still planned on following his father's early choice of career in the construction business. But, at age 20, Connelly has decided to be a writer.
During an interview with SMH, he said:
"When I went home at 20 to tell my parents I don't want to be an engineer, I want to try and write books."
In 1980, he graduated from the University of Florida.
After graduation from college, Michael covered the crime beat at newspapers in Daytona Beach News-Journal for two years.
In 1981, he started to work at the Fort Lauderdale News and Sun-Sentinel.
In 1986, Connelly and two other reporters spent a few months interviewing survivors of the 1985 Delta Flight 191 plane crash. The crash killed 137 people and injured 28 others.
Michael and his colleagues at the paper were nominated for a Pulitzer Prize.
The honor also brought Michael a job as a crime reporter at the LA Times.
First Novel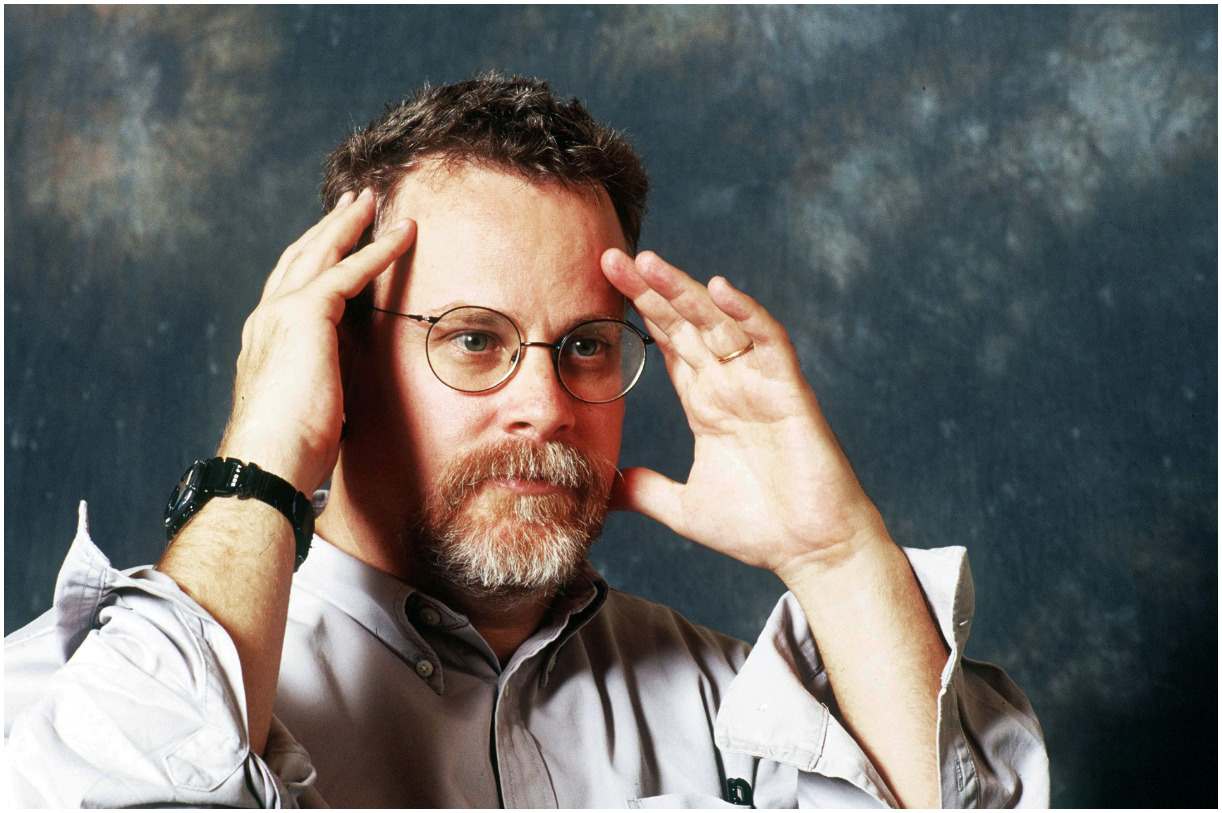 In 1992, Connelly published his first novel, titled – "The Black Echo." He sold the book to American publisher Little, Brown and Company.
The book is partly based on a true crime that had occurred in LA.
In the novel, he introduced the now-famous LAPD Detective Hieronymus Bosch's character.
In 1992, his very first novel won the prestigious Mystery Writers of America Edgar Award for Best First Novel.
Lorenzo Carcaterra, an American writer for People, wrote that "Connelly has, with great skill, given us a detective who inhabits a world filled only with torment, fear, and danger." Lorenzo wrote about the novel that it is "a most impressive first novel."
In 1993, he wrote Detective Bosch — The Black Ice, in 1994 – The Concrete Blonde, and in 1995 -The Last Coyote. All the novels are about Detective Bosch.
The Poet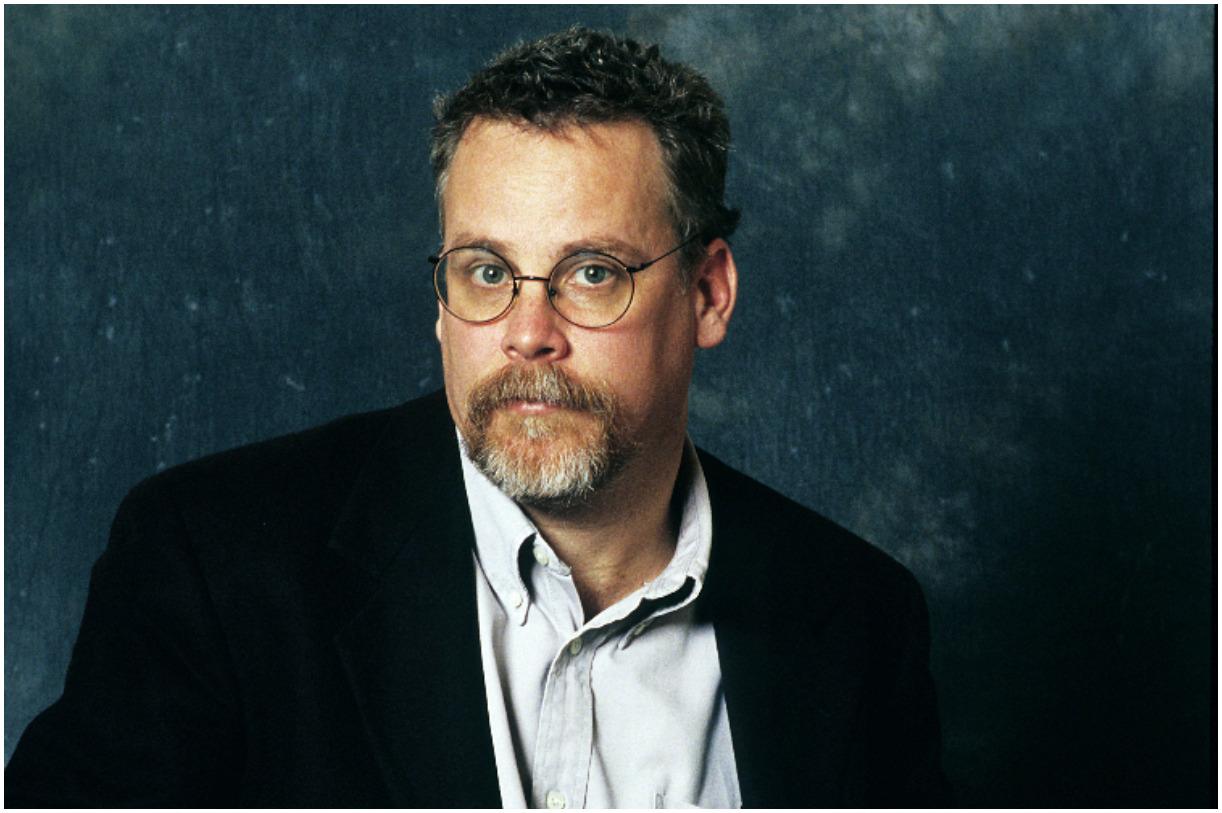 In 1996, Michael wrote his first book not to feature Detective Bosch, titled – "The Poet."
The story in the novel is told in the first-person narrative from the perspective of reporter Jack McEvoy. It won the 1997 Dilys Award.
In 1998, Connelly wrote Blood Work, which marks the first appearance of FBI agent Terry McCaleb. The book is inspired by one of his friends who received an organ transplant.
In the follow-up year, he wrote another book featuring Detective Bosch, named – "Angels Flight."
In 2000, Connelly wrote Void Moon. It was his first novel to feature a female protagonist, Cassidy "Cassie" Black.
In 2002, Michael released a stand-alone thriller, titled – "Chasing The Dime." The book was named one of the Best Books of the Year by the LA Times. In the same year, he released the City Of Bones. It was named a Notable Book of the Year by the NY Times.
In 2002, his novel Blood Work was made into a film, which was directed by Clint Eastwood.
In 2003, another Detective Hieronymus "Harry" Bosch novel, Lost Light, was published.
From 2003 to 2004, Michael was the President of the Mystery Writers of America.
In 2004, he published The Narrows, a sequel to The Poet. In 2005, he released The Closers, the 11th Bosch novel.
In May 2009, Connelly released The Scarecrow. The novel brought back McEvoy as the lead character.
On September 21, 2009, Michael appeared as himself in the 2nd season premiere of Castle.
On November 26, 2012, he released The Black Box, the 16th novel featuring LA Police Department detective Harry Bosch.
On December 2, 2013, Michael published The Gods of Guilt, the 5th book to feature LA criminal defense attorney Mickey Haller.
On November 3, 2014, Connelly released The Burning Room, the 17th novel featuring detective Harry Bosch.
In 2016, he released The Wrong Side Of Goodbye, the 19th novel featuring detective Bosch.
Wife
In April of 1984, Michael Connelly married Linda McCaleb.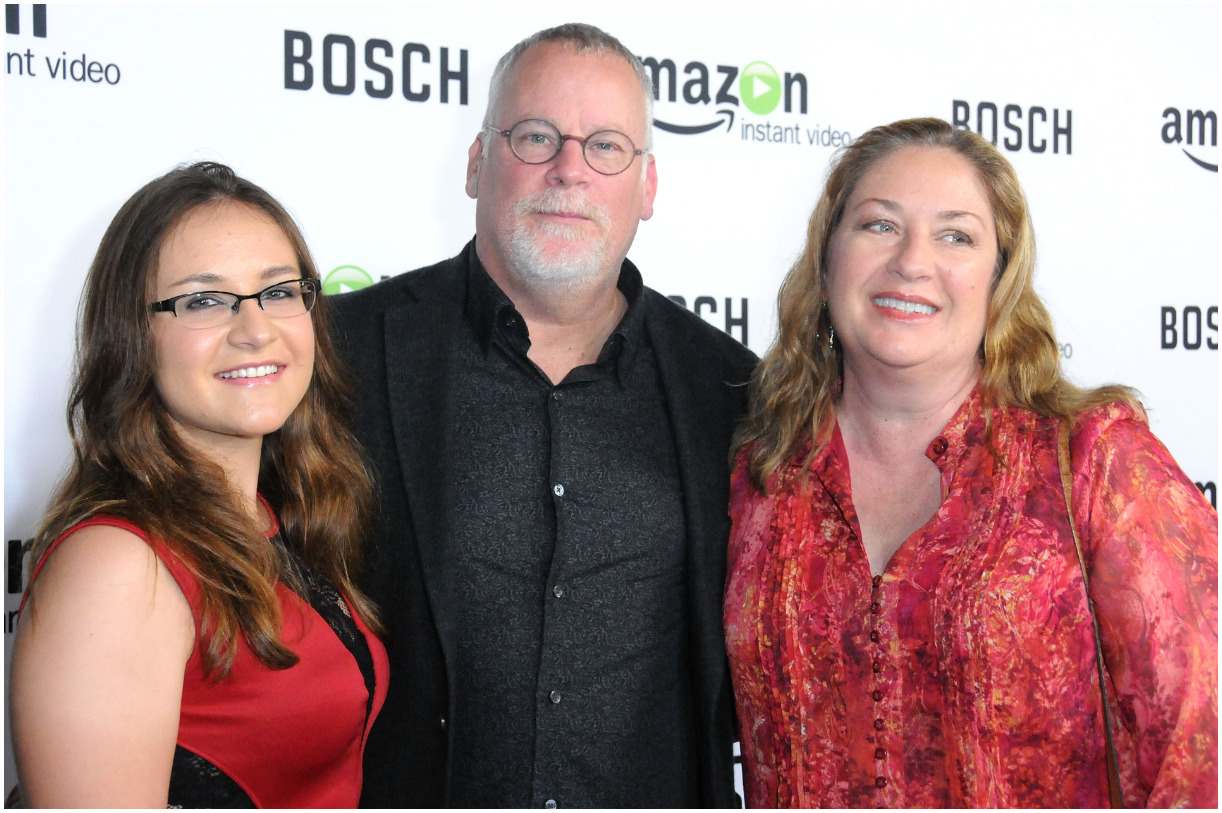 The couple met while in college.
READ MORE: Naoko Takeuchi Net Worth
Quotes
"I love being around during production, but there I'm just a guy feeding his ego."
"If I ever get tired of writing about Harry Bosch, I won't write about him."
"I like the comfort of knowing I am securing the future of my family, no matter what happens."
"Write every day even if it is just a paragraph."
"When I compose my stories no characters – let alone the main character – do things I don't expect."
"I don't miss being a reporter as a job, but I do miss the everyday interaction with the front line of law enforcement."
"As a former journalist, it's hard to watch what is going on with the world with the classification of state media and news."
"I don't want to clobber anybody with someone's history. I want it to be intriguing."
READ MORE: Who is Omi In a Hellcat?
Trivia
Bill Clinton was once photographed with Michael's book The Concrete Blonde.
When asked about his favorite show, he responded:
"I really like The Man in the High Castle."
Connelly went on to say:
"Both seasons I have binged in the weekend that they came out."
Michael Connelly – Net Worth
Connelly earned most of his wealth from selling his books. His most famous books are the ones in the LA Police Department detective Harry Bosch series. Other renowned novels that he wrote are – The Scarecrow, Blood Work (which was made into a film), Chasing the Dime, Void Moon, and The Poet.
Michael has become a millionaire at age 42, according to an interview he gave for FT. He said: "At 42, I actually did get a cheque for over $1 million, the payment for my 8th book, Blood Work." Therefore, Michael Connelly has an estimated net worth of $8.1 million.
READ THIS NEXT: Steven Suptic Net Worth
Featured image source – © Guliver / Getty Images.
References

https://www.latimes.com/interview-best-selling-author-michael-connelly
https://www.goodreads.com/interviews/show/1275.Michael_Connelly