What is Jay Wasley's net worth? Who is Jay Wasley's wife?
Introduction
Jay Wasley is an audio engineer, producer, cinematographer, and paranormal investigator.
He has been an investigator on Ghost Adventures since season 6 but worked as an audio tech on the show prior to this.
The Origin Story
Jay Wasley was born on November 19, 1981, in New York. He grew up there.
He has remained very private about his parents and family life.
Wasley has mentioned that he has a brother a few times on his social media channels but has not given up his identity.
Jay studied computer programming at Pento-Tech whilst studying for his Associate's Degree of Arts and Sciences (Film/Photography).
He finished his degree in 2003.
Career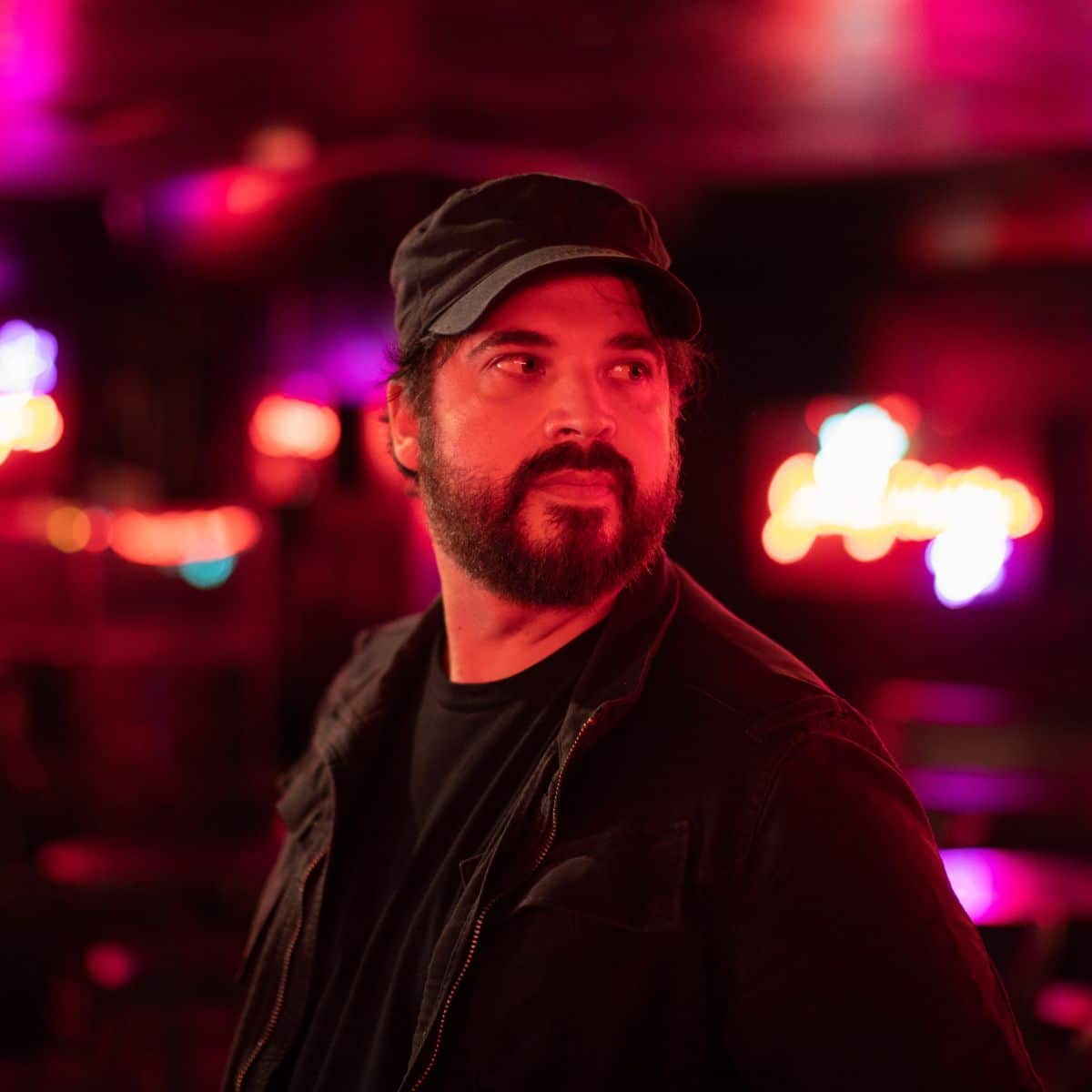 Wasley has had a very successful career within the film industry.
He began his professional career in 2001, with some of his earliest credits, according to his IMDB, being as a camera director for (Whats) The Deal? (2002) and a sound editor for Murder Below The Line (2004).
Wasley has worked as a director, writer, producer, cinematographer, sound editor, and in special effects.
He also has done some minor acting work.
In 2010, he worked as a sound mixer for the television show 'Wreck Chasers.'
Ghost Adventures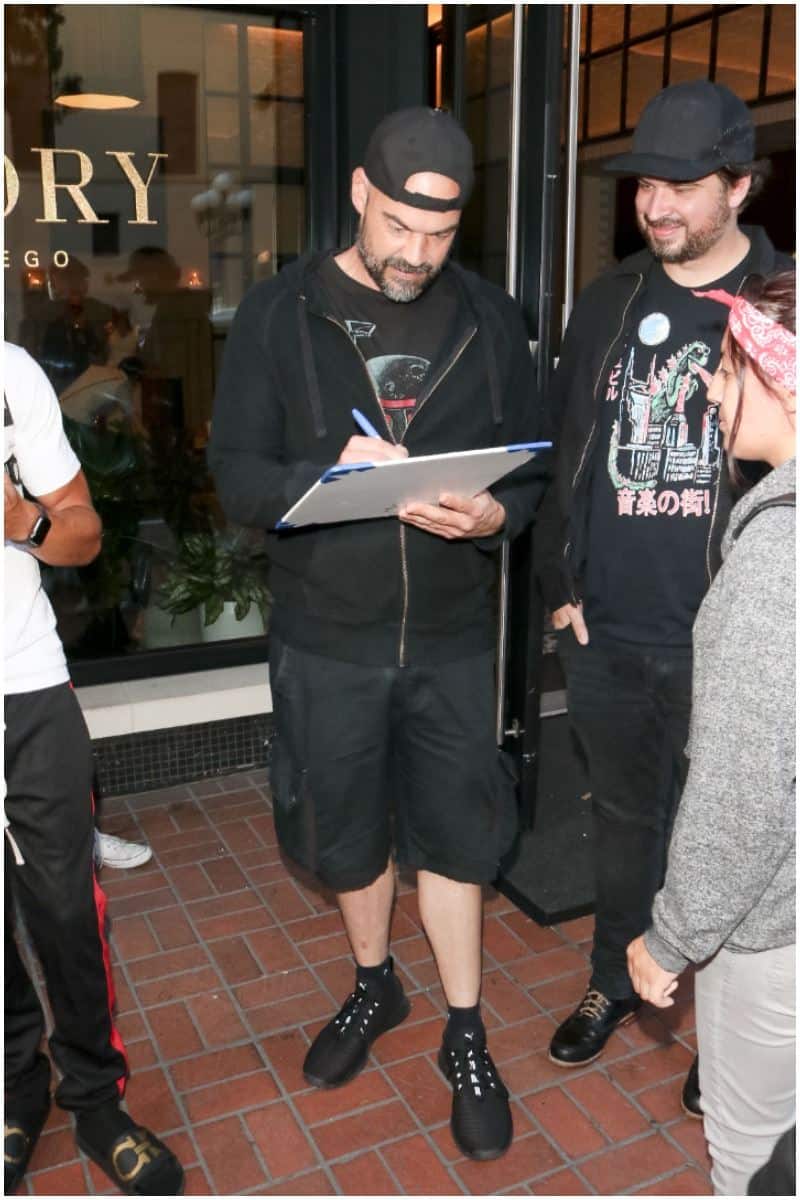 In 2011, he began working as a sound recording for 'Ghost Adventures.'
He was flown from Philadelphia to Las Vegas to work on the show.
This is the turning point in his career.
He worked in sound for the show for eighty-three episodes before stopping in 2015.
During that time, he began to appear on camera for the show.
From season six onwards, he began to feature as a paranormal investigator, permanently switching from sound to investigating after 2015.
Jay Wasley works year-round for Ghost Adventures, admitting in an interview with Jake Gallen that "we film nonstop…we shoot every other week consistently. With me, it's been for like the last 11 years."
Prior to hiring Wasley, Ghost Adventures would just hire a local sound tech in each area they filmed in.
He was the first full-time sound producer that they brought into the show.
Wasley has been involved in many of the 'Ghost Adventures' spinoffs, including 'Ghost Adventures: Aftershocks' and 'Ghost Adventures: Quarantine.' His IMDB credits him as a sound mixer, AT tech, and investigator for these shows.
Jay has written a few shorts, including 'Dominican' and '10262028.'
His biggest writing success has been the 'Simple Equations Media Full Moon Concert,' which was televised in 2019.
In 2020, he worked as the producer on a 'That Shift' episode – 'Corn-fed Cuties.'
In 2021, he continued his producer foray – working as the executive producer on '10262028,' 'Arcana,' and 'Through the Glass.'
Jay Wasley owns his own media company, Simple Equations Media LLC.
He founded it in Las Vegas, Nevada, with a goal to bring "high-quality production services but at an affordable rate, with flexible payment options" to the area.
On why he created the company, he says, "when I first got into the industry, it was hard. There we these production houses, and they were tough to work with, you needed a lot of money to work with them…as I got successful, I wanted to create a production company that I wished I worked with when I started."
The media company has an extensive portfolio, having worked on feature films like 'Demon House,' as well as on advertising campaigns for big names like The Farmers Bank.
Jay is happy to work with different budgets, as his main goal is to have professional films accessible for all. "I have a regular gig, I don't have to worry about paying all the bills…if you wanna do a music video, commercial, or whatever it is, we are flexible."
READ MORE: Nick Groff & Veronique Roussel
Wife
Jay Wasley was married to Ashley Richardson.
She worked as a photographer for 'Ghost Adventures' for many years.
Whilst the official reasons for the divorce have not been publically disclosed, Wasley accredits the 'Goatman's Bridge' investigation for ruining his marriage.
In Texas, Denton and Copper Canyon are joined by the historic Goatman's Bridge or Old Alton Bridge. A gruesome tale surrounds this 1884 structure.
Legend has it that Oscar Washburn, an African-American goat farmer, lived just north of the bridge with his family. The Goatman was a local term of endearment for Washburn, a successful businessman in the community.
He was unfortunately hung on the bridge by the Klansmen.
The 'Ghost Adventures' team investigated this site in 2011, where Richardson suddenly became angry and attacked Zak Bagans.
She was also injured on her head.
Richardson quit immediately after filming the episode, and Wasley agrees that their marriage was never the same after that.
Wasley was dating Morgan Cassiani for a time after his divorce, but sources are unsure if they are still together or not as of 2021.
READ MORE: Devale Ellis Net Worth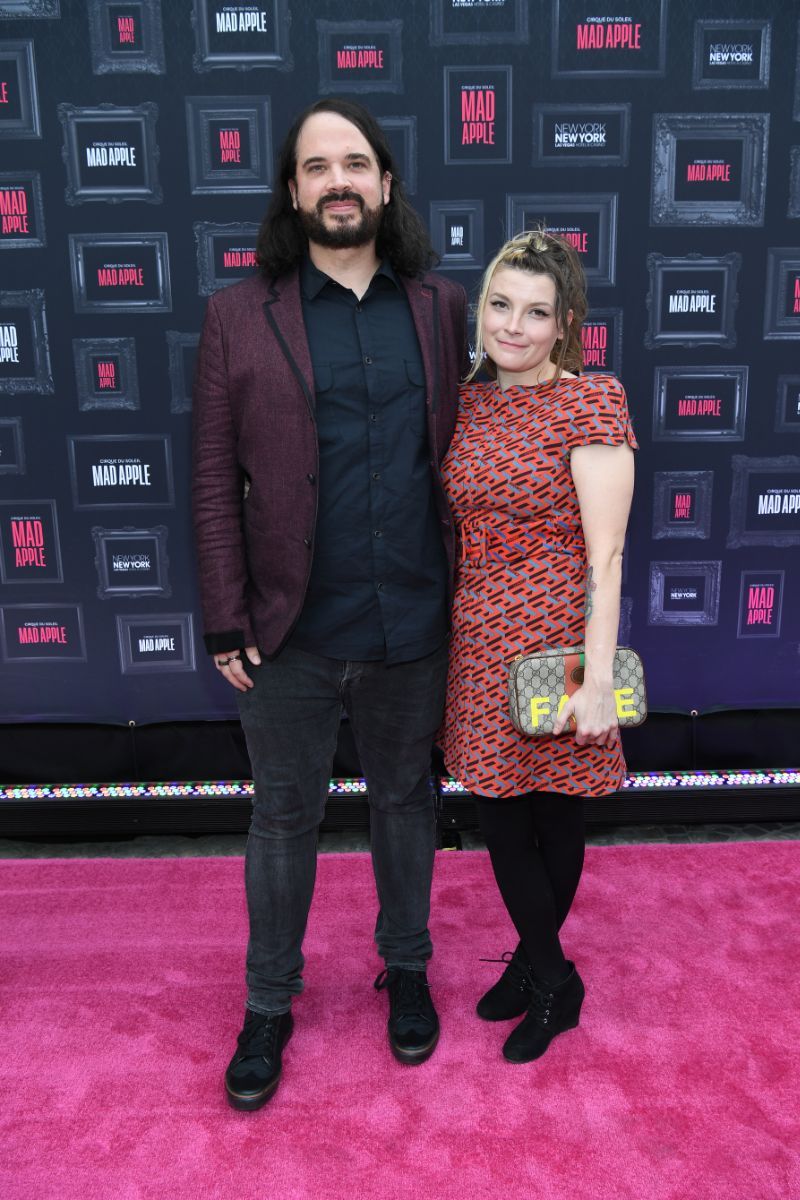 Jay Wasley – Net Worth
Wasley earns the majority of his money from 'Ghost Adventures,' its spin-offs, and the associated press conferences and Comic-Con appearances.
He is able to sell signatures and merchandise to his fans.
He films year-round, and the longevity and popularity of the show mean it's safe to assume he makes thousands per episode.
His media company also generates income, he regularly works on projects when he is not filming for 'Ghost Adventures.' He sells merchandise through the store affiliated with this brand.
He has amassed a large following on social media and occasionally posts sponsored content. This is another income stream for him.
He has stated in interviews that social media has made a massive difference for his brand and his income and has encouraged other creators to utilize it as a tool for success.
At the time of writing, Jay was involved in 166 episodes of Ghost Adventures.
Therefore, Jay Wasley has an estimated net worth of $1.5 million.
READ THIS NEXT: Who is Carlos PenaVega?