Jeff Wittek is an American actor, hairstylist, barber, and YouTuber, who has worked with celebrity personalities such as Big Sean and DJ Pauly D.
Biography
He was born on December 15, 1989, in Staten Island, New York, USA.
Wittek started to gain fame on the web as a Vine personality under the persona American Jeff. On Vine, Jeff collaborated with many celebrities, including Anwar Jibawi, Christian DelGrosso, and Rudy Mancuso.
On September 9, 2011, Jeff started his self entitled YouTube channel. It has the following description: "VIDEOS GET WORSE EVERY WEEK!"
On his Youtube channel, Wittek mainly uploads comedy skits of him giving a haircut to an influencer in his Jeff's Barbershop series. The channel has over 2.75 million subscribers.
In 2016, Jeff appeared as Officer Jeff in "Declined Credit Card," a short film written and directed by Anwar Jibawi.
From 2016 to 2017, Wittek played in 2 episodes of "Lele Pons and Hannah Stocking," a TV mini-series in which also starred Lele Pons and Hannah Stocking.
At some point (between 2018 and 2019), he became part of The Vlog Squad, a collective squad of vloggers created by David Dobrik.
In 2019, Wittek portrayed Mike in "Stories from Our Future," a TV series released on the Netflix América Latina channel. It stars Zurita, Hannah Stocking, Pons, Maia Mitchell, Anwar Jibawi, and Rudy Mancuso.
In June 2020, Jeff suffered an injury while filming a vlog.
"I got in an accident and broke my face and skull in a few places," Wittek wrote on his Instagram. He added: "I'll heal up good as new, and I'll get some new pics of that mullet up as soon as they can get me a blow dryer up to my hospital room."
Later, his friend Toddy Smith shared on his Instagram stories that Wittek was out of the hospital.
Girlfriend
In 2015, Jeff Wittek started to date Cierra Ramirez, an actress and singer who portrayed Jasmine on the Disney Channel series "The Suite Life of Zack & Cody."
Ramirez also performed as Mariana Adams Foster in the TV series "The Fosters."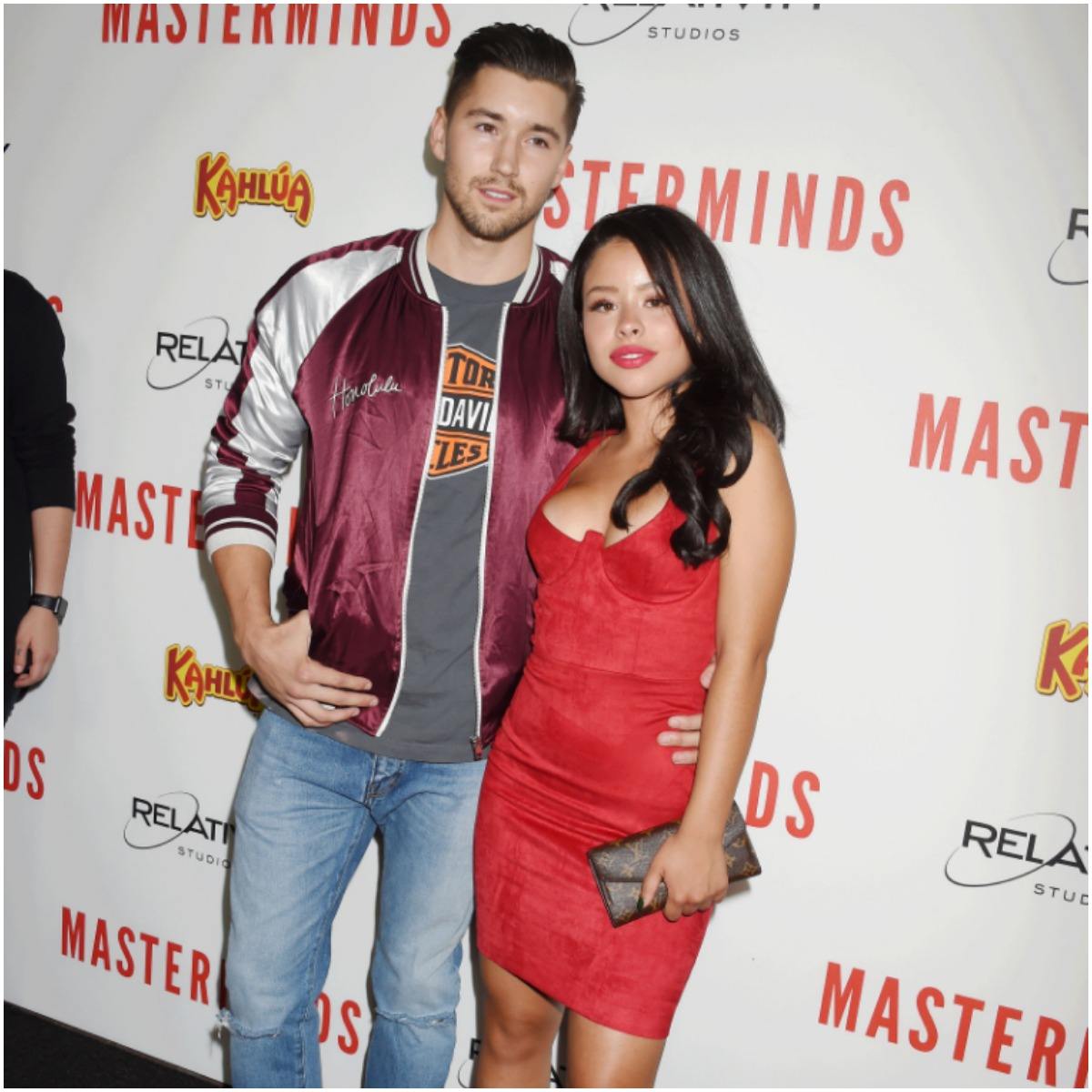 The two first met in a nightclub in Los Angeles after being introduced by a mutual friend.
"I can't believe it's been 2 years already with this one," Jeff tweeted in March 2017. "Time really does fly when you're having fun @cierraramirez."
In 2018, Jeff and Cierra broke up amicably.
According to reports, their careers couldn't support a satisfying relationship.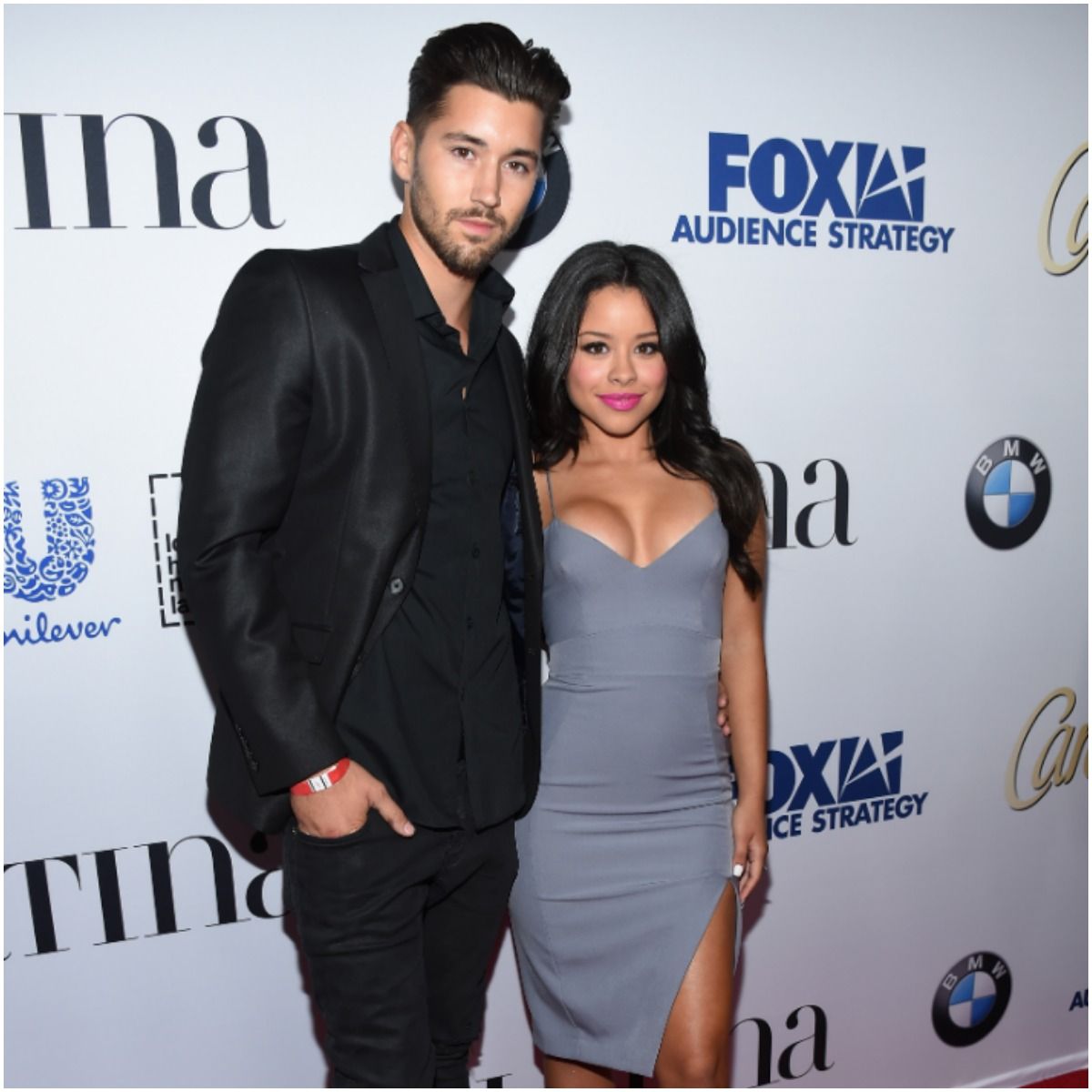 Quotes
"The older I get, the more I realize I look like Mac from always sunny in Philadelphia."
"I'll have your daughter home when I feel like it."
"I've had a lot of hard life lessons that I've learned, and I had to find a way to get through 'em."
READ MORE: Who is Ed Bolian's wife?
Trivia
His dog Nerf has his own Instagram account (nervousnerf) with over 122k followers.
When he was 21 years old, Jeff spent several months in jail for dealing and possession of drugs.
"You are bored all day long, you are looking at nothing, you dont have your iPhone, you dont have Instagram, you have a wall to stare at it … and when you see a little action finally, and you can't even look at it," he explained some rules in jail during an interview.
Wittek has a podcast called "Skotcast with Jeff Wittek & Scotty Sire." On his podcast, the two give motivational advice and talk about what's happening on social media.
He promotes Old Spice body products.
READ MORE: Moonmoon_Ow Net Worth
Jeff Wittek – Net Worth
Wittek earns most of his wealth from sponsors and ads on his YouTube channel. On YouTube, Jeff has over 238 million views, meaning about $500,000 in revenue, before state taxes.
Some of the sponsors that were featured on his Instagram account include – McDonald's, The Black Tux, Old Spice, Suspicious Antwerp, Colgate, and American Express.
In addition, Wittek performed in a few TV series, including – "Stories from Our Future" and "Lele Pons and Hannah Stocking." Therefore, actor and YouTuber Jeff Wittek has an estimated net worth of $1.5 million.
Featured image source – © Guliver / Getty Images.
READ THIS NEXT: Who is Jackie Aina?