Toddy Smith is an American Instagram celebrity, author, and YouTuber, who was originally known for his work on Vine, before getting his start on YouTube in 2014.
Biography
Smith was born on April 11, 1991, in Huntington Beach, California, USA.
Toddy has a younger sister named Sophia.
He first started to gain fame on a platform known as Vine.
Smith had over 300,000 followers on his Vine channel.
Instagram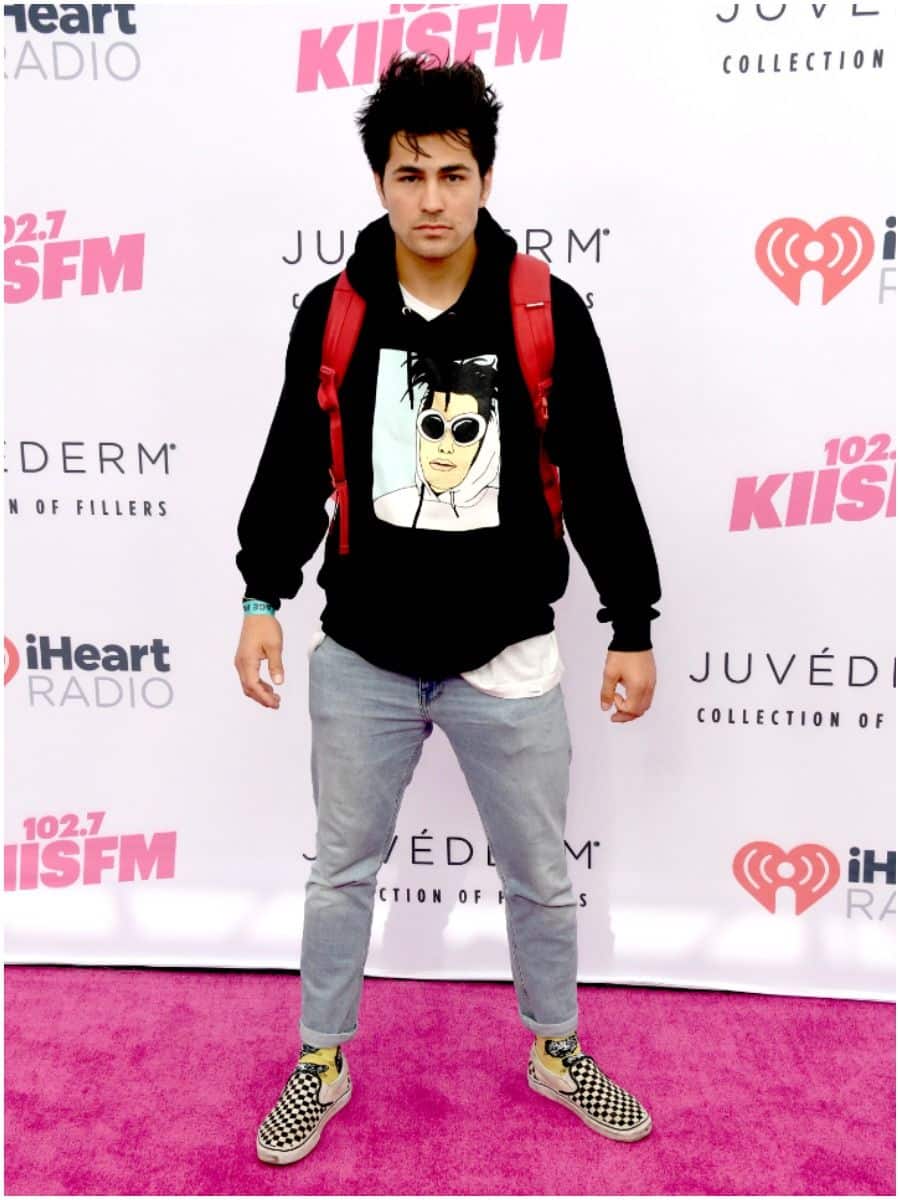 He also has more than 2.4 million followers on his Instagram account (todderic_).
Toddy said about his success on Instagram:
"Like any curious and creative kid, I was making content before social media. But it wasn't until Instagram came out that I had a space to share it."
YouTube
Smith started his YouTube channel on May 29, 2014. So far, his channel has over 1.18 million subscribers and more than 76 million views.
He usually uploads vlogs as well as funny prank videos. In addition, Toddy showcases much of his traveling. He said about YouTube during an interview:
"I don't consider or think of myself being a professional creator."
Smith went on to say:
"I make the videos I make and write the stories I write because I truly enjoy the process of creating, as well as being authentic and showing vulnerability."
He is a member of David Dobrik's Vlog Squad group on YouTube.
In June 2020, Toddy and Zane Hijazi saved Jeff Wittek after being injured swinging from an excavator controlled by David Dobrik. "I'll never forget who my real friends are," Jeff said in 2021.
Book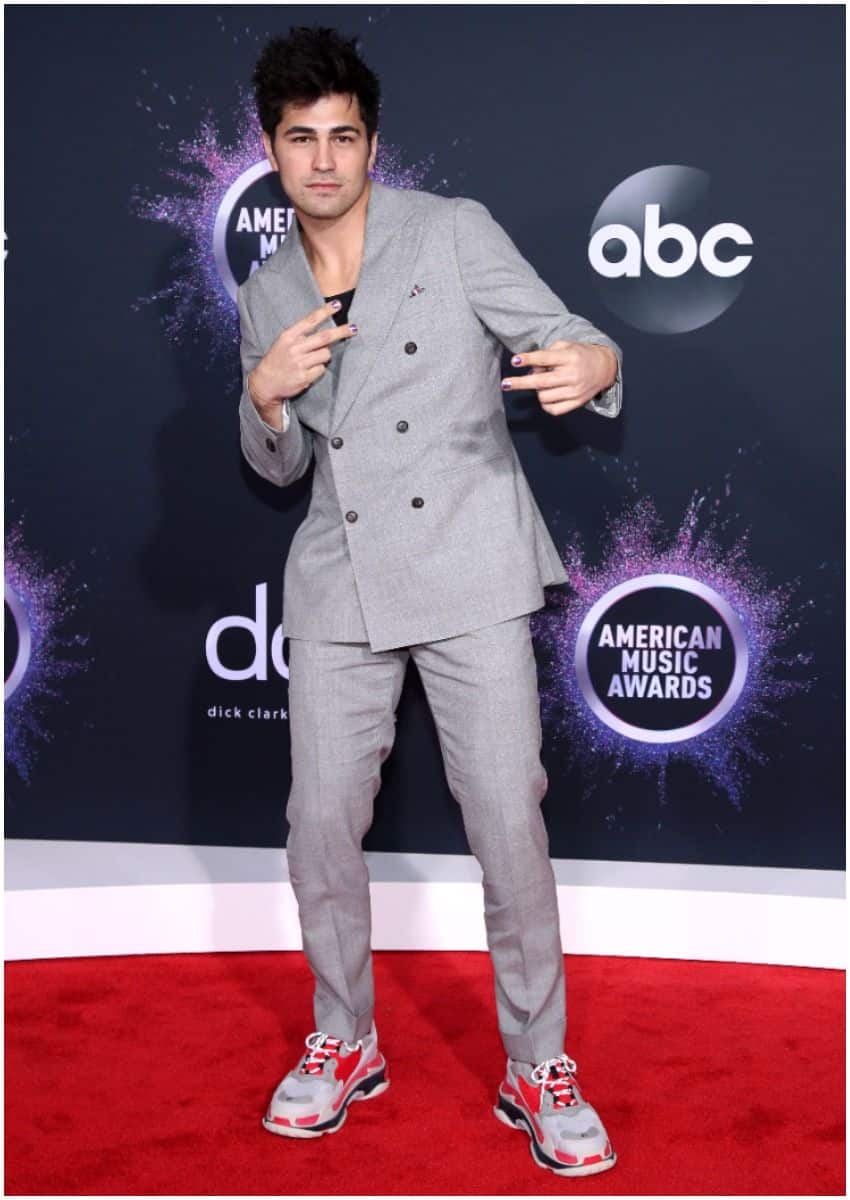 In October 2019, Toddy and writer Darren Nuzzo co-authored a book titled – "I'll Give You a Dollar If You Consider This Art."
The book features short comics and scanned copies of one-page entries from their journals.
He said about his book for Tubefilter:
"This book is a mythologized account of our lives; it's fiction driven by nonfiction."
Girlfriend
From 2017 to early 2018, Toddy Smith dated Corinna Kopf, an Instagram star and popular YouTuber who is also a member of David Dobrik's Vlog Squad group on YouTube.
In 2019, Toddy dated Olivia O'Brien, a singer who had many collaborations, including with DJ Gnash on Gnash's track "I Hate U I Love U." She has released a full-length album and an EP.
In 2020, Smith started to date Natalie Noel Mariduena, David Dobrik's assistant.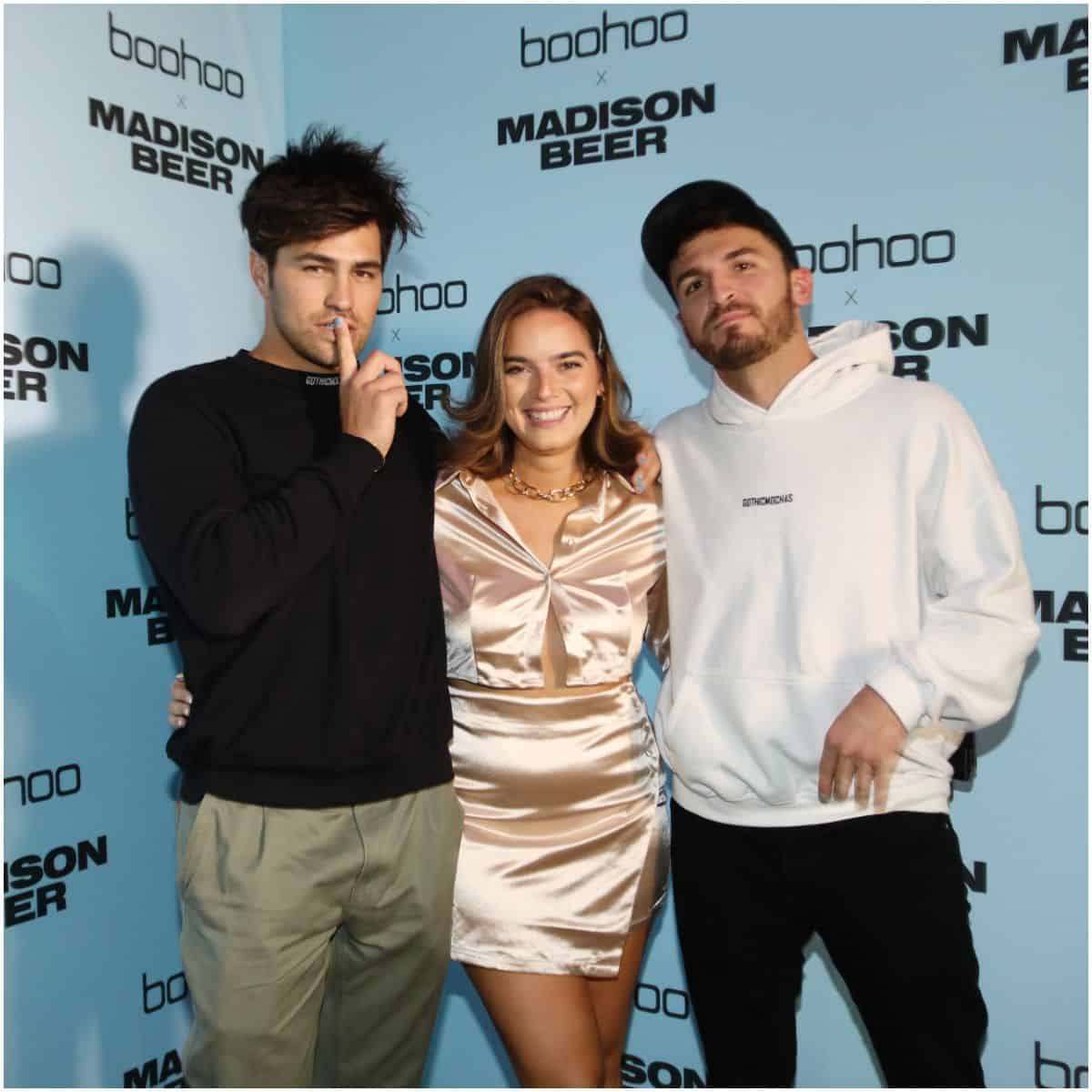 At some point, Dobrik caught Smith coming out of Natalie's room. In addition, Dobrik posted Smith's late-night texts to Mariduena on a billboard.
The texts included Toddy telling Natalie, "U break my heart," and asking her if he could stay the night and cuddle with her.
Dobrik said he posted the text on the billboard to teach Smith a lesson about drunk texting.
Later, Toddy uploaded a video on his YouTube channel on which he talked about the incident with Natalie.
Toddy also wrote a song about Mariduena, called – "NATALINA."
She wrote on Twitter:
"I've lowkey always wanted to have a song written about me, I just didn't think it'd be todd hahaha."
"There's no easy way to say this, so I'll just say it. You [Natalie] were an accident, and I'm glad you were," Toddy wrote on Instagram in December 2020.
READ MORE: Ashley Iaconetti & The Bachelor
Height
Toddy is 6 ft 2 in (188 cm) tall.
READ MORE: Abby Hornacek Eye Injury
Trivia
He is an ambassador for Calvin Klein.
His YouTube videos often feature his roommates and friends, including:
Matt King;
Erin Gilfoy;
Carly Incontro;
Elton Castee;
Durte Dom;
David Dobrik;
Kristen McAtee;
Gabbie Hanna;
Zane Hijaji;
Liza Koshy;
Alex Ernst;
Jason Nash.
Toddy Smith – Net Worth
Smith earns most of his wealth from ads on YouTube (about $200,000) and sponsored posts on Instagram. He is signed with Collab, a digital content studio that works to bringing him sponsorship opportunities.
In addition, he makes money from selling his book.
Therefore, Toddy Smith has an estimated net worth of $500,000.
READ THIS NEXT: Who is Katerino dating?