What is Jessica Tarlov's net worth? Who is Jessica Tarlov's husband?
Introduction
You might have first spotted Jessica Tarlov as a frequent contributor on Sean Hannity's provocative political commentary show on FOX News.
But don't let that put you off—there is a lot more to this high achieving go-getter.
For starters, she's got a stellar education that includes a Masters in Science, a Master's degree, a Bachelor of Arts, and a Ph.D. in political science.
She's also the Vice President of Insights at the multinational conglomerate giant, Bustle Digital Group. She's also an author, a former senior strategist, a democratic pollster for HBO and CNN, a wife, and a new mom.
So what do we know about the vivacious young go-getter with a prestigious background and killer resume?
Read on to find out.
The Origin Story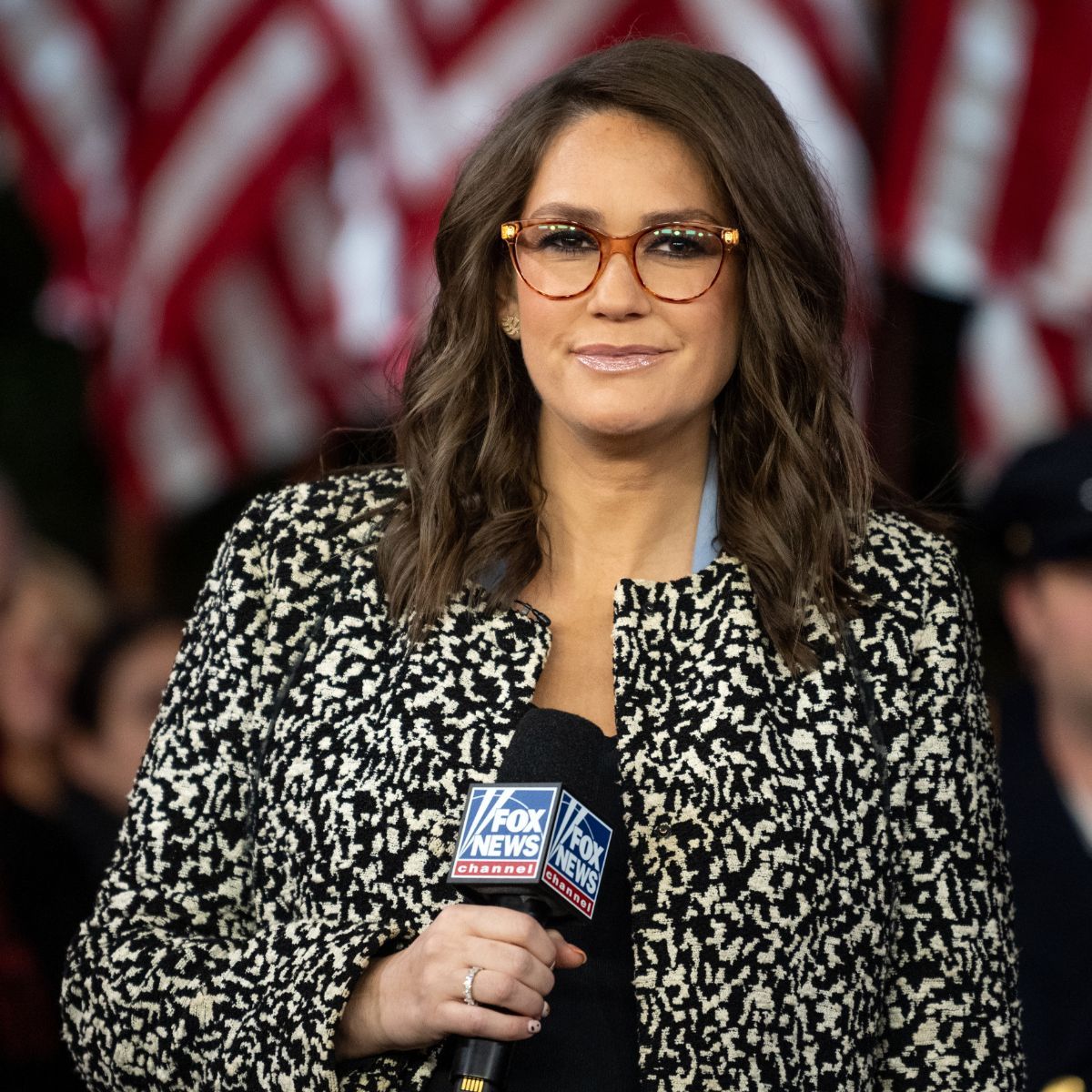 Jessica Tarlov was born on March 9, 1984, in Manhattan, New York.
Both Jessica's parents—Mark Tarlov and Judith Roberts—are renowned filmmakers and producers. Jessica's father passed away in July of 2021 after a battle with cancer.
Her mom still lives in New York.
Jessica has a younger sister named Molly, who fans may recognize from her role as Sadie Saxton on MTV's Awkward.
After she finished high school, Jessica Tarlov enrolled at the exclusive liberal arts college, Bryn Mawr, in 2002.
She studied history, graduating with a Bachelor of Arts in History, and headed for the bright lights of London, England.
A passionate academic, Jessica satisfied her voracious appetite for knowledge by enrolling at the London School of Economics and Political Science.
She earned a Master of Science degree in public policy and administration and a Master of research in political science.
From there, Jessica spent four years working towards her Ph.D.—Doctor of Philosophy—in political science and government, graduating in 2012.
Husband
In May of 2021, Jessica Tarlov married her boyfriend Brian McKenna.
The newlyweds welcomed their first child, a daughter named Cleo Markie McKenna, in December of 2021.
Climbing the Ladder
Before she'd even graduated from the London School of Economics and Political Science, Jessica's first job out in the real world was as a project manager for prominent Wall Street firm, Merrill Lynch.
After leaving Merrill Lynch, she took on a role as a research assistant to Douglas Schoen, a political analyst.
Next came a job as future prime minister Boris Johnson's communications and digital strategist during his re-election campaign as the Mayor of London.
Freshly graduated and with her Ph.D. in political science, Jessica jumped a plane and headed back stateside.
She worked under Douglas Schoen again—she would say many times over the years that he was an incredible mentor.
Tarlov would stay aligned with Schoen for the next half decade, acting as his political strategist while also making her foray as a liberal commentator on Fox News.
READ MORE: Chris Salcedo Net Worth
Into the FOX's Den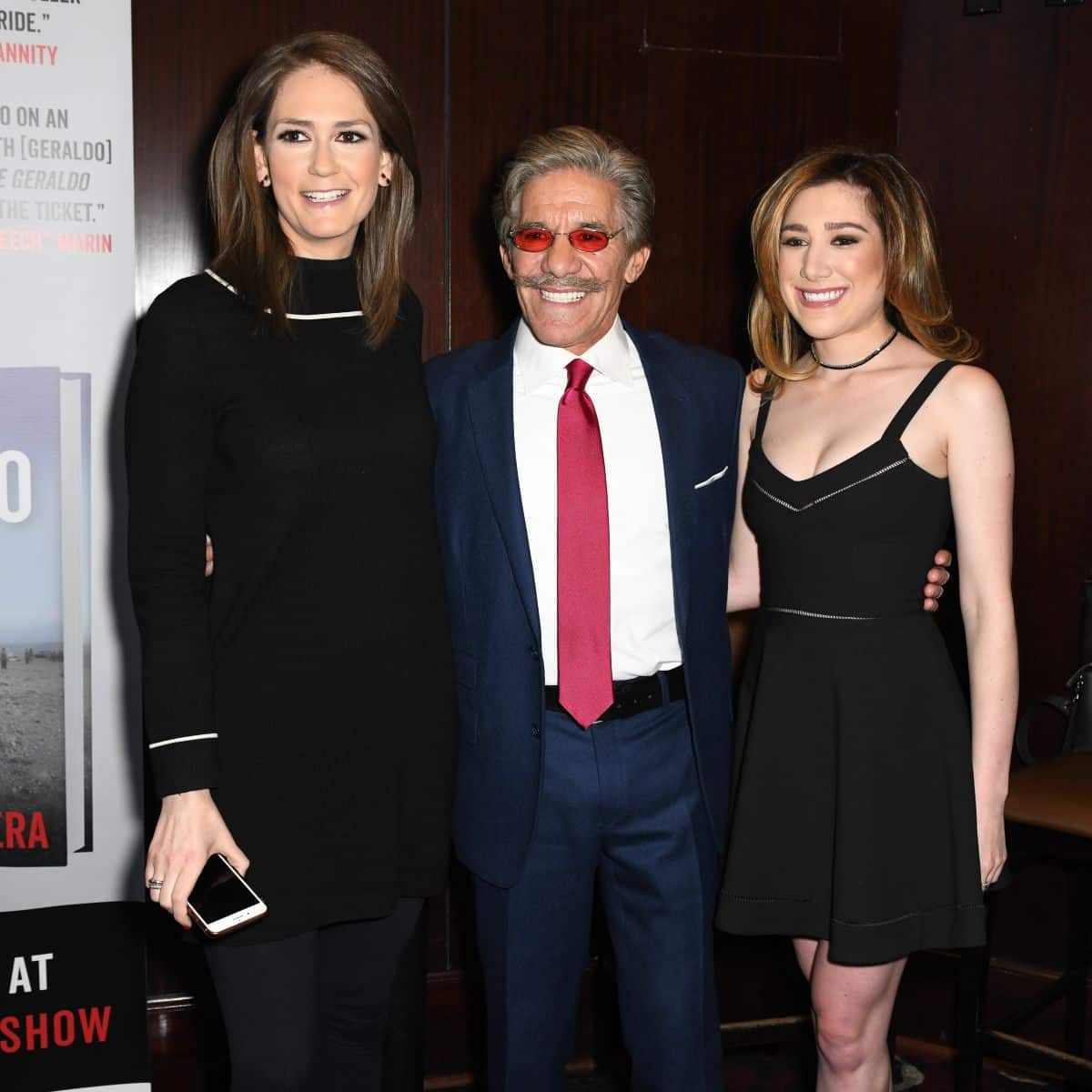 Tarlov's official television debut was in 2014, on an episode of Mike Huckabee's show.
From there, it was on to serve as a guest panelist on Cashin' In—a business analysis program.
Jessica's list of TV appearances would expand massively over the next few years, with spots on:
The O'Reilly Factor
Red Eye with Tom Shillue
The Greg Gutfeld Show
Making Money with Charles Payne
Cavuto on Business
America's News Headquarters
The First 100 Days
The Kelly File
Fox and Friends
Freedom Watch with Judge Napolitano
Bulls and Bears
Sunday Morning Futures with Maria Bartiromo
Hannity
Outnumbered
She also appeared on Clinton v Trump: America Decides, and was a vocal supporter of former Secretary of State Hillary Clinton during her 2016 presidential campaign.
She also wrote an op-ed titled Thank You Hillary Clinton following Clinton's defeat.
Tarlov has earned a reputation as being one of the few liberal voices at Fox News, which is often touted as a conservative mouthpiece and propaganda operation. The Washingtonian magazine even named her Fox's liberal.
Jessica Tarlov – Net Worth
Tarlov earned most of her wealth from working for Fox News and Bustle Digital Group. Jessica also worked for Douglas Schoen LLC as a political strategist for almost 5 years.
She published a book that was co-authored by her mentor, Douglas Schoen, in 2018. The book was called America in the Age of Trump: A Bipartisan Guide.
Therefore, Jessica Tarlov has an estimated net worth of $1.5 million.
READ THIS NEXT: Who is Gabrielle Kennedy?