What is Ralph Carter's net worth? Who is Ralph Carter's wife? Is he gay?
Introduction
Ralph Carter is an American singer and actor who was nominated for a Tony award for his work in the Broadway musical "Raisin."
Carter is best known for his role in the CBS sitcom "Good Times."
Biography
He was born on May 30, 1961, in New York City, New York, USA, as Ralph David Carter.
Carter made his Broadway musical debut at the age of 9 in "The Me Nobody Knows," a musical about children living in low-income neighborhoods of NYC.
"I loved its understanding and compassion, and I loved its pain and yet also its unsentimental determination for hope," wrote Clive Barnes for The New York Times about the musical.
"The Me Nobody Knows" was performed in the United States as well as in cities such as Johannesburg, Hamburg, Paris, London, and Tel Aviv.
The musical received the Drama Desk Award and the Obie Award for Best New Musical.
READ MORE: Who is Michele Morrone's wife?
Raisin
Ralph's breakout role came as Travis Younger in "Raisin," a musical adaptation of the Lorraine Hansberry play "A Raisin in the Sun."
The story is about an African-American family in Chicago in 1951.
"Raisin is one of those unusual musicals that should not only delight people who love musicals, but might also well delight people who don't," wrote Clive Barnes.
For his performance in "Raisin," Carter won the 1973 Drama Desk Award for the most promising performer.
A year later, Ralph was nominated for Broadway's Tony Award for Best Supporting or Featured Actor (Musical).
Good Times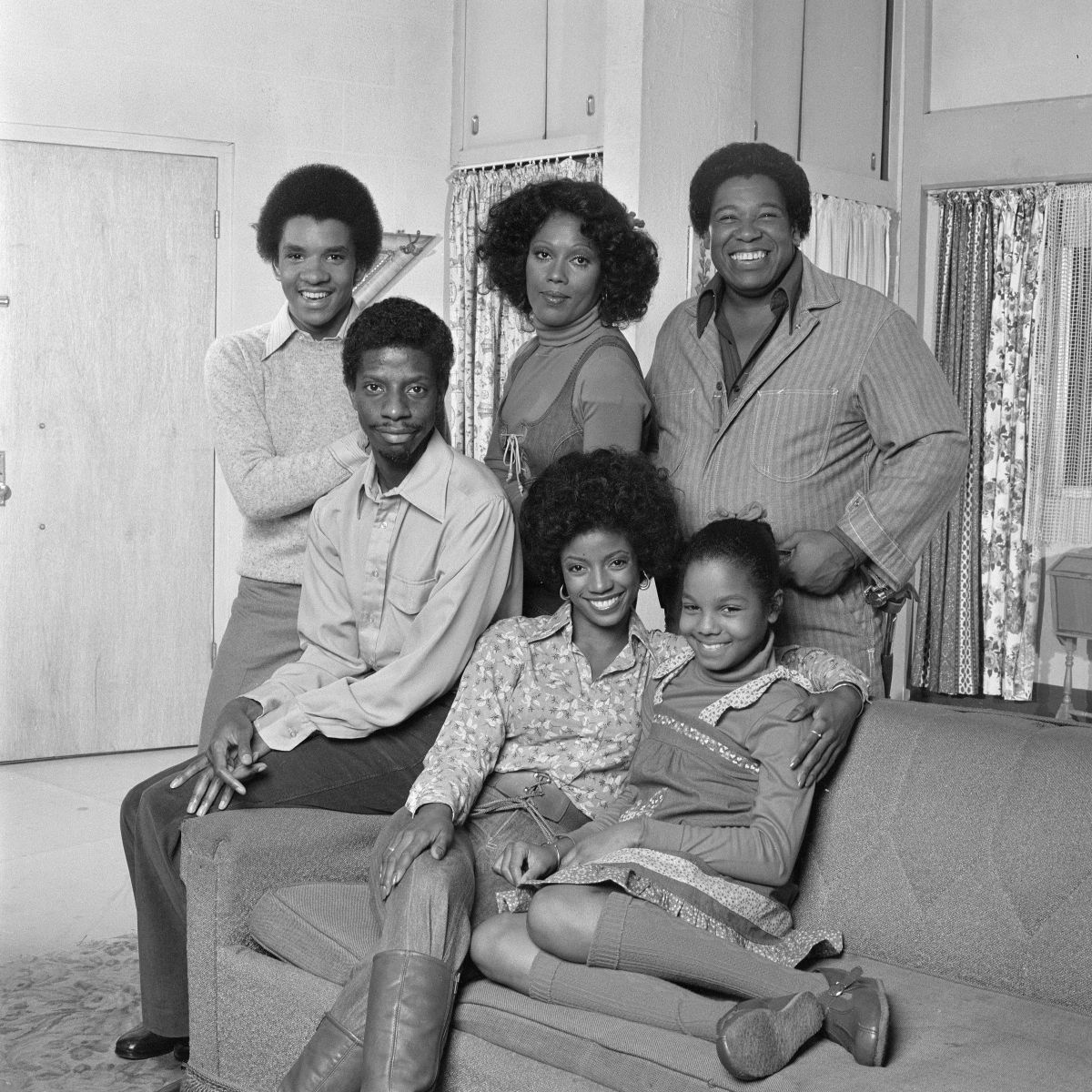 From 1974 to 1979, he starred as Michael Evans (the socially conscious youngest) in "Good Times," a television sitcom created by Mike Evans and Eric Monte.
"Good Times" follows an African-American family in an inner-city housing project.
It was the first primetime sitcom featuring an African American family.
Other stars in Good Times include – Ben Powers as Keith Anderson, Janet Jackson as Millicent "Penny" Gordon Woods, Johnny Brown as Nathan Bookman, Bern Nadette Stanis as Thelma Evans Anderson, Jimmie Walker as James "J.J." Evans Jr., Ja'net Dubois as Willona Woods, John Amos as James Evans, and Esther Rolle as Florida Evans.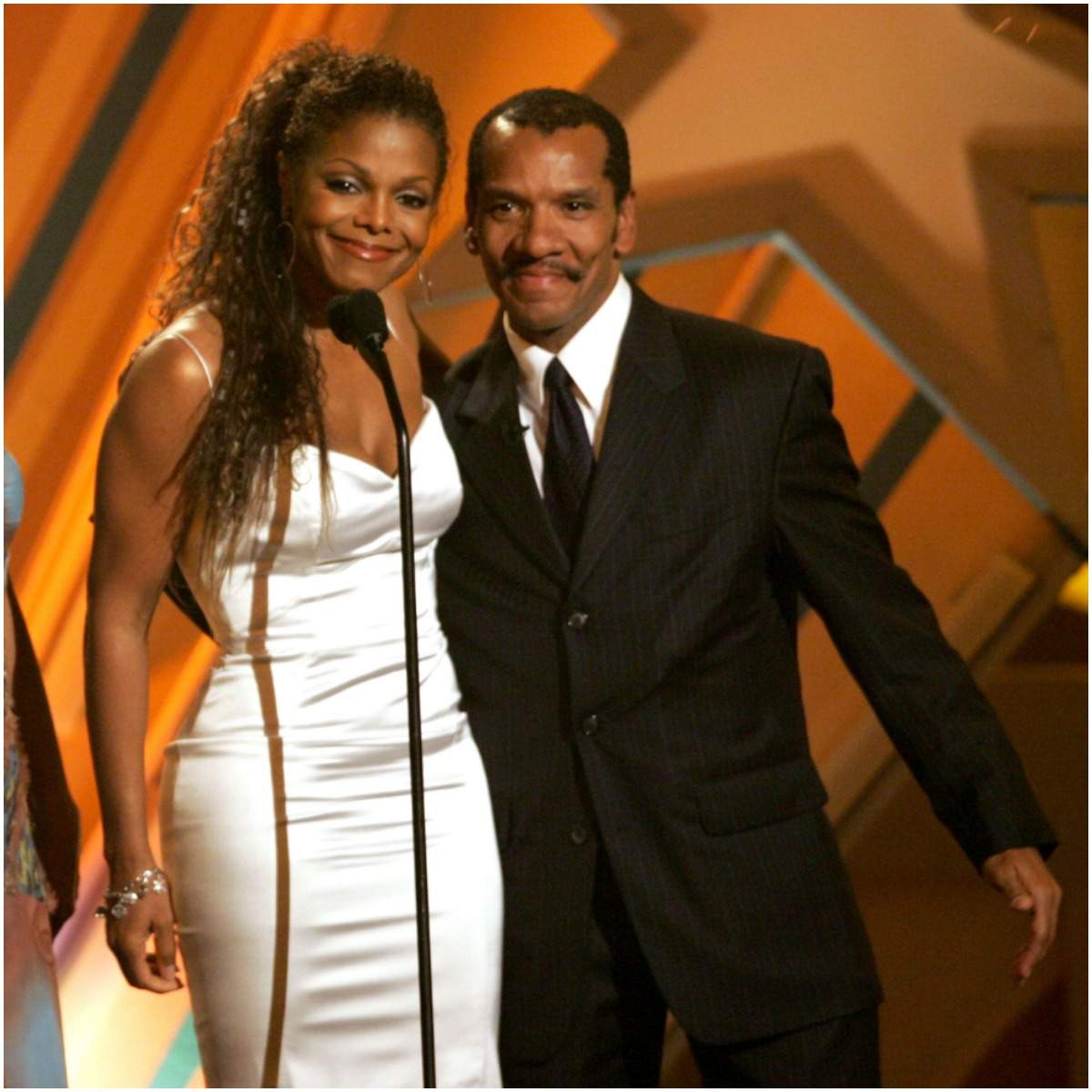 Ralph was cast in Good Times while he was performing in Raisin. Early episodes of the sitcom contain a notice in the credits: "Ralph Carter appears courtesy of the Broadway musical Raisin."
"I was fortunate to be in the explosion, not only of the African American theater in the 1970s but into that wave of consciousness and beautiful television productions that featured African American artists," he told ABC7NY.
In 1975, Carter released his debut album titled – "When You're Young and in Love."
In 1976, he appeared on the children's variety show "Wonderama."
In 1985, Ralph released a single entitled – "Get it Right."
In 1987, Carter performed in the rock operetta "Donny's House."
In 2005, the star of Good Times appeared in the musical "Ain't Supposed to Die a Natural Death" at the Classical Theater of Harlem Company.
In 2019, he was featured on New York City Channel 7 local program "Here and Now."
READ MORE: Who is Mason Reese's girlfriend?
Wife/Gay?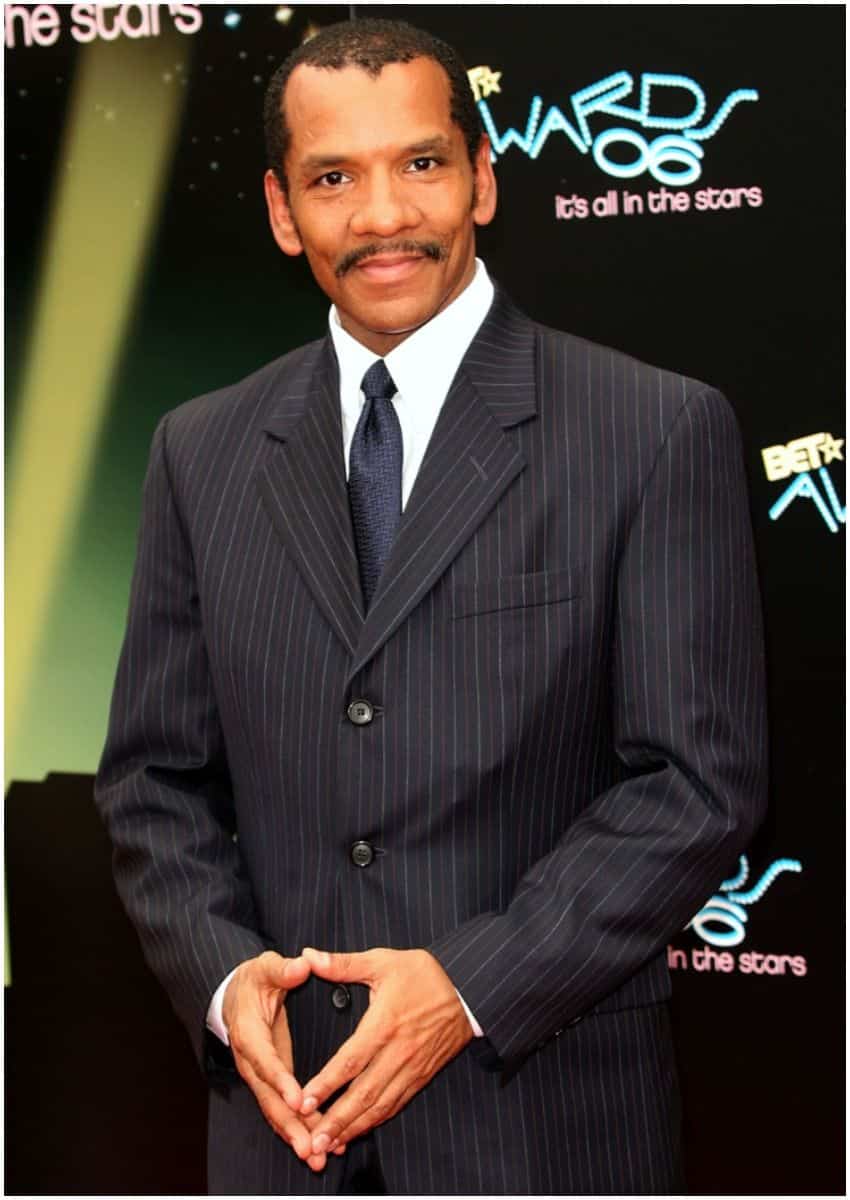 Some people wonder if Ralph Carter is gay, but these suppositions are not based on reality since he was married two times and had five children.
In 1987, Carter married Lisa Parks. The couple first met at a Christmas party. They divorced in 1992.
In 1994, Ralph Carter married River York.
READ MORE: Joey Boots Net Worth
Children
With his first wife, Ralph has two sons, James and Michael.
With his second wife, Carter has a son named Phoenix and two daughters, Vivica and Jessica.
READ MORE: What happened to Quincy Harris on Fox 29?
Ralph Carter – Net Worth
Carter earned most of his wealth from performing in 133 episodes of Good Times. He also appeared in several musicals and released an album (Young and in Love).
In the present day, Carter serves as the vice president of AUDELCO, an organization established in 1973 by Vivian Robinson that helps black Americans in the theater industry.
Therefore, American actor Ralph Carter has an estimated net worth of $1.5 million.
FAQ
What is Ralph Carter from Good Times doing now?
In 2022, Carter portrayed Pastor Evans in the movie Chaaw — directed by Eric Orr.
Is Ralph Carter gay?
No.
Who is Ralph Carter's wife?
He is not married. However, Carter was married to Lisa Parks and River York.
How rich is Ralph Carter?
He has a net worth of $1.5 million.
READ THIS NEXT: Who is Kalen Allen?