Bill Burr is an American actor that played Jerry in the 2015 movie Daddy's Home and appeared in several episodes of AMC's acclaimed series Breaking Bad.
He is also a prolific radio show host and stand-up comedian known for his politically incorrect and envelope-pushing material.
Burr has been referred to as a "comedian's comedian" by observers of the US stand-up comedy circuit, meaning a comedian whose work is appreciated and followed by fellow professional comedians.
Biography
Burr was born on June 10, 1968, in Canton, Massachusetts, USA, to parents Linda Wigent and Robert Edmund Burr. He has French, Irish, and German descent.
In 1987, he completed his high school education. Furthermore, in 1993, Burr got his bachelor's degree in radio from Emerson College in Boston, Massachusetts.
In 1992, he did his first stand-up show as a student.
He worked as a dental hygienist for a short period of time at his father's cabinet before beginning a career in comedy in Boston. Additionally, Burr worked in warehouses, an activity that he enjoyed:
"If my boss gave me a rough time, I could just get on a forklift and just, like, drive away."
In 1995, he relocated to New York City.
His first stand-up album, titled – "Emotionally Unavailable," was released in 2003.
In 2007, an expanded edition that included material from a 2004 show arrived on the "What Are Records?" label.
Monday Morning Podcast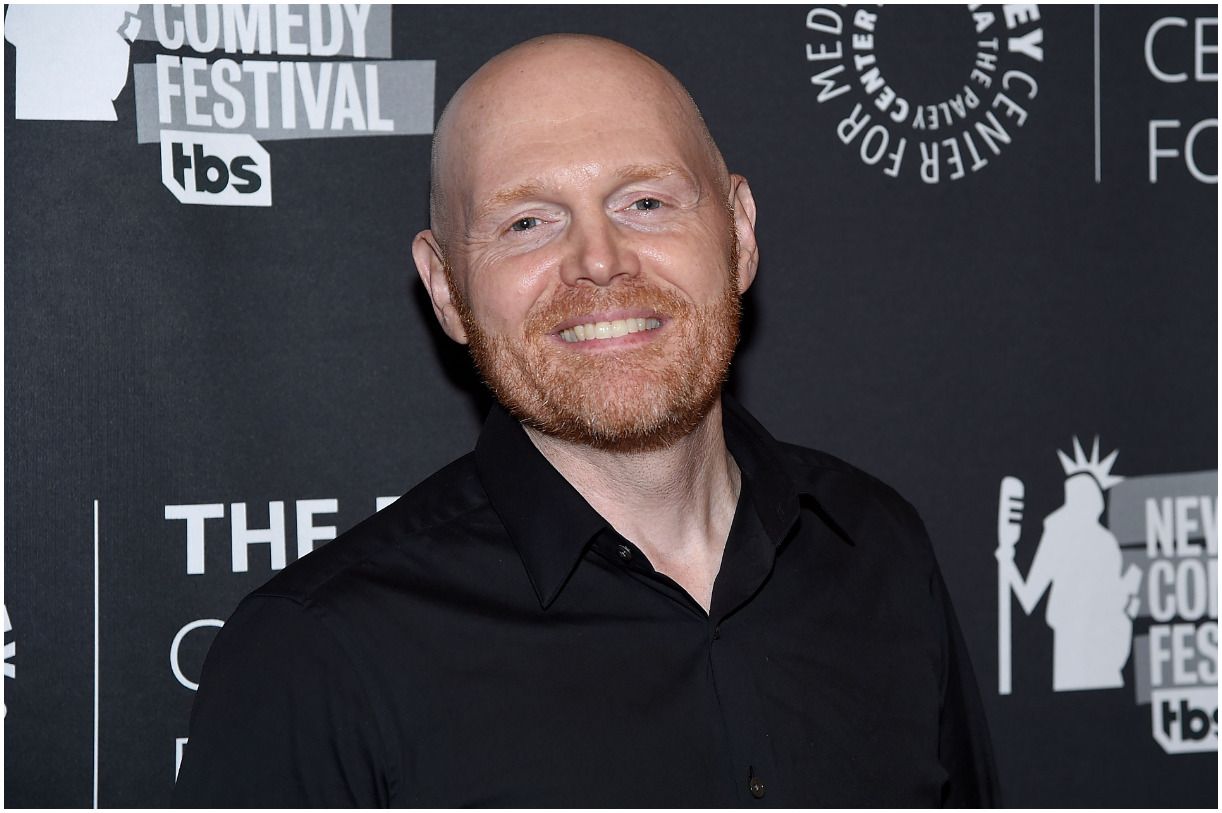 Since May 2007, he has recorded a weekly 60-minute podcast, entitled – "Bill Burr's Monday Morning Podcast," in which Bill speaks about his current events, recent and past experiences, sports, and going on tour, as well as he answers questions submitted by his listeners.
As of April 2019, Monday Morning Podcast has over 136,000 followers on SoundCloud and each podcast commonly receives between 45,000 and 85,000 plays from that source. The podcast is also distributed through Google Podcasts, iTunes, and CastBox.
Occasionally, Burr is joined by his wife and has many other featured guests and interviews with other comedians.
In 2008, his voice was featured in the game Grand Theft Auto IV.
In 2009, Bill reprised his role in the first two episodic expansion packs developed for the PlayStation 3, Xbox 360, and Microsoft Windows versions of Grand Theft Auto IV.
In the same year, he performed on The Tonight Show with Conan O'Brien. He was the first comedian to appear on the show.
Burr hosted the Hollywood Babble-On podcast alongside Ralph Garman on April 18, 2011.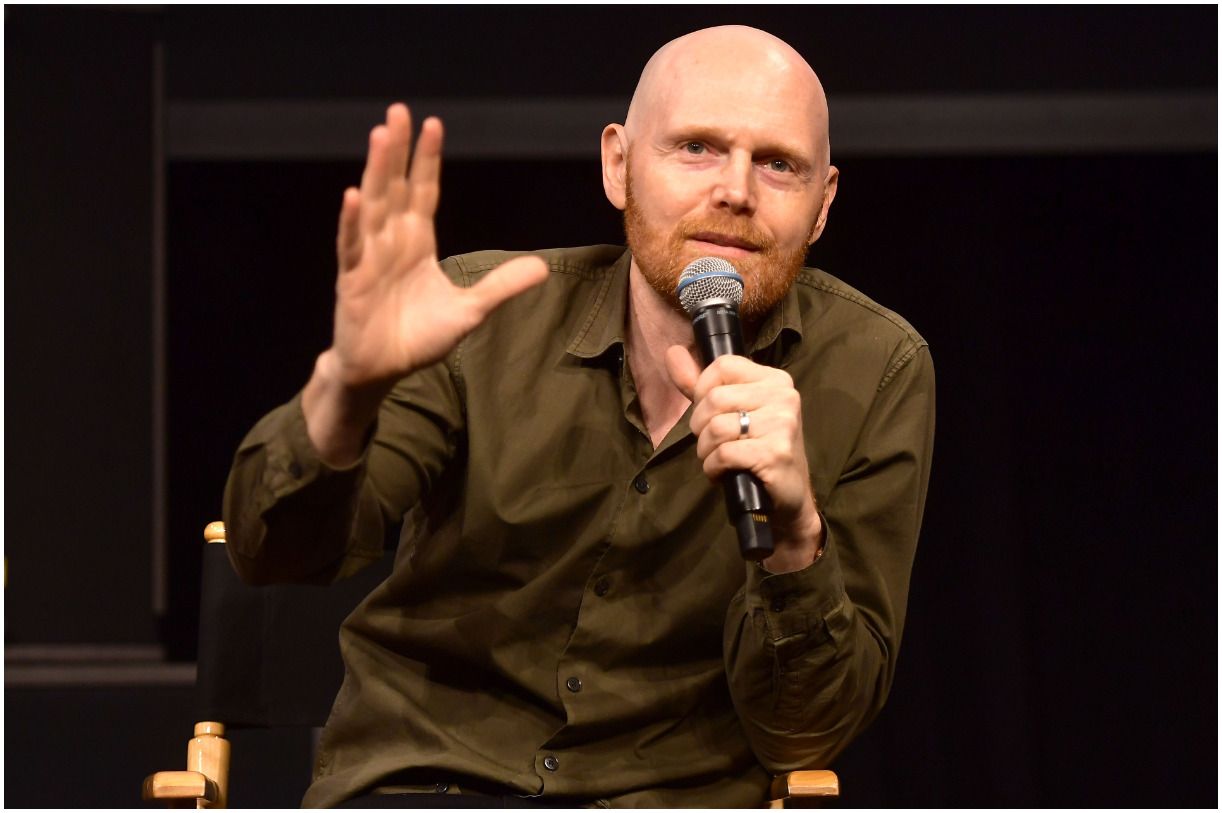 In 2013, The New York Times called Bill:
"one of the funniest, most distinctive voices in the country for years".
In the same year, he played Mark Mullins in "The Heat," an American buddy cop action comedy film which was written by Katie Dippold and directed by Paul Feig. Some of the stars in the movie are:
Jane Curtin;
Michael Rapaport;
Marlon Wayans;
Demián Bichir;
Melissa McCarthy;
Sandra Bullock.
In December 2020, Bill received a Grammy nomination for the comedy album Paper Tiger (released via Netflix on September 10, 2019).
Brother
In 2009, his brother, Robert, was briefly a candidate to fill Massachusetts' vacant seat in the US Senate after Ted Kennedy's death.
Wife
In 2013, Bill Burr married Nia Hill, an author, actress, and filmmaker who has worked in the wardrobe and costume department on films like 2014's Pizzazz: Where's My Movie?.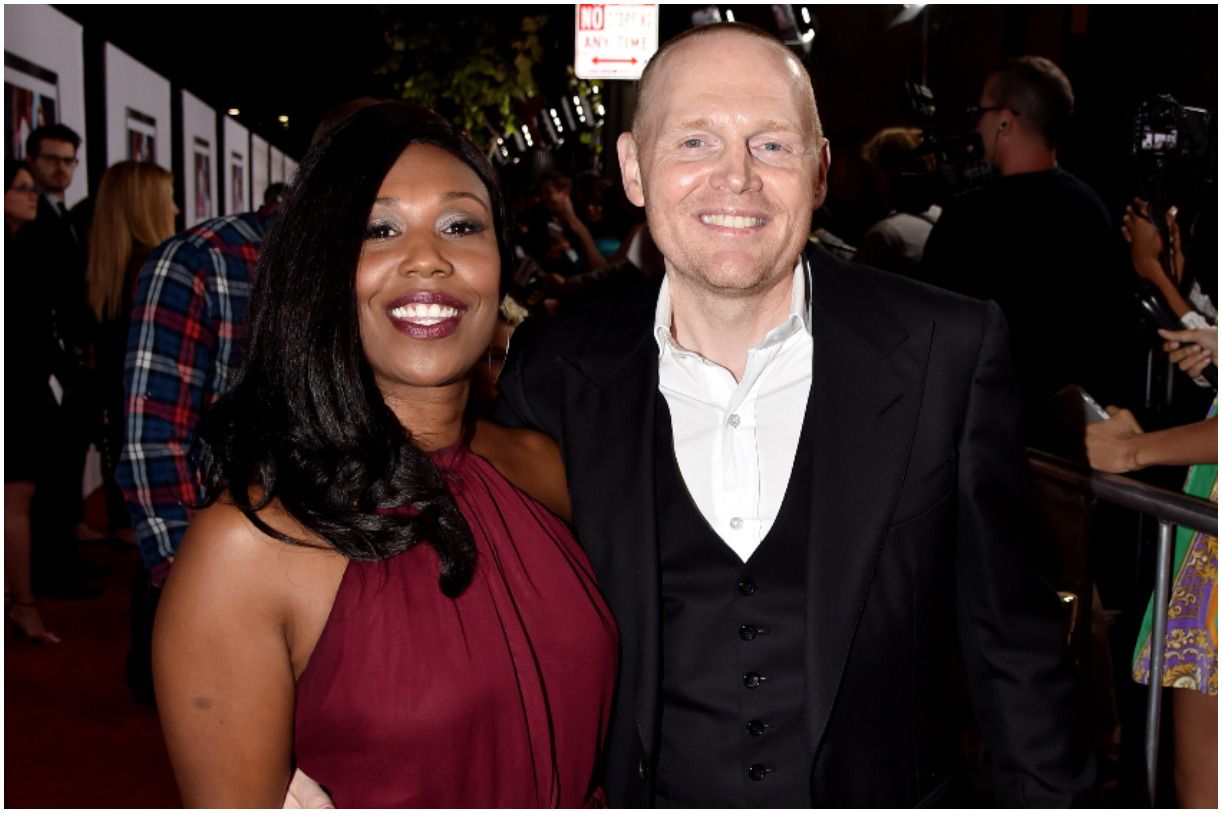 Nia is the author of the beauty, love, and entertainment blog XO Jane.
Children
They have a daughter named Lola, who was born on January 20, 2017. During an interview, he declared:
"Since I've had my daughter, traveling's been a little different than the way I used to do it. I don't want to miss her being a little girl, so I just fly in the day of."
Bill continued:
"I don't have much time in cities the way I used to, but it's a sacrifice I'm willing to make because she's awesome."
Height
Burr is 5 ft 10 in (178 cm) tall.
Trivia
Bill has appeared in the 4th and 5th seasons of AMC's Breaking Bad as Patrick Kuby. Additionally, he appeared in the movie Date Night as Detective Walsh.
As of 2015, he is a licensed helicopter pilot.
READ MORE: Facts about Gavin Free
Burr supports the New England Patriots. a professional American football team that is based in the Greater Boston area.
He has done four hour-long stand-up specials:
I'm Sorry You Feel That Way;
Tou People Are All The Same;
Let It Go;
Why Do I Do This.
Bill stared in "F Is for Family," which premiered on Netflix on December 18, 2015.
He appeared as a guest on radio shows and other comedians' podcasts, like:
Tom Green's Podcast;
Nobody Likes Onions;
The Adam Buxton Podcast;
The Nerdist Podcast;
WTF with Marc Maron;
The Joe Rogan Experience;
The Adam Carolla Show;
You Made It Weird with Pete Holmes;
Opie and Anthony.
READ MORE: Who is Bryan Callen?
Bill Burr – Net Worth
Burr earned most of his wealth by hosting Bill Burr's Monday Morning Podcast.
Bill has appeared in numerous movies and TV shows, including – F Is for Family, Reservation Dogs, and more.
Also, he has a YouTube channel that has over 809,000 subscribers and more than 68 million views.
Therefore, American stand-up comedian Bill Burr has an estimated net worth of $13 million.
READ THIS NEXT: Is Colin Mochrie married?
References
https://www.fastcompany.com/90402673/netflix-special-reveal-about-bill-burr
https://www.silive.com/pete-davidson-movie-adds-bill-burr