What is Johnny Rodriguez's net worth? Who is Johnny Rodriguez's wife?
Introduction
Johnny Rodriguez (birth name – Juan Raoul Davis Rodriguez) is a Latin American country music singer who had several #1 singles in the 70s.
Biography
He was born on December 10, 1951, in Sabinal, Texas, USA, in a small town about 90 miles from the Mexico Border.
Rodriguez was the second youngest of 10 children living in a four-room house.
Johnny received his first guitar when he was 7 years old. He said:
"I've always been interested in country music since I was about nine or ten years old."
Rodriguez went on to say:
"I started singing and playing guitar, mainly the old Hank Williams songs. I just grew up with it."
At age 15, he started singing for his supper for campers at Garner State Park.
At age 16, Rodriguez was captain of the Sabinal High School football team.
At age 21, Johnny moved to Nashville, Tennessee, to pursue a music career.
He started to perform the songs "If I Left It Up to You" and "I Can't Stop Loving You."
In the early 1970s, Rodriguez signed with Mercury Records.
In 1972, Johnny was voted the Most Promising Vocalist by the Academy of Country Music.
In 1973, Rodriguez had his only #1 US Country album with his debut effort, "Introducing."
In the same year, Johnny achieved his first No. 1 hit song, "You Always Come Back to Hurting Me." In the follow-up year, Rodriguez released a single titled – "Ridin' My Thumb to Mexico," which reached No. 1 on the US charts.
In 1975, Johnny released several hits – "Love Put a Song in My Heart," "Just Get Up and Close the Door," and "I Just Can't Get Her Out of My Mind."
In 1979, Rodriguez moved from Mercury to Epic Records. There, Johnny worked with Billy Sherrill, an American record producer.
His first hit from Epic Records came in 1979 with the No. 6 country hit titled – "Down on the Rio Grande."
In 1982, Rodriguez did a duet with Zella Lehr on the song named – "Most Beautiful Girl (La Chica Mas Linda)."
In the following year, Johnny went into the Top 5 with the hit song "Foolin'."
In 1987, Rodriguez signed with Capitol Records.
In the same year, Johnny performed the duet "Out Last Night" with Donna Fargo, an American country singer who was one of the most successful female country artists of the 1970s.
Fargo has won one Country Music Association Award, five Academy of Country Music Awards, and one Grammy Award. Donna released the crossover pop singles – "Funny Face" and "Happiest Girl in the Whole USA."
In 1988, Rodriguez had his last major hit with "I Didn't (Every Chance I Had)." The single reached No. 12 on the US charts.
Since then, Johnny has toured the US and the world, performing in countries including Mexico, Canada, South Korea, England, Poland, and Switzerland.
In 2007, Rodriguez was inducted into the Texas Country Music Hall of Fame.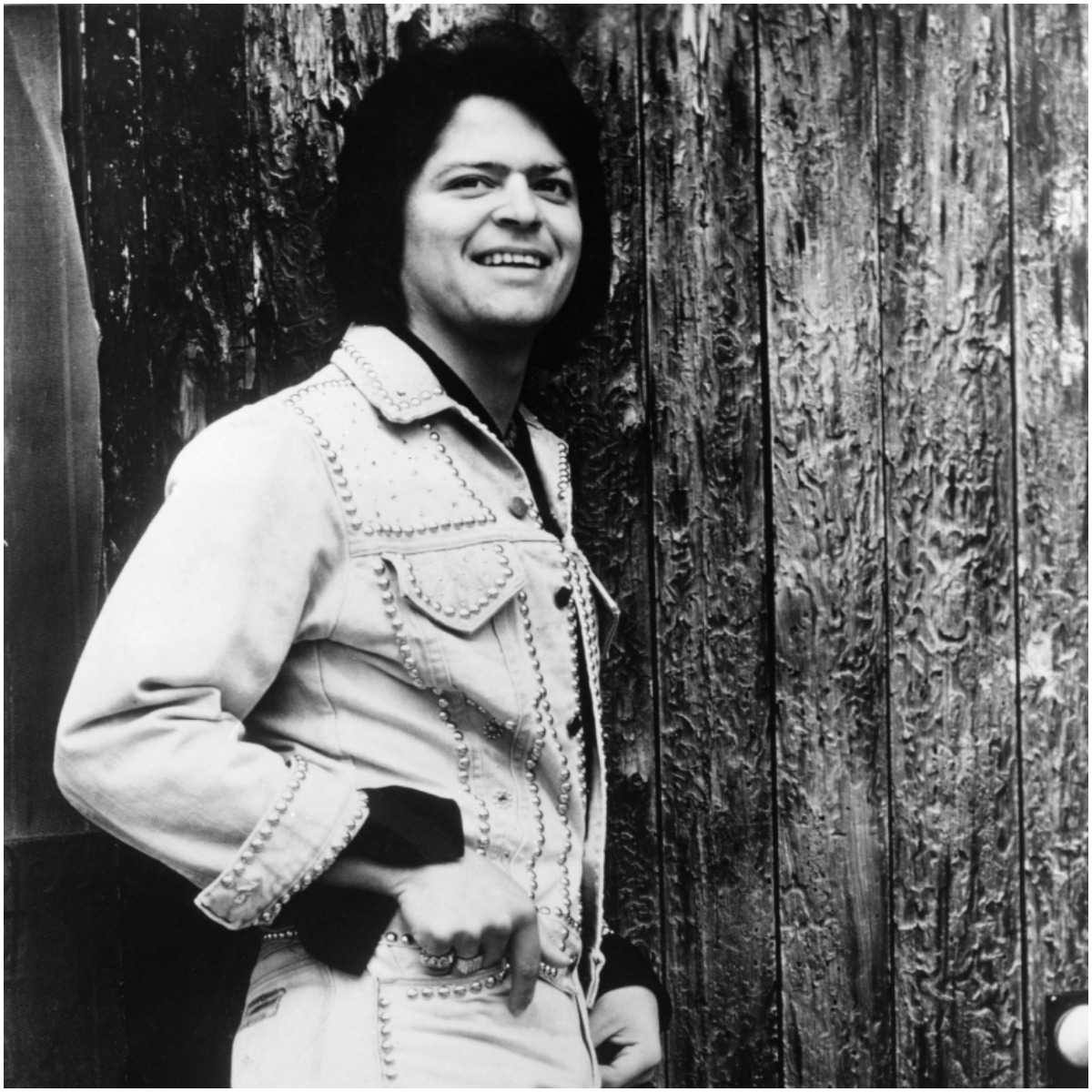 On October 23, 2010, in recognition of his accomplishment as the first major Hispanic singer in country music, he received the Institute of Hispanic Culture Pioneer Award.
Wife
His first wife was Linda Diann Patterson.
In 1995, Johnny married Lana Nelson. The couple ultimately divorced.
In 1998, Johnny Rodriguez married Debbie McNeely, a hair-salon owner.
Children
Rodriguez and Debbie McNeely have a daughter named Aubrey.
Johnny proposed after he found out that his wife was pregnant. However, Debbie countered with a demand:
"I told him if he wouldn't drink, I would agree to marry him. After several months, I saw he was serious, and we were married."
Quotes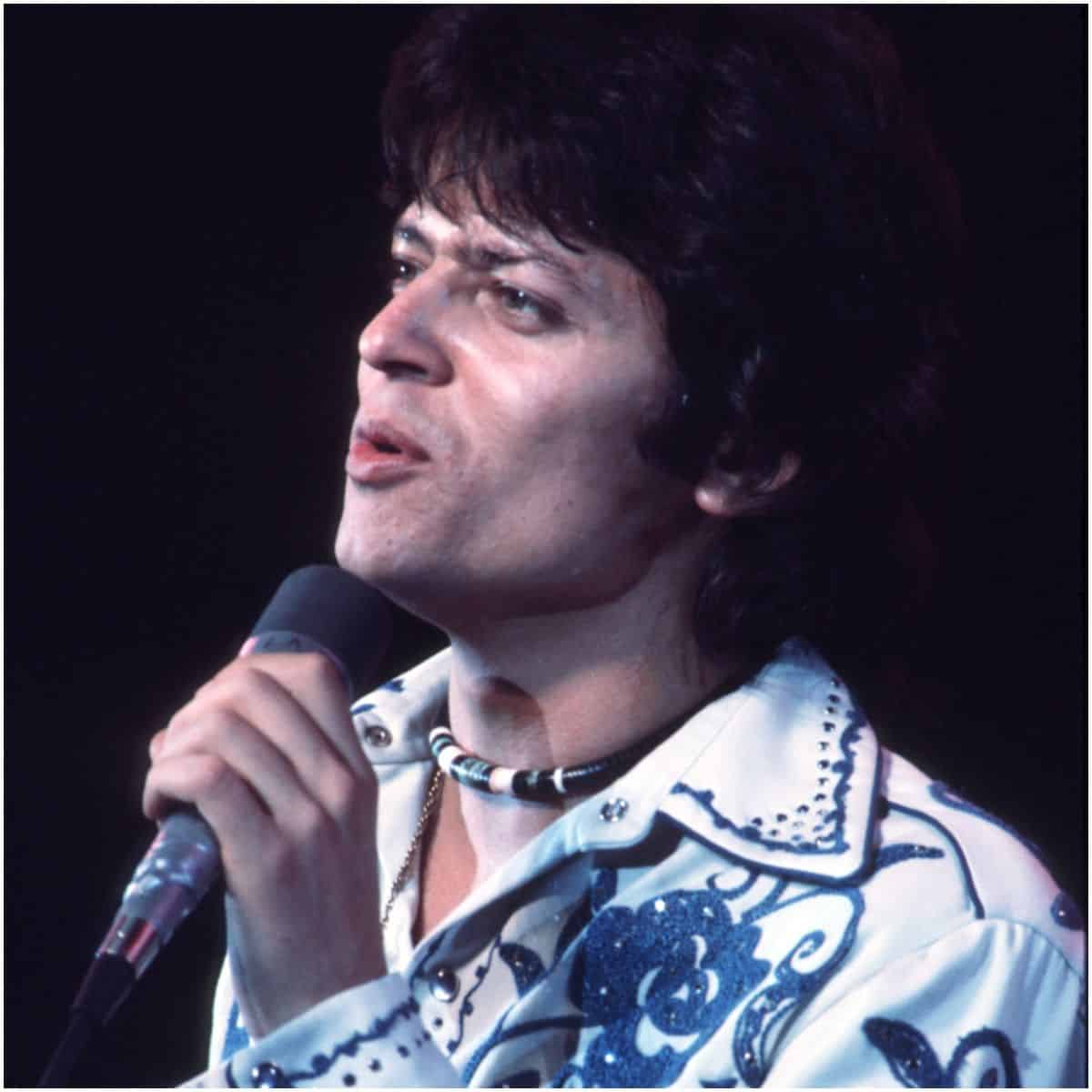 "My favorite song of the ones I've written is Ridin' My Thumb To Mexico. I always wanted to write a number one song, and that was it."
"Every time I play somewhere, at least two or three people say, 'Hey, what about the goats?'"
READ MORE: What is the net worth of Leon Bridges?
Trivia
On August 29, 1998, he was charged with murder and arrested in the shooting death at his home in Sabinal, of an acquaintance he mistook for a burglar.
Johnny had summoned the authorities, and he told police that he had surprised an intruder in the darkened home when he came home unexpectedly around 4 a.m.
According to his lawyer, Alan Brown:
"A late-night intruder in his house, one shot."
Brown went on to say:
"It's a very regrettable accident, but the Texas Penal Code says very clearly that you can use deadly force in this situation."
In a different interview, his lawyer said:
"(Borrego) had been coming uninvited. He had been told not to be in the house."
The mayor of Sabinal, George Lee Moore, said:
"This is a quiet little town. Something like this doesn't happen every night."
George Lee Moore continued:
"There was a lot of shock, but mainly there was confusion."
Johnny was taken into custody, but he was released several days later when his $250,000 bond was lowered to $50,000.
In 1999, the jurors found Johnny innocent in the death of Israel "Bosco″ Borrego.
In closing arguments (before jurors said the verdict), District Attorney Anton Hackebeil said:
'The evidence strongly suggests that Johnny did not shoot Bosco Borrego in self-defense."
Rodriguez said:
"I'm just sorry that the whole incident took place."
Johnny later added:
"I don't want to go through anything like this again."
On June 25, 2007, he was stopped by Blanchard, Okla. police due to speeding. According to the police report, the officers found drug paraphernalia, methamphetamine, marijuana, and an open container of beer in his pickup truck.
When Johnny was 17 years old, his older brother, Andres, died in an automobile accident. Also, one year before, his father died of cancer.
He has been honored by three U.S. presidents:
George W. Bush;
George H.W. Bush;
Jimmy Carter.
READ MORE: Leland Sklar Net Worth
Johnny Rodriguez – Net Worth
Rodriguez earned most of his wealth from his music.
For example, 15 of his singles rose to the top 10, and six of them were #1 hits.
Some of his hits are:
"I Didn't (Every Chance I Had)" (1988);
"How Could I Love Her So Much" (1983);
"Foolin'";
"North of the Border" (1980);
"Down on the Rio Grande" (1979);
"Desperado" (1977, a remake of the Eagles' standard);
"Something" (1974, a remake of the Beatles' tune);
"Love Put a Song in My Heart" (1975);
"Just Get Up and Close the Door" (1975);
"I Just Can't Get Her Out of My Mind" (1975);
"That's the Way Love Goes" (1974); (1975);
"Ridin' My Thumb to Mexico" (1973);
"You Always Come Back to Hurting Me" (1973).
On Spotify, Rodriguez has 98K monthly listeners.
Therefore, Johnny Rodriguez has an estimated net worth of $5 million.
READ THIS NEXT: Who is William Lee Golden?
References

https://apnews.com/b945a245422e4e49b6987860737631e8
https://www.cbsnews.com/news/murder-charge-for-country-star/
http://www.mtv.com/news/519060/country-singer-acquitted-of-murder/