What is Leland Sklar's net worth? Who is Leland Sklar's wife?
Introduction
Leland Sklar, referred to as the "King of the Whole Note," is an American session musician and electric bass guitarist who recorded with prominent artists such as Phil Collins, Jackson Browne, and Reba McEntire.
Sklar has performed on the soundtracks of many motion pictures, including – My Best Friend's Wedding, Kindergarten Cop, Forrest Gump, and Ghost. Leland also played bass for many TV shows, including – Simon & Simon, Knight Rider, L.A. Law, The Rockford Files, and Hill Street Blues.
Biography
He was born on May 27, 1947, in Milwaukee, Wisconsin, USA. Sklar started to study piano at a young age. During an interview, he said:
"I had been studying piano since I was 5 years old and I was kind of the proverbial child prodigy."
Leland continued:
"I won a bunch of awards."
Sklar was a student in the music program at California State University, Northridge. It was during that time he met James Taylor.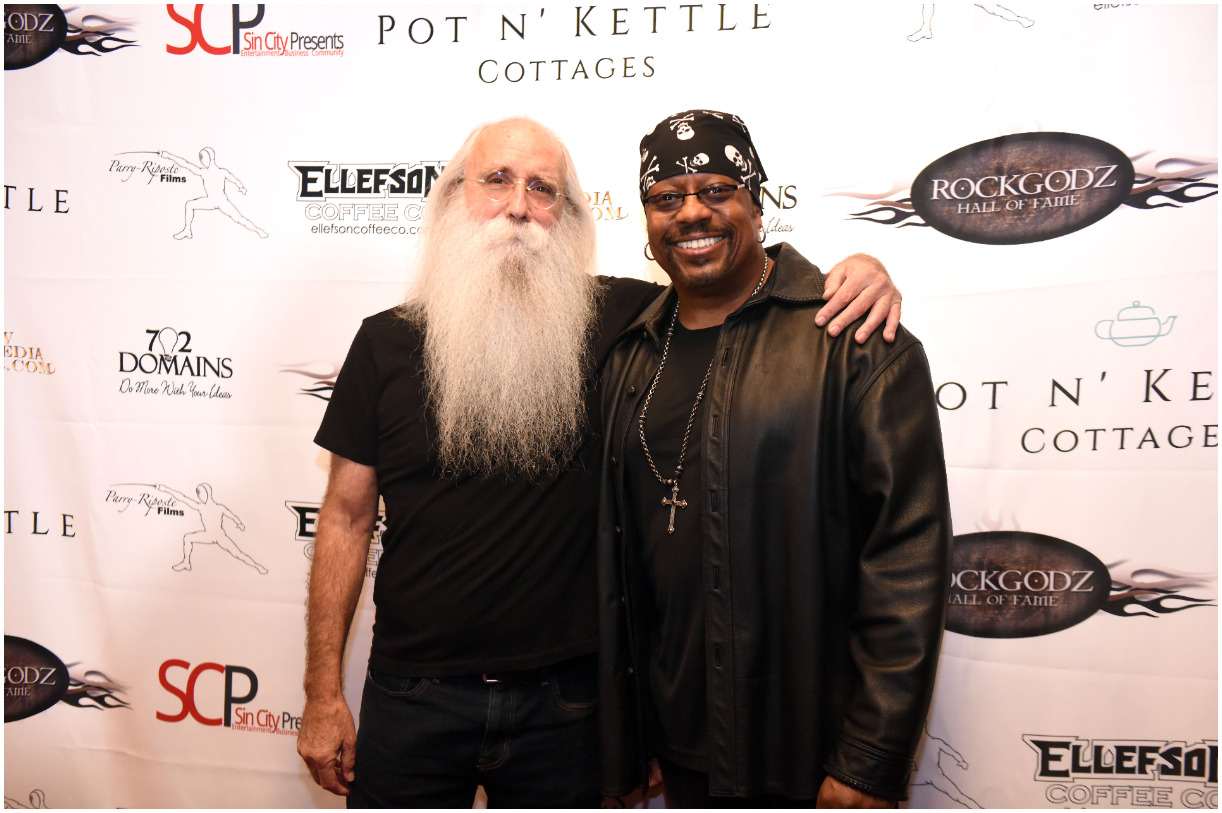 In his words:
"I first met James while I was in a hard rock band called Wolfgang."
Leland went on to say:
"He came to a rehearsal and we dug each other, so I got a call to play a gig with him at the Troubador."
Taylor invited him to play bass at some venues.
In a different interview, he said:
"Probably the biggest moment in my career came when I started to play with James Taylor."
Note – James Taylor is an American guitarist and singer-songwriter who is one of the best-selling music artists of all time, having sold over 100 million records worldwide.
In 2000, James was inducted into the Rock and Roll Hall of Fame. He also won the Grammy Award five times.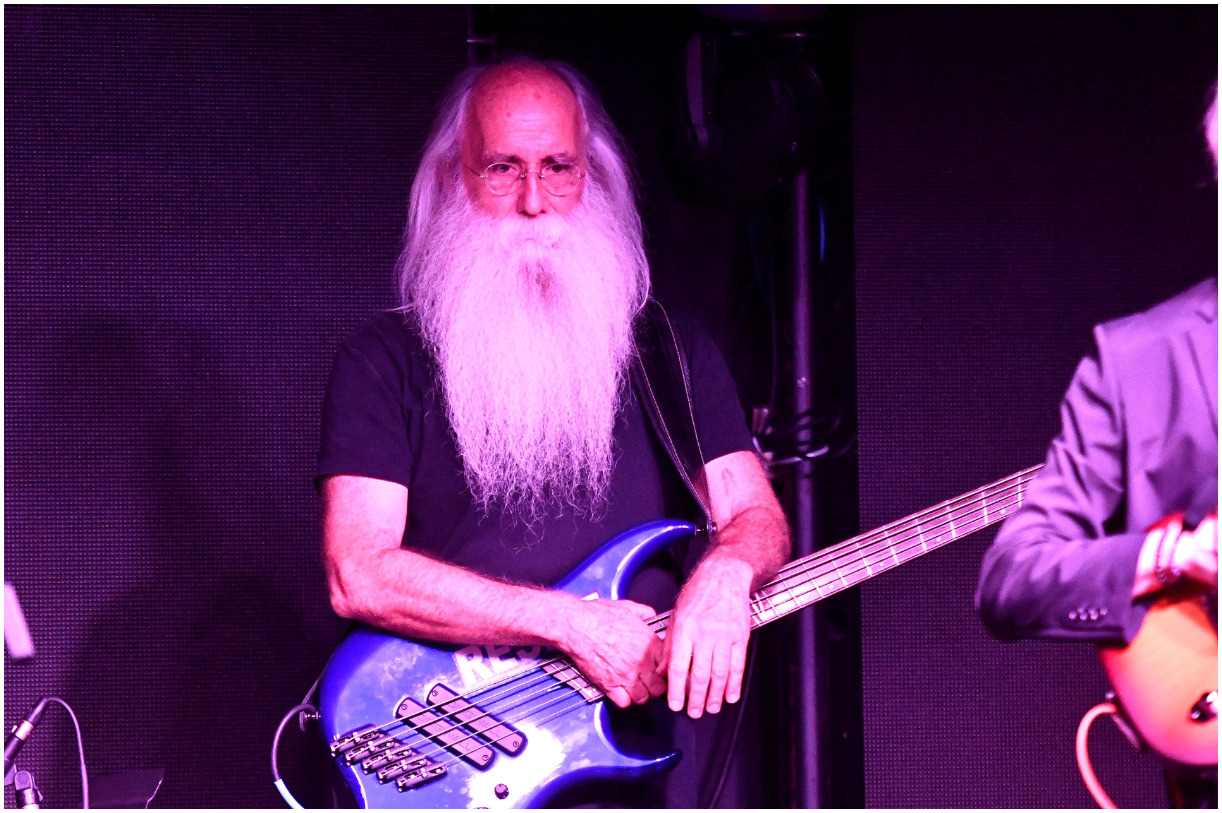 Sklar and Taylor thought they might be playing together for about 30 days. However, James' "Fire and Rain" became a huge hit record, and Leland's career began to gain steam.
In the 1970s, Leland often worked with keyboardist Craig Doerge, guitarist Danny Kortchmar, and drummer Russ Kunkel. Between 1972 and 1977, they recorded 3 albums under the name of "The Section."
In 2013, Leland became an endorser of Warwick Star Bass II after years of having been a user of that instrument.
Wife
Leland Sklar is married to a woman named Maureen.
Quotes
"You have to care about the music. I see guys all the time, they don't listen to playbacks, the minute a track is done, they're on their cellphones and doing other things."
"It's easy to throw a part down, but to make a part that takes that song and adds whatever your job is supposed to be to it [is special]."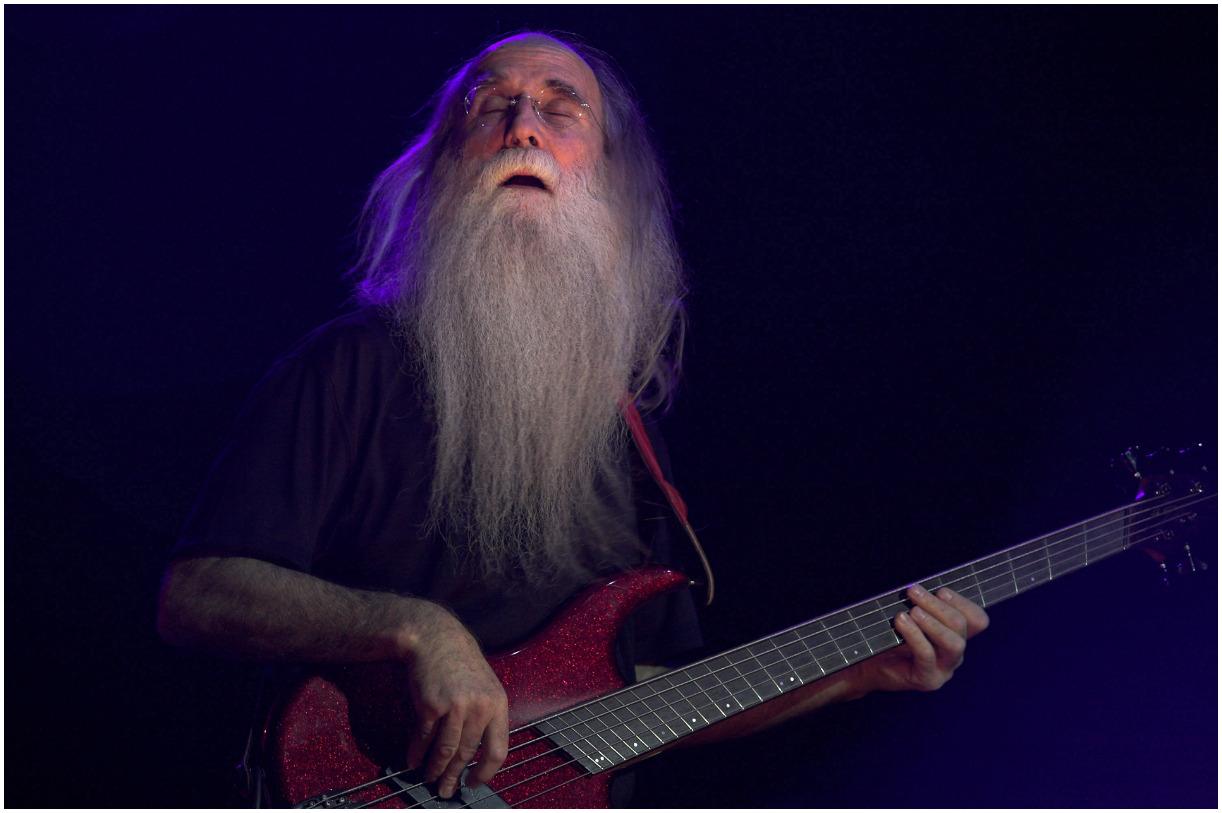 "I'd rather play a great track with a mistake than a lame track that's antiseptic and perfect."
"I get a buzz every time the phone rings, and I get a work call. A new adventure awaits. I am still busy, so I cannot complain."
"I don't care about what I've done in the past; the only thing I'm looking forward to is the next gig."
"What drives me is the pure joy of what I do."
"I've always been a song guy, and I like to figure out where things work best."
"I'm not one of these guys who talks about the good old days. I just look at each day as the first day of my career, and I keep moving."
"I've listened to a lot of different types of music and have crafted a style that allows me to play most everything."
"It's like going in with a blank canvas everyday, and everyday, you have to leave with a masterpiece."
"There's a big difference between aging and growing up. So I think I've aged a lot, but I haven't grown up at all."
READ MORE: Who is La'Porsha Renae's daughter?
Trivia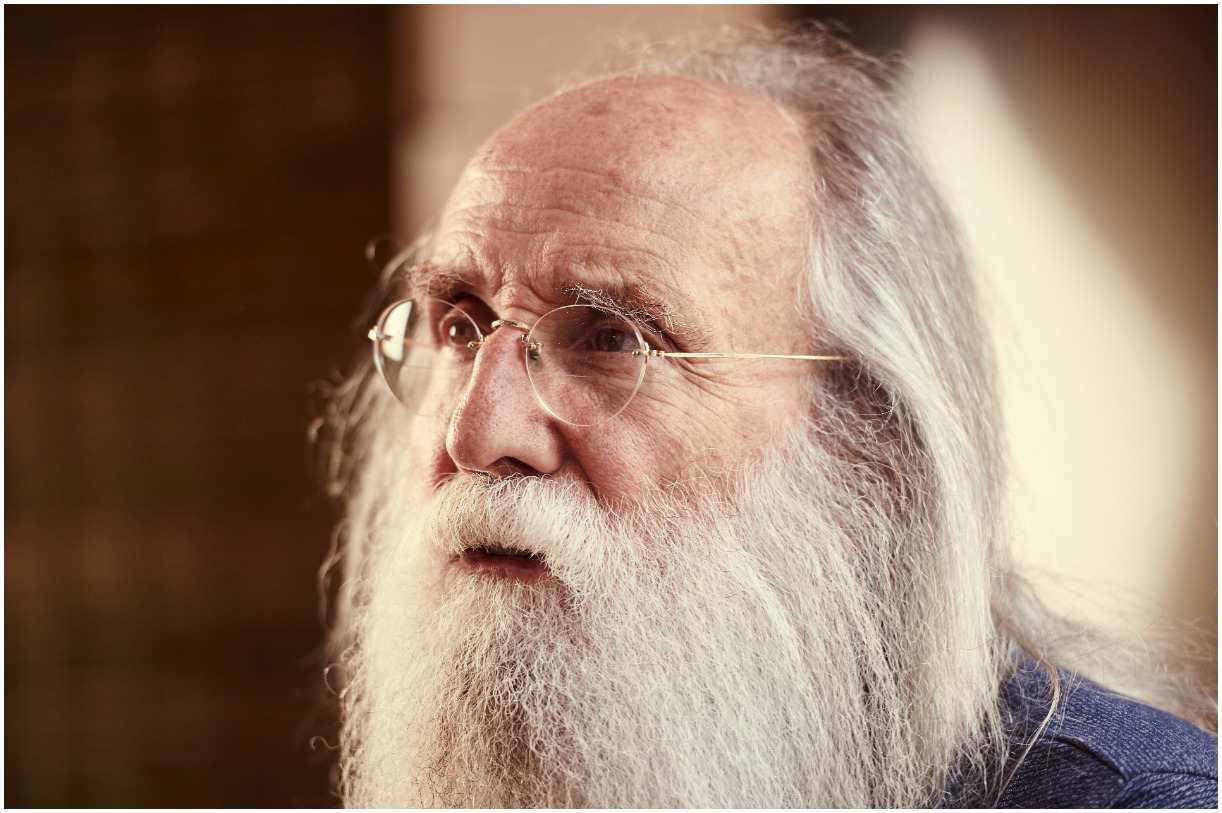 His very recognizable bass playing style has been heard on hits by:
Poco;
James Taylor;
Warren Zevon;
Carole King;
Jesse Colin Young;
Cate Brothers;
Lee Ritenour;
David Cassidy;
Bonnie Raitt;
Ray Charles;
Dolly Parton;
Billy Cobham;
Van Dyke Parks;
Joe Cocker;
Randy Newman;
Leonard Cohen;
Aaron Neville;
Phil Collins;
Bette Midler;
Rita Coolidge;
Roger McGuinn;
Crosby;
Yumi Matsutoya;
Stills;
Manhattan Transfer;
Nash & Young;
Steve Lukather;
Jackie DeShannon;
Kris Kristofferson;
Neil Diamond;
Carole King;
Donovan;
John Kay;
Doors;
Flaco Jiménez;
Mimi Fariña;
Engelbert Humperdinck;
Richie Furay;
Roger Hodgson;
Art Garfunkel;
Don Henley;
Vince Gill;
Hall & Oates;
Merle Haggard;
Sammy Hagar;
Arlo Guthrie.
Leland's favorite instrument is a bass put together from many different parts.
This instrument consists of:
two sets of Precision-bass pickups;
a Jazz-bass neck with mandolin frets;
a Precision-bass body.
READ MORE: Case Woodard Net Worth
TV & Films Soundtracks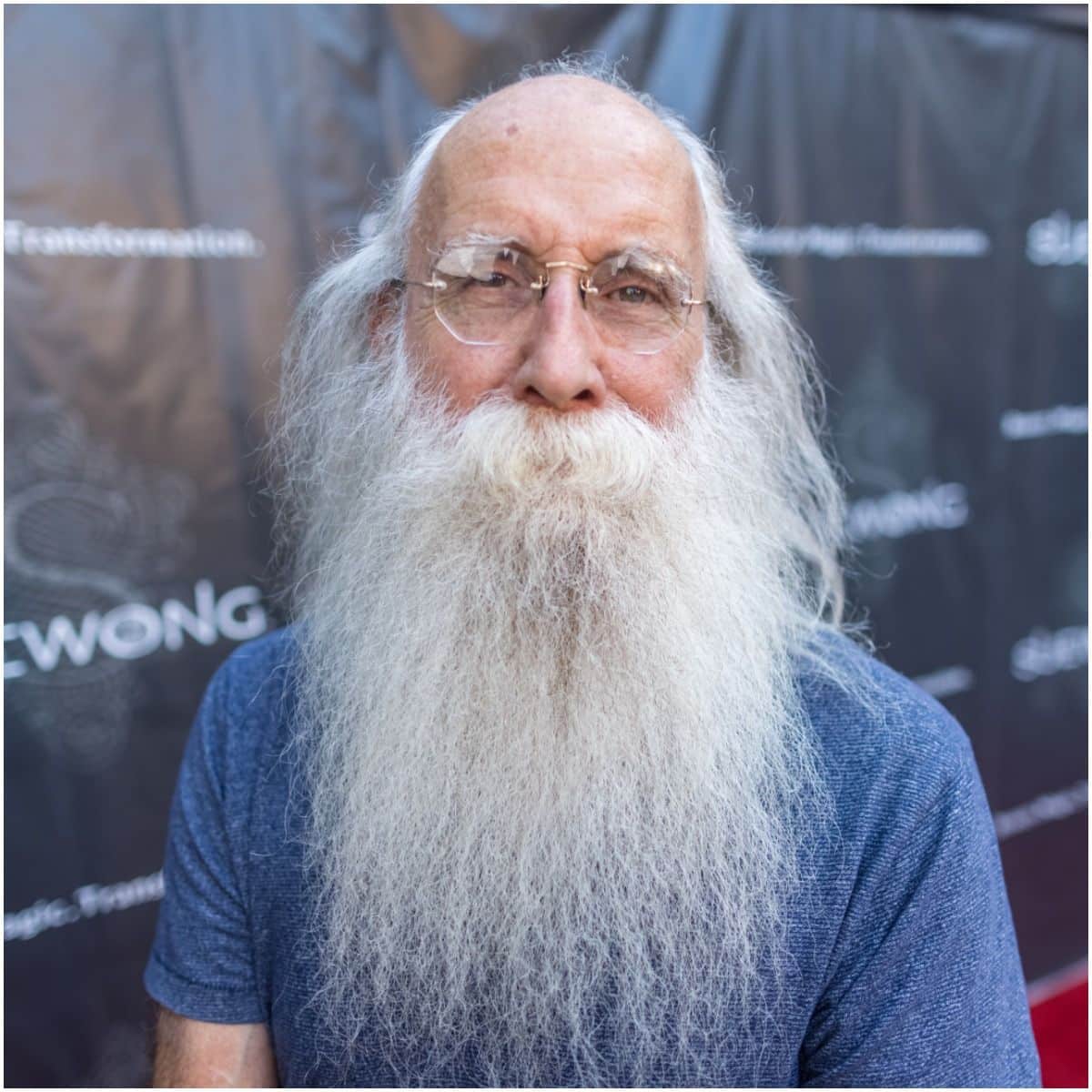 Some of his television and film soundtracks include the following:
Love Maximum – (1994);
Sleepwalkers – (1992);
Annabelle's Wish (American animated Christmas film that is narrated by American country singer Randy Travis) – (1997);
The Prince of Egypt – (1998);
Catwalk – (1994);
Phantom of the Paradise (an American musical rock opera horror comedy film that was scored by and starring Paul Williams, and directed and written by Brian De Palma) – (1974);
Conspiracy Theory – (1997);
Metropolis – (1984);
Coyote Ugly – (2000);
Legally Blonde (an American comedy film which is based on Amanda Brown's novel of the same name) – (2001);
For Love of the Game – (1999);
Dr. T & the Women – (2000);
Doctor Detroit.
READ MORE: Leon Bridges Net Worth
Leland Sklar – Net Worth
Sklar earned most of his wealth from being part of a group called – "The Section" as well as from working as a session musician. He has contributed to more than 2,500 albums.
Leland has worked with many musicians, including – Lyle Lovett, James Taylor, Aaron Neville, Phil Collins, Peter Frampton, Billy Cobham, The Doors, Rod Stewart, BB King, Ray Charles, David Bowie, Jackson Browne, Hall & Oates, and Linda Ronstadt.
Therefore, American bassist Leland Sklar has an estimated net worth of about $4 million.
READ THIS NEXT: Slushii Net Worth
References

https://www.musicradar.com/news/bass/interview-bass-legend-leland-sklar-on-sessions
https://forbassplayersonly.com/interview-leland-sklar/
https://www.genesis-news.com/c-Interview-Leland-Sklar-Daryl