What is Leon Bridges' net worth? Is Leon Bridges dating?
Introduction
Leon Bridges (born – Todd Michael Bridges) is an American soul singer who gained massive recognition when his single "Coming Home" made it to the Top 10 Most Viral Tracks on Spotify.
Bridges sings and writes soul music paying the most genuine respect to the songs of the 1950s and 1960s, which were a source of inspiration.
Biography
He was born on July 13, 1989, in Atlanta, Georgia, USA. Todd grew up in Fort Worth, Texas.
His family was poor, and shortly after Hurricane Katrina, some relatives from New Orleans temporarily came to live with him, his half-sister, and his mother.
Bridges was surrounded by people, however, he still felt alone. In his words:
"I didn't know where I fit in," he said. "I didn't have any friends at school."
Todd went on to say:
"People didn't want to be friends [with me]. I had no place."
His parents divorced when he was 7 years old.
At age 11, Todd began to show an interest in music and dance, listening to music while his mom was at work and copying moves he saw on TV.
Leon began his musical career by learning to play the guitar to add chords to his words. Todd then started to perform at open mics around Fort Worth.
In 2014, he released two demo songs on Soundcloud. In February 2015, he released his first official single, titled – "Coming Home," on Columbia Records. His debut album, named – "Coming Home," followed 4 months later.
During an interview, Leon declared:
"With Coming Home, I was just out of the whole religious community. I wanted to be true and genuine to that."
Rolling Stone described the album as "the best kind of nostalgia trip." The video for one of the album's highlights, "River," was nominated for a Grammy.
The album immediately entered the top 10 in the UK album chart and has received numerous positive reviews. It was nominated for a Grammy in the category of Best R&B Album. In addition, the album debuted at number 6 on the Billboard 200.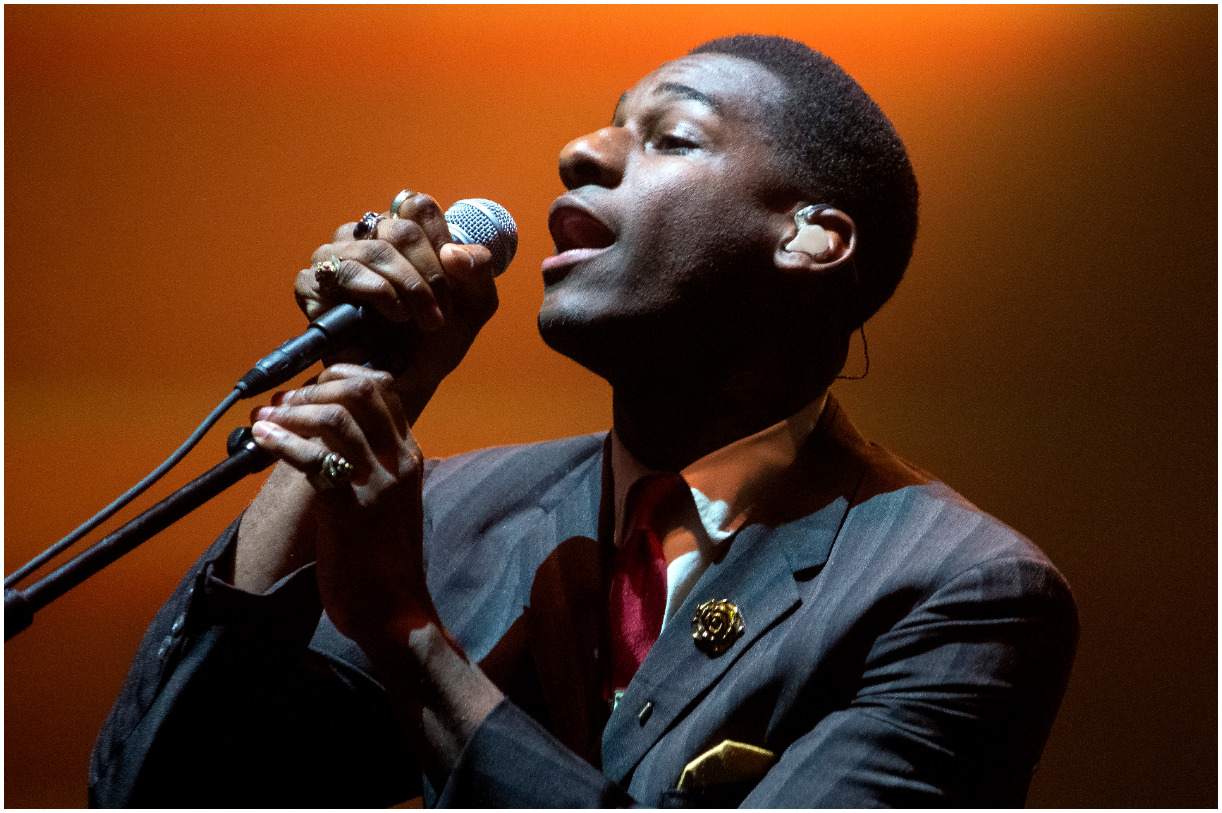 It was recorded in a makeshift Fort Worth studio using local musicians and period equipment.
In 2015, Bridges played as a supporting act for Sharon Van Etten, a singer-songwriter who studied a variety of instruments, including violin and clarinet. Sharon Van Etten has toured as an opening act for prominent artists such as the Bad Seeds and Nick Cave.
Moreover, Sharon has made waves in the underground music scene with albums like "Are We There."
On May 4, 2018, Leon released his 2nd album, named – "Good Thing." The album was supported by 3 singles:
Beyond;
Bad Bad News;
Bet Ain't Worth the Hand.
Good Thing was released by Columbia Records. Its single "Bet Ain't Worth the Hand" won a Grammy for Best Traditional R&B Performance.
Leon said about this album:
"'Good Thing' is certainly an album with a modern production ethos."
Bridges later added: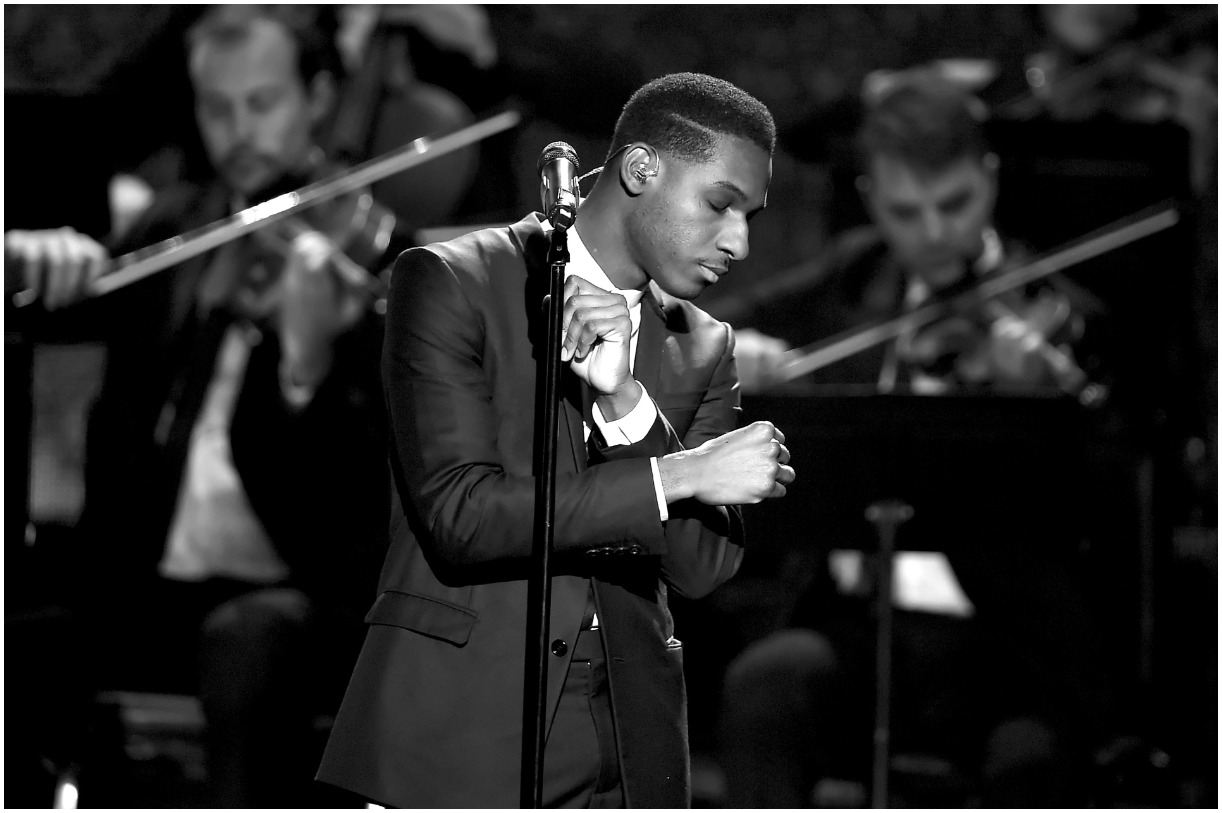 "Tracks like Forgive You and Bad Bad News incorporate a broad range of contemporary sounds."
In 2019, the album was nominated for Best R&B Album at the Grammy Awards. It debuted at number 3 on the US Billboard 200.
READ MORE: La'Porsha Renae Net Worth
Wife/Girlfriend
Leon Bridges is not married. Also, there is no information regarding Leon's girlfriend.
Height
Leon is 5′ 10½" (1.79 m) tall.
Quotes
"I want to be able to go chill at a coffee shop or go to a restaurant and not be bothered, but that's becoming the hardest thing for me – especially back in Texas."
"I don't like the pressure. I want everything to go as organically as possible."
"I don't like to write flashy soul songs. I'm writing from the heart, stories about family and truth. I just want people to see a genuine person."
"Sometimes I wake up and look at Twitter and then my schedule, and it's just scary. You know, I had never been overseas before all this happened."
"All this shows that you can't teach soul music. It has to be something already inside you. It's not something that you can try to do — it's who you are."
READ MORE: Angela Winbush & Ronald Isley
Trivia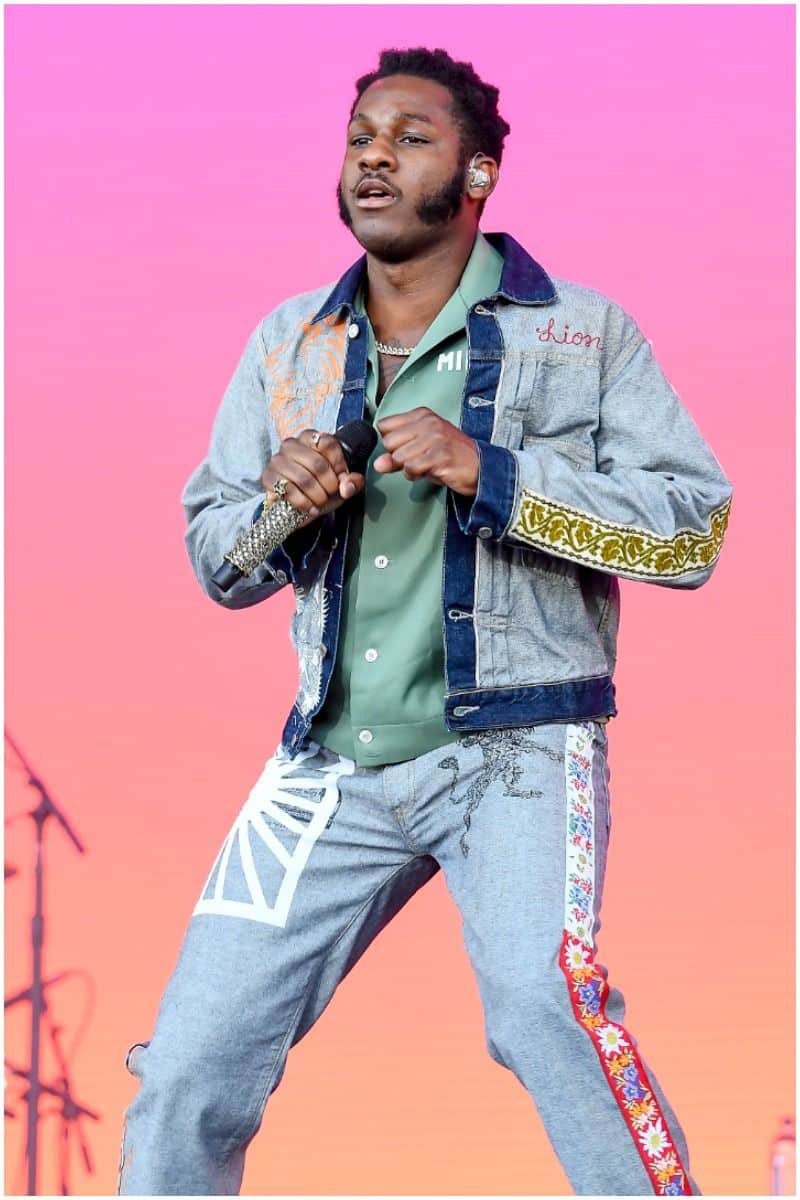 For his debut album – Coming Home – no instrument was allowed to be less than 50 years old.
In 2018, Todd had an appearance in Damien Chazelle's movie First Man, playing singer Gil Scott-Heron.
In 2015, Todd supported American rapper Pharrell Williams at the Apple Music Festival on September 26.
On April 8, 2016, Leon was the live artist featured on BBC Radio London Robert Elms show.
In 2015, his single "Coming Home" was featured in a commercial for Apple iPhone 6.
He named himself after Leon Robinson, to whom he bears a resemblance. Leon Robinson is an American singer and actor who is best known for his roles in the following movies:
Above the Rim (1994);
Cool Runnings (1993);
The Five Heartbeats (1991);
The Temptations (1998).
On May 18, 2018, Leon performed "Beyond" from the album Good Thing on an episode of the BBC series The Graham Norton Show, a British comedy chat show that was initially broadcast on BBC Two.
In 2015, Bridges played at the SXSW festival as well as at the Sundance Film Festival.
READ MORE: What is the net worth of Slushii?
Leon Bridges – Net Worth
Bridges earned most of his wealth from his music and tours (especially in the United States).
In addition, Leon has a YouTube channel that has more than 276 million views (about $750k in revenue before taxes).
On Spotify, Leon has over 9 million monthly listeners.
Therefore, Leon Bridges has an estimated net worth of $2 million.
READ THIS NEXT: Is Case Woodard married?
References

https://www.gq.com/story/leon-bridges-good
https://www.clashmusic.com/features/a-heart-thats-strong-leon-bridges
https://www.goldenplec.com/featured/leon-bridges