What is Laura Bozzo's net worth?
Introduction
Laura Bozzo is a Peruvian talk show host who is well known for hosting the TV show, called Laura en América. During her show, she touches on various social problems like drug addiction, alcoholism, adultery, and domestic violence.
Biography
He was born on August 19, 1951, in Haarlem, The Netherlands, to a Guyanese-born Peruvian mother and a Peruvian father (Miguel Bozzo Chirichignio). Her father is of Quechua, Aymara, Spanish, and German descent.
Her mother (Victoria Luisa Rotondo Costa) had a Chinese, Indian, and Black Guyanese mother and an Azorean Portuguese father. She was born in Georgetown, British Guyana.
Laura received degrees in Law and Political Science at National University Federico Villarreal, Lima, Peru. The university was created on October 30, 1963, by Order Nº 14692.
Bozzo became the "regidora" of metropolitan Lima in 1992.
In 1994, Laura started to work at "Las mujeres tienen la palabra," a feminist cutting program in RBC Televisión.
In 1996, Bozzo hosted the talk show – "Intimidades."
Laura en América
In 1998, she began hosting "Laura en América," a Peruvian talk-show. The show was recently imported for Spanish-speaking people in the US for broadcast on the Telemundo network.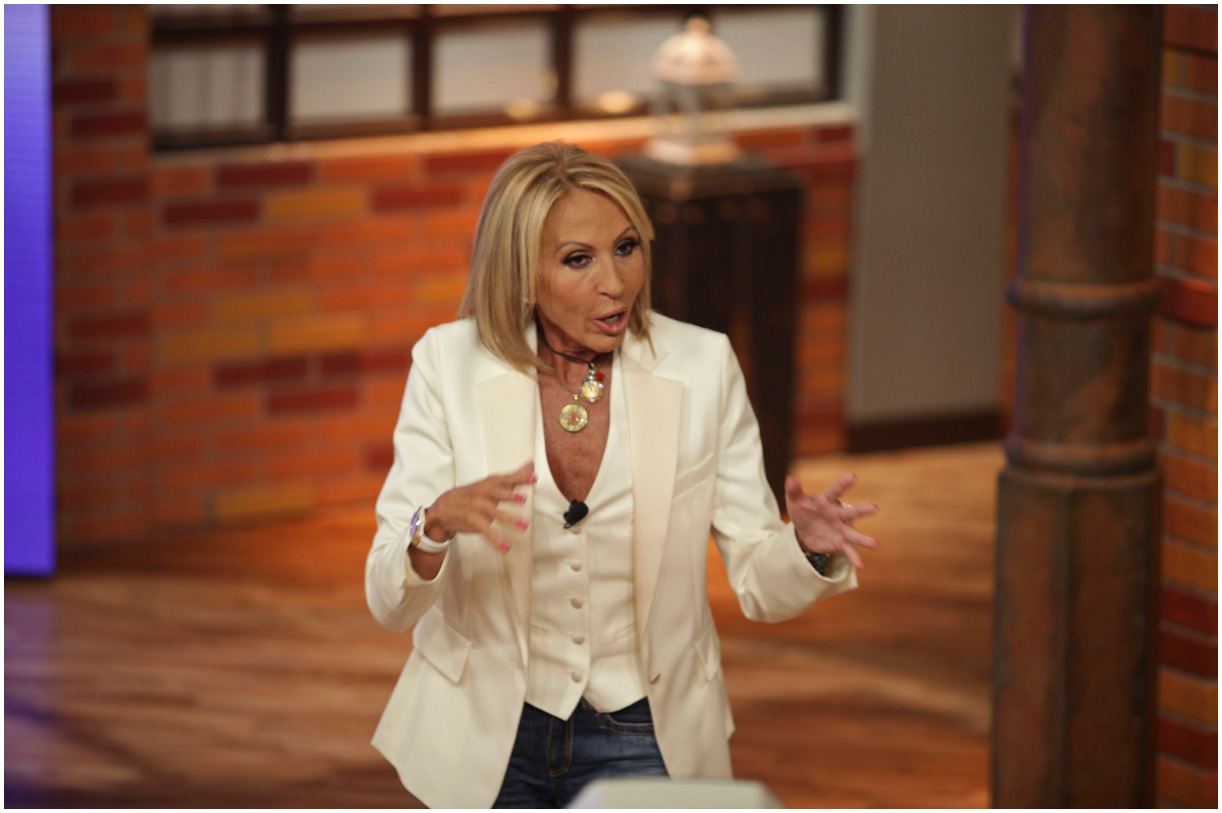 The theme of the show involves the following topics:
illness;
addictions;
physical handicaps;
homosexuality;
prostitution;
teenage pregnancies;
infidelity;
sexual abuse;
relationships.
Starting in 1999, the show was also broadcast in Paraguay, Colombia, Bolivia, Chile, and Ecuador.
In the late 1990s, it was the most-watched program in Peru. Additionally, Laura en América was one of the most tuned-in talk shows in other Latin American countries. In February 2001, the show became one of the top-rated shows among adults in its slot in key US markets
In 2008, a scandal occurred when it was discovered that some of the shows provided during "Laura en América" were actually staged.
Legal Issues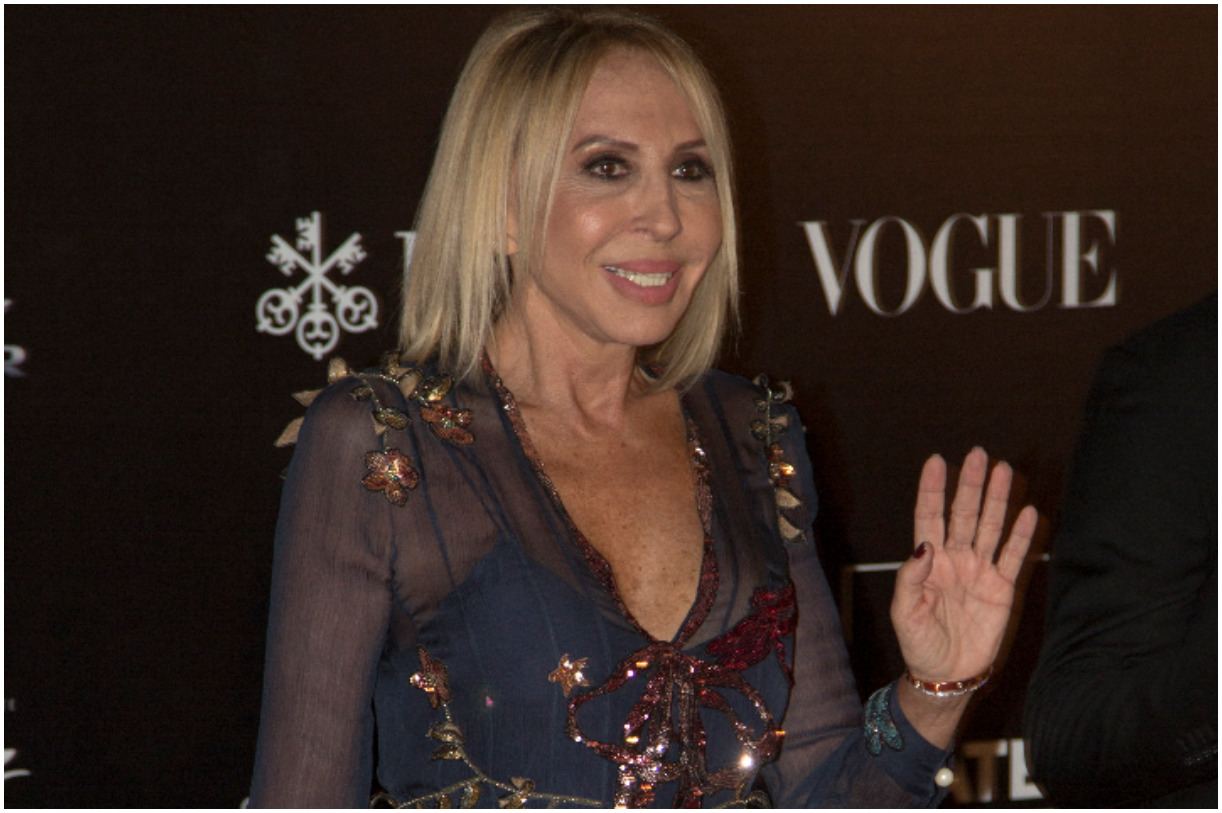 In 2002, she was prosecuted for receiving the money to support Alberto Fujimori's presidential reelection bid of 2000. She received 3 years of house arrest.
Alberto Fujimori is a Peruvian former politician who served as the President of Peru. His presidency ended in 2000 when Fujimori fled the country in the midst of a scandal involving human rights violations and corruption.
In December 2007, Alberto Fujimori was convicted of ordering an illegal seizure and search. He was sentenced to 6 years in prison. In April 2009, he was convicted of human rights violations. Fujimori was sentenced to 25 years in prison.
On December 24, 2017, President Kuczynski pardoned Fujimori on health grounds. But, Fujimori returned to prison, following a medical board review in 2019.
In 2005, the judiciary was required to set Bozzo free since it had not presented charges against her on time. In July 2006, the court sentenced her to 4 years of conditional prison, however, Bozzo did not have to go to jail since she had been under house arrest for 3 years.
In 2001, after the Alberto Fujimori controversy, her talk show stopped broadcasting.
In 2007, Laura returned for a short time at ATV (a Peruvian television network that was founded in 1959), with a similar format as "Laura en América," and it was named – "Laura en acción." This show was also canceled in April 2008 due to a few complaints.
On January 24, 2011, Laura signed a five-year contract with Televisa to make a new show, titled – "Laura." The show was also canceled in April 2011 due to low ratings. But, on October 10, 2011, Telefutura aired her show again and has become very popular ever since.
READ MORE: Who is SnewJ's girlfriend?
Dead For 20 Minutes
In 2017, during a hysterectomy (the surgical removal of the uterus), a surgeon accidentally sliced her intestine, and Bozzo was "dead for 20 minutes."
She said:
"I was undergoing a hysterectomy to reduce the risk of cancer and a surgeon cut my intestine."
Laura continued:
"I was in septic shock and dead for 20 minutes. I had a hole in my belly for eight months."
Husband
From 1980 to 2000, Laura Bozzo was married to Mario de la Fuente.
READ MORE: Facts about Elise Ecklund
Boyfriend
After her divorce, Laura Bozzo began dating Cristian Zuarez, a singer who competed on the 2nd season of the Univision series Mira Quien Baila.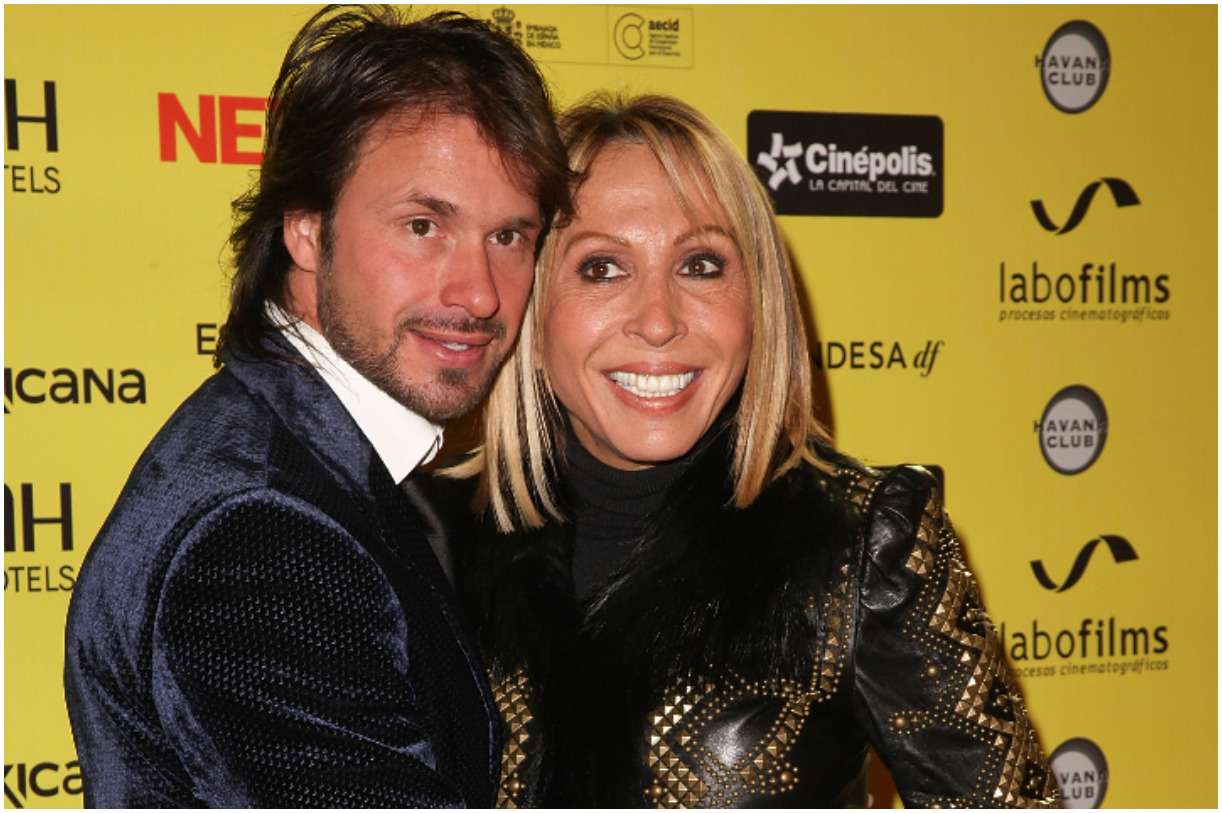 In 2017, after her operation, Bozzo discovered that Zuarez was cheating on her while she was still in recovery from the hysterectomy.
Laura said:
"I found out through the media."
Bozzo went on to say:
"I was in bed with him and a Peruvian journalist called and said 'Laura, they have photos of Zuarez with an Argentine woman and a statement from his brother.'"
In a different interview, she said:
"I never needed a man to get to where I am."
Laura later added:
"My show comes out in August, I have a digital platform and a book that I'm finishing."
Zuarez said that it was his brother that started this whole mess. He explained:
"I'm hurting by everything that is being said. It doesn't make sense that they talk about an image that doesn't say anything."
Cristian added:
"My mom took that photo and they were stolen from her cell phone. I am going to send my brother to jail for what he did."
Children
She has two daughters: Alejandra de la Fuente and Victoria de la Fuente.
READ MORE: Biography of Maxx Chewning
Trivia
In 1987, Laura became the appointed officer of the Instituto Nacional de Cultura. She also founded "Solidaridad de Familia," a charity organization that helps people with medical and legal problems.
In 2009, TV Azteca hosted Laura's program Laura de todos, however, about 12 months later she changed to the company Televisa.
While filming the 100th-anniversary episode of "Laura en América," many people rushed into the Dibos Coliseum in Lima.
She currently resides in Callao.
READ MORE: Pastor Frederick K. C. Price Net Worth
Laura Bozzo – Net Worth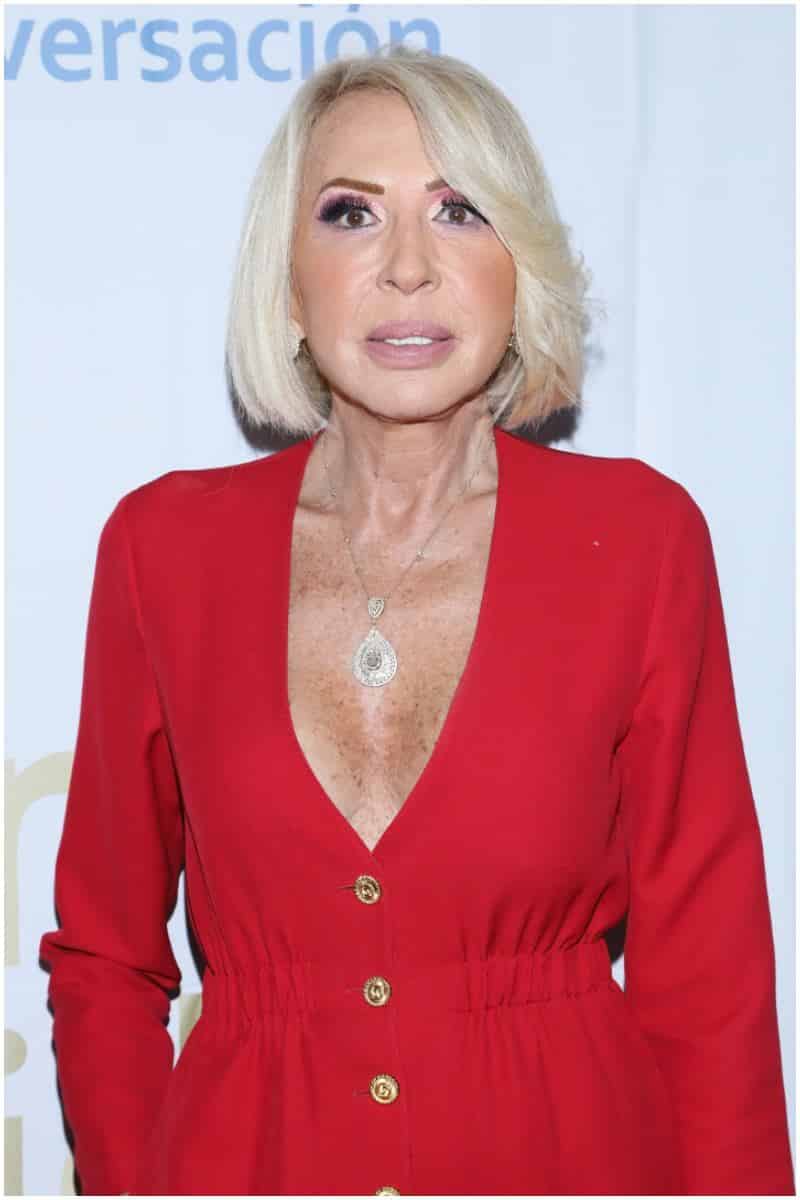 Bozzo earned most of her wealth from being the host of the show – "Laura en América." In addition, she published a book (her autobiography), titled – "Más allá del infierno," which can be purchased on Amazon.
She also has more than 665,000 followers on her Instagram account which can be monetized with paid posts.
Therefore, Peruvian talk show hostess Laura Bozzo has an estimated net worth of $1 million.
READ THIS NEXT: Who is Michael Weist?
References

https://www.latintimes.com/laura-bozzo-cristian-zuarez-breaks-silence
https://www.foxnews.com/televisa-controversial-host-laura-bozzo