Miracle Watts is an American entrepreneur, social media influencer, model, and Instagram celebrity, who founded a beauty line – "The Miracle Lash."
She first gained fame after a shout-out from Canadian rapper Drake on the OB Brien track "2 On Thotful."
Biography
She was born on January 30, 1993, in Houston, Texas, USA. Watts grew up with a younger sister and a younger brother.
Since she was a child, Watts has been interested in photography, beauty, and fashion.
In May 2014, OB O'Brien (a Canadian rapper who is best known for his collaborations with P Reign and Drake) released his single "2 On Thotful," featuring Drake.
In the single, Drake mentions Miracle in his second verse, rapping:
"You, bring the cash right here, man /
Miracle, sit your ass right here, man!"
The Miracle Lash
Miracle founded a beauty line, named – "The Miracle Lash."
Watts said about her company:
"I started my first company "The Miracle Lash," which is a luxury false eyelash company in January of 2015 after I reached over a million followers (on Instagram)."
YouTube
Watts started her YouTube channel on March 12, 2014. So far, she has over 83,700 subscribers.
The most popular video is titled – "Quick && Easy Protective Butterfly Braid Tutorial ft @hairbyjayfaram." The video has more than 1.2 million views, and it was uploaded on October 26, 2017.
Instagram
Miracle has more than 2.3 million followers on Instagram.
READ MORE: Alexander Wang Net Worth
Boyfriend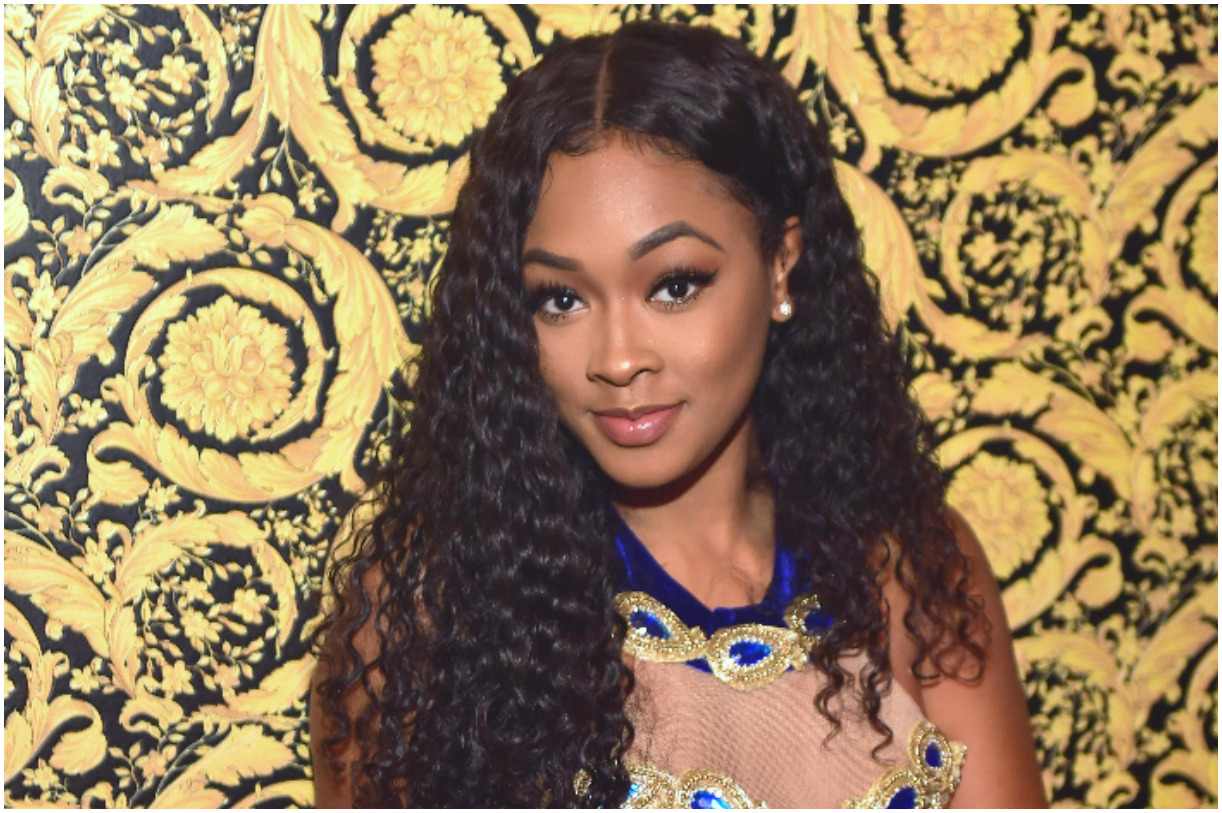 From 2012 to 2013, Miracle Watts dated Hasan Suliman, an American entertainment industry entrepreneur who founded the Powered By Facet marketing firm.
Hasan started his visual production company Facet Studio in 2004. Suliman is also a producer for models – Lira Mercer, Angela "Blac Chyna" Kardashian, and Draya Michelle.
In September 2015, Watts began dating August Alsina, an American recording artist and YouTuber who first uploaded videos to YouTube in 2007 when he was 14 years old. On August 20, 2013, Alsine released his debut EP, titled – "Downtown: Life Under the Gun." The album was released by Def Jam Recordings and Radio Killa Records.
On April 15, 2014, Alsina released his debut studio album, entitled – "Testimony."
On December 11, 2015, August released his 2nd studio album, named – "This Thing Called Life." The album sold more than 41,000 copies in the US in its first week and debuted at number 14 on the Billboard 200 chart.
His 2013 song "I Luv This S***" featuring Trinidad James reached number 48 on the Billboard charts. On January 6, 2017, he released the single – "Drugs."
During a 2015 interview, August confessed:
"I actually don't have a girlfriend. I'm single, but Miracle – she's a beautiful girl."
Alsina went on to say:
"A very dope mind, you know what I'm saying? I'm intrigued by somebody's mental, but actually, that's not my girl – but we friends."
In a different interview, Alsina declared:
"I spent time with this girl one time, for maybe about a week and a half and she told me, 'Do you realize that you have all of these different personalities? Sometimes you're hear and sometimes you're not.'"
In 2021, Watts started dating Tyler Lepley.
READ MORE: Virgil Abloh & Off-White
Quotes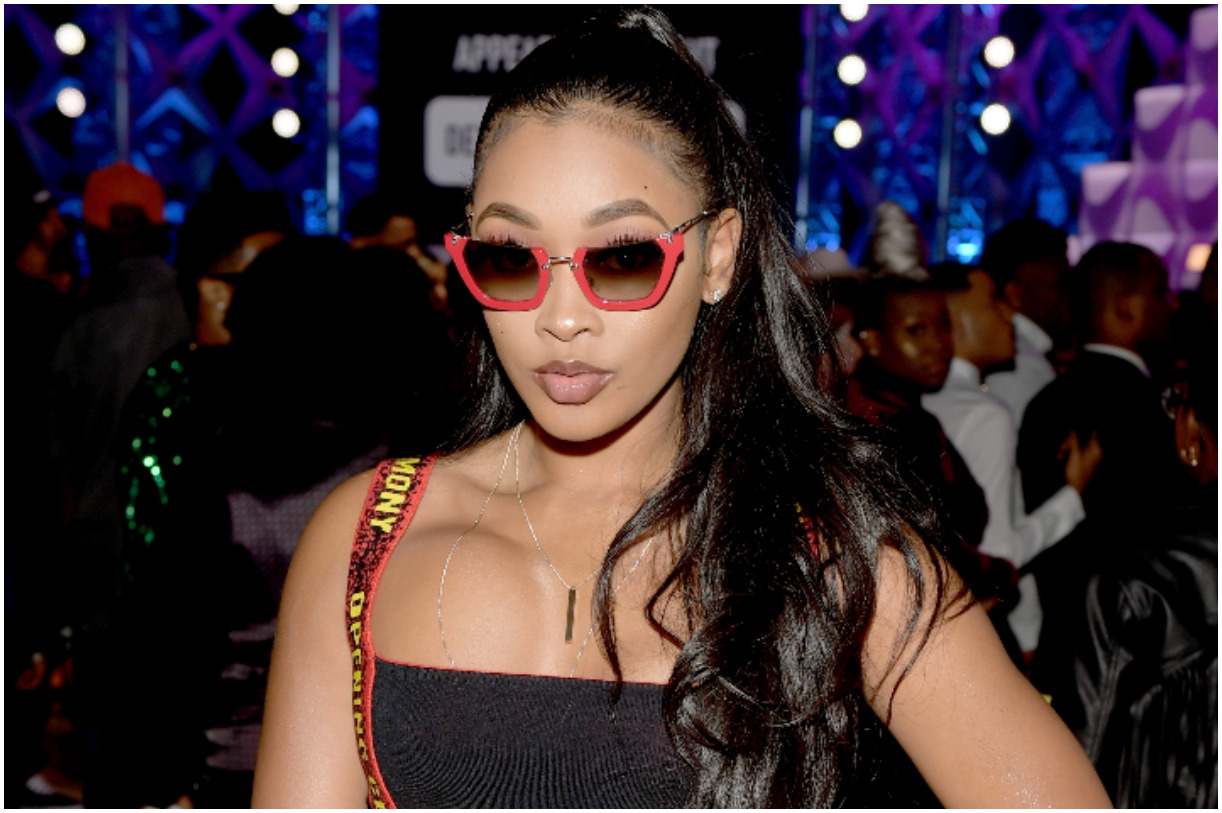 "I told myself if I ate lotus, I would definitely go to the gym. SO……..here we go!"
"No one is ever too busy."
"We all deserve happiness."
"Train your mind to see good in every situation."
"Make sure when you start a company it's something that you really enjoy because it takes a lot of your time and dedication to run a successful business."
READ MORE: Michael Symon Net Worth
Trivia
Miracle was signed with Facet Studios digital agency, a digital agency founded in San Francisco in 2008.
On March 18, 2018, she teamed up with Media Girls L.A. (a professional networking organization) for the Beauty Meets Media event in Los Angeles. There are other celebrities who participated in this event, including:
Hello Barbie;

Milan Red;

Dr.

We;

Miss Diddy;
Nizhoni Cooley;
Dom Brown.
Watts is a good friend with Crystal Westbrooks, an Instagram celebrity who first gained fame on the reality TV series – "The Westbrooks." In addition, Westbrooks is known for her association with Harley Dreux.
In 2017, Miracle Watts appeared in several clubs, including:
Cocoon Lounge (Sandton);
Vanity Night Club (Pretoria);
Taboo Night Club (Sandton).
Miracle Watts – Net Worth
Watts earns most of her wealth from sponsored posts on her Instagram account. She can easily receive a minimum of $15,000 per paid post.
In addition, she has a good financial income from managing her company – "The Miracle Lash."
Therefore, social media influencer Miracle Watts has an estimated net worth of $1 million.
READ THIS NEXT: Who is Hajime Isayama?
References

https://rollingout.com/miracle-watts-teams-up-media-girls-l-a-for-beauty
https://www.complex.com/drake-strippers-houston-jersey-retirement-trophies