Monica Beets is a cast member on the Gold Rush, a reality program that airs on Discovery Channel.
Biography
She was born on November 7, 1993, in Dawson City, Yukon, Canada.
Her father is Tony Beets, a Dutch-Canadian gold miner who joined the reality TV series "Gold Rush" in the 2nd season.
"He doesn't care what your gender is, if you're sitting on a piece of equipment, girls can do it just as well as men can, sometimes even better," Monica said about her father in an interview with Monsters and Critics.
She added: "But if it's heavy lifting or shoveling or labor, doesn't matter if you've got five girls, the one guy is going to be taken for that because 'it's not a girl's job'".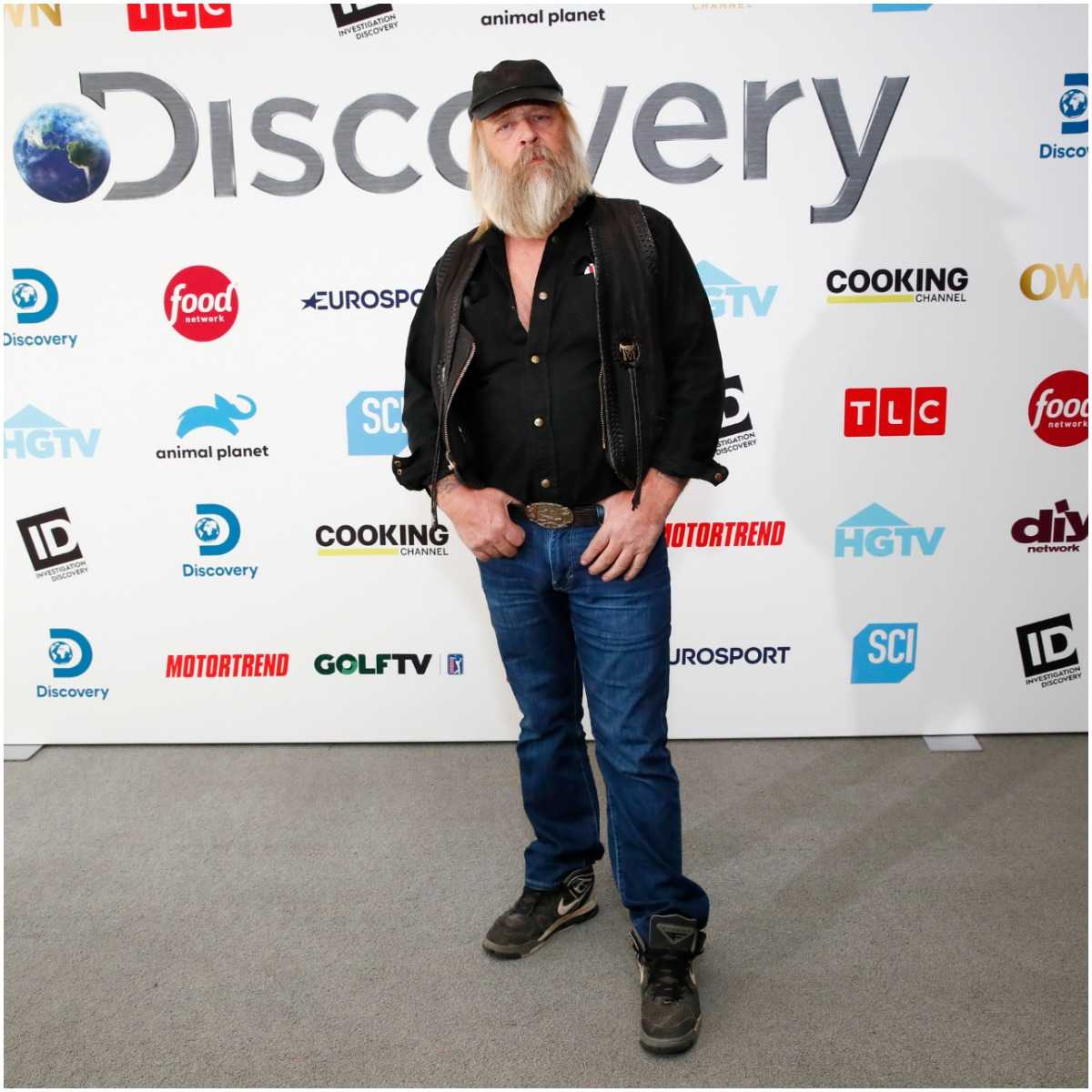 Monica has three siblings, Kevin, Mike, and Bianca. Her sister, Jasmine, passed away in 1992 when she was 2 months old.
Around the age of 16, Monica started to work full time at Tony's mining operation. About two years later, Monica became the supervisor of Tony's mining operation.
READ MORE: Andy Weir & Keri Kukral
Gold Rush
Starting in 2013, Beets has appeared in 12 episodes of "Gold Rush: The Dirt," a behind the scenes look, as the crew and cast discuss the everyday problems at the mining operation.
Mark Johnston serves as the co-executive producer of Gold Rush: The Dirt, while Matt Katzive and Mary Baquet as executive producers. The program is produced for Discovery by Discovery Creative and Production.
"I am super-conscious of the cameras" she commented for Entrepreneur. Monica continued: "I hate getting my picture taken. I hate like when the camera points at me, it's super uncomfortable."
Starting in 2014, Monica appeared in 96 episodes of "Gold Rush: Alaska," a reality TV series that follows the gold mining efforts of several family-run mining companies. It airs on Discovery and its affiliates worldwide.
In season 5 of the reality program, Monica is seen working at Paradise Hill claim (in the Klondike region of the Yukon in Canada) and disassembling the Viking Dredge (a 350t 75-year old floating industrial bucket dredge that was built in 1939) at Clear Creek.
Husband
In August 2018, Monica Beets got married to Taylor Mayes in Dawson City, Yukon.
At the wedding event, Taylor was dressed flaunted a black tuxedo and Beets in a white strapless gown.
Quotes
"You [Tony Beets] drive me absolutely nuts about 60% of the time, but I wouldn't trade you for anything in the world."
"You need to get to a place where you can prosper at your passion."
"No country is perfect, but I'm happy to live in this beautiful place [Canada]."
"Even the dogs get ice cream at Klondyke Cream and Candy!"
READ MORE: Leon Logothetis Net Worth
Trivia
Parker Schnabel had a crush on Monica in season 2 of Gold Rush. Note – Parker Schnabel is an Alaskan gold miner best known for his participation in Discovery's Gold Rush reality series.
"No, I am not now, nor have I ever, dated Parker," Monica tweeted in January 2016. She also wrote: "He is a nice guy, but getting sick of that."
She has a dog named after her favorite musician, Doyle Wolfgang von Frankenstein. In August 2020, Monica wrote on Instagram: "I've had Doyle for 7.5 years and I gotta say, he's pretty great."
Monica Beets – Net Worth
Beets earned most of her wealth from serving as the supervisor of her dad's mining operation as well as for appearing in the reality series "Gold Rush." According to reports, Monica received around $200k per season. Therefore, reality television star Monica Beets has an estimated net worth of $1 million.
READ THIS NEXT: Who is Bruce Makowsky?