Neffe (birth name – Neffeteria Pugh) is an American author and veteran BET reality TV personality who had her own show on the network called – "The Frankie and Neffe Show." She rejoined the network as a star of the television program – "Keyshia Cole: All In."
She was born on April 12, 1979, in the USA.
Neffe lived in Brookfield, one of Oakland's most violent neighborhoods. There, Neffeteria and her family shared a 3-bedroom house.
Keyshia Cole: The Way It Is
It is an American reality TV series starring R&B singer Keyshia Cole, an American television personality, actress, and singer. In 2005, Cole released her debut album, named – "The Way It Is." The album spawned five singles – Love, I Should Have Cheated, (I Just Want It) To Be Over, I Changed My Mind, and Never.
Pugh first gained fame in 2006 on the TV series – "Keyshia Cole: The Way It Is."
During the television series, Neffe and her family (her sister and her mother) allowed cameras to look at their ups and downs for 3 seasons.
"Keyshia Cole: The Way It Is" was so successful (actually, it became one of the most-watched programs in BET's history) that it resulted in a spinoff, named – "Frankie & Neffe."
Frankie & Neffe
It is a docu-series that was broadcast by Black Entertainment Television on August 25, 2009. The season finale was broadcast on October 6, 2009.
"Frankie & Neffe" chronicles the lives of Neffeteria and Frankie Lons, the sister and mother of American singer Keyshia Cole.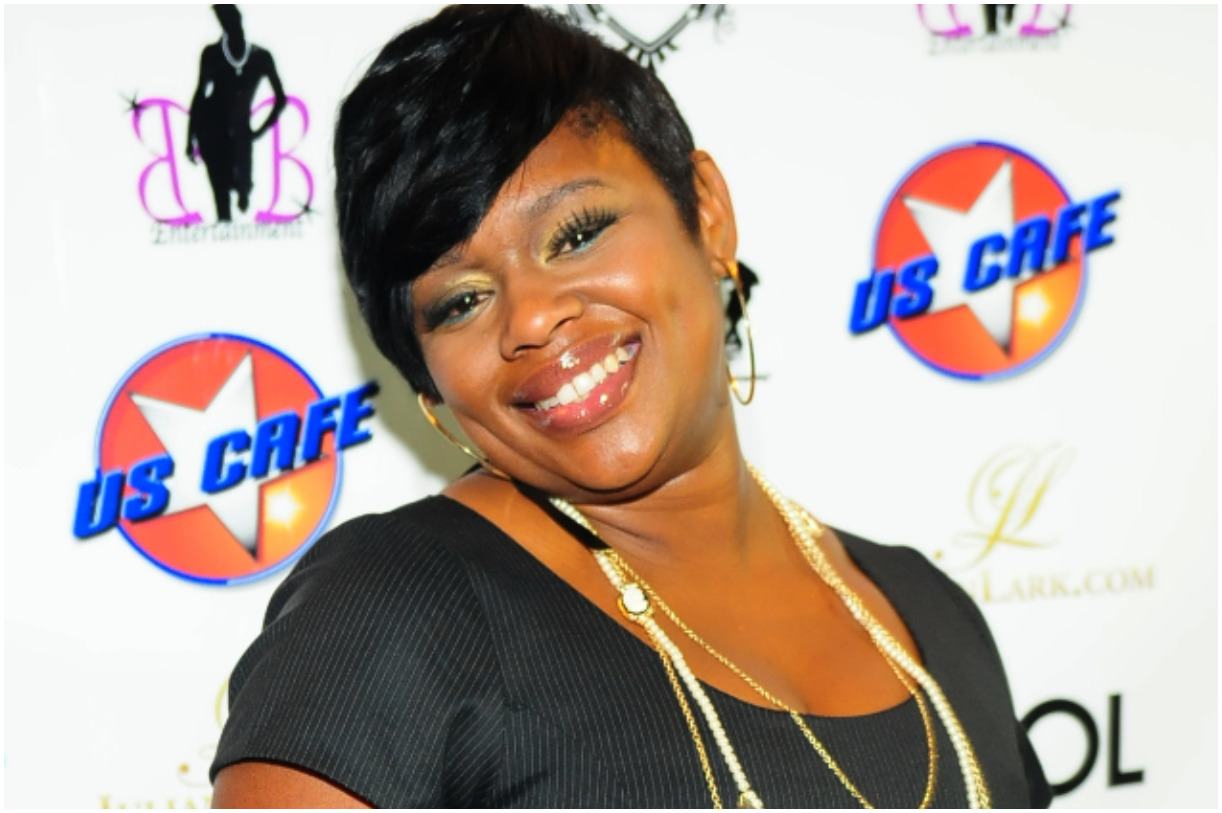 Its only season had the following episodes:
Starting Over;
Baby Steps;
Man Down;
Mother Knows Best;
Church Home;
The Christening;
Lifting as We Climb;
D Day;
Celebration in Order;
Reunited.
Iyanla: Fix My Life
It is a reality TV series that is hosted by Yoruba priestess Iyanla Vanzant on the Oprah Winfrey Network.
The series debuted on September 15, 2012. During the show, Iyanla helps people overcome difficulties in their lives.
In 2017, Neffeteria and her husband appeared on Iyanla: Fix My Life. During the episode, their issues were revealed, including financial issues, health problems, and alcohol abuse.
Books
On February 6, 2009, she released her first book, titled – "My Happiness is My Sanity."
On November 3rd, 2012, Neffe released her second book, named – "The Price I Paid." In this book, she wrote about her past and her rebuilt present for the future of her children.
During an interview, Pugh said:
"The Price I Paid is inspirational, it's failure, it's tears, it's strength, sacrifice, it's you, him, her, them, they… It's the world."
Neffeteria went on to say:
"I think that as public figures we need to do that more often, instead of saying 'Well, I have this million-dollar home' or 'I've got my Bentley outside' why don't you tell the struggle you went through to get that because that is what people really want to know."
In a different interview, Neffeteria said about her second book:
"'The Price I Paid' was two years in the making and I love the fact that I wrote this book on my own. I did not hire a ghostwriter, this is word for word, line for line Neffeteria."
She continued:
"It's basically about the things that myself and my family went through after reality TV. I took two years off from reality TV."
Pugh also said:
"I didn't do a second season of the 'Frankie & Neffe' show not because it wasn't offered, BET offered me another season of the 'Frankie & Neffe' show and I declined."
She later added:
"This is not a tell-all, this is Neffe telling you that it's hard work, it does not come easy. If you don't make the right decisions, things can go absolutely wrong."
Husband
Neffeteria "Neffe" Pugh is married to Shelby "Soullow" Lowery.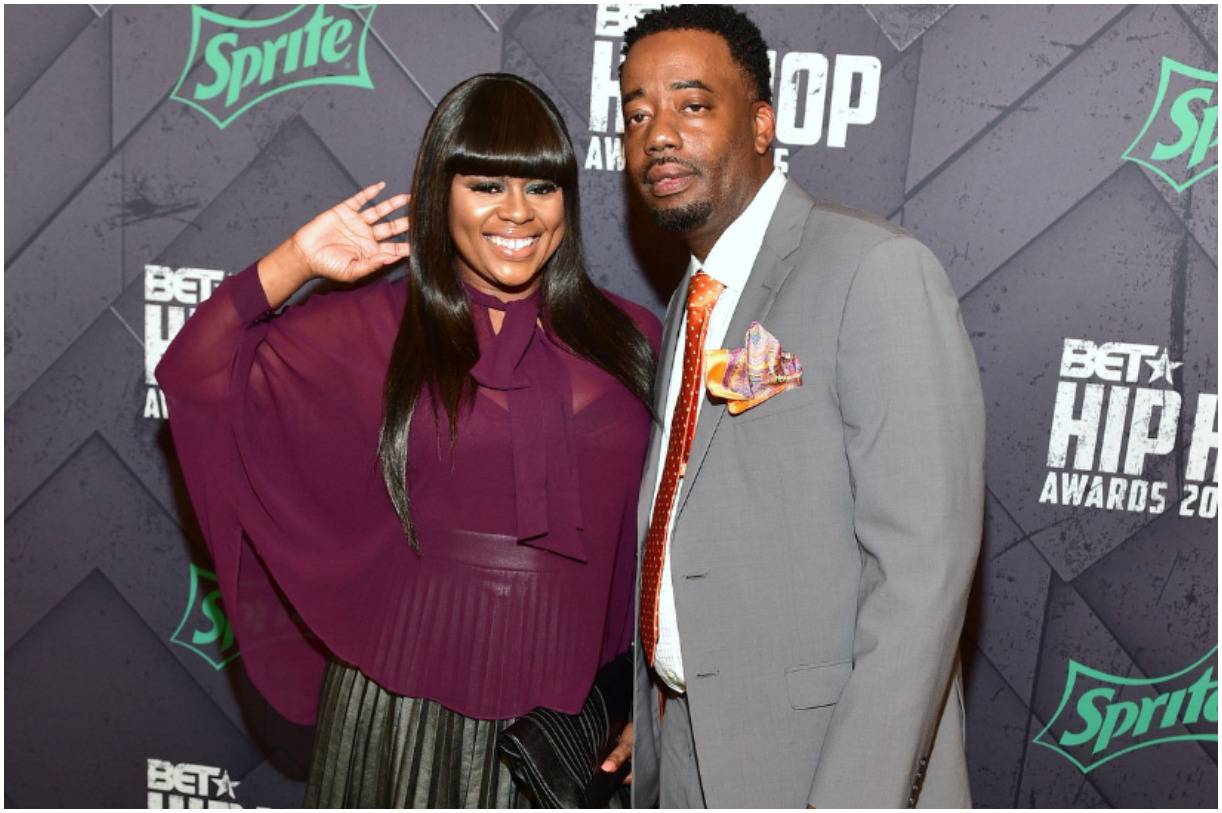 He also has a published book, entitled – "The Dying Breed: An African American Husband after "The Fix."
Children
Neffe and Shelby Lowry have five children together.
Pugh lost one of her babies when he was 3 months old.
Quotes
"I do want to go back down that street but when I do, I'm a stand-alone with just me and my children. I paid my dues and I deserve that."
"When you're ready, and you're willing to hear and receive, you let me know. I am done with this right here. I'm done with this."
"Individually it was helpful for me and it helps me identify with some of the things that I actually needed to work on."
Neffe (Neffeteria Pugh) – Net Worth
Pugh earned most of her wealth from appearing in several reality television shows, such as – Keyshia Cole: The Way It Is and Frankie & Neffe.
In addition, she has launched a lipstick line called "Neffeteria by LaCora Monet."
Also, she released two books – "The Price I Paid" and "My Happiness is My Sanity." Furthermore, Neffe has an Instagram account with more than 296,000 followers. On her Instagram account, she can receive around $3,000 per paid post. Therefore, Neffe has an estimated net worth of $0.45 million.
READ THIS NEXT: Richard Wershe Jr. Net Worth
Featured image source – © Guliver / Getty Images.
References

http://www.oprah.com/neffeteria-and-shelby-clash-over-past-violence-in-thei
https://rollingout.com/keyshia-coles-sister-neffe-releases-book-talks