Nova Rockafeller (real name – Nova Leigh Paholek) is an alternative rapper who has toured with legends like Killah Priest, ICP, and American rapper R.A. The Rugged Man.
Biography
She was born on July 22, 1988, in Edmonton, Alberta, Canada.
Nova is of French, English, and Ukrainian descent.
She was raised in Jamaica. Paholek said in an interview:
"I was born in Canada, raised in Jamaica."
Nova said in a different interview:
"I moved out at like 16 or 17. I was back in Canada at the time and I was living in group homes and shit."
Paholek started keeping a journal at age 7. In addition, she started writing rhymes.
In 2011, Nova released the album Insufficient Funds. On the album, she has collaborated with Brian Dales, Hot Karl, Mod Sun, Lakutis, and Nki Louise.
Rockafeller signed a partnership with Boardwalk Records, a record label founded by Neil Bogart.
In 2015, she contributed to the soundtrack for the film The Duff.
In 2017, Rockafeller began the music duo "GFBF" with Tom MacDonald.
In 2019, Nova released an EP called – "AMPT."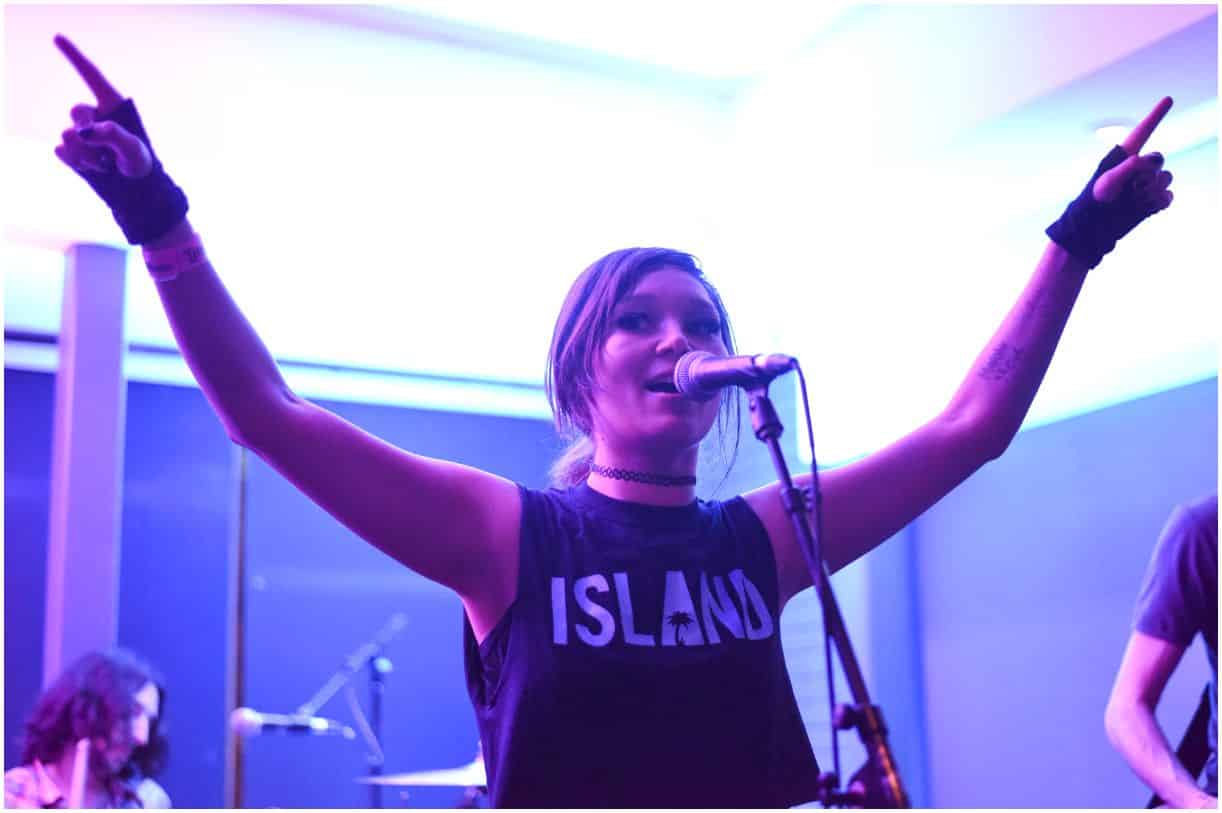 The tracks of the album are:
Alexander McQueen;
Fall Back;
Graves;
Morphine;
Tragic;
Boy Killin;
Just Things;
We Out Here.
On January 15, 2021, Nova released her second studio album titled – "Scared of Heights."
On April 9, 2021, Nova with Brandon Hart and Tom MacDonald released an album entitled – "As Far As The Stars."
Boyfriend
In 2017, Nova Rockafeller began dating Tom MacDonald, a Canadian music producer, rapper, and singer, who has a popular YouTube channel with more than 2.33 million subscribers.
She joked in a Facebook post in April 2020: "It's date night." Nova continued: "First we are going to the couch, then we are taking a leisurely walk to the kitchen, and later tonight they will be showing a movie in the bedroom."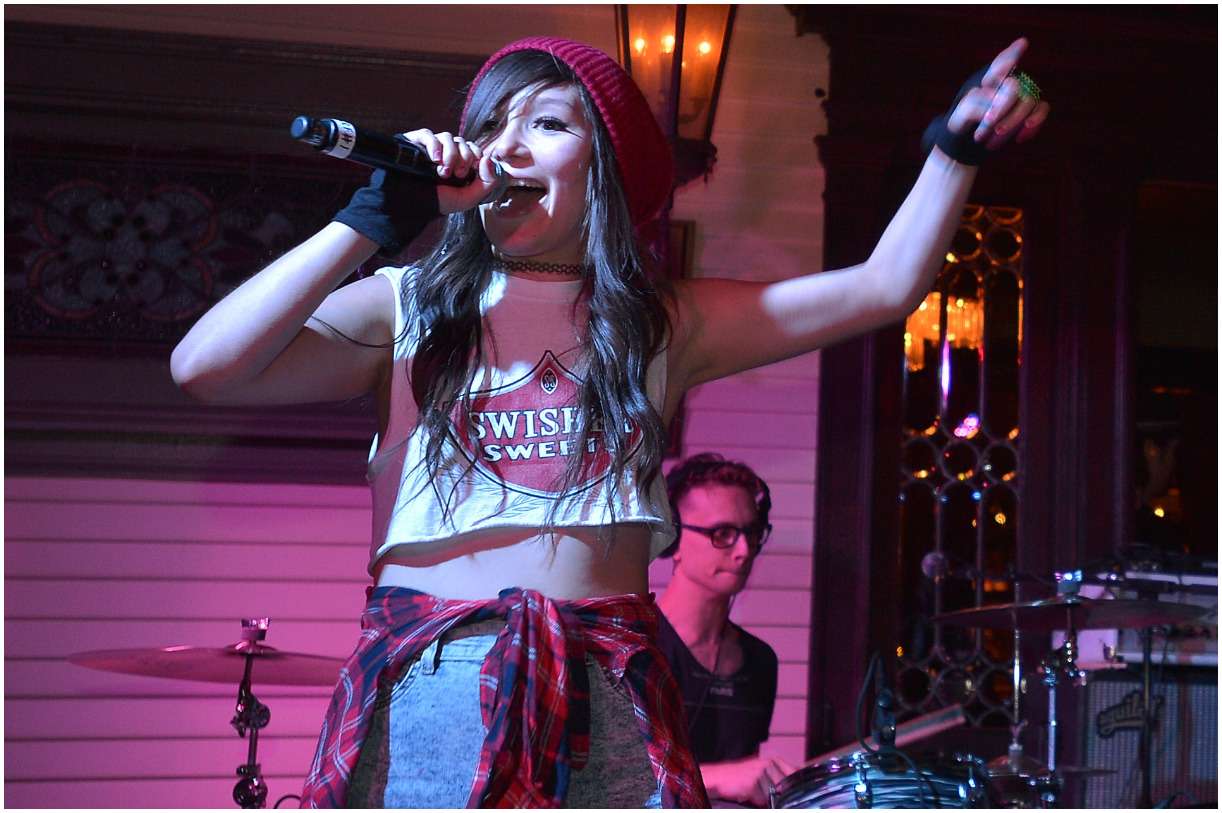 READ MORE: Is Carl Thomas married?
Quotes
"It's hard balancing the business and the creative side."
"I've just never really had a backup plan."
"I want to do everything. I just love all art from web design to directing videos." (LA Weekly)
"It's really hard to nail me down to watch a movie."
"Everyone told me to quit and that I didn't have a chance."
"I AM a more balanced person, and I don't really punch people anymore." (TuneCore)
Trivia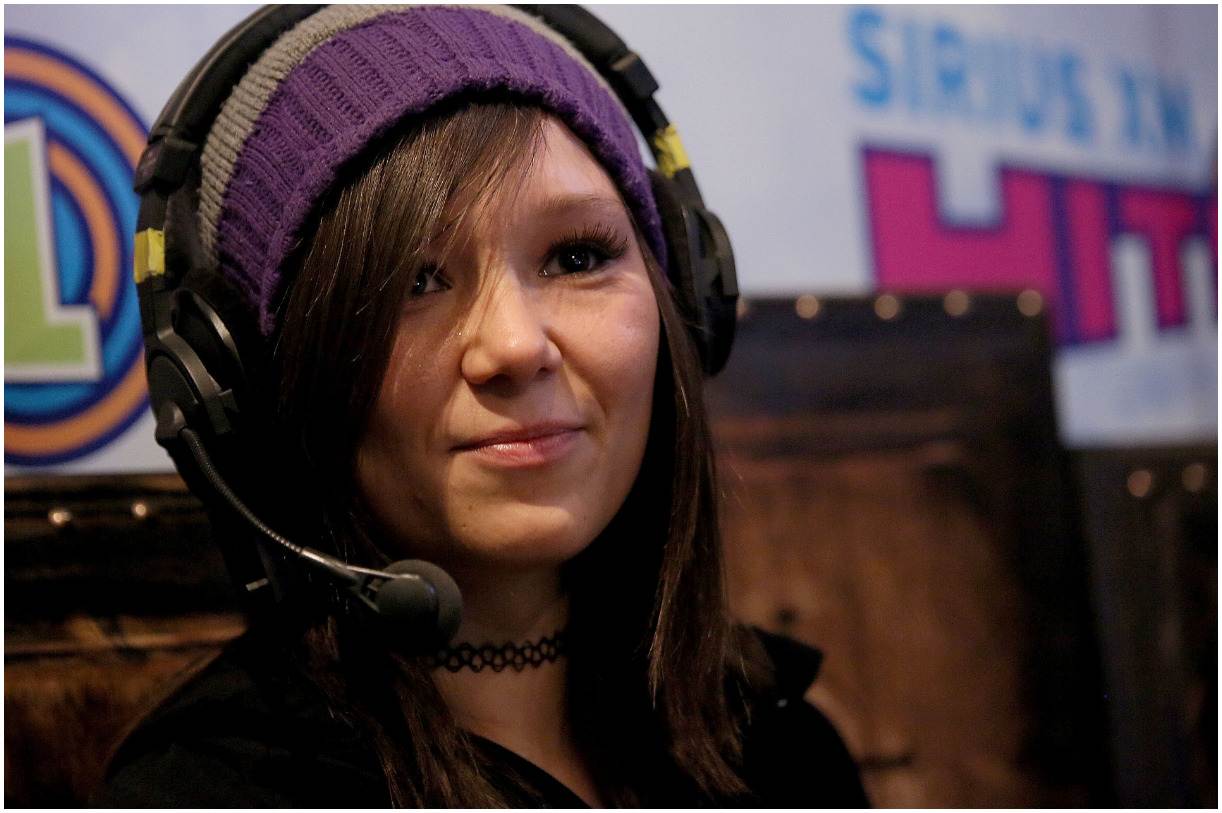 In 2017, Tom MacDonald started a GofundMe post to pay Nova's hospital bills after she was diagnosed with a partially collapsed lung, pneumomediastinum (a rare situation that occurs when air leaks into the mediastinum), and pneumothorax (an abnormal collection of air in the pleural space between the lung and the chest wall).
During her stay in the hospital, Rockafeller was subject to numerous chest x-rays and CAT scans.
Her musical influences are Weezer, Busta Rhymes, Meg Myers, Bright Eyes, Damien Marley, Tribe Called Quest, and The Fugees.
She was on tour with Killah Priest and R.A. the Rugged Man.
READ MORE: Sawyer Fredericks Net Worth
Nova Rockafeller – Net Worth
Rockafeller earned most of her wealth from selling copies of her albums (As Far As The Stars, Scared of Heights, and Insufficient Funds) as well as going on tour.
She started her line of jewelry, Toys on Chains, in 2012.
Nova also sells merch (hats, t-shirts, hoods, shoes, jewelry, etc.) on her website – novarockafeller.com. Therefore, Canadian rapper Nova Rockafeller has an estimated net worth of $1.5 million.
Featured image source – © Guliver / Getty Images.
READ THIS NEXT: Who is Jon B.?