What is Carl Thomas' net worth? Is Carl Thomas married?
Introduction
Carl Thomas is an African-American R&B singer who released a hit named – "Let's Talk About It" in 2004. But, Carl is best known for his single "I Wish," which was released in 1999.
Biography
He was born on June 15, 1972, in Aurora, Chicago, Illinois, USA.
Thomas attended Aurora East High School, a public high school that is located in Kane County.
In the mid-'90s, he relocated to Brooklyn. There, Carl started to play in showcase gigs and open-mike nights in hopes of making a name for himself as a solo musician.
In 1997, he was signed by Sean Combs (Puff Daddy) to Bad Boy Entertainment. P. Diddy is a Grammy Award-winning hip-hop mogul who won a Grammy Award for Best Rap Performance By a Duo or Group for "Shake Ya Tailfeather." He also produced MTV's Making the Band.
In 2013, Forbes magazine ranked Puff Daddy the richest man in hip-hop. In addition, his debut album, titled – "No Way Out," went 7x platinum.
On April 18, 2000, Thomas released his debut album – "Emotional."
In March 2004, Carl released his second album, called – "Let's Talk About It." The album's singles were "Make It Alright" and "She Is" (featuring L.L.Cool J) that reached #33 and #56 on the R&B charts respectively. Also, the album went gold and had moderate success.
On December 7, 2006, for "Everyday (Family Reunion)," a song from the soundtrack of Tyler Perry's Madea's Family Reunion, Thomas earned a Grammy Award nomination along with:
Gerald Levert (American singer-songwriter, producer, and actor who died on November 10, 2006);
Yolanda Adams;
Chaka Khan.
On the 2006 2Pac album "Pac's Life," Carl was featured beside Papoose (real name – Shamele Mackie) and Hussein Fatal on the track "Dumpin'."
On May 30, 2007, he released his third album, entitled – "So Much Better." The album reached number 25 on the US Billboard 200.
During an interview, he said:
"Working with super producers on this project made me feel secure."
Thomas went on to say:
"Working with composers who I'm a fan of was a dream come true songs like "Home" produced by Jam & Lewis, and "If You Ever" produced by Brian Michael Cox."
In 2011, he signed a new deal with Verve Music. In the same year, he released his fourth album, named – "Conquer."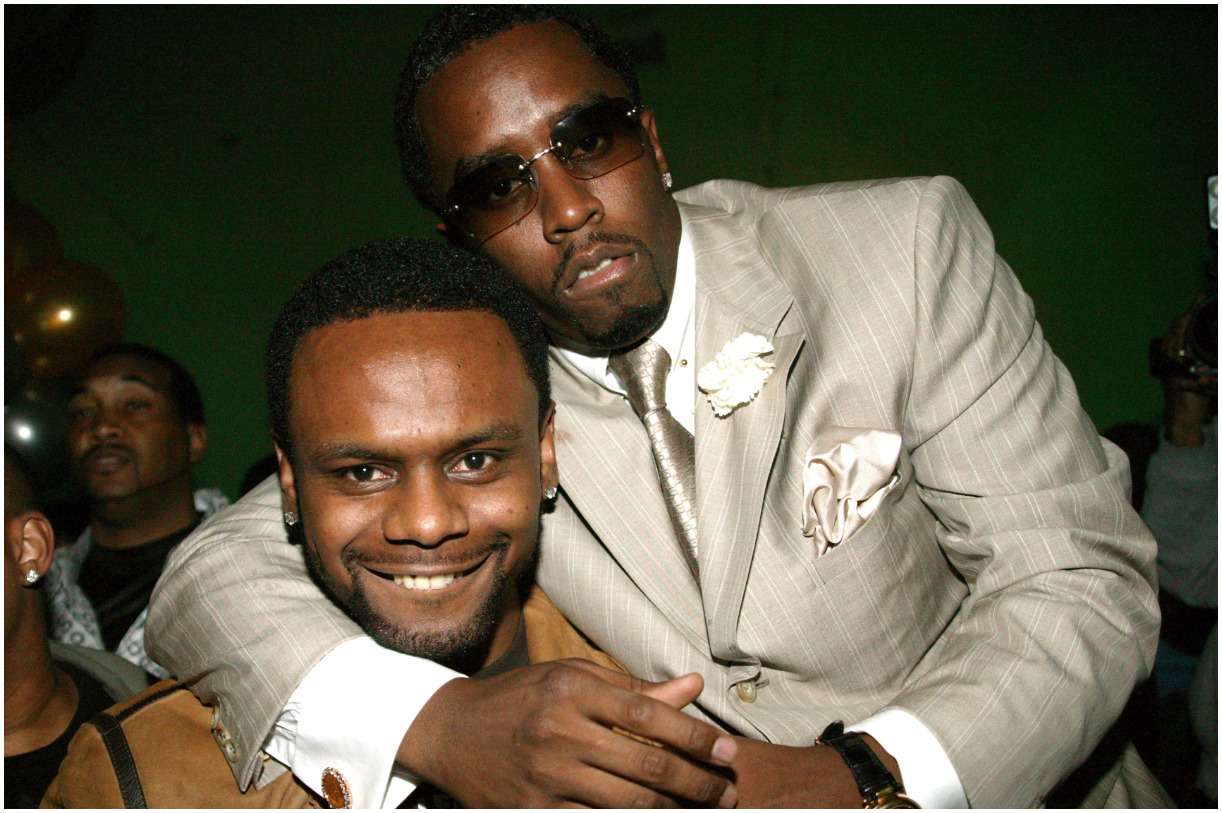 Verve Music includes recordings by artists like:
Billie Holiday;
Bill Evans;
Stan Getz;
Nina Simone;
Ella Fitzgerald.
The first single of "Conquer" was "Don't Kiss Me," which featured Snoop Dogg. The single was produced and written by American rapper and songwriter Rico Love.
Singles
His released singles are:
Don't Kiss Me (2011);
2 Pieces (2007);
Make It Alright (2004);
She Is (2004);
Can't Believe (2001);
Emotional (2000);
I Wish (2000);
Summer Rain (2000).
Wife/Girlfriend
Carl Thomas is not currently married. Also, there are no records of Carl Thomas' girlfriend.
Quotes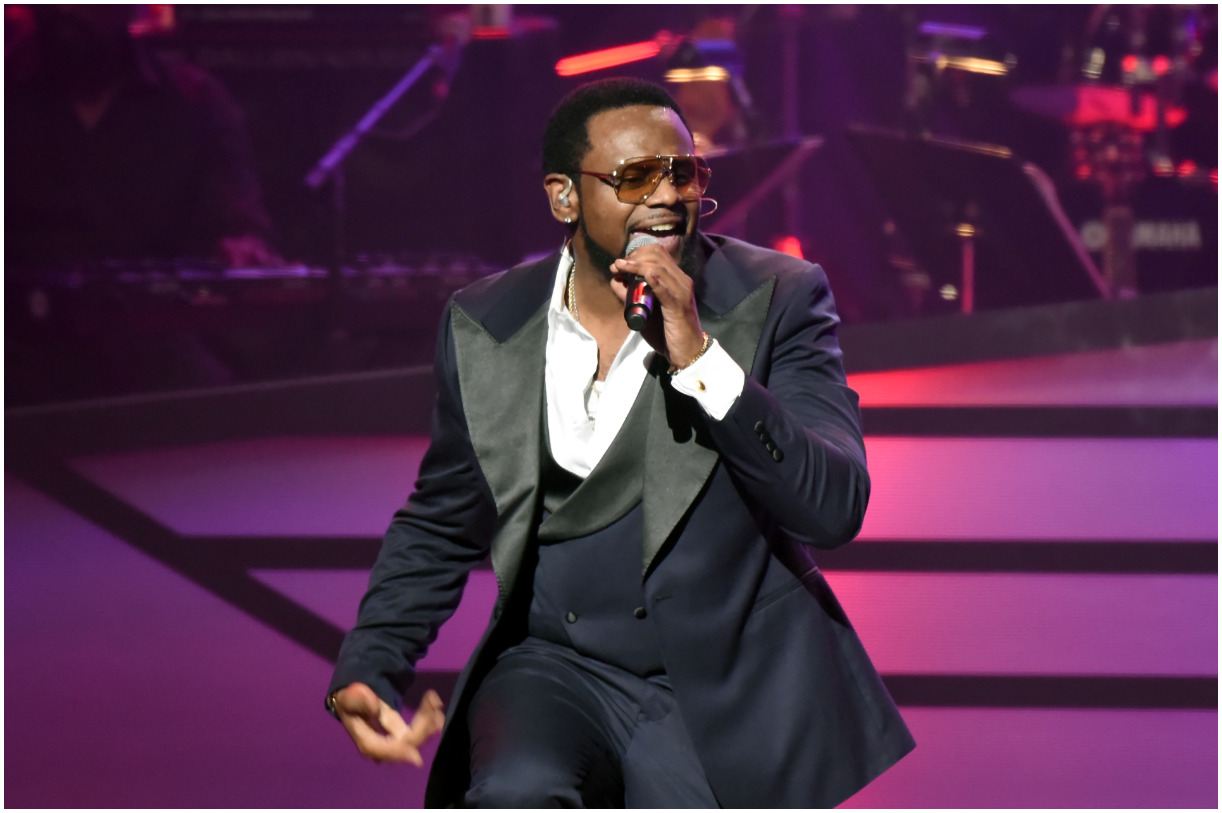 "I'm always trying to resurrect something or reinterpret something so most of the time I listen to older music and music from different eras other than the one we're in now."
"I never really went away from the stage, I would die without that. I always have to be close in that aspect."
"I Love My Life is just something that it just made a really good connection for me with that record. That record is kinda an example to me of how powerful the partnership between lyric and melody is in music."
"Before I give the audience something different, I needed to remind them why they loved me in the first place."
"Everybody has a right to make a dollar, and no one has a right to say in which manner that you do that."
"You know I actually lived in New Haven for a while. Actually, it was West Haven, let me not mess the story up."
Trivia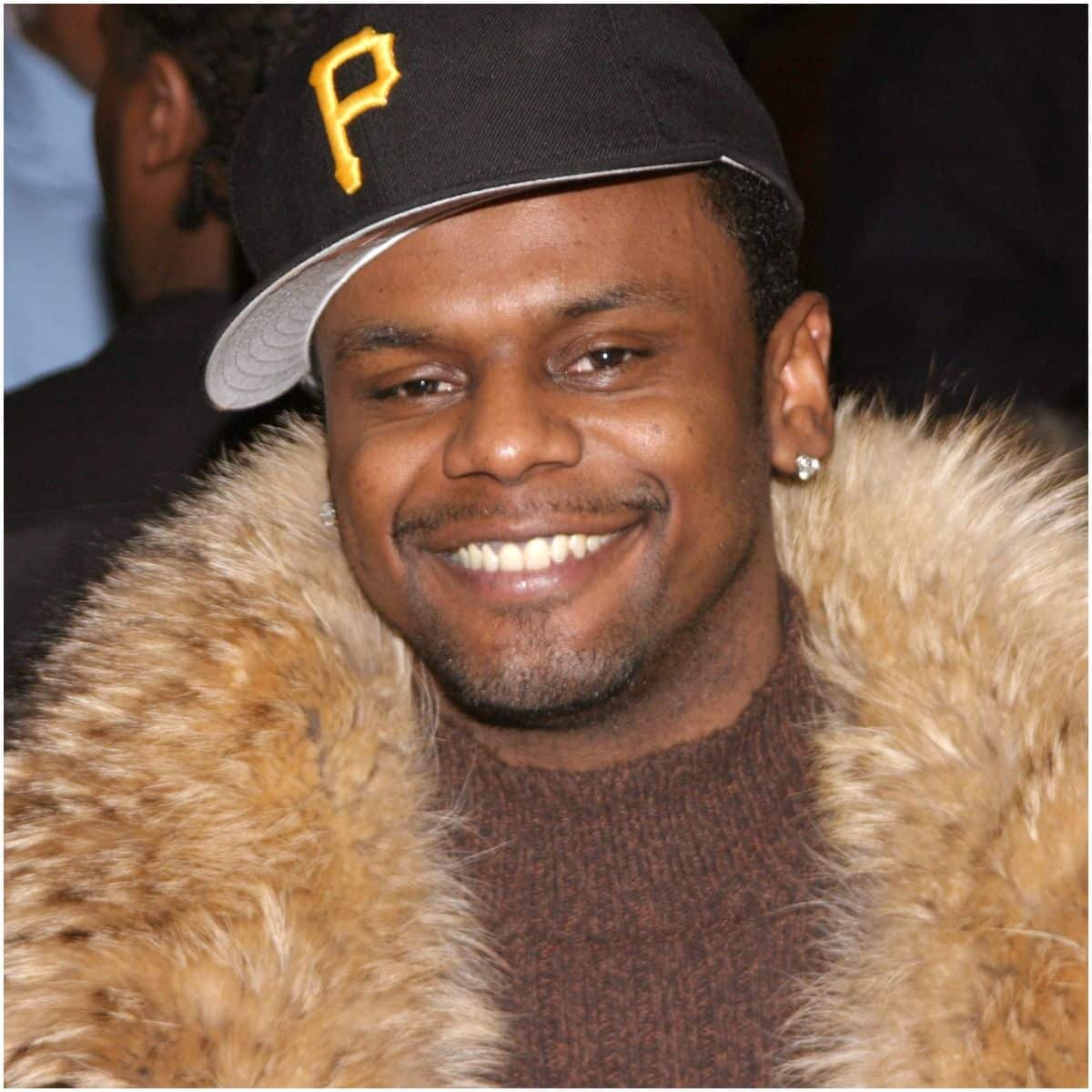 In 2005, Carl was featured on Amerie's 2nd album called, – "Touch," on the 9th track, named – "Can We Go." Ameri is an American actress and singer-songwriter author.
Her album – "Touch," debuted at number #5 on the US Billboard 200 chart. For this album, Amerie received 2 Grammy nominations.
At the beginning of his career, Thomas became a member of The Formula and sang around Chicago.
On the album The Dynasty: Roc La Familia, Carl collaborated with rapper Jay-Z, an American artist who became a partial owner of the Brooklyn Nets. Also, Jay-Z launched a clothing line as well as a record label. His albums The Black Album, The Blueprint, and Reasonable Doubt, were all featured on Rolling Stone Magazine's list of the 500 greatest albums of all time.
Additionally, Jay-Z sold more than 76 million albums worldwide and has won 21 Grammy Awards.
In July 2019, Carl was hospitalized to undergo a surgical procedure to remove a tumor in his glands. According to reports. the procedure was successful and the singer will be back to work in about 14 days.
After he released his second album, Carl's brother – Duranthony Evans – was killed in a drive-by on Halloween night on Aurora's east side.
Other famous musicians are Vedo (singer), Mod Sun, Jacob Forever, and Joe.
READ MORE: Sammy Kershaw Net Worth
Carl Thomas – Net Worth
Thomas earned most of his wealth from selling copies of his albums – Conquer, So Much Better, Let's Talk About It, and Emotional.
For instance, his first album was certified platinum and has more than 1 million in sales.
In addition, Carl earns money from selling tickets to his concerts.
Therefore, American R&B singer Carl Thomas has an estimated net worth of $3 million.
READ THIS NEXT: Who is Matt Heafy?
References

http://youknowigotsoul.com/youknowigotsoul-interview-with-carl-thomas
https://www.parlemag.comcarl-thomas-interview-going-broader-deeper-farther/