Paula Abdul is an American choreographer and singer who scored six No. 1 hits in a row between 1988 and 1991.
Biography
She was born on June 19, 1962, in San Fernando, California, USA, as Paula Julie Abdul.
Her mother was born in Canada, while her father is of Sephardic Jewish background from Syria.
Her parents divorced when she was a child.
Paula began taking dance lessons at an early age in tap, jazz, and ballet.
In 1978, Abdul received a role in a musical, Junior High School.
At age 18, Paula started to work as a cheerleader for the LA Lakers. Later, she was a choreographer for Janet Jackson, Duran Duran, ZZ Top, and George Michael.
In 1988, she released her pop debut album, Forever Your Girl. It sold over 18 million copies worldwide.
Her 1989 number one hit "Straight Up" was ranked #81 on VH1's 100 Greatest Dance Songs.
In 1990, Abdul received the American Music Award for Favorite Pop/Rock Female Artist.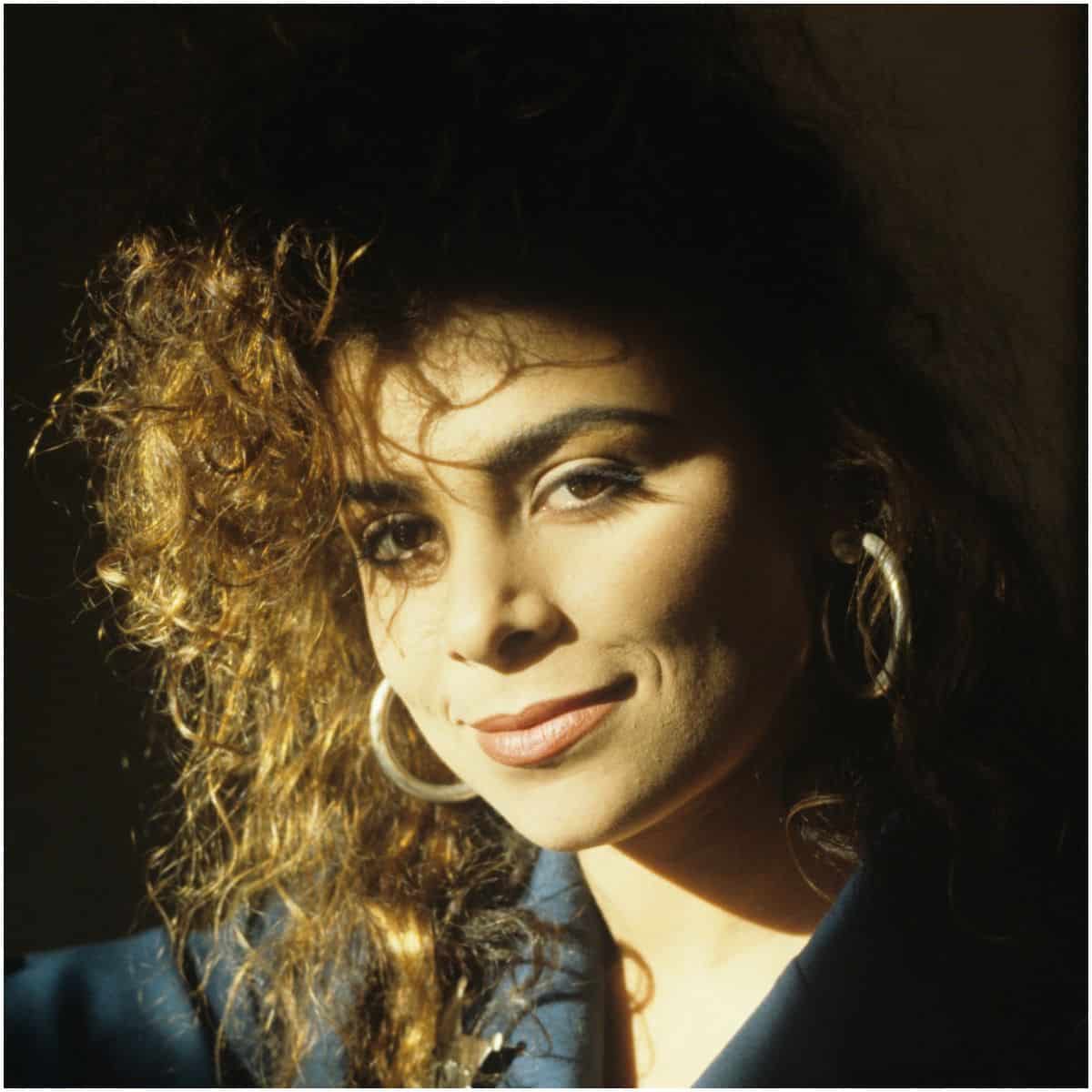 In 1991, Abdul earned a star on the Hollywood Walk of Fame. In the same year, Paula released her second album, "Spellbound." It sold more than 7 million copies worldwide. The album won a Grammy Award for Best Recording Package.
Plane Crash
In the early '90s, Paula Abdul was in a plane crash that required cervical surgeries. "I have four titanium plates in my neck," Abdul told Today. She added: "I've had 14 surgeries over the years. I had an operation the same evening as the first season finale of 'American Idol.'"
"I wasn't wearing my seatbelt," Paula later explained. "I was getting ready to put my seatbelt on, but I never made it, and I hit my head on the [ceiling] of the plane."
In the summer of 1995, she released her third album, Head Over Heels. It features three singles – Ain't Never Gonna Give You Up, Crazy Cool, and My Love Is for Real.
Also in 1995, she released her own dance workout video – "Paula Abdul's Get Up and Dance!"
In 2002, Paula Abdul, alongside Randy Jackson and Simon Cowell, started as one of the judges of the singing competition TV series American Idol.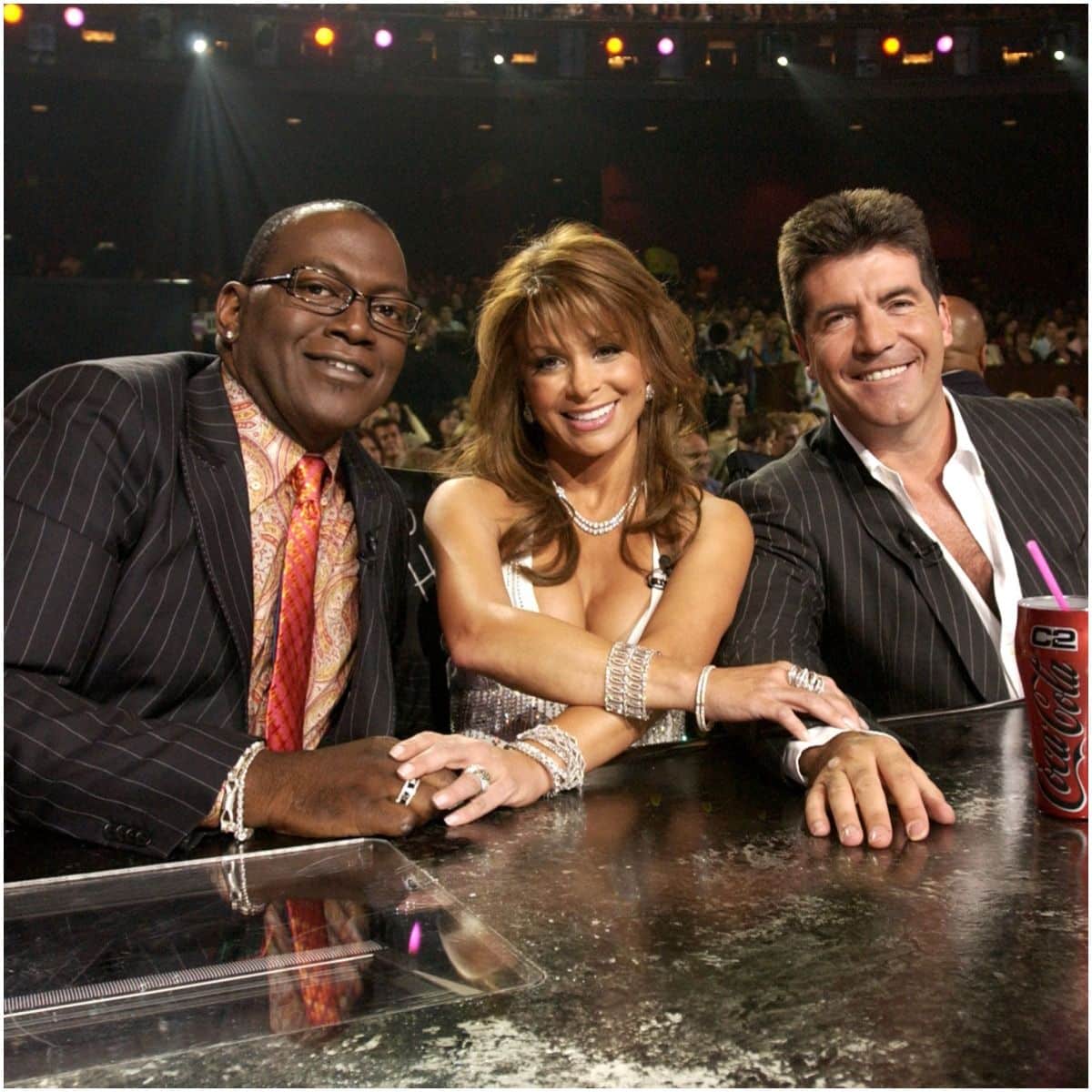 In 2005, Abdul said that she suffers from reflex sympathetic dystrophy, a chronic neurological disorder that was precipitated by a cheerleading accident at age 17.
In March 2006, it was reported that Paula signed to stay on American Idol as a judge for three more years.
She left American Idol in 2009 after a failed contract negotiation.
In 2009, Abdul hosted a cheerleading reality competition on MTV called RAH!
In October 2012, she was a guest judge during week four of the All-Stars version of "Dancing with the Stars."
In April 2014, Paula served as a guest judge on RuPaul's Drag Race.
In 2015, Abdul was a judge on Season 12 of the US version of So You Think You Can Dance.
In November 2015, Paula, with Nakul Dev Mahajan, Renee Richie, and Charles "Chucky" Klapow, won the World Choreography Award.
In 2018, she portrayed Detective Tucker in "A Sister's Secret."
In 2020, Paula made a guest appearance as herself in the comedy "Impractical Jokers: The Movie."
Husband
On April 29, 1992, Paula married Emilio Estevez, an American actor who starred in The Mighty Ducks: Game Changers, Late Last Night, That Was Then… This Is Now, The Breakfast Club, and In the Custody of Strangers.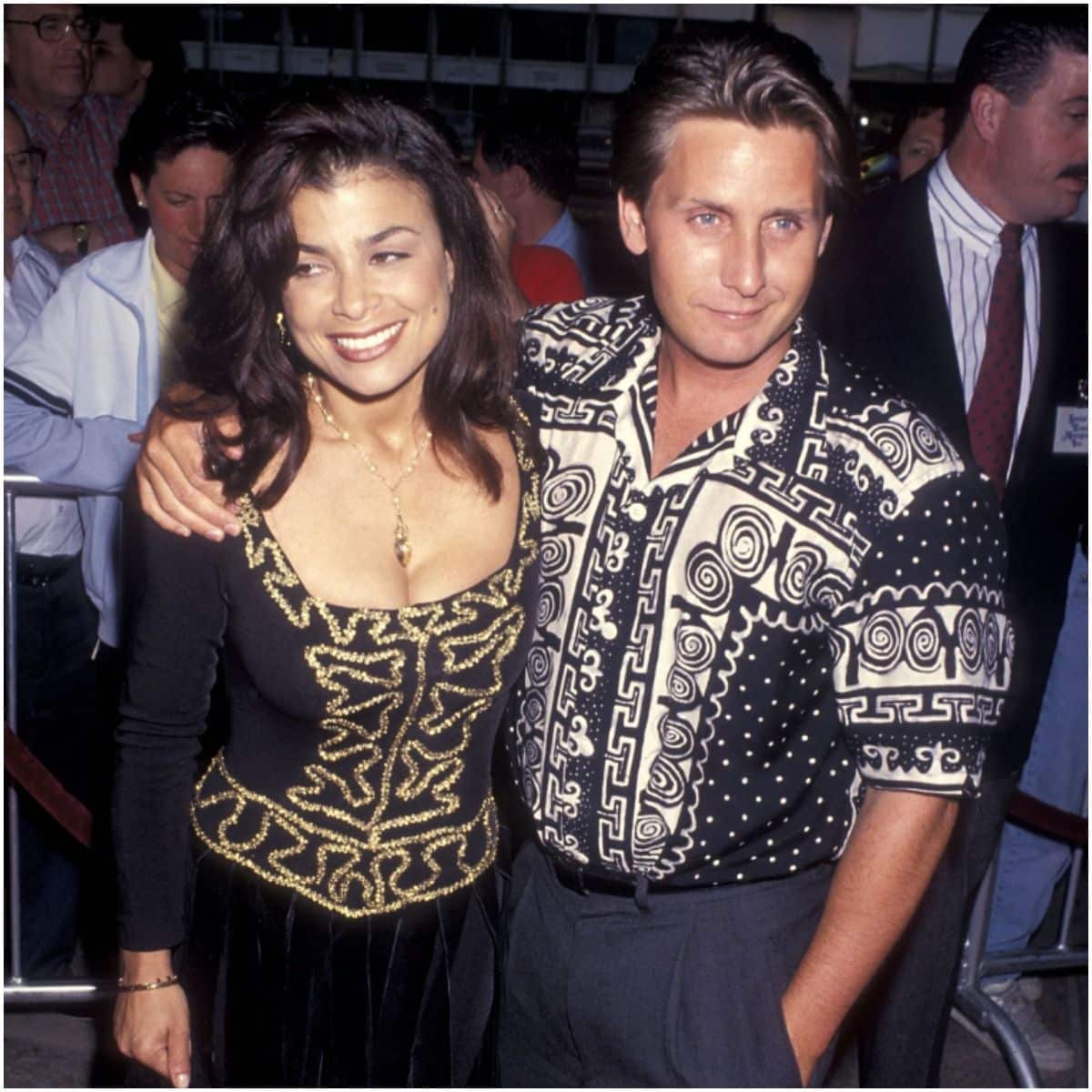 The two divorced on May 10, 1994.
Paula later said that she wanted children, but Emilio did not. Estevez has two children from his relationship with actress Mimi Rogers.
On October 24, 1996, Paula Abdul married Brad Beckerman at the New England Carousel Museum in Bristol, Connecticut.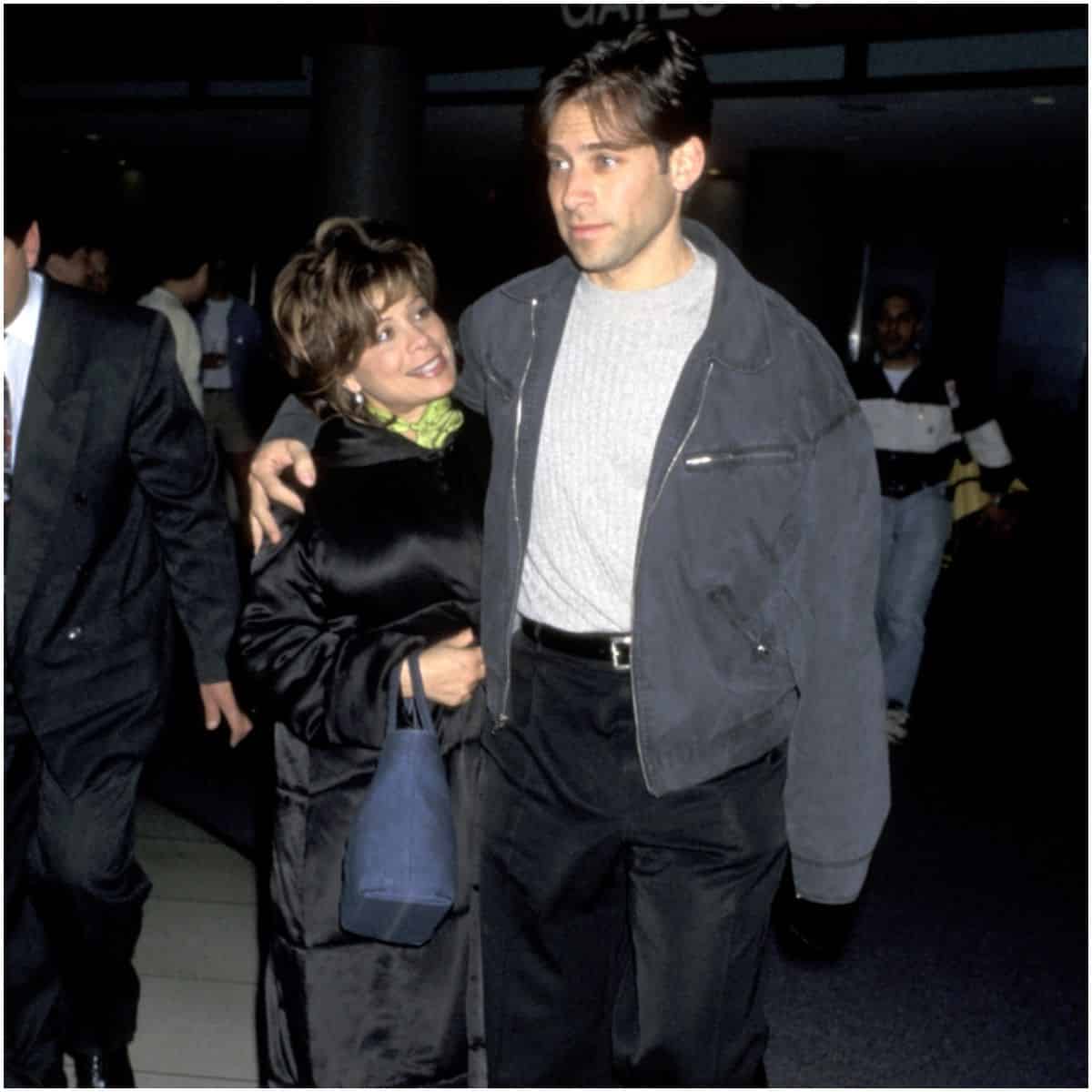 Abdul and Beckerman divorced in 1998.
READ MORE: Daryl Hall & Amanda Aspinall
She is currently in a relationship with restaurateur J.T. Torregiani.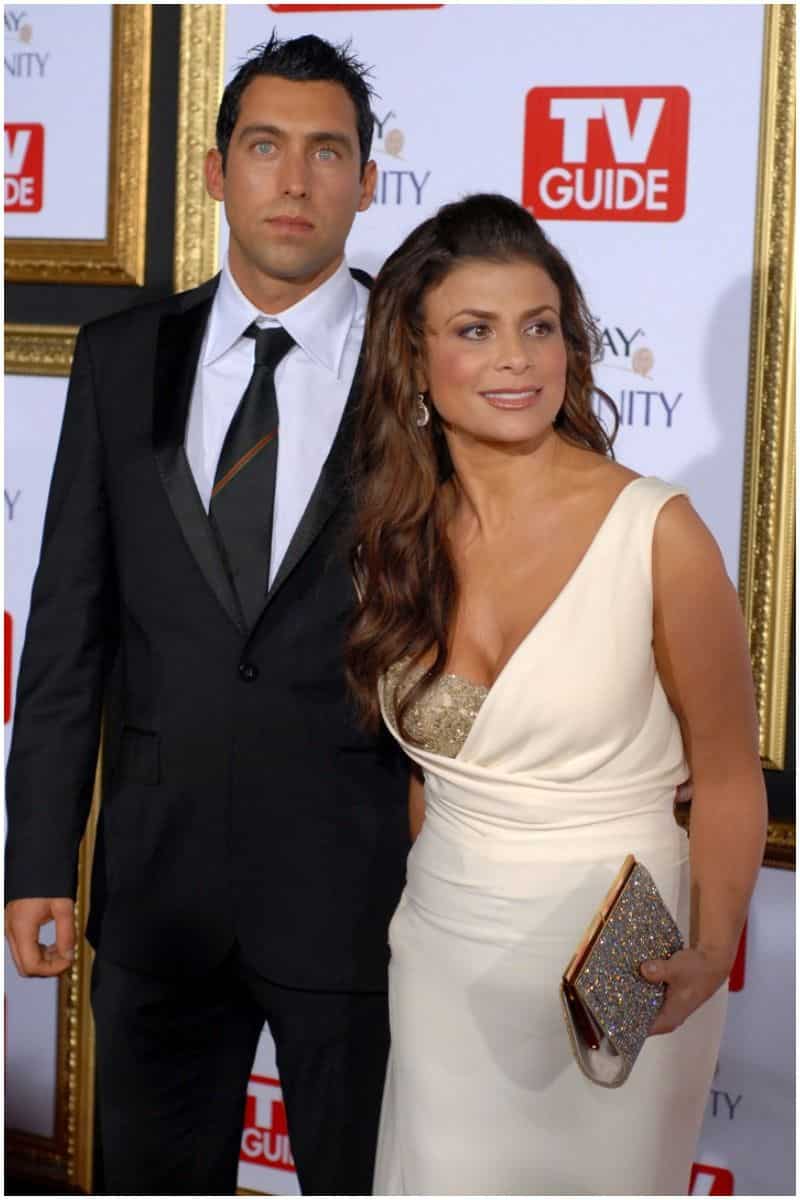 "He's a positive force that has come into my life right now," Paula told People about JT Torregiani. "Where it leads, who knows?"
Height
5′ (1.52 m)
Quotes
"I dance because I'm so passionate about it."
"The best part of my career is the wide range of fans that I have and the many demographics."
"The crowds that come to the show, they leave with the biggest smile on their face, and that's very rewarding for me."
"Keep the faith, don't lose your perseverance, and always trust your gut extinct."
READ MORE: Malu Trevejo Net Worth
Paula Abdul – Net Worth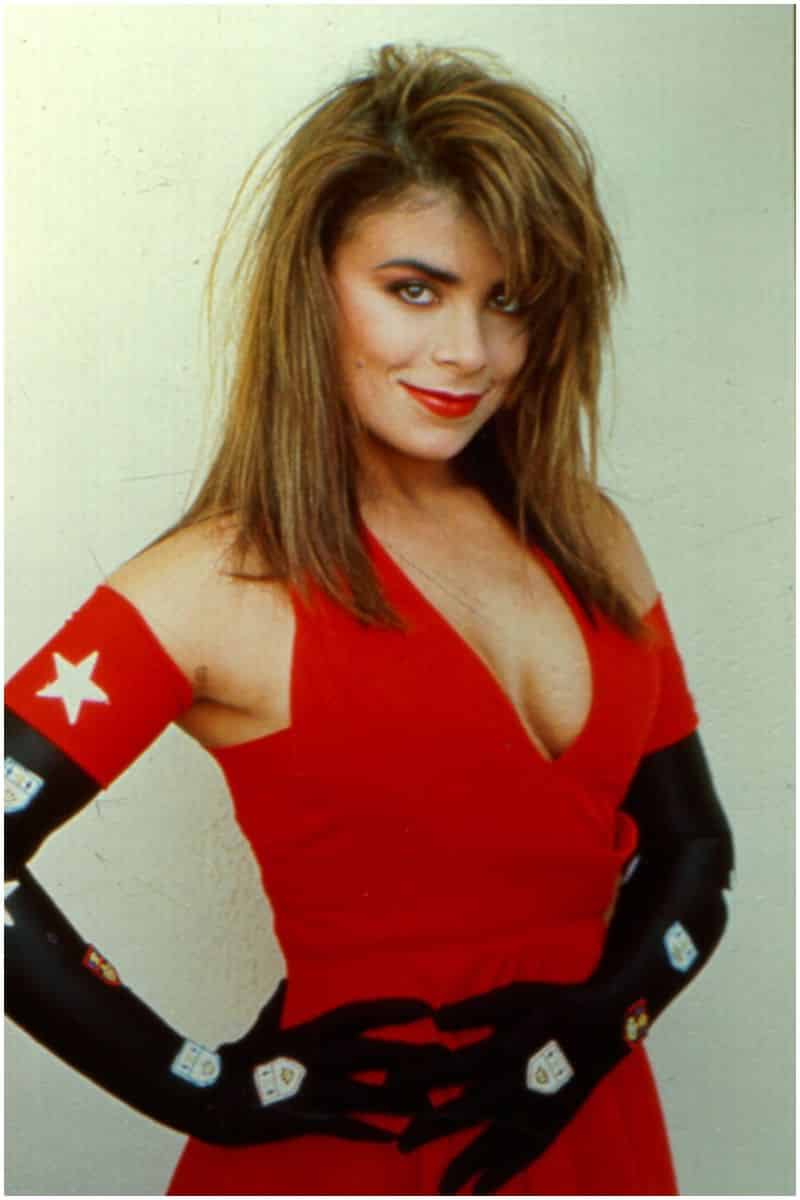 Abdul earned most of her wealth from selling over 60 million records worldwide. Her albums are Head over Heels, Spellbound, and Forever Your Girl.
Her 1992 Under My Spell tour grossed $60 million in ticket sales.
From 2002 to 2009, Paula was one of the judges on the television series American Idol.
She choreographed videos for several artists such as ZZ Top, George Michael, Janet Jackson, Dolly Parton, and Debbie Gibson.
Abdul appeared in several films and TV series, including – The Wayans Bros., The Waiting Game, Mr. Rock 'n' Roll: The Alan Freed Story, Less Than Perfect, A Sister's Secret, Family Guy, and Fresh Off the Boat.
In June 2020, GlaxoSmithKline teamed up with Abdul to launch Voltaren Arthritis Pain Gel.
Therefore, singer Paula Abdul has an estimated net worth of $35 million.
READ THIS NEXT: Who is Chris Fronzak?