PewDiePie is a Swedish Youtuber, primarily known for his comedic and gameplay videos.
The Origin Story
He was born on the 24th of October 1989, in Gothenburg Sweden, as Felix Arvid Ulf Kjellberg.
His mother was Lotta Kristine Johanna, a former CIO, and his father was a corporate executive.
Felix also had one older sister.
During his childhood, Felix expressed an interest in arts and could often be seen drawing popular video game characters.
During high school, he would often play video games in his room and even skip school in favor of visiting an Internet café with his friends.
In his last year of high school, he bought his own computer, with money that he had made from selling his artwork.
After high school, Felix went on to study industrial economics and technology management at the Chalmers University of Technology in Gothenburg.
This was a degree that he would never finish, as in 2011 Felix would leave his degree and focus on growing Youtube channel.
Since then he has often noted that the reason for leaving his degree was his lack of interest in the subject and not his desire to grow his Youtube career.
YouTube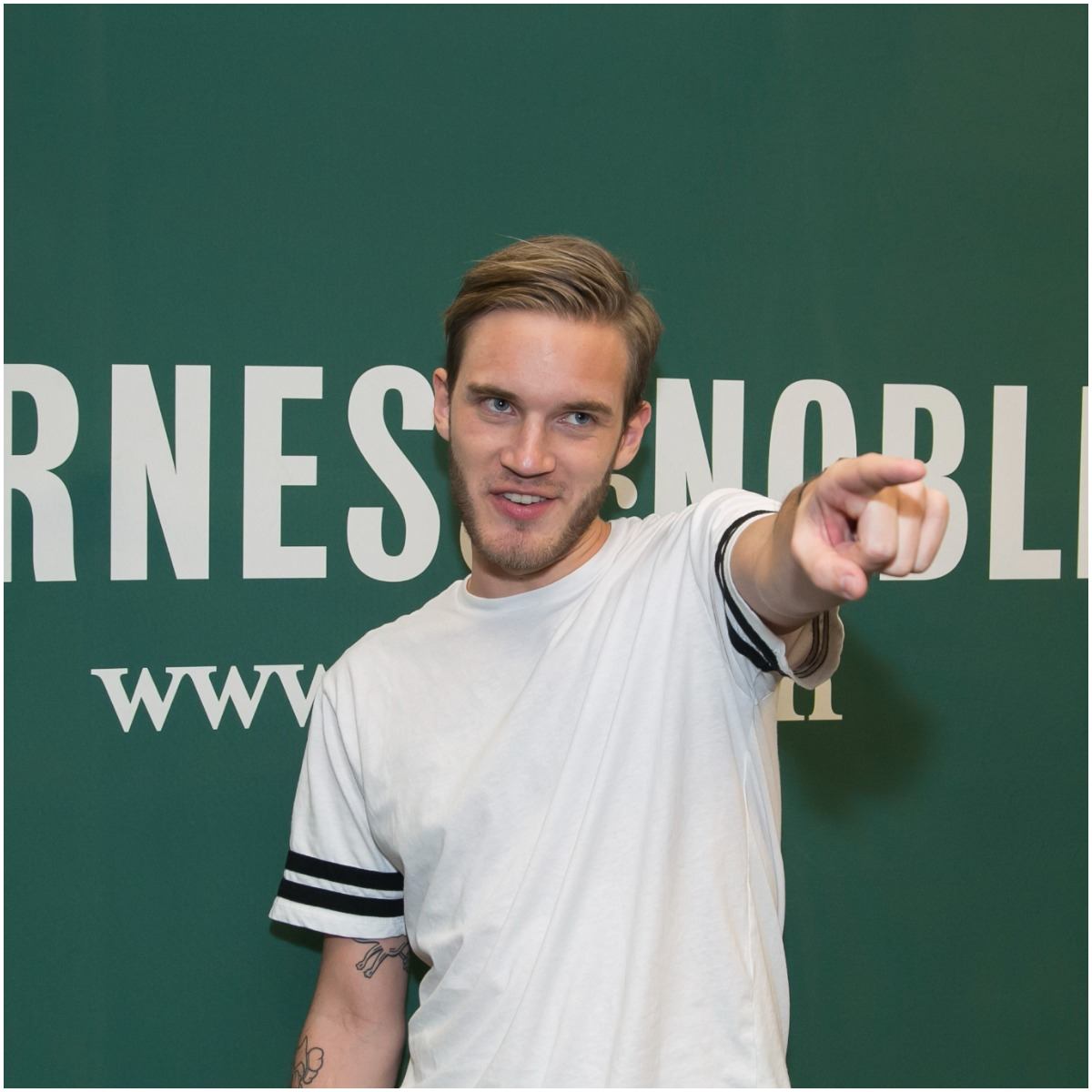 His Youtube career started in 2010 after he created the channel PewDiePie.
After he left his degree at Chalmers, Felix was financially cut off from his family, as they refused to financially support him.
His early videos were funded by his work as a harbor captain, selling Photoshop print, and working at a hot dog stand.
At the time there were no big gamers on Youtube, as such Felix did not believe that he could make a legitimate career out of this, but rather this was simply an activity that he loved.
In his early videos, he focused on making video game commentaries and he even started a weekly vlog series known as Fridays with PewDiePie.
By July 2012, his channel had reached 1 million subscribers.
Two months later he had gained another 1 million subscribers.
As PewDiePie continued to grow he signed on to Maker Studios and started his collaboration with them.
In 2013, his career reached a new height as he became the most subscribed Youtube channel.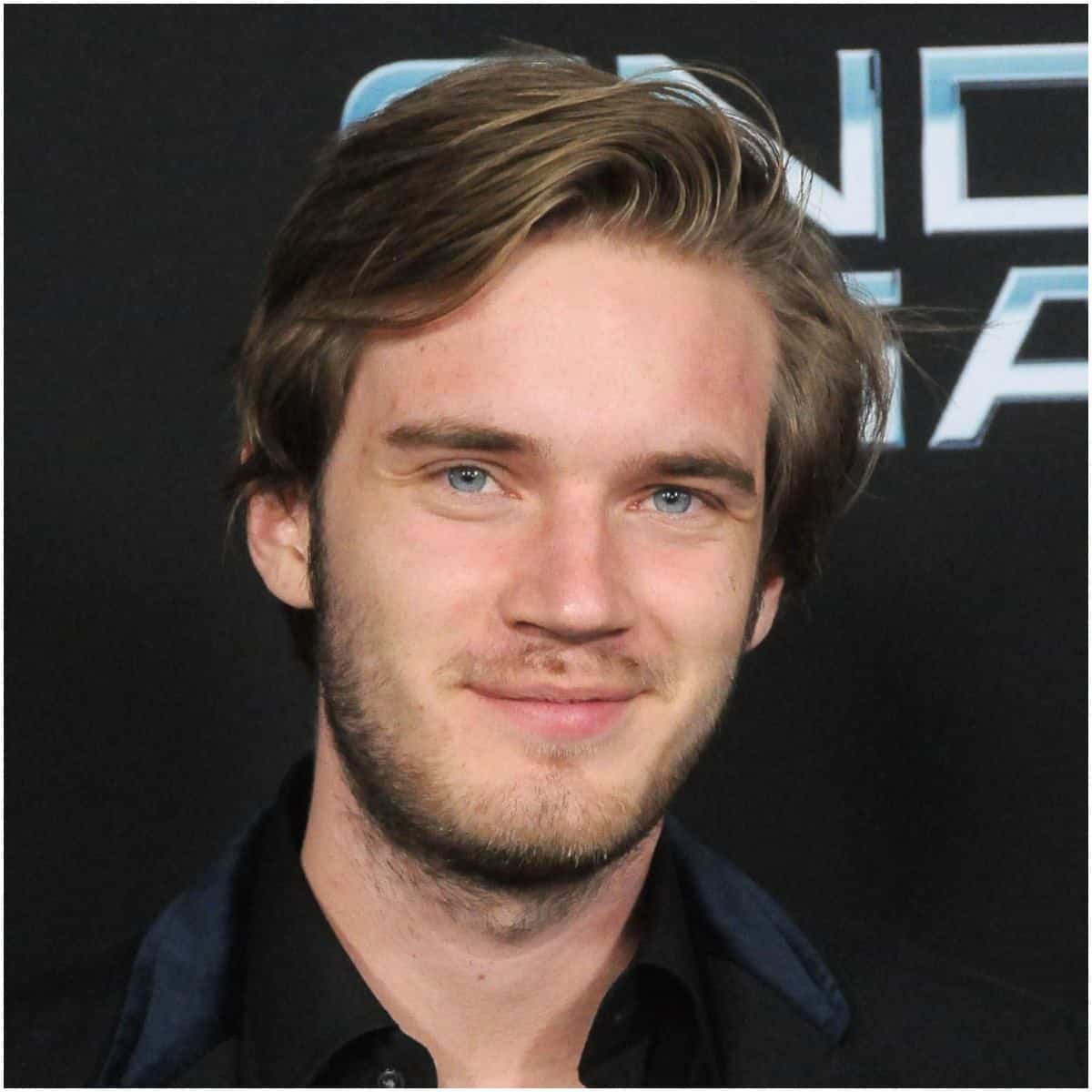 In April 2013, The New York Times covered the story of how his channel surpassed 6 million subscribers.
On August 15th of 2013, Felix surpassed Smosh, which at the time was the most subscribed account on Youtube, and earned a place in the Guinness World Record.
In October of that same year, his account was the first one to reach 15 million subscribers.
Between 2012 and 2013, Felix's channel was the fastest-growing channel in those years.
Over the years Felix's channel has grown and changed, in the past few years, he has moved away from game commentary and towards more dry humor videos.
This has left many of his younger fans unable to understand his humor.
Still, his account continued to grow through all of these changes.
On December 8th of 2016, Pewdiepie reached 50 million subscribers, making him the first account to ever reach such a subscriber count.
READ MORE: Who is Scott Gillen's wife?
vs T-Series
In 2017, after a long subscriber fight, PewDiePie's channel was surpassed by Indian record label T-Series which became the most subscribed account on the platform.
Wife
In regards to his personal life, PewDiePie married his long-time girlfriend Marzia Bisognin in August of 2019.
The two had been introduced to each other by a common friend in 2011 and had established an online relationship before Felix flew to Italy to meet with her for the first time.
The couple shuffled between Italy and Sweden for a time, but they finally settled in the UK near Brighton and Hove.
The location was perfect for them as they were both closer to the beach and they had access to better Internet connectivity.
The couple also owns a home in Japan. In December 2019, their house had been broken into.
READ MORE: Matt Kirschenheiter Net Worth
PewDiePie – Net Worth
Felix has long been considered the highest-paid Youtube star and while he has faced many controversies he has also been acknowledged by many lists and accolades, including the Forbes 30 Under 30 List for both Hollywood and Entertainment as well as for Gaming in 2016.
Kjellberg earned most of his wealth through Adsense, brand deals, and through his long years on Youtube and social media.
On YouTube, Felix has over 27 billion views, meaning about $50 million in revenue before taxes.
In May 2020, Kjellberg inked an exclusive deal to live-stream on YouTube.
Over the years PewDiePie has taken on a number of different projects, from merchandise to brand deals.
These have helped diversify his income sources and have led to him amassing great wealth from all his different vocations.
Therefore, YouTuber PewDiePie has an estimated net worth of $50 million.
READ THIS NEXT: Who is Keith Habersberger?