What was Philip McKeon's net worth at the time of his death? Was Philip McKeon gay?
Introduction
Philip McKeon was an American actor who appeared on episodes of Fantasy Island, The Love Boat, and Amazing Stories. But, he is best known for his childhood and teenage role as Tommy Hyatt on the CBS sitcom Alice.
Biography
He was born on November 11, 1964, in Westbury, NY, the United States. At the age of 2, Philip and his sister were taken to a nearby modeling audition.
McKeon began acting and modeling in commercials when he was just 4 years old.
Over the next years, Philip landed many modeling stints, followed by several parts in films and on stage.
In the 1970s, he starred on the CBS sitcom, Alice, as the blonde-haired, blue-eyed teen idol, Tommy Hyatt. The show's main star was Linda Lavin, who played a widow that moves with her young son to start life over again and finds a job working at a roadside diner in Phoenix.
McKeon got the role after attending the auditions in California. After, Philip went ahead to appear in all the 9 seasons of the sitcom. For about four years, Alice was a popular sitcom on TV and it managed to attract a fair amount of viewers.
After Alice ended in 1985, he continued to make periodic acting appearances, including Ghoulies IV (1994) and Sandman (1993).
In 1981 and 1982, Philip was nominated for Young Artist Awards in the category Best Young Actor in a Television Series in "Alice."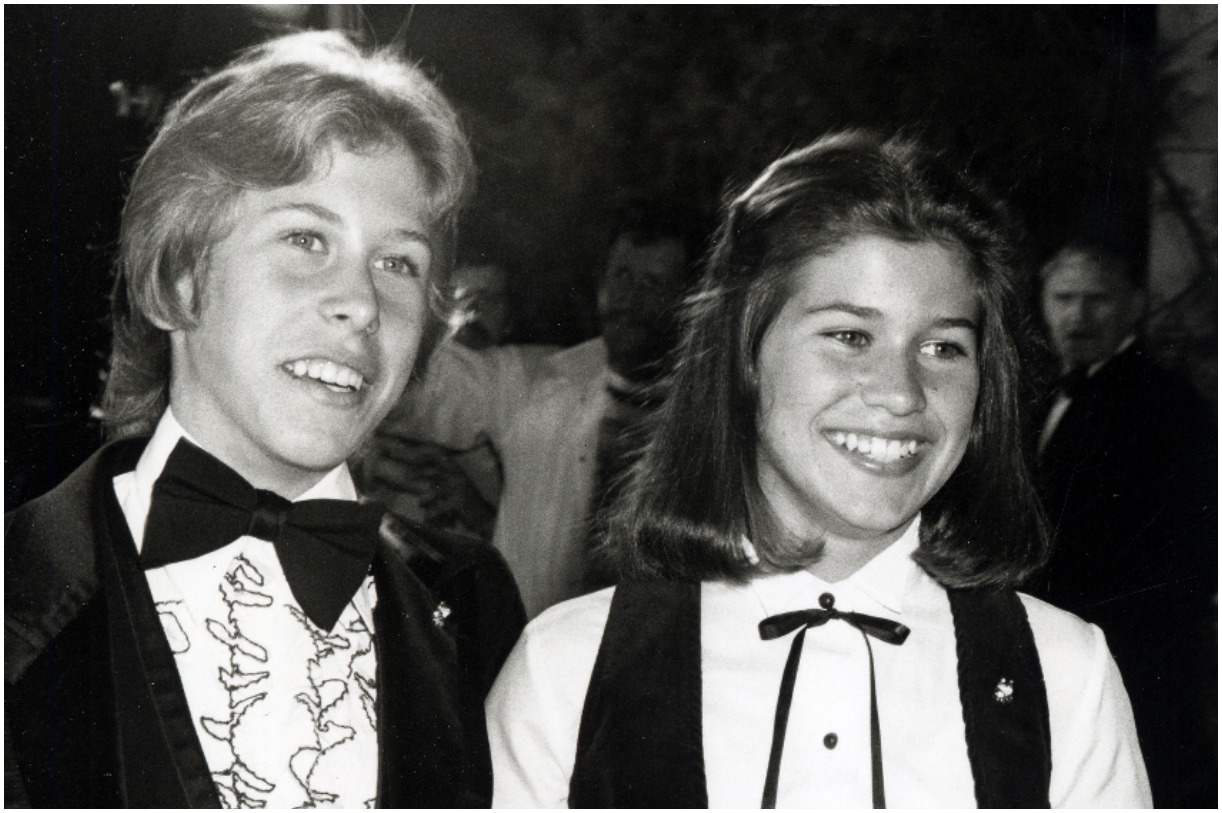 In 1986, he appeared as Stick in the television series "Amazing Stories." In 1988, McKeon performed in 3 episodes in the TV mini-series "Favorite Son."
In 2000, he decided to retire from acting.
McKeon has also hosted a radio show (The Breakfast Taco on KWVH-LP 94.1FM) in Wimberly, Texas for a long time.
READ MORE: Brett Somers Net Worth
Height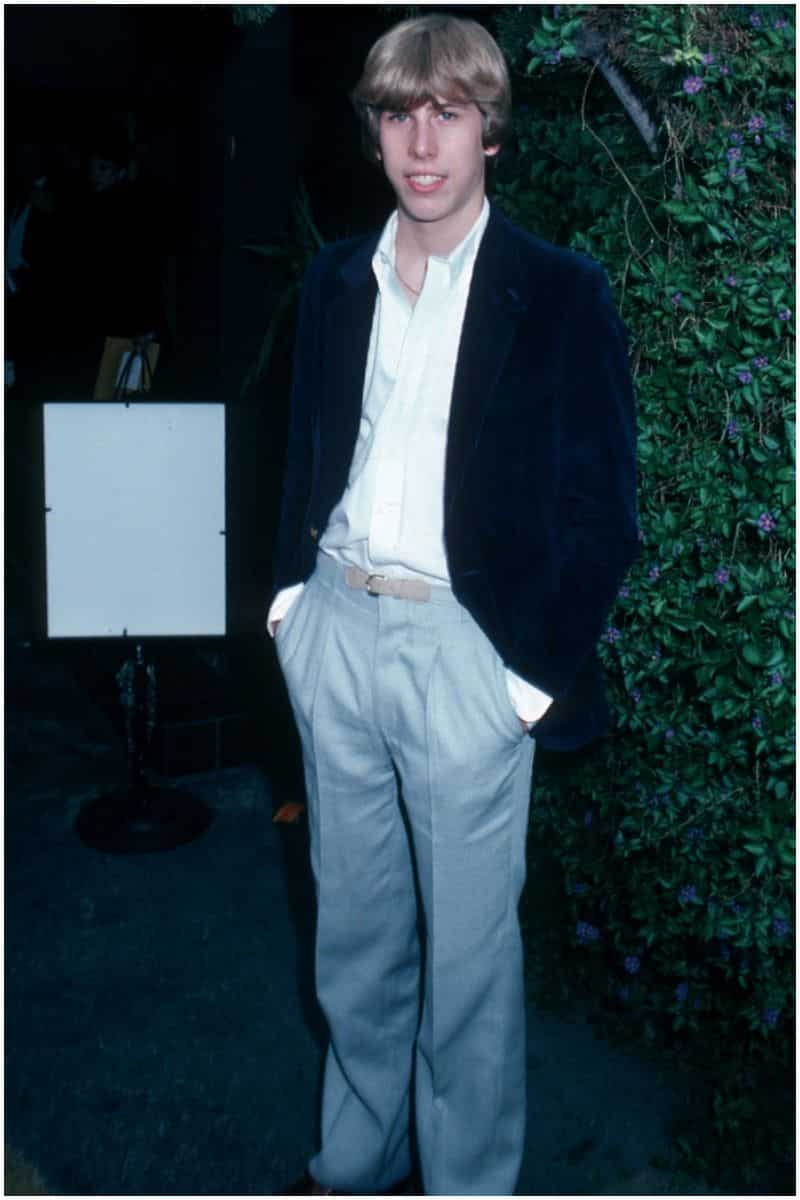 McKeon was 6 ft. 3 inches tall.
Sister
His sister is Nancy McKeon. At age 2, she began modeling for baby clothes for the Sears & Roebuck catalog.
Nancy became known for her role in the NBC sitcom The Facts of Life. She was born in Westbury, New York, on Monday, April 4th, 1966, to Barbara and Don McKeon.
In 2018, she was announced as one of the celebrities to compete on season 27 of Dancing with the Stars. Nancy was partnered with Valentin Chmerkovskiy, a professional dancer.
In 1994, both Courteney Cox and Nancy auditioned for the role of Monica Geller on Friends. The role went to Courteney Cox.
Wife
Philip McKeon never married.
Gay?
There are some rumors that Philip McKeon was gay because he was mostly single.
The subject is largely considered to be private, and Mckeon has never publicly addressed the rumors.
READ MORE: Kendra Sunderland Net Worth
Death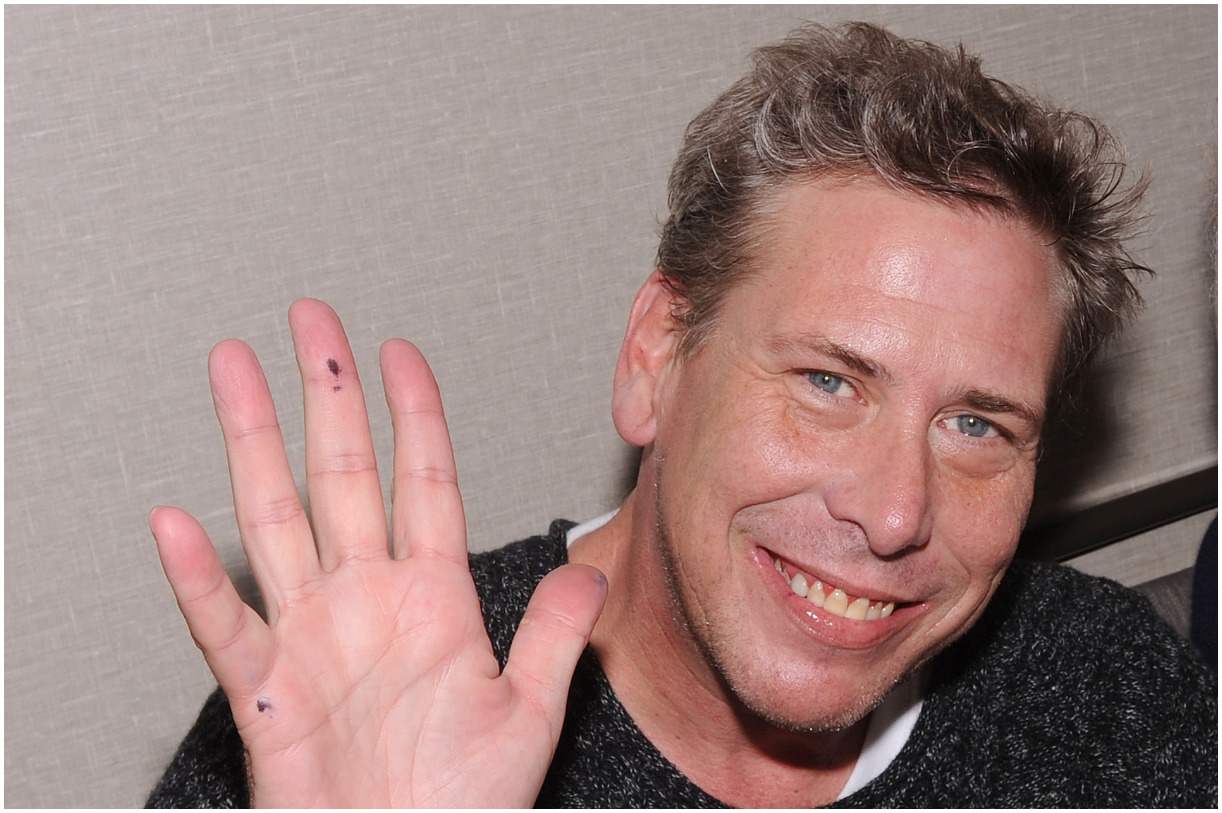 The actor died on December 10, 2019, following a longtime illness.
Charlie Sheen reacted to Philip's death, calling him a "perfect gentleman and an ebullient spirit."
Jeff Ballard, a family spokesman, declared:
"We are all beyond heartbroken and devasted over Phil's passing."
Jeff continued:
"His wonderful sense of humor, kindness, and loyalty will be remembered by all who crossed his path in life."
READ MORE: Bonnie Rotten Net Worth
Philip McKeon – Net Worth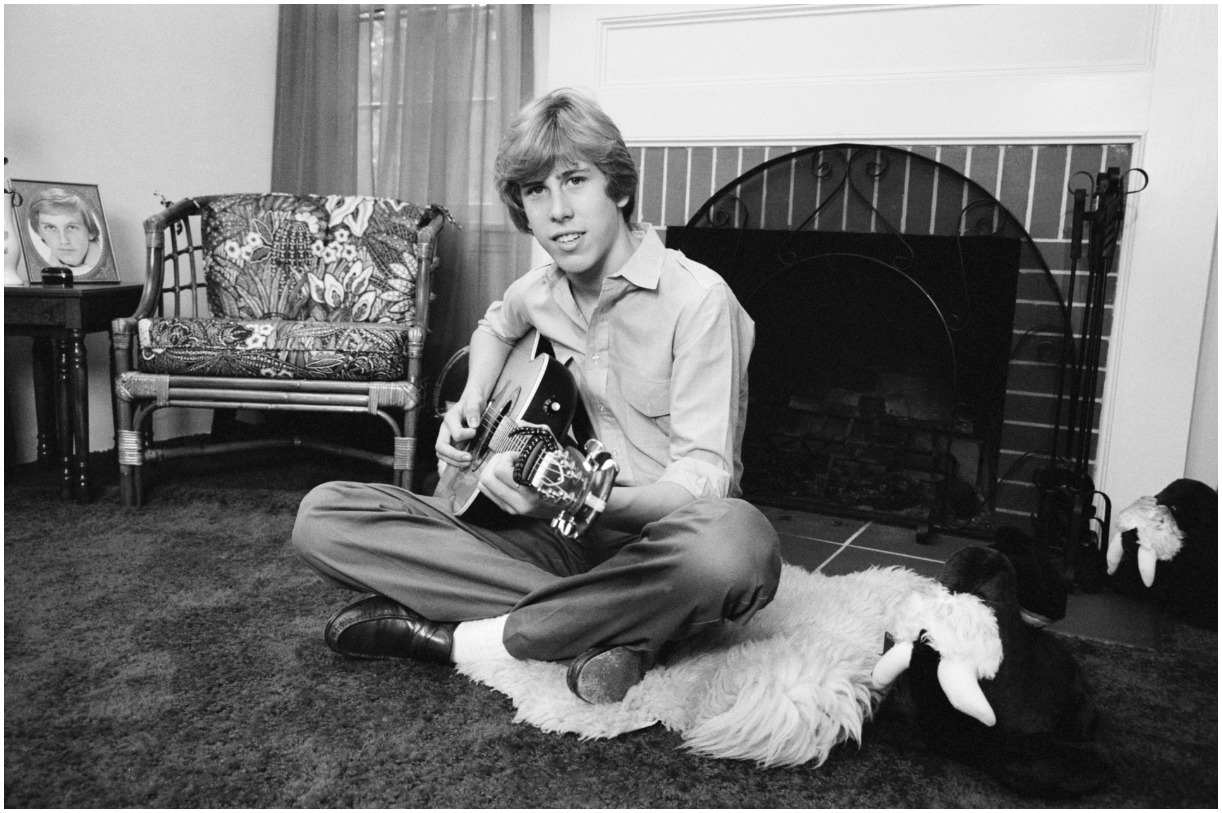 McKeon earned most of his wealth by starring in the CBS sitcom, Alice, as Tommy Hyatt for nine seasons. He also appeared in other movies and TV series including – Leadfoot, Return to Horror High, Sandman, Fantasy Island, Favorite Son, and Weekend.
In addition to acting, Philip directed and produced several movies. Additionally, he worked at the LA radio station KFWB News 98 for 10 years.
Therefore, at the time of his death, actor Philip Mckeon had an estimated net worth of $2.3 million.
READ THIS NEXT: Who was Milburn Stone?
References
https://variety.com/philip-mckeon-dead-dies-1203432079/
https://www.tmz.com/2019/01/28/philip-mckeon-tommy-hyatt-alice-now-photos/